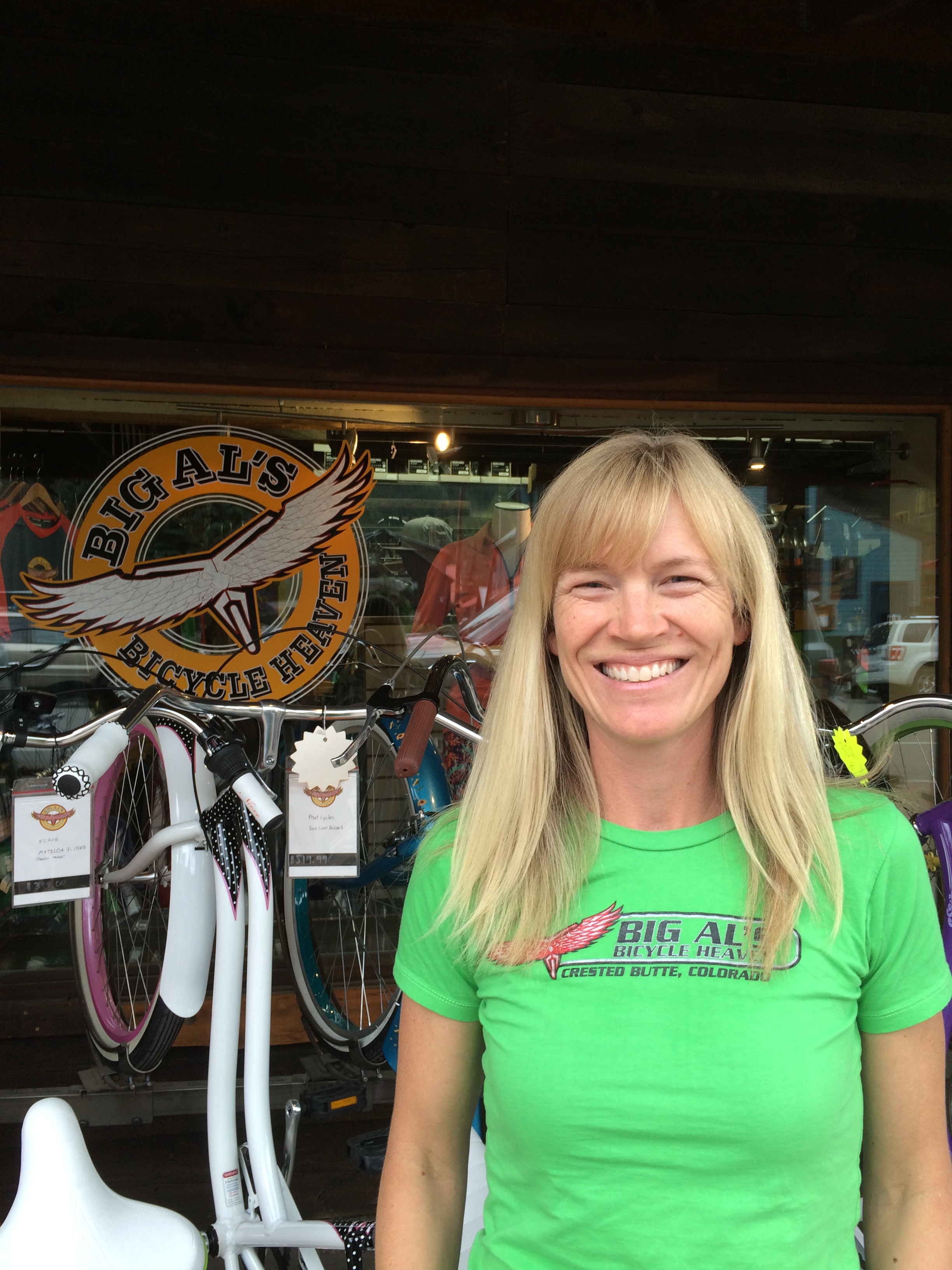 LAGUNA HILLS, Calif. (BRAIN) — State of Retail is one of the most consistently read departments in Bicycle Retailer's print magazine, which is published 18 times per year. For each issue, a panel of 10 retailers, which changes every year, weighs in on a variety of topics that affect their business, the industry and their communities.
In an effort to broaden State of Retail's reach and engage more readers, BRAIN recently began publishing it online.
The March 15 issue question is:
Are you seeing shop consolidation in your market? Have there been store closures? Have retailers expanded by purchasing other shops? Are new shops opening?
Here's the response from one of our panelists, Ali Fuchs of Big Al's Bicycle Heaven in Crested Butte, Colorado:
Even in my small town we are seeing consolidation. Within the last five years my biggest competitor was purchased by Christy Sports after being a locally-owned shop for many years. Two years ago Christy's purchased another ski/bike shop at the local ski area. Prior to the purchase of these two shops, Christy's already had a location in Mt. Crested Butte. They have not changed or closed the shops they purchased but they are now owned by the same very large company. The good thing is that I really don't feel that this consolidation has affected me much in the grand scheme of things. I have felt the effects here and there but it has just pushed me to continue improving my shop operations. I just keep doing what I do and yes, my shop is truly "locally owned and operated." That's important to a lot of my customers.
The March 15 issue of Bicycle Retailer is starting to be delivered to subscribers this week. For information on subscribing, visit bicycleretailer.com/subscribe. To learn more about the panelists, see our 2017 State of Retail panel bio page.