Editor's note: Former BRAIN managing editor Jill Janov happened to be vacationing in Seattle last weekend and, homesick for journalism and the bike industry, volunteered to check in with some of the city's bike retailers to see how they were dealing with the snow storm.
SEATTLE, WA (BRAIN) Jan 23, 14:47 MT — Kirk Robinson, sales manager at Gregg's Cycles in Bellevue, tried every means possible to get to work during the snow and ice storm that shut down the Seattle area last week.
Robinson tried driving his car, taking a bus and even riding his bicycle as the storm continued all week.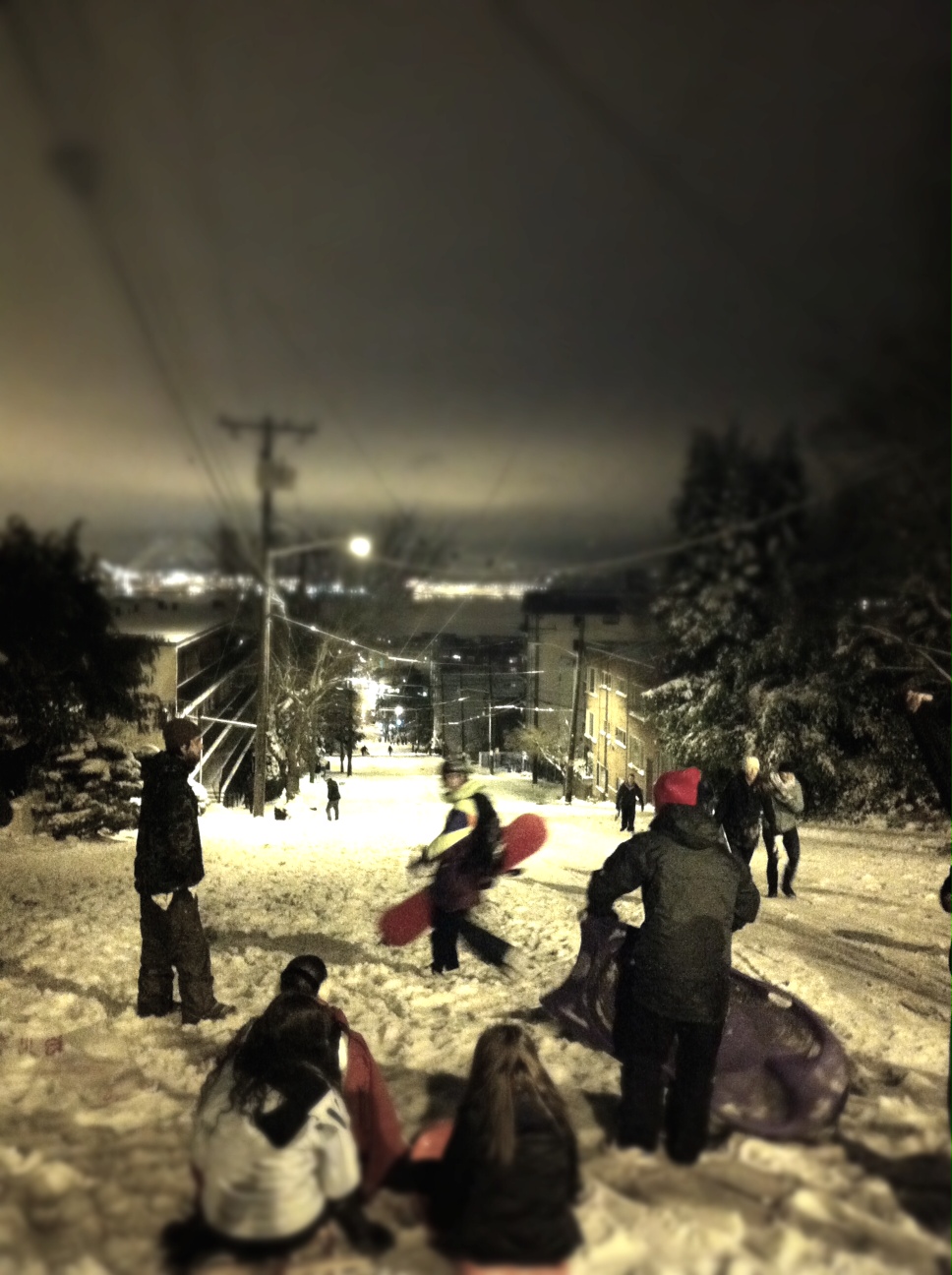 "I tried to ride my single-speed mountain bike, which seemed like a good plan," Robinson said. "I was interested in giving it a shot. But it didn't work out for me. I fell over a few times. There was too much ice."
That was Wednesday — one of three days that his shop didn't even open.
"We closed for three days for the safety of our customers and staff," Robinson said. "The two previous days – Monday and Tuesday – we shut down early. We gave notice on Facebook and on our website. We wanted to make sure everyone could get home safely. It was a precaution."
More than a dozen inches of snow fell in some areas and tens of thousands of residents lost power.
Officials reported that they responded to 10 times the normal rate of car accidents. Icy runways even forced the Seattle-Tacoma International Airport to shut down for the first time in a decade. Many cab drivers, unaccustomed to driving in snow and ice, refused to drive and some cab companies were not taking calls.
"It was certainly a challenge," Robinson said. "And it was a pretty big impact for the store because we were pretty much shut down for a week. At our house in Redmond, the streets were impassable for three or four days. Even today (Monday), some employees had a hard time getting to work. There is black ice still."
Doesn't get much slower
Seattle retailers are accustomed to slow business in the winter, but Thursday was exceptionally slow at Elliot Bay Bicycles in the heart of downtown Seattle.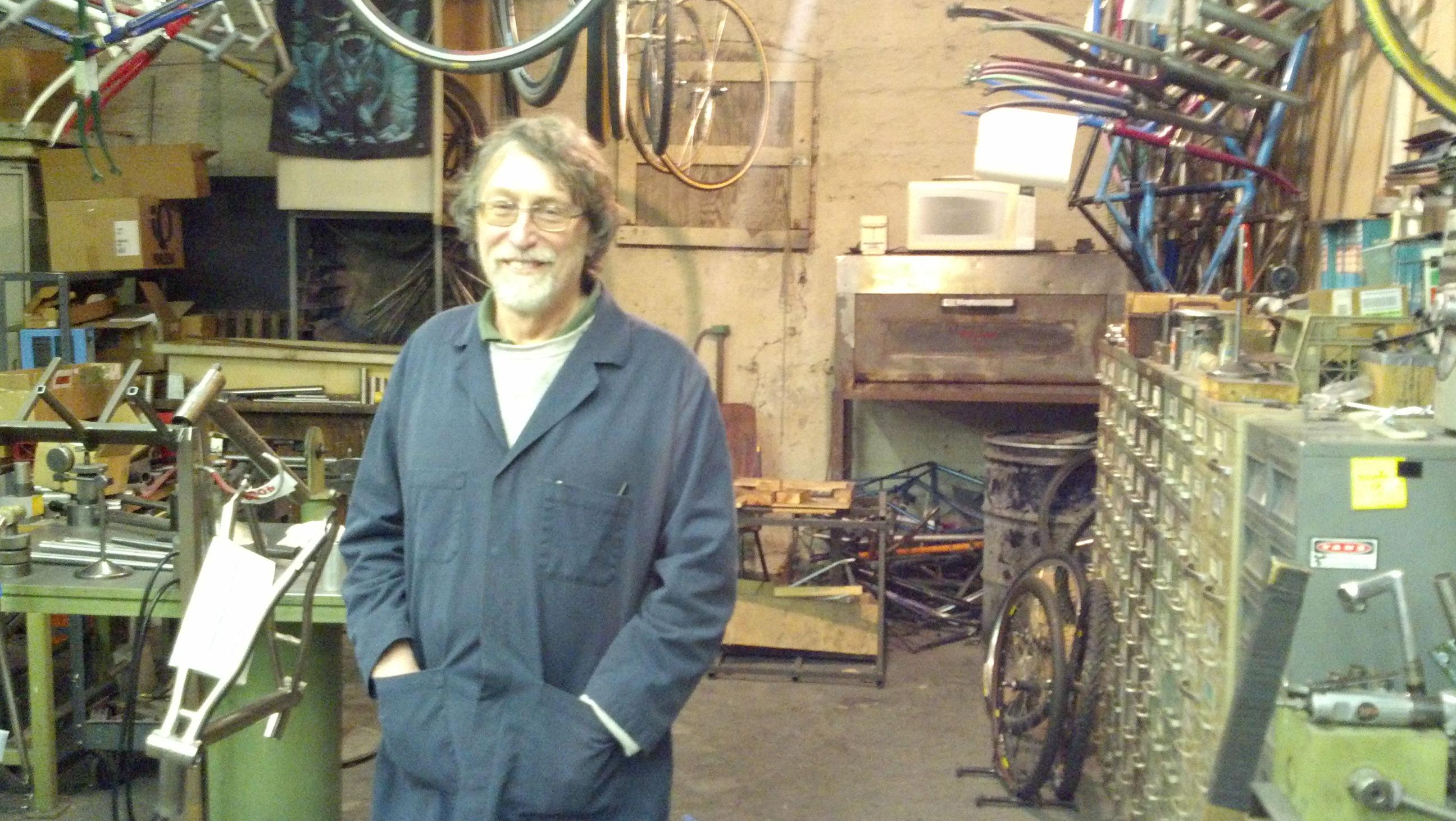 For the first time since the bike and machine shop opened 29 years ago, not a single customer walked through the door.
Longtime co-owner and bike builder Bill Davidson said shop employees who live nearby opened the store daily during the storm despite power outages and snow-covered roads. Business remained slow all week.
"We worked on building custom bikes, adding a few parts and invoicing," Davidson said. "We do a lot of vintage restorations, so we always have a lot of odds and ends to finish up."
The weather made Davidson recall a similar storm in 1988 when local cyclists drilled out holes in mountain bike tires, inserted screws and covered the heads with duct tape so they could ride through the snow and ice. He admitted those are not the shop's typical customers.
"Fair-weather customers aren't going to come in until the fair weathers arrives," Davidson said.
Most of the snow and ice melted in downtown Seattle by Sunday, but steady rain and winds followed, downing more trees and cutting power lines in some areas. Locals said they expected the rain to continue for days and possibly weeks.
"It was a very interesting experience," Robinson added. "I am from Tempe, Arizona, and this was our first major snowstorm since we moved to this area a few years ago."
—Jill Janov
Photos: Top: Queen Anne Hill in Seattle Thursday evening, by Michael Stearns; Bottom: Bill Davidson, by Jill Janov