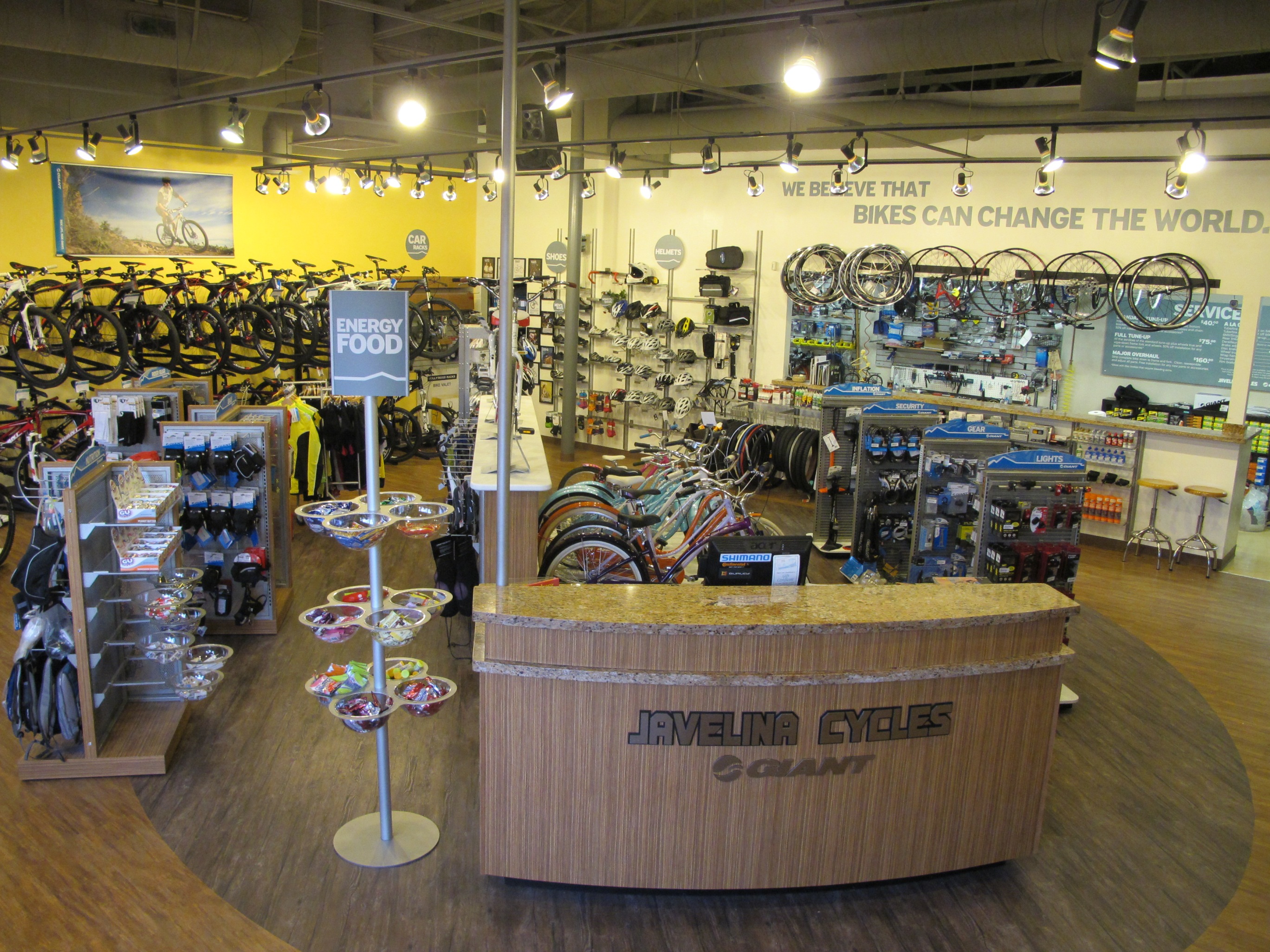 PHOENIX, AZ (BRAIN) Feb 6, 14:58 MT—Javelina Cycles has moved to a new 2,500-square-foot space in Phoenix and joined the Giant Retail Partnership program to become a brand store.
Javelina has been in business for 6½ years but started carrying Giant just last year. The bikes quickly became hot sellers, said owner Rick Marquis.
With stores foundering in Javelina's shopping center, Marquis decided to relocate and deepen his commitment to the supplier. "It was the perfect time to do the Giant partner store," he said.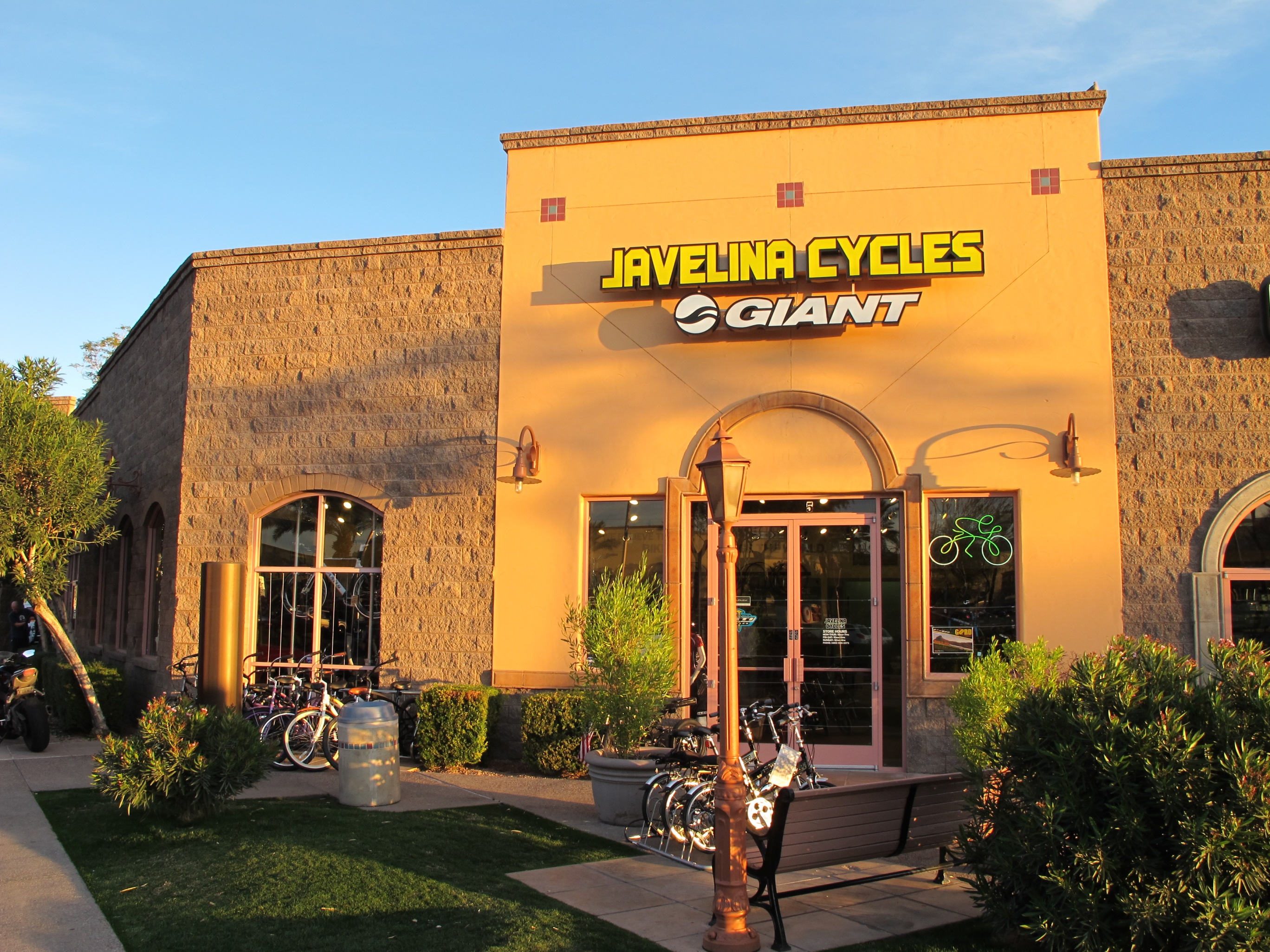 Working with Giant's design team, Marquis said the new shop has a much cleaner layout than his previous location, prominently featuring sleek fixtures from Canada's Wm. Prager Ltd. and Giant-themed imagery, colors and messaging. Javelina had its grand opening in January.
In addition to his sparkling new store, Marquis looks forward to leveraging business intelligence and other strategic benefits that come with being part of the Giant Retail Partnership program, which now numbers 29 retailers.
"They do a lot of meetings with the GRP stores. In about two weeks I'll be going to Austin to meet with the other store owners and discuss strategy, the best ways to operate our business, and what works and what doesn't work," he said. "As a store owner, it's the first time I've ever had that experience with a company. They really take a lot of the guesswork out and give a lot of attention to the retail partners."
Photos: Jay Stewart