The cycling brand will focus on road, gravel, e-bikes and urban cycling
Boulder, Colo. -  May 4, 2023 – Outside Interactive, Inc., the world's leading creator of active lifestyle content, services, events, and experiences, announced the launch of a new cycling media product, Velo, at an industry webinar today. Blending the legacy of more than 75 years of experience in cycling media across  VeloNews, CyclingTips, and Peloton,  Velo will combine all aspects of these historic brands with the goal of getting more people outside and on bikes. The new site has a target launch date of June 1, 2023.
Velo will be a key part of Outside's expanding network and serve the diverse and growing readers and members of the Outside network with access to gear, reviews, race news and service content created by the global Velo team. Readers of VeloNews, CyclingTips and Peloton will find all of their favorite content on Velo with the addition of more expanded coverage of e-bikes, commuting, culture, travel, how-tos and human interest features. 
"Our sport has evolved immensely over the last 10 years. From the millions of new riders who have joined the sport, to the emergence of gravel riding, and the rapid innovation in the e-bike, urban and mobility categories - our sport has fresh and renewed energy," said Alan Crisp, vp and general manager of Outside's cycling group. "The Velo brand and our team of editors, journalists and creators are uniquely positioned with their decades of experience and  industry knowledge to launch this new product to serve the long-time, high-mileage cyclist as well as broaden the reach to new cyclists."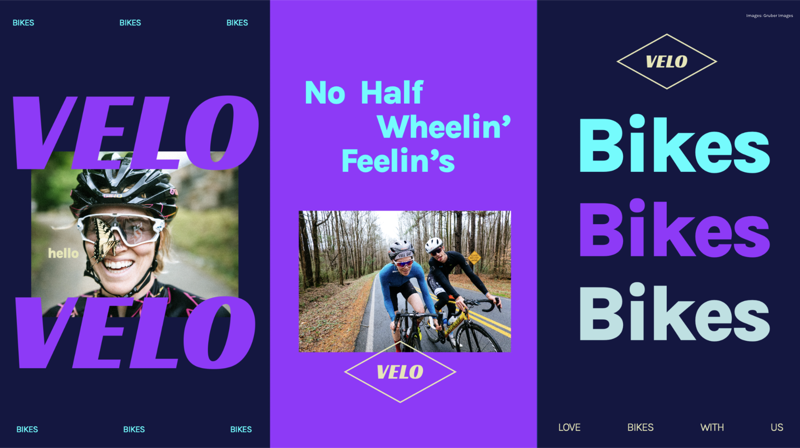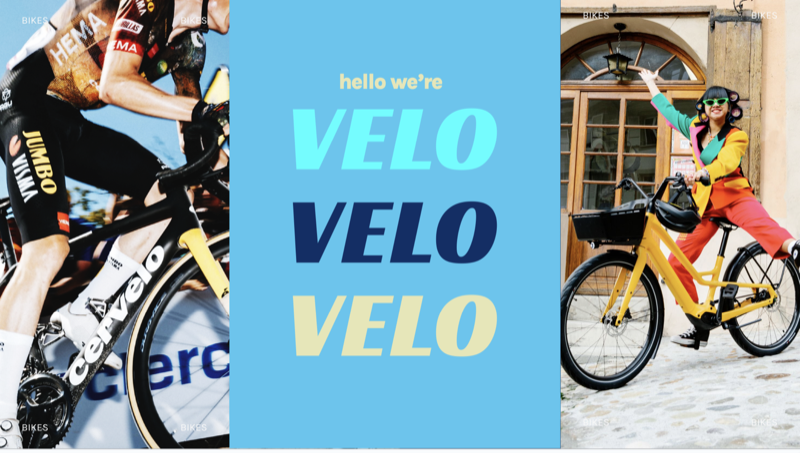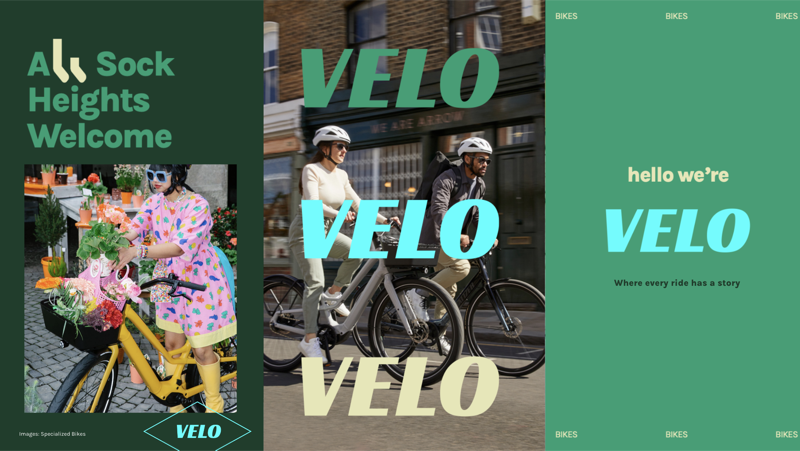 Images courtesy of Specialized and Gruber Images
About Outside
Outside Interactive, Inc. is the premier destination for active lifestyle enthusiasts and home to leading brands in the endurance sports, outdoor, and healthy living spaces. Each month, Outside reaches 80 million of the most active consumers in the world across its 30+ media, digital, and technology platforms, creating an experience for both longtime adventurers and those just getting started. Outside's mission is to get everyone outdoors, experiencing healthy, connected, and fulfilling lives. Outside's membership offering, Outside+, bundles best-in-class storytelling, videos, gear reviews, mapping apps, online courses, discounted event access, magazines, access to NASTAR courses, and more. Learn more at OutsideInc.com.