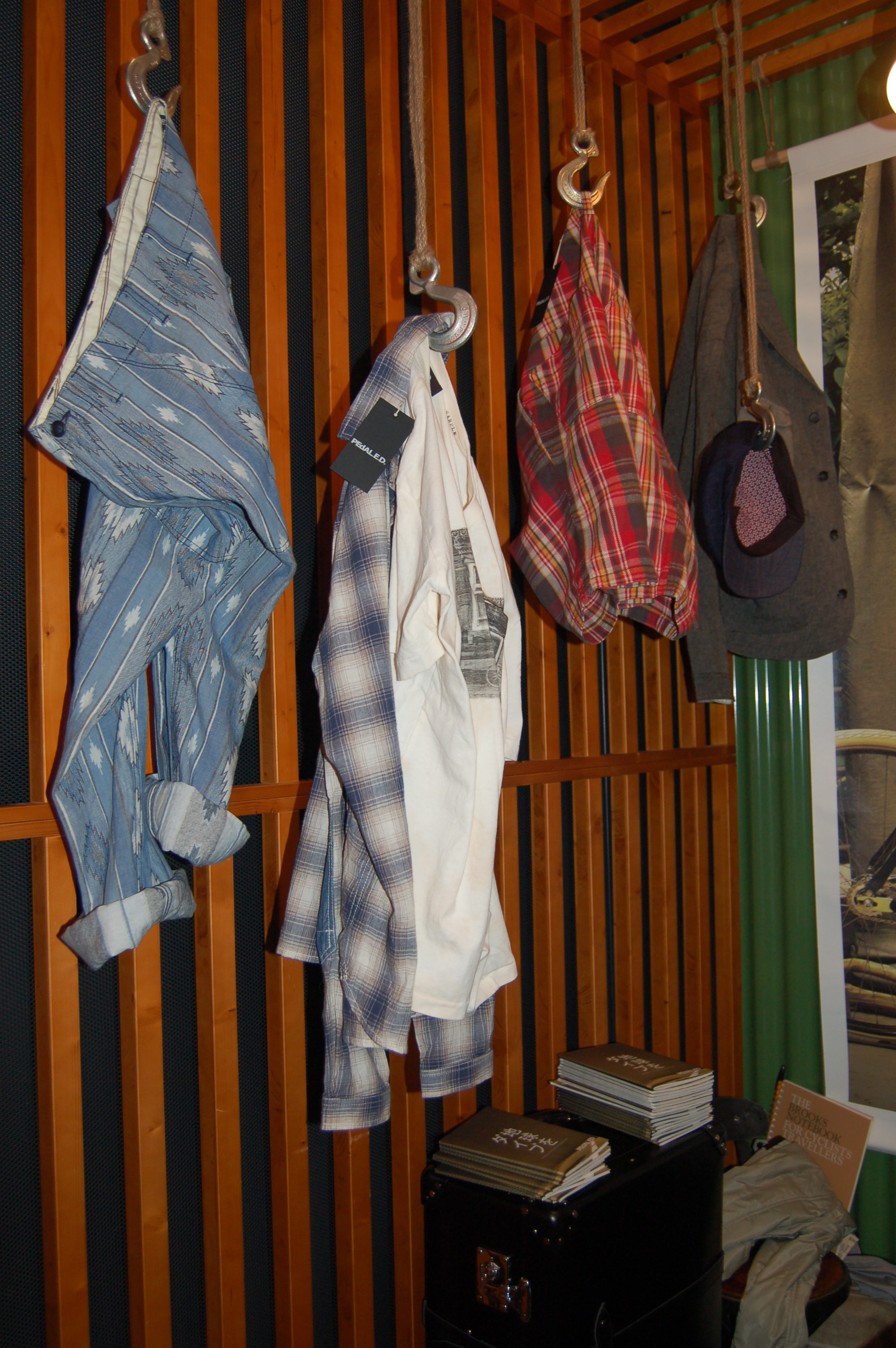 POZZOLEONE, Italy (BRAIN) Jan 27, 16:05 MT—Brooks England has launched the website for Pedaled, a Japanese bicycle clothing label owned by the saddle company.
Brooks purchased a 60 percent share in Pedaled from president and designer Hideto Suzuki last year, and first showed the collection of made-in-Japan urban cycling fashion at last year's Eurobike. The website, which allows for online purchases, is now live.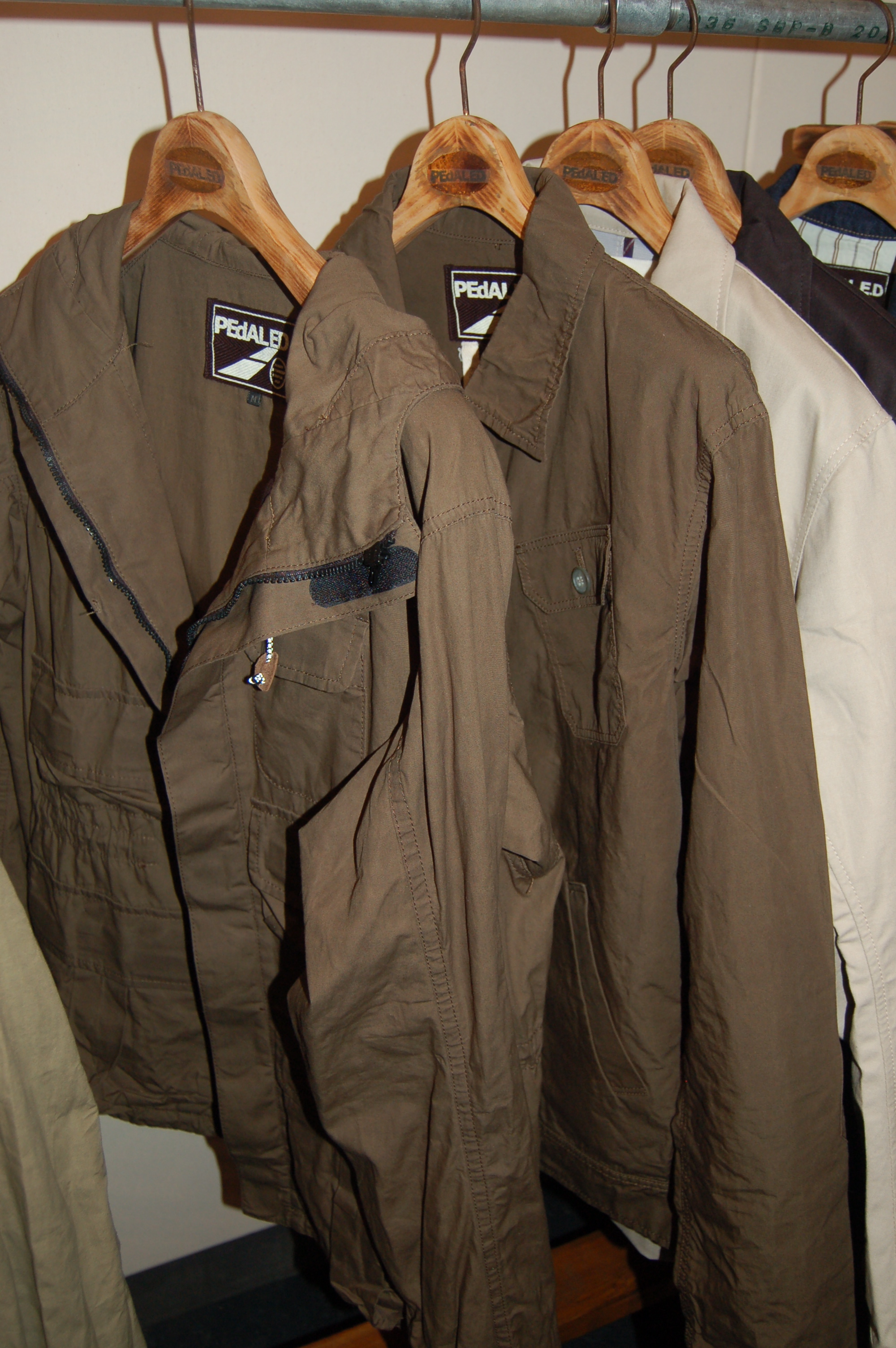 Brooks is also selling the collection through select retailers in Europe, and has signed on about 20 shops in Austria, Belgium, France, Germany, Italy, Switzerland, Spain, Russia and the U.K. The line includes riding jackets, jeans and trousers, flannel shirts and T-shirts designed with urban cycling in mind, using integrated reflective strips, stretch denim and rip-open zippers.
All garments are made in Japan and sewed with mostly natural fibers like hemp, linen and organic cotton. The decision to keep manufacturing in Japan can be seen at the cash register—Pedaled garments aren't for bargain buyers. Most shorts and pants run in the 200 euro range, roughly $265, and the top-of-the-line technical John Adventure jacket costs 395 euros, or $520.
Inspired by daily cycling, Suzuki launched Pedaled in 2007, his first independent project following 15 years designing for a famous Japanese label. For Brooks, Pedaled fills a gap in the market for functional, comfortable, style conscious cycling apparel, according to company representatives.
Along those same lines, Brooks is also promoting its own apparel under the John Boultbee label, named after company founder John Boultbee Brooks. The first piece, the Criterion MK 1 jacket, came out last fall. The Criterion was designed and produced by London tailor Timothy Everest using Ventile, a waterproof, windproof woven cotton textile designed in England during World War II for use in pilot's suits. The hefty pricetag of 1,000 euros ($1,300) may drop some jaws but it represents Brooks' intent to manufacture domestically—all Brooks saddles come out of its Birmingham, England, factory—and its flare for traditional designs and textiles.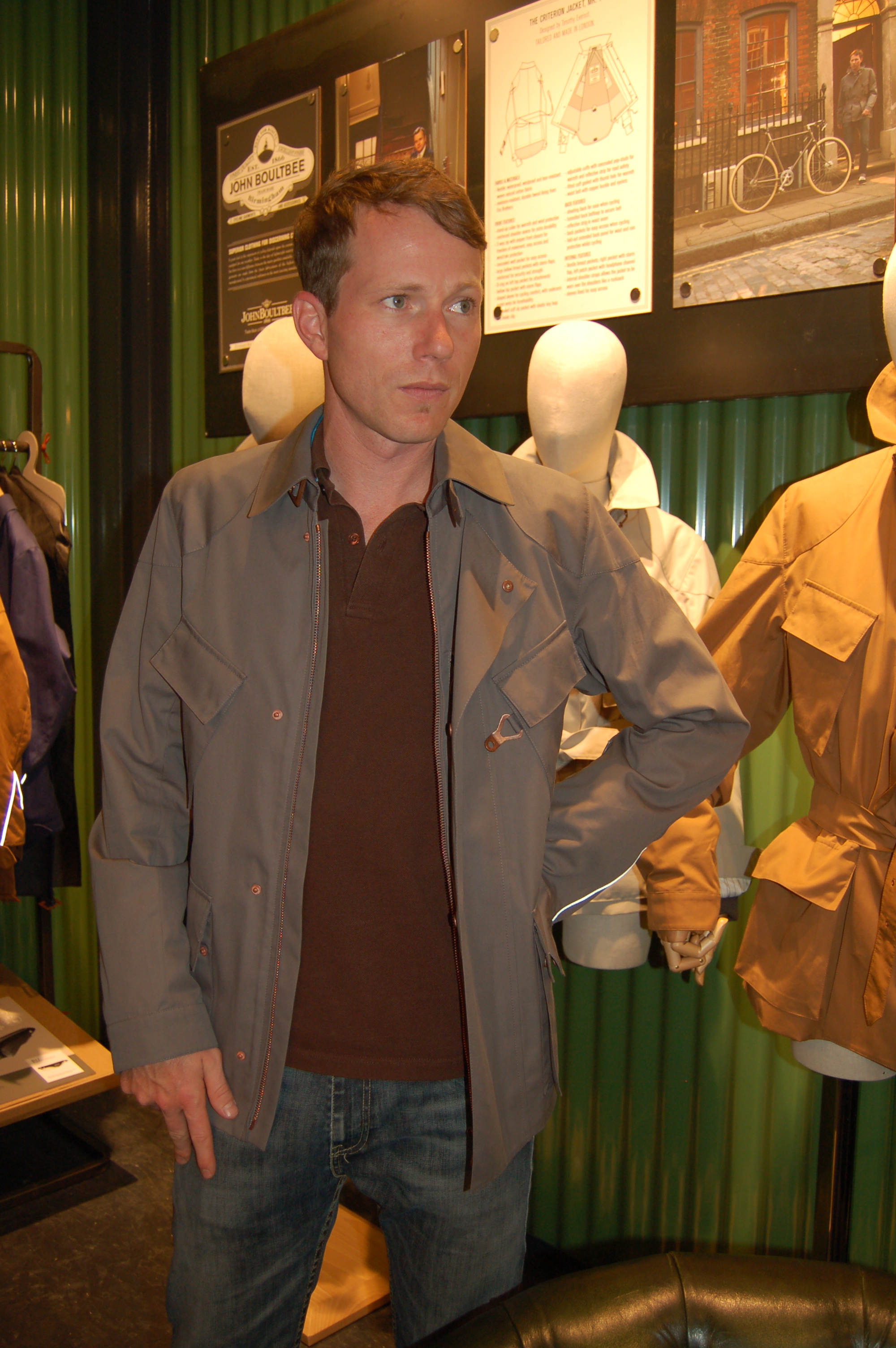 John Boultbee is a throwback to Brooks' early days in the 1930s when it produced all-weather cycling shoes and oilskin clothing. The collection also includes a 230 euro ($300) Oxford Roll-Up Rain Cape.
British brands Brompton, Pashley and Rapha have also recently promoted pricey cycling clothing collections that aim to combine fashion with function.
And with more mainstream brands like Levi's tapping into cycling, "you can be sure it's here to stay," said Bregan Faika, Brooks' public relations manager for Europe, of lifestyle cycling apparel. In order to be at the front of that emerging trend, Faika said Brooks has spent the last two years cultivating a dealer network that will create the proper retail atmosphere for high-end lifestyle cycling clothing.
Brooks is owned by Italy's Selle Royal Group, which also includes its namesake brand, Crankbrothers and Fizik.
—Nicole Formosa
nformosa@bicycleretailer.com