Jeep partners with NICA • Tern provides bike shares at SXSW festival • Liv/Giant official bike of Danskin Triathlon Series • Lazer Sport offers kids helmets with new technology
BERKELEY, CA (BRAIN) Feb 14, 15:17 MT—The National Interscholastic Cycling Association has signed a corporate partnership agreement with Jeep to be the league's official vehicle sponsor. With the partnership, Jeep becomes NICA's first platinum-level partner outside the cycling industry.
"Jeep joining the NICA movement as the official vehicle sponsor and promoting high school mountain biking is incredible," said NICA executive director Matt Fritzinger. "Their financial support will be targeted where it matters most—the improvement and expansion of the sport to enable more student-athletes to strengthen body, mind and character."
The Jeep partnership coincides with NICA's February 26 spring season openers in Northern and Southern California.
The organization expects more than 2,000 student-athletes to competing in 31 races in seven states this season, a 50 percent increase in participation, events and locations from last year, Fritzinger said.

---
Tern sets up bike share program at SXSW festival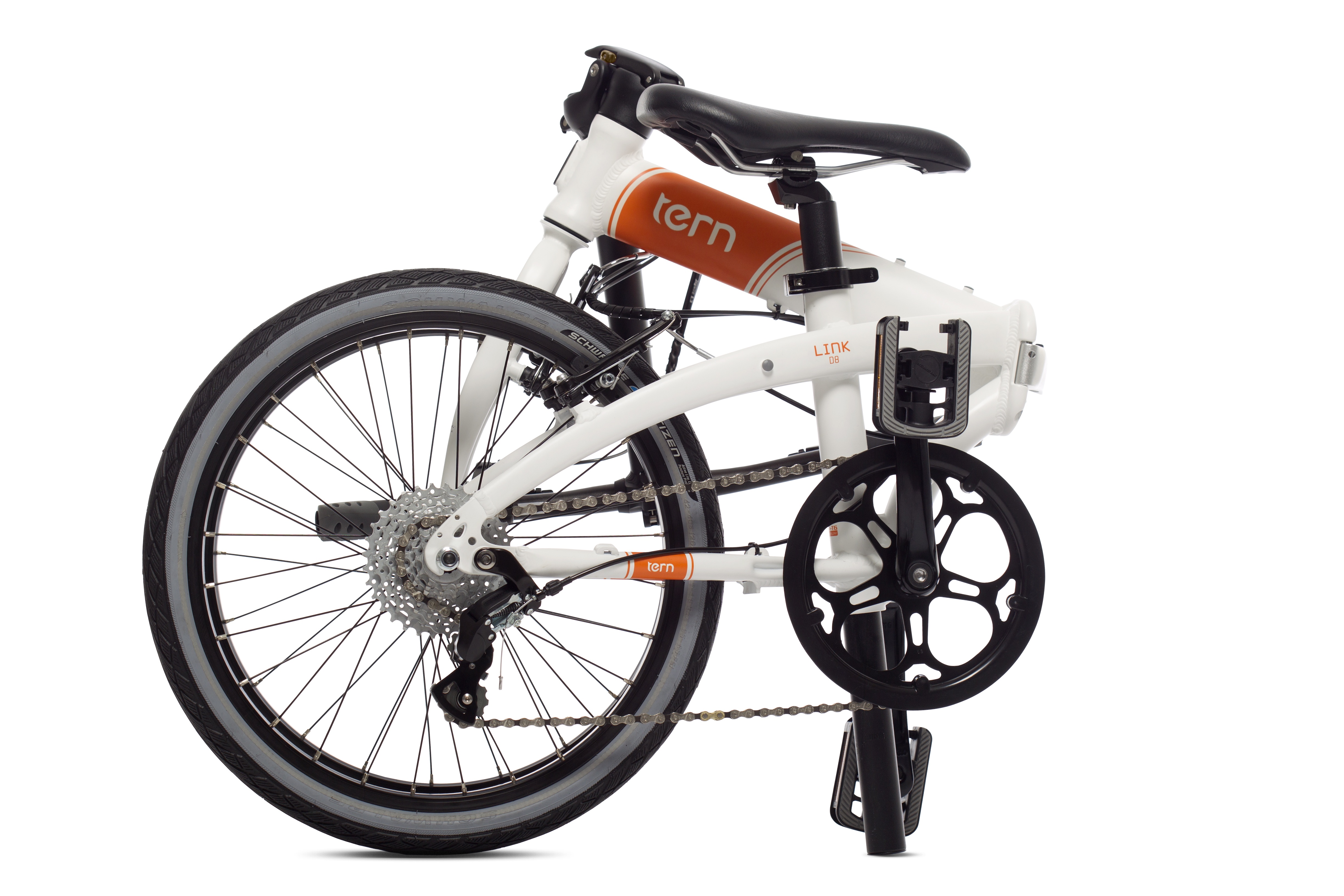 LOS ANGELES, CA (BRAIN) Feb 14, 15:07 MT—Tern Bicycles is working with organizers of Austin, Texas' South by Southwest Interactive festival to provide a bike share program at the huge conference next month.
It will be the festival's first-ever bike share program and Tern will be its exclusive cycling industry partner. Dubbed "SXcycles," the bike share program will be available Friday, March 9, through Tuesday, March 13.
"SXSW-Interactive is an amazing event but it can get pretty hairy looking for a cab or parking when hundreds of people all need transport to a different venue at the same time," said Steve Boyd, head of Tern in North America. "Our goal with SXcycles is to let people see how convenient, fun, and fast it is to get around by bike. Austin is an amazing cycling town and our hope is that if attendees enjoy their bike trips in Austin, they'll think about incorporating more bike trips when they get home."
Tern will provide 150 Tern Link D8 models for SXSW-Interactive attendees. Bikes will be available on a first-come, first-serve basis but riders can pre-register with their information on VeloLet.com to save time waiting for their Tern.
In addition, Tern will team up with Guerilla Cyclewerx, a collective of mobile mechanics who will be available to assist with flat tires, bike swaps, and other minor repairs on the road. Providing the front-end service is Austin Bike Tours And Rentals.

---
Liv/Giant official bike of Danskin Triathlon Series
NEWBURY PARK, CA (BRAIN) Feb 14, 15:14 MT—Giant USA's Liv/giant women's cycling brand is the new official bike of the Danskin Triathlon Series. Liv/giant and series organizer The Xxtra Mile LLC announced a multi-year agreement on Tuesday.
"We're proud to join the Danskin Tri Series," said Elysa Walk, Giant USA's general manager. "We launched the Liv/giant brand only last summer, and the response from women cyclists has been overwhelmingly positive. More female athletes will discover the fit, form, and function of Liv/giant bikes and gear at Danskin events."
The eight all-women Danskin Triathlon Series events in 2012 are estimated to collectively attract more than 20,000 women and girls and close to 60,000 spectators. Each event consists of a half-mile swim, 12-mile bike ride, and three-mile run.

---
Lazer Sport offers kids helmets with MIPS technology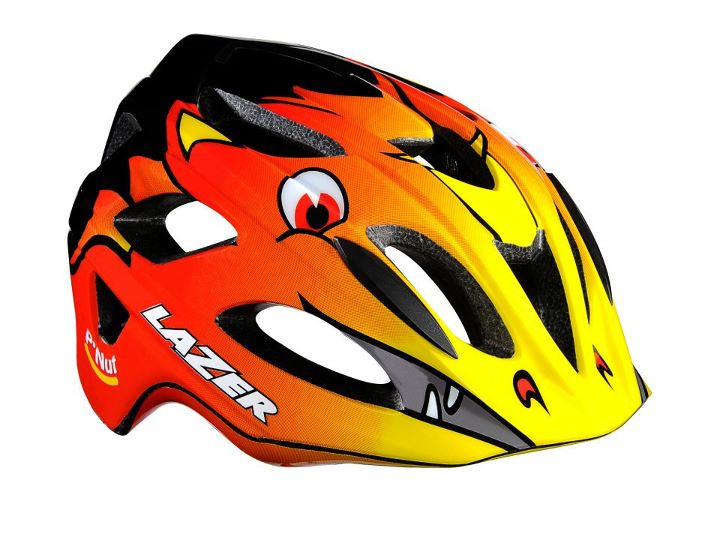 ANTWERP, Belgium (BRAIN) Feb 14, 15:27 MT—Lazer is offering what it says is the first line of childrens' helmets that include the patented Multi-directional Impact Protection System. The two kids helmet models, the Lazer P'Nut and Nut'Z, are now available in the United States.
The MIPS imitates the brain's way of protecting itself by giving the helmet its own low-friction layer between the outer shell and the liner. In the event of a crash this layer absorbs much of the energy created by a blow to the head.
While the MIPS system can be found in other helmets, the P'Nut and the Nut'Z mark the first time this technology has been available for children, according the Lazer. The P'Nut helmet fits infants up to a 54cm circumference head and weighs 270 grams. The Nut'Z helmet fits children up to a 56cm circumference head and weighs 300 grams. Both helmets have a suggested retail of $80.