Club Ride adds 200th dealer, claims best quarter ever • Utah Bike Summit planned for May 4 • Polar Bottle introduces 12-ounce model • Terry Bicycles teams with Sojourn for Vermont trips
KETCHUM, ID (BRAIN) Wednesday April 18 2012 3:46 PM MT—Cycling apparel brand Club Ride said it has signed up its 200th dealer and completed its strongest quarter in company history.
The company is adding about five dealers a week, said CEO Scott Montgomery. "We're definitely motivated by the dealer response we've seen in Q1," said Montgomery. "We have lofty goals heading into the season, and based on how things went this winter, we're confident we will be able to meet our goal of adding 250 new dealers during the 2012 calendar year."
Montgomery also noted that they are actively growing their national sales team to support Club Ride's projected growth. Recent additions include Casey Buckleitner, covering Michigan, Ohio, Indiana, and Kentucky; John Hotop, covering Northern California and Western Nevada; and Bill Cohan covering New York City, Long Island and New Jersey.

---
Terry Bicycles teams with Sojourn for Vermont trips
BURLINGTON, VT (BRAIN) Wednesday April 18 2012 3:22 PM MT—Terry Bicycles and Sojourn Bicycle Vacations — both Vermont-based women-owned companies — are teaming up to produce two tours of Vermont's Lake Champlain Valley this year.
Terry founder Georgena Terry will join both trips and Terry road bikes will be available for testing and purchase at a special rate during the trips.
The trips will travel along the back roads of the Lake Champlain Valley and include visits to Middlebury and Shelburne. Cyclists will also cross Lake Champlain on a private cruise to ride the New York side of the lake.
Both women and men are welcomed on the trips which run August 15-18 and September 9-12.
More information on the Sojourn website.

---
Utah Bike Summit planned for May 4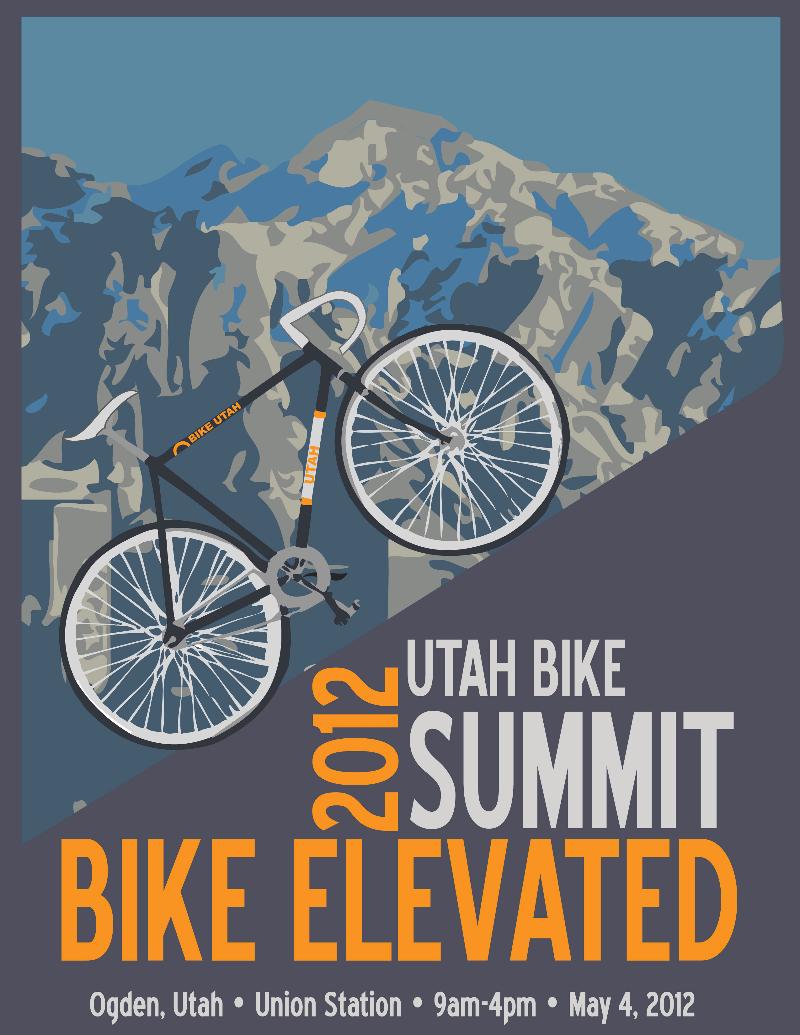 SALT LAKE CITY, UT (BRAIN)
Thursday April 19 2012 4:08 AM MT—
The fourth annual Utah Bike Summit is being planned for May 4 at Union Station in Ogden.
Cycling advocates, representatives from bike brands and riders from around Utah will meet to discuss the present and future of two-wheeled travel in the Beehive State.
The event is open to the public and attendees can register online.
"Utah has always been a mecca for all kinds of recreational cyclists, but increasingly the state is home to cycling brands that provide jobs and money for our economy and policy that sets an example for the rest of the country," said Brad Woods, president of Bike Utah. "The Utah Bike Summit is a chance to coalesce what's happening on the roads and trails around the state and organize our efforts and get inspired for our efforts over the next year."
This year's keynote speaker is Randy Neufeld, the SRAM Cycling Fund Director and the president of America Bikes. He'll be joined by Utah Transit Authority general manager Michael Allegra, Quality Bicycle Parts advocacy director Gary Sjoquist, Utah National Interscholastic Cycling Association director Lori Harward, Utah State Representative Jeremy Peterson, International Mountain Bicycling Association director of field Pprograms Ryan Schutz, Bike Utah President Brad Woods and others.

---
Polar Bottle introduces 12-ounce model
BOULDER, CO (BRAIN)
Wednesday April 18 2012 3:02 PM MT—
Polar Bottle has added a 12-ounce model to complement its 20- and 24-ounce insulated bottle line.
The general design and features are identical to the larger bottles, but there are five new kids graphic designs that are exclusive to the new size. The bottles also are available in popular Fade and Animal Print designs.