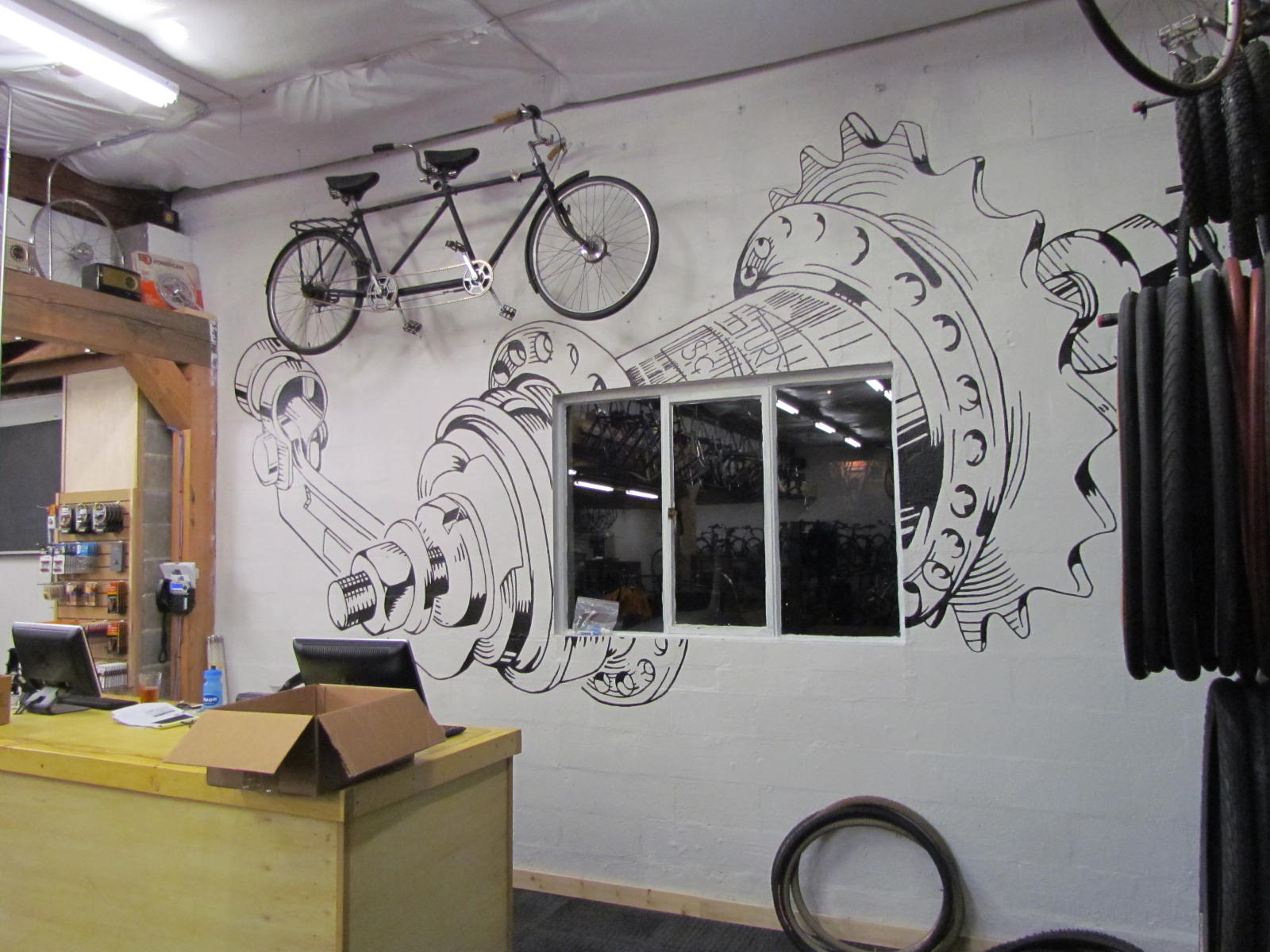 SEATTLE, WA (BRAIN) Feb 10, 16:05 MT —Recycled Cycles Inc. has expanded to a second Seattle location. The new shop is in the city's Fremont neighborhood and is attached to the company's warehouse.
Recycled Cycles opened its first shop in 1994 on Boat Street in Seattle's University District, selling reconditioned bicycles but later expanding into new bikes as well. Recycled Cycles Fremont promises to maintain the selection of new and used bikes and parts from the company's primary University District location, but on a smaller scale. The 2,500-square-foot retail space will also have a full-service repair shop.
"I am excited for this next chapter in Recycled Cycles' growth," said co-owner Steve Donahue. "It's hard to believe how far we've come since those early days in the basement of Boat Street, but our crew has been working hard to make this happen."
A grand opening is scheduled for Wednesday, Feb. 15.