A version of this feature ran in the October 2021 issue of BRAIN.
BOULDER, Colo. (BRAIN) — For our October magazine edition, we asked our State of Retail panel members: Which in-person trade shows and dealer events will you attend this year, and how relevant are these events to you in the post-COVID, post-Interbike world?
KANSAS CITY, Mo.: Christina Baanders-Decker, owner Midwest Cyclery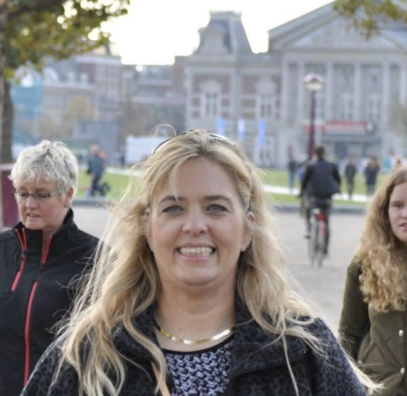 We're attending CABDA Midwest in-person this year. Getting to Chicago is inexpensive compared to other shows. CABDA is valuable for making connections with sales reps and brands and for attending the education sessions. We also enjoy seeing through others' eyes. We attended Interbike and CABDA Midwest before COVID. It was a great excuse to get away. We also enjoyed going to Giant and Kona's dealer events. Honestly, I enjoyed Interbike, too, except it was truly during some of the busiest times of our season, which made it difficult to leave the shop. This year's CABDA Midwest is also during our busy season. I'm closing the shop and will have anxiety the entire time. Let's hope we learn enough to offset the time closed.
SYOSSET, N.Y.: Howard Chung, co-owner The Bicycle Planet
As recently as five years ago, I regularly attended Interbike. It was nice to see the products, but more importantly, I went to see my fellow people in the cycling industry. I loved meeting other retailers and trading stories. I always learned something from them. It was also very effective to see our vendors in one place and meet brand representatives that we would not otherwise interact with. Unfortunately, since technology now allows vendors to reach out to us via vendor websites and online resources — which are generally exceptional and because it probably doesn't make sense for vendors from a cost standpoint — I do not think in-person trade shows are as relevant anymore. From the retailer viewpoint, trade shows make less sense now also from a time and cost standpoint. 
Pre-pandemic, we attended Specialized's and Giant's dealer events in-person. I believe we will continue to attend these, since they are major partners for us, and it definitely helps to match faces to names. We also value the interactions with other retailers. We're always fascinated to hear retailer experiences in other parts of the country. 
HOOD RIVER, Ore: Jodie Gates, co-owner Oregon E-bikes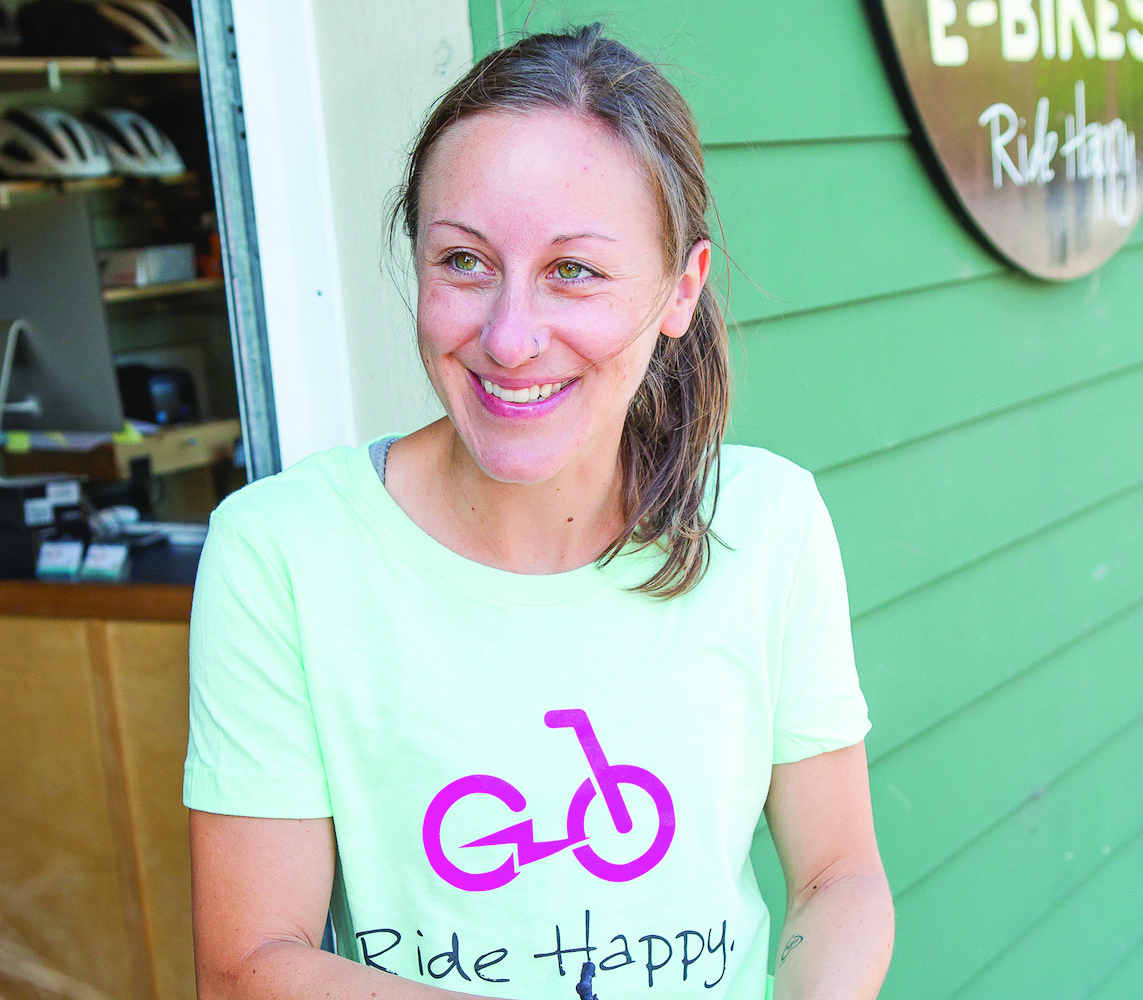 Nothing beats an in-person experience where you can ride a dozen different bikes back-to-back, meet with reps, and hash out questions in real time, and also bond with your own team through it all. Sometimes it's tough to be away from the shop, but it's always worth it. That said, we are not currently planning to attend any in-person events this year.
Before COVID-19, we went to Interbike and Eurobike since the e-bike presence was strong at both. It was a great way to look at and touch new products and forge new relationships, especially with e-bike brands just entering the U.S. market. We also attended a couple of brand-specific events — most notably a PON event in Santa Cruz. It was awesome, and we were drinking the Kool-Aid for sure. I find it almost impossible to come away from a dealer event and not feel reinvigorated about that brand.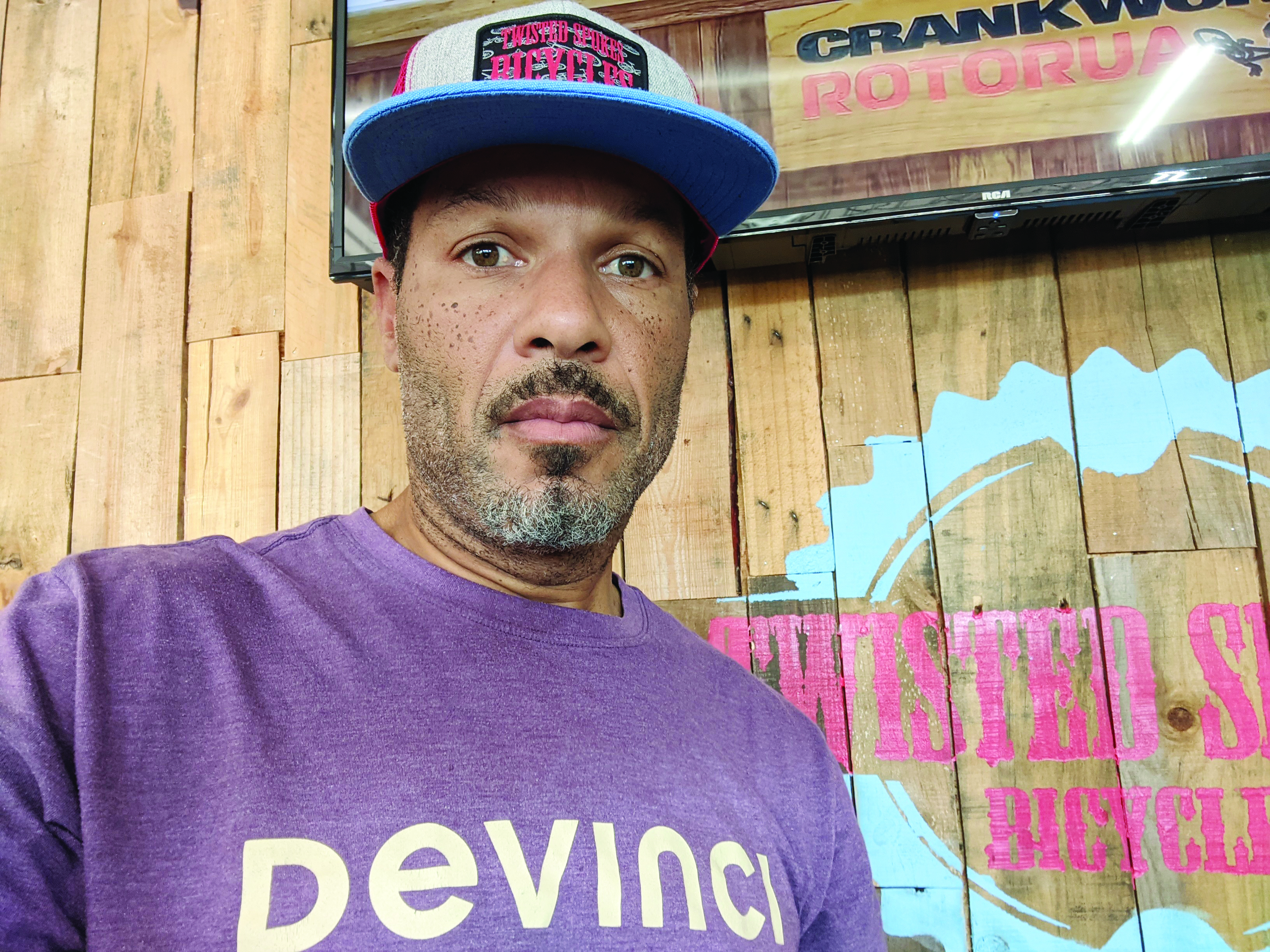 We are planning to attend the CABDA Industry Summit in Florida in late October, and we've also attended Rocky Mountain's and Marin's dealer events, which have been held in-person and virtually. The value of attending shows is strengthening the relationships with our suppliers or establishing new ones. To me, it definitely outweighs the cost of attendance as we value the relationships we have with our manufacturers and distributors. We used to attend Interbike, except the last one that was in Reno. We would go so that we could get face time with our inside reps, check out new up-and-coming manufacturers, and check out brands and items up close and in-person.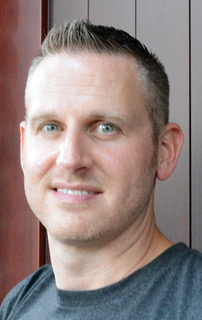 I opened my shop during COVID-19, so there haven't been any in-person opportunities yet, but I would definitely like to attend a bicycle trade show in the future. Location is definitely a factor. Travel expense and time out of the shop would greatly dictate whether I am able/willing to attend a trade show; however, coming from the music performance world, I found trade shows/conventions to be both educational and highly motivating. I attended several percussion trade shows when I was in college, and the amount of new information acquired at these shows was incredible. It not only gave me new information in my performance and teaching capabilities, but refined what I already knew. I would imagine this is no different in the bicycle industry, where product knowledge has a direct correlation to customer service. Attaining new information is always helpful in servicing customers.
BENTONVILLE, Ark.: Shawna Macan, manager Mojo Cycling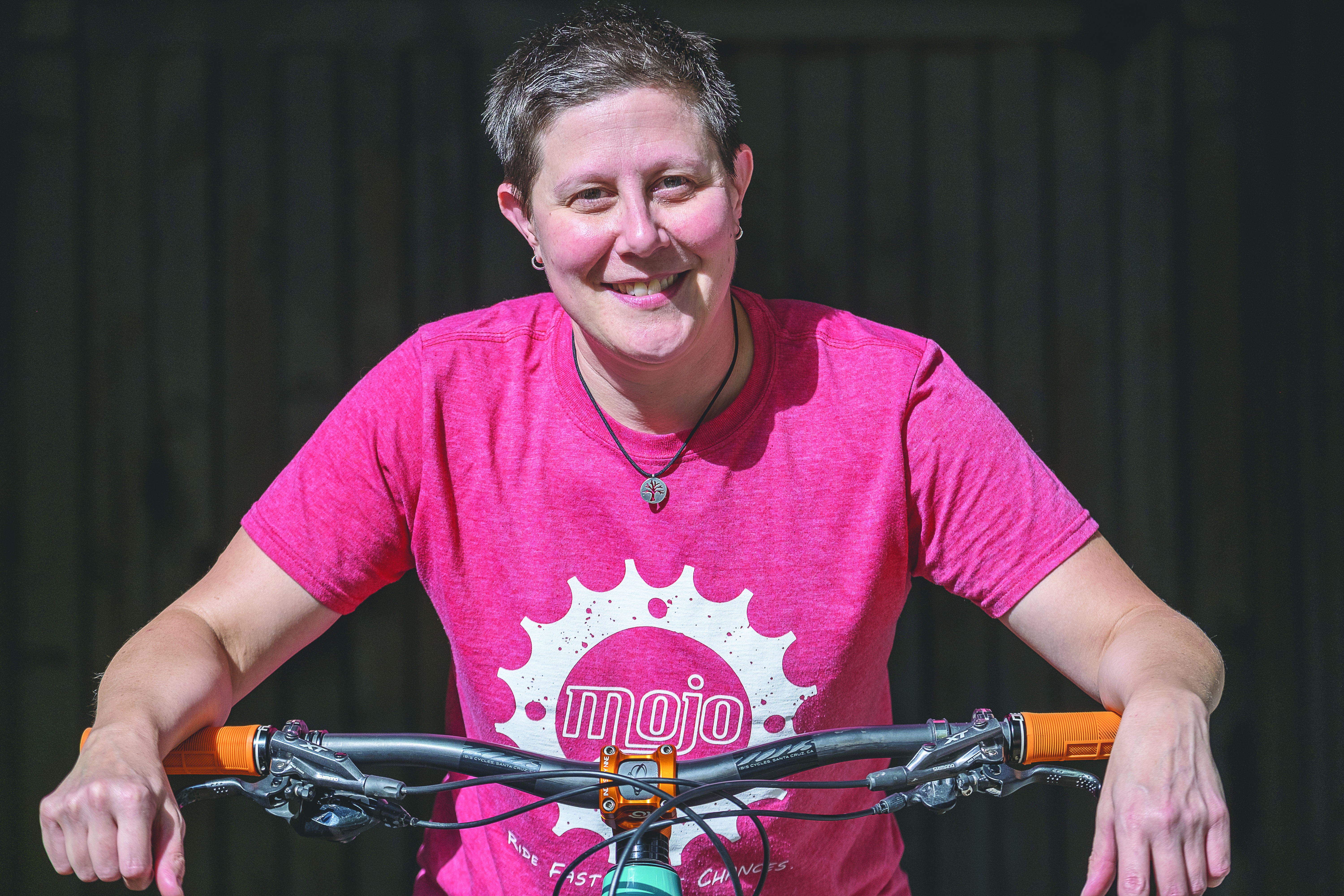 I've only been to one trade show in all my years in the bike industry. It was Interbike in Las Vegas several years ago. It was a great time with lots of new products to check out. Watching the CrossVegas cyclocross race was an added bonus. The biggest value in attending shows is checking out new product and technologies all in one place. It's a great place to network. It's nice to check out up-and-coming businesses that might not have an outside sales rep to come to us and show product. Unfortunately, all the industry shows are several states away from me, which requires air travel. The cost is a big factor and combined with time away from the shop, it's difficult to attend. For small shops, it's hard to spend that kind of money and time to attend every year, but I'm looking forward to attending a trade show very soon. It's been too long, but for now, we are only attending virtual events.
MEMPHIS, Tenn.: Karen Malogorski, co-owner Bikes Plus Inc.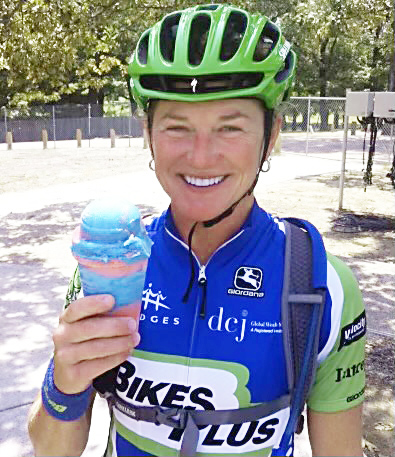 Prior to COVID, we attended CABDA often, since it was reasonably close to us. We used it as an opportunity to send our service and sales staff. We also attended QBP's annual meeting, which gave us an opportunity to interact with critical vendors. For both of these events, the value was our ability to get hands-on experience with new products, programs, and most importantly, an opportunity to interact with key management that, due to their positions, seldom, if ever, get into the market. Building and maintaining relationships is key. In addition, there is always an opportunity to interact with other dealers, learn from each other, and establish relationships that can continue long after the meeting.
Since COVID, our focus has been on our top-tier distributors (QBP, HLC, and JBI) and manufacturers (Specialized, Giant). Other than Giant's and Specialized's dealer events, no others are planned for 2021. With the shortages, we don't see what benefit would be provided by meeting face-to-face. The focus that once was on new products and program updates has now shifted to intense discussions on supply-chain issues, costs, and inventory. We expect the industry's supply-chain issues to continue through August 2022 and bring dramatic cost increases, so our emphasis must remain on cost containment, inventory management, and staying close to our critical suppliers.
CLAREMONT, Calif.: Dale Mattson, owner The Velo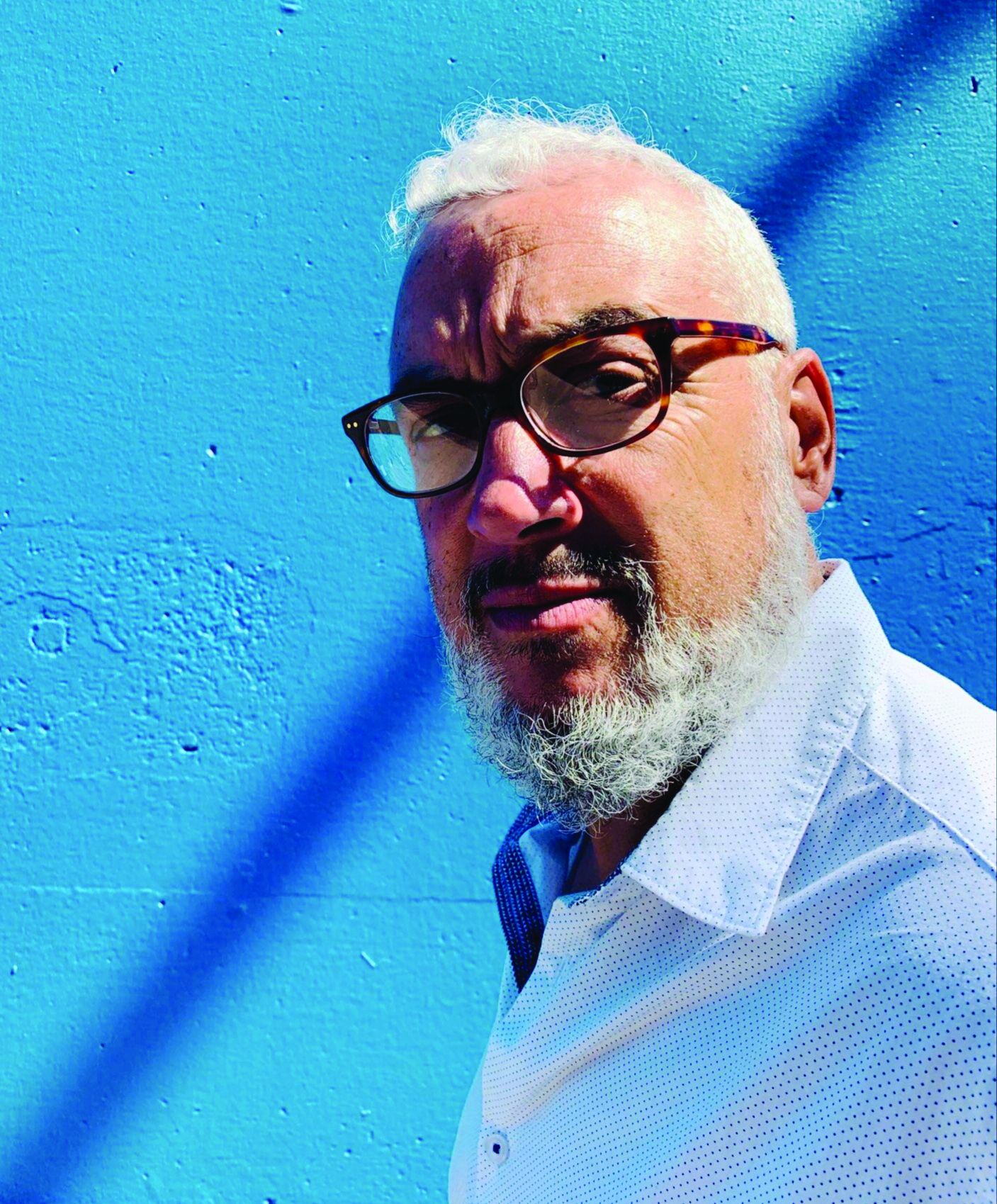 In the past, I enjoyed attending Interbike and CABDA West. I even attended the last Interbike in Reno. I hope that someday Interbike comes back and returns "home" to Las Vegas. For me, the value in attending these shows was to network with industry professionals, see friends, and see all the new gear. It was always so much fun. I think networking with industry professionals is worth every penny of the cost of attendance, and while I don't attend any brand dealer events yet, I do plan to attend CABDA West later this month in Los Angeles.