A version of this feature ran in the November issue of BRAIN.
BOULDER, Colo. (BRAIN) — For our November magazine edition, we asked our State of Retail panel members: How's inventory, and what preparations are you making for the end-of-year sales season?
CINCINNATI: David Bordewisch, manager Biowheels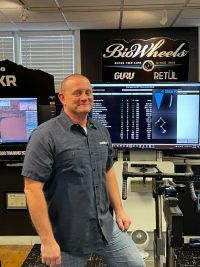 Our bicycle inventory is the best it's been since before the pandemic; however, we are still low on triathlon bicycles, and some of the hot new bicycles are not readily available. Gruppos also are better supplied than ever, but it's still challenging to manage the supply of repair parts. 2022 will close virtually the same as 2021. Day-to-day sales are almost the same. We have been very fortunate that our core brands delivered. However, I predict a strong start to 2023, with renewed interest in long course tri, significant growth in gravel racing, and continued demand for $5,000-plus road bikes.
Can our industry stop putting bicycles and accessories on sale with every change of the season? For us, end-of-year is no different from any other months. No sales or discounting for us. The wreath is dusted off and hung on the door. Staffing sees no changes. Our December has historically been better than November. We will have a much larger January.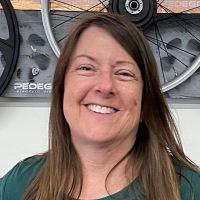 At this time, we have a very strong inventory of most bikes and accessories; although, there are still a few hard-to-get items. We don't usually get a big bump in sales for the end-of-year holidays. We've already seen a downturn in sales that we attribute to hotter-than-usual weather in our area and concerns about inflation. Sadly, we expect this trend to continue through the end of the year. 
We do a little decorating with lights, etc. for the holidays, but since we're not in a retail center with storefront visibility, we don't do much in that regard. In the past years, Pedego has only done one nationally advertised sale in November. We don't anticipate needing extra staff.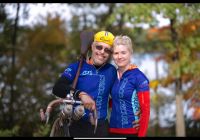 I don't predict the future ever. I go with the flow and cross those bridges when we get there. We never overstock anything. We are very cautious on our inventory overhead, and I let our distributors carry the products until we need them. People's holiday shopping preferences are boutique-style shops or online sales. We are a vintage/museum bicycle shop, and we do very well on restorations during off-season. We don't count on holidays. It will be business as usual for us.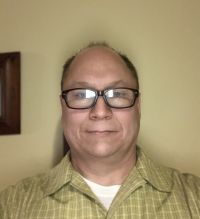 I've been in bicycle retail since 1984, and I can remember when Christmas would represent the largest portion of all business. Over the years, the holiday season has become less and less a part of our annual sales and revenue. It seems families have chosen quantity over quality when it comes to gift-giving and would rather buy 20 $20 items for their child than one $400 item. 
We don't put any extra effort in promotions for the Christmas season. We just try to make sure we have a small selection of kids' bikes and helmets and such. We maintain our regular service and sales staff, and we are thankful that we currently have good inventory in most categories except gravel and road. I really feel that this Christmas season will play out about the same as it did before the craziness of the pandemic. I just don't see anything which points toward any unusual actions in regard to bicycles or accessories. We look forward to the first signs of spring, because for us, that is when the real sales season begins.
ENCINITAS, Calif.: Will Schellenger, owner El Camino Bike Shop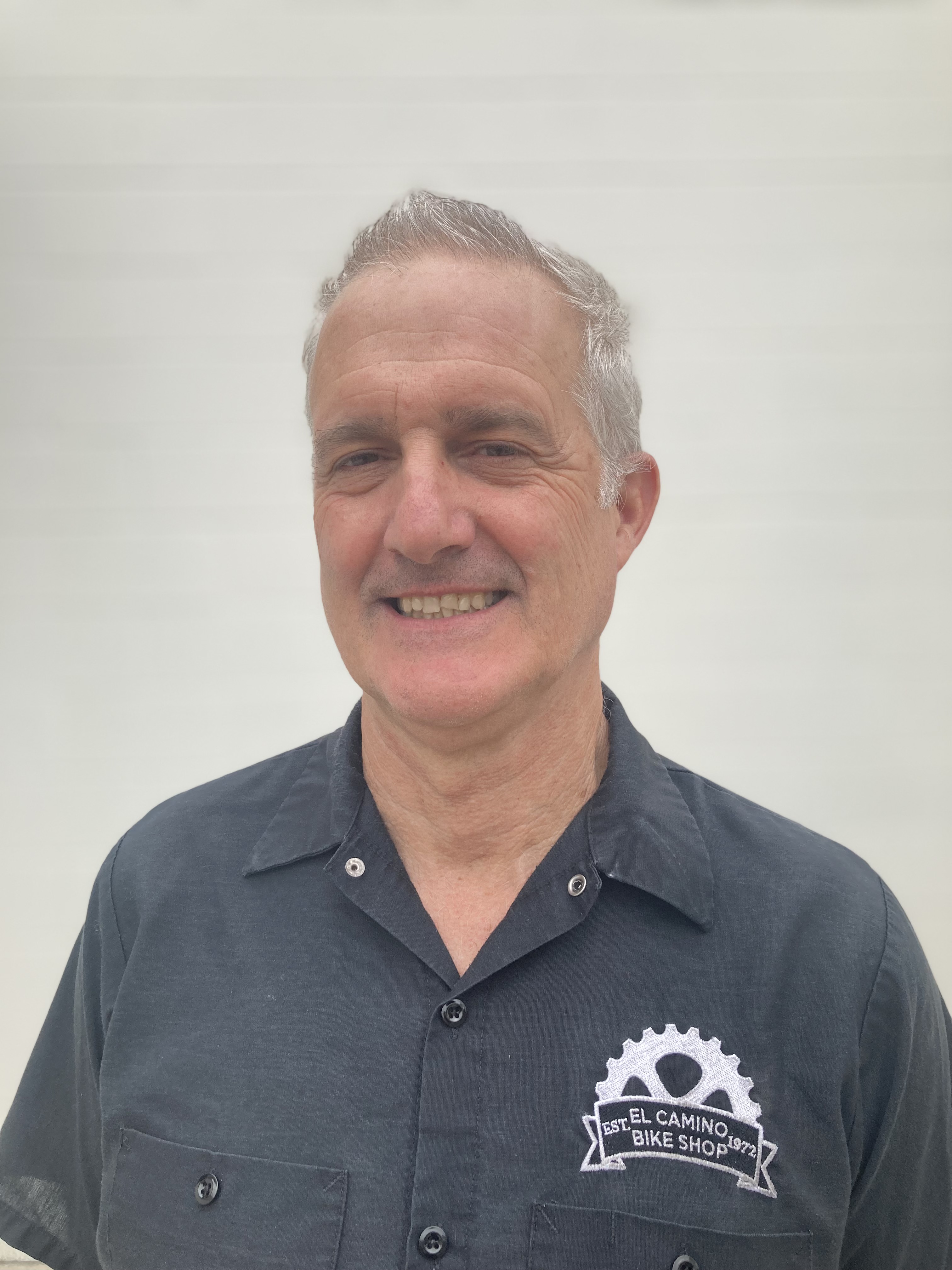 I see inventory levels of bikes and parts getting back to normal. Only the very high-end products are still hard to get. Holiday sales have traditionally been a big part of our yearly sales with December being our biggest month of the year. This has changed in the last few years though with December being only slightly better than other months. I think 2022 holiday sales will be similar to last year. The economy is a little off, but we reside in a pretty affluent neighborhood, so we are less affected by things like gas prices.
In the past, we would have to stay late to build children's bikes and bring in additional staff to help. Sadly, that is no longer the case. We decorate the store for the season and have a local artist paint our store windows. It's fun. We don't do much discounting for holiday sales, but we do have a great layaway program that lets consumers purchase a bike and leave it at the store until Christmas Eve. 
PORTLAND, Ore.: Tom Martin, sole proprietor TomCat Bikes
I have far less inventory of bikes in 2022 as compared to previous years. In 2022, a number of local shops went out of business due to increasing lease rates and burnout, and I picked up a lot of inventory from them, so I have more parts and accessories than previous years. Sales for the holidays don't add a significant chunk of revenue for my shop, and for 2022, I don't see much of a change from previous years. Last year, I offered pre-wrapped gift items and that went over reasonably well. I'll donate some product to assist certain non-profits for their gala fundraising season and hold end-of-year sales to reduce taxable inventory, which adds a small chunk of revenue. I assess the slow movers and discount them to make them leave but don't buy special inventory to sell.
BENTONVILLE, Ark.: Jannie Fitzgerald, co-founder of Buddy Pegs Family Ride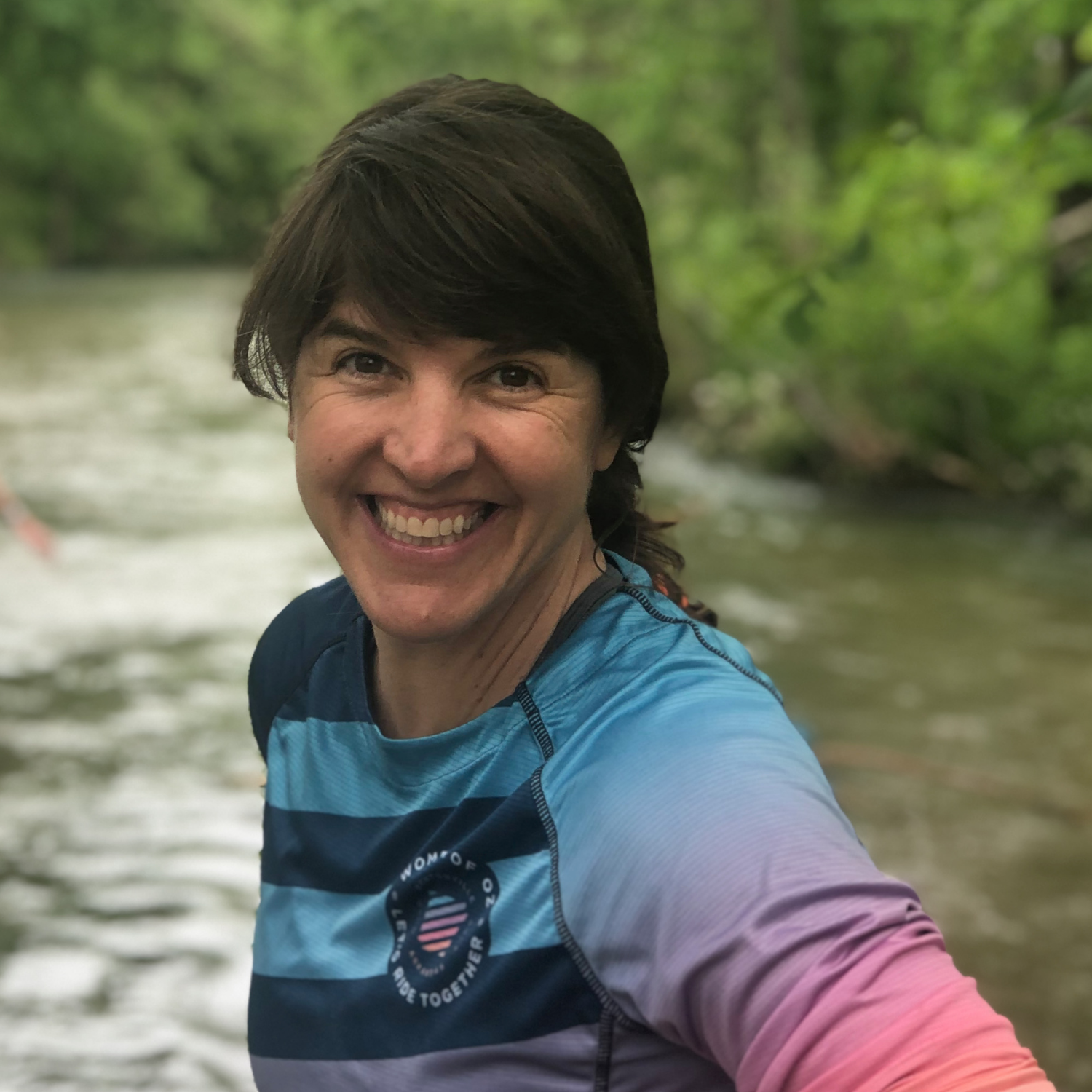 I am predicting that our holiday season will be similar to previous years. I think spending habits have slowed down quite a bit; however, having some better supply and stock in certain categories may help balance us out. Here in Bentonville, folks are on top of their holiday shopping very, very early. In addition to the holidays, October and November are very busy here in general for the fall temperatures and the tourist riding season. Therefore, our fourth-quarter sales are really important to our annual revenue. Like many other shops, we are sitting on a bunch of inventory right now. Other than bringing in some fun, little accessories for the holidays, we are not likely to stock up on much this year. We usually offer some sort of accessory free with the purchase of a new kid's bike to boost holiday bike sales. Having a great array of squeaky horns and some other fun kids' accessories are a must for us as well for those last-minute holiday-impulse purchases. We will put together a digital holiday gift guide and send it through email and social media to get the word out.
HATTIESBURG, Miss.: Jenny Moore, co-owner/manager Moore's Bicycle Shop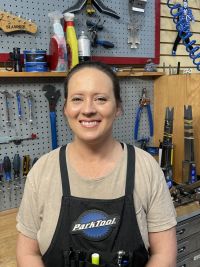 Our inventory level of bikes and parts are back to pre-COVID levels, and it's much easier to order, compared to recent years. Even though end-of-year sales are important to our business, they're not what they used to be. Decades ago, we would have roughly 10-20 Christmas bikes on layaway by early October. Price increases, electronics, and internet competition are a few reasons I believe our end-of-year sales have decreased over time. Based on the current year so far, I expect the holiday season to be a profitable mix between pre-COVID and during-COVID sales. With electric bike sales soaring, I'll continue to market them and stock a heavy inventory. Kids' bikes aren't moving like they have in previous years, but I'll still continue to push them. 
During holidays Black Friday and Christmas, we may have a special on pre-loved bicycles and roll as many as we can fit into the first space in our parking lot to grab attention. We'll throw in accessories for certain bikes that need an incentive to move. We also advertise on billboards and social media. I don't plan to make staffing changes during the holiday season, and we won't typically discount new bikes unless they've sat too long.
CHAMPLIN, Minn.: Pam Sayler, owner Trailhead Cycling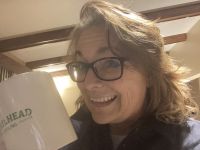 Inventory has rebounded. Compared to our pre-pandemic inventory levels of 2019, we have a slight overstock of family bikes in the sub-$900 price range and too much clothing. The availability of parts and accessories is not yet consistent or reliable, however. As the year winds down, my advice is to hold on for the roller-coaster drop. We are planning that the consumer will see "Sale! Sale! Sale!" everywhere they go — and that we will have to respond to capture those dollars. Every sale is important to us; fourth-quarter represents about 20% of our annual revenue. We strive for clever, engaging holiday displays, make sure our staff is aware of any sales/specials, and we are currently considering what kind of discounting we'll do beyond Black Friday and Small Business Saturday.