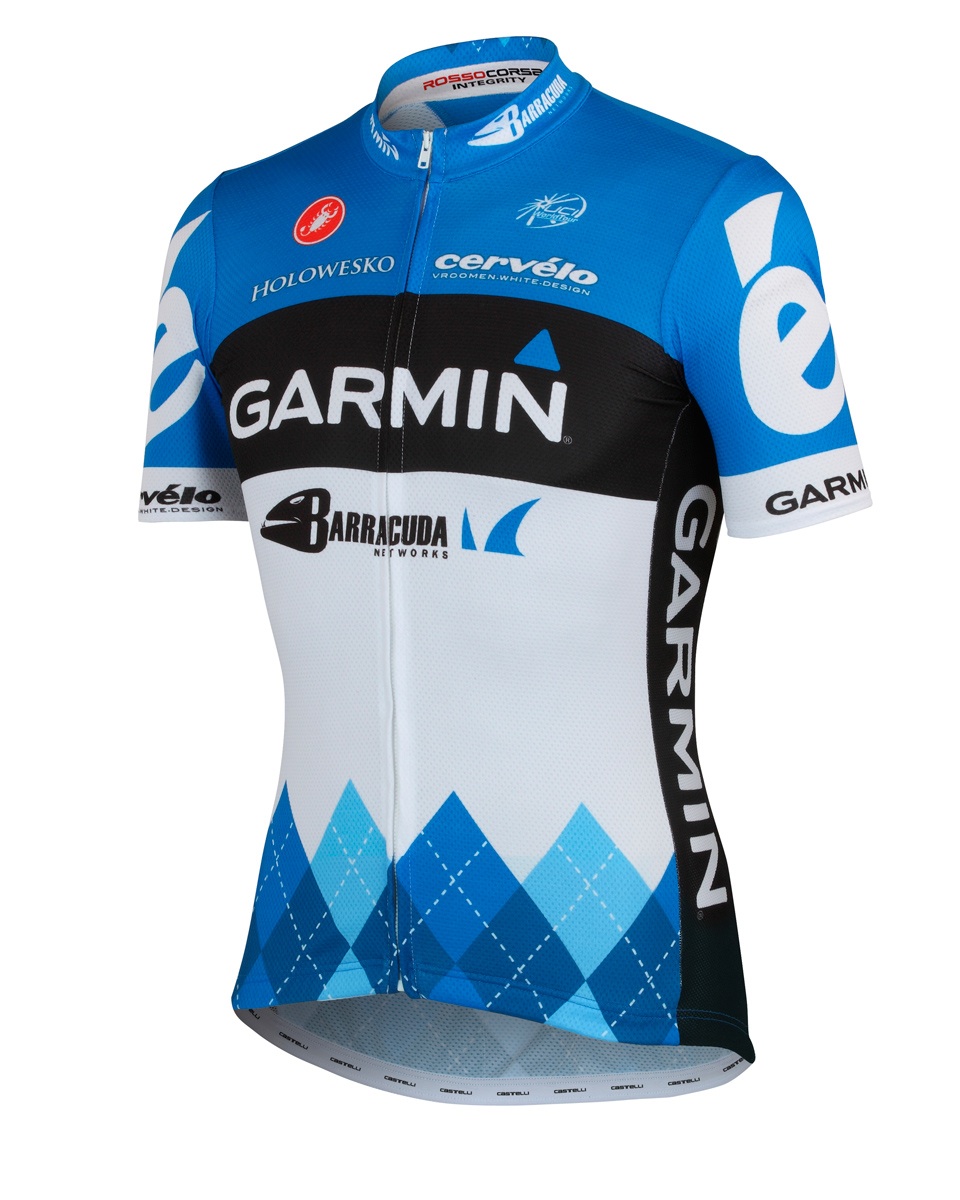 BOULDER, CO (BRAIN)—Campbell, California-based Barracuda Networks is replacing Cervélo as the co-title sponsor of the Garmin pro team, the team announced Wednesday.
Team Garmin-Cervelo has been renamed Team Garmin-Barracuda for this season. Cervélo remains the team's bike sponsor.
The team is owned and managed by Colorado-based Slipstream Sports. The squad merged with the Cervélo TestTeam prior to the 2011 season. Cervélo CEO Phil White said Slipstream was generous in making Cervélo the co-title sponsor for 2010.
"We'd like to thank Slipstream for giving us the second team name in 2011 when they had no obligation to do so," said White in a team release. "We're excited that Barracuda Networks is joining the team. It bodes well for the future that the team is attracting new sponsors of this caliber, and Cervélo looks forward to continuing as a key partner and the official bicycle supplier of the team for the next three years."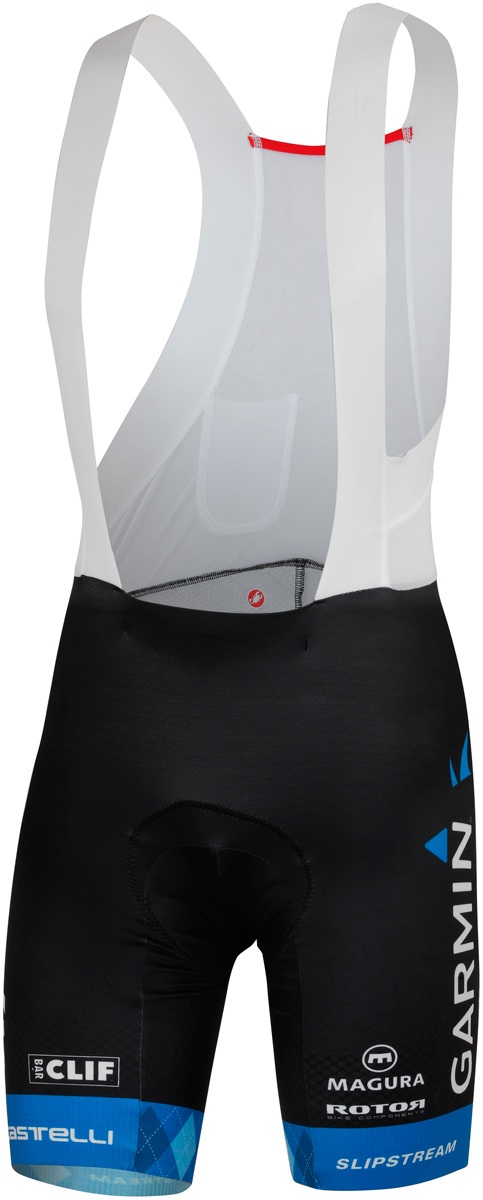 Barracuda Networks makes content security, network performance and data protection solutions for organizations of all sizes.
"The incredible sense of teamwork, passion and determination, and commitment to innovation, align perfectly with our philosophy on delivering the most innovative solutions and support to our customers," said Michael Perone, executive vice president and CMO of Barracuda Networks. "This partnership provides a fantastic platform to share that message with millions of people around the world in a unique and meaningful way."
Team Garmin-Barracuda unveiled its 2012 jersey, made by Castelli, which will be raced for the first time at the Tour Down Under in Australia this month. Team Garmin-Barracuda replica pieces will be available for retail sales beginning in February.