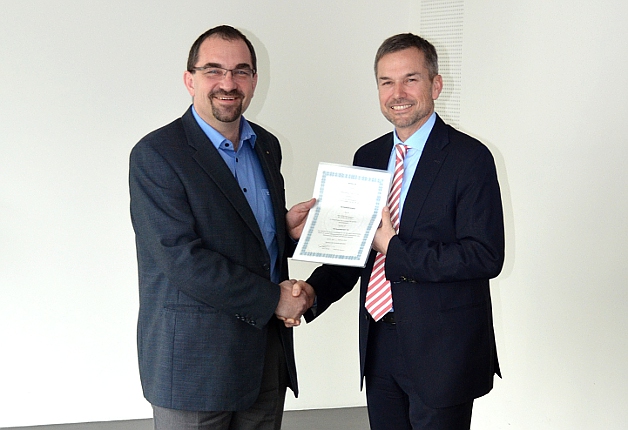 HUTTWIL, Switzerland (BRAIN) Jan 30, 12:32 MT—EGS Investment has acquired a 40 percent share in Swiss e-bike manufacturer Biketec AG, maker of the popular Flyer electric bikes.
EGS Investment Ltd is a subsidiary of the Ernst Goehner Foundation, a trust named after the late Swiss entrepreneur Ernst Goehner that funds cultural, social, environmental and educational projects.
Biketec's shareholders had been evaluating potential funding partners for some time in order to keep up with rapid growth and ensure the company's long-term independence. Since it was founded 10 years ago, Biketec has seen fast and profitable growth and was on pace to hit the CHF 100 million ($108 million) annual sales mark for the first time last year.
"The Ernst Goehner Foundation uses the interest income for social and culture purposes. This philanthropic approach is in line with our own values and was a key reason for existing shareholders to find EGS Holding AG preferable to other interested parties," said Kurt Schär, managing director of Biketec AG, in a press release issued last Friday.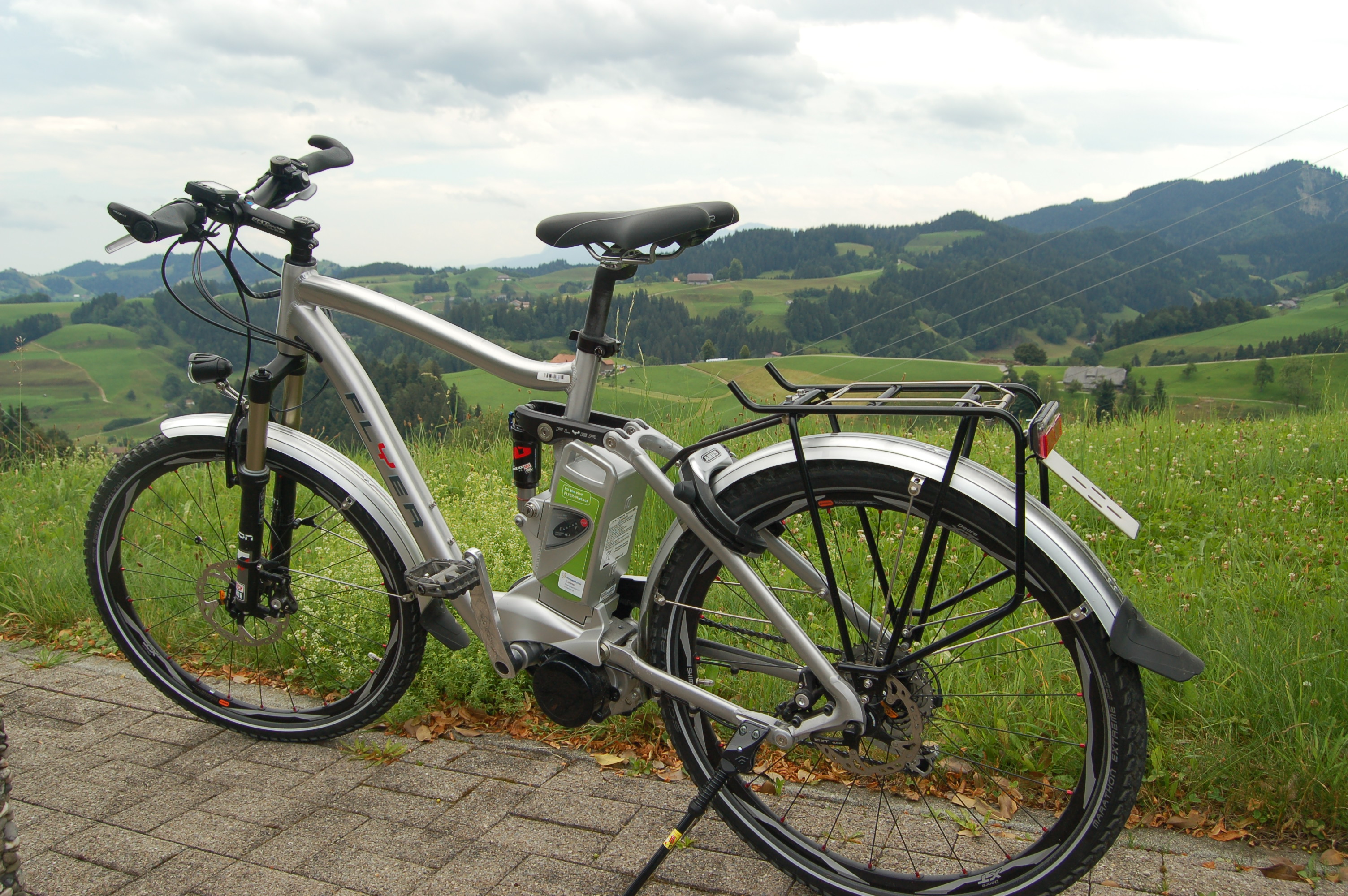 Biketec's founding shareholders, Schär and Hans Furrer, and executive committee members Yvonne Breuer and Simon Brülisauer will continue managing the company's daily operations.
Biketec was born in 2001 following the near bankruptcy of BKTech AG. Schär and three partners bought out the flailing company and reinvented the brand through the launch of Europe's first lithium-ion battery e-bike, the C Series, in 2003. Since then, Biketec's product line has grown to 11 models with an annual production capacity of 50,000 units at its Huttwil assembly plant. It has about 1,000 dealers in Europe and its export share is over 50 percent with large markets in Germany, Holland and Austria.
Photos: Top: Biketec CEO Kurt Schär transferring the share certificate to Dominik Sauter, managing director of EGS. (photo: Courtesy of Biketec). Middle: Biketec assembly plant in Switzerland (photo: Nicole Formosa). Bottom: One of the popular Flyer e-bikes (photo: Nicole Formosa).