DEL MAR, Calif. (BRAIN) — On the opening day of the inaugural CABDA West trade show here Wednesday, longtime BRAIN contributor Ray Keener made the rounds, checking in with retailers at the event. Always a master of the small talk, Ray had a simple question for each of them: "What brings you to CABDA?"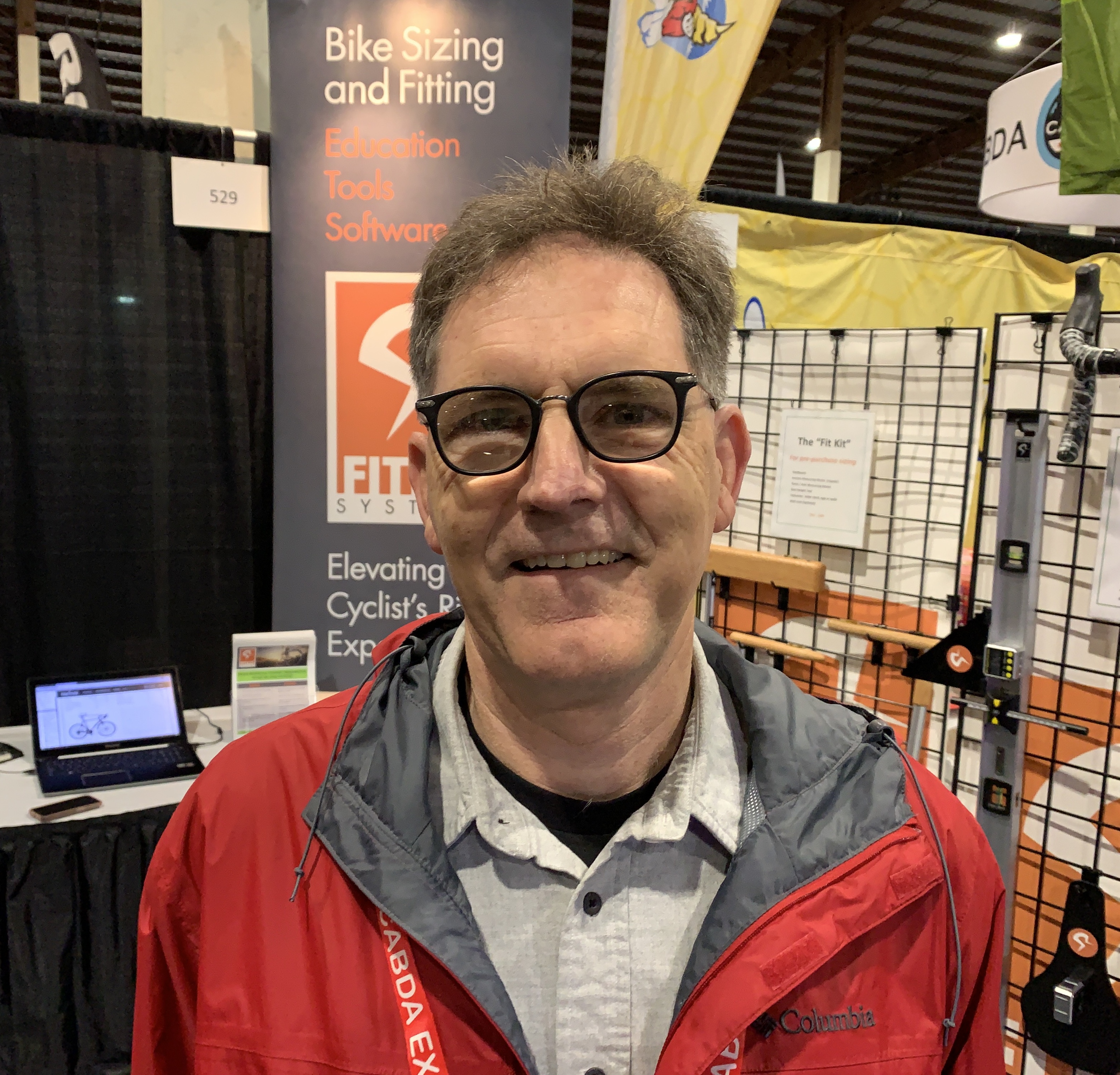 Jon Christeson
Fresh Bikes
Newport Beach, Calif.
"The bike industry is really complex, and if you are not current, you're not up on everything that's new, your customers are gonna come in and tell you what's new. That's a very embarrassing position. The better position is to remain current, to be the expert, and tell the customers the solutions to their problems, that's why I'm here."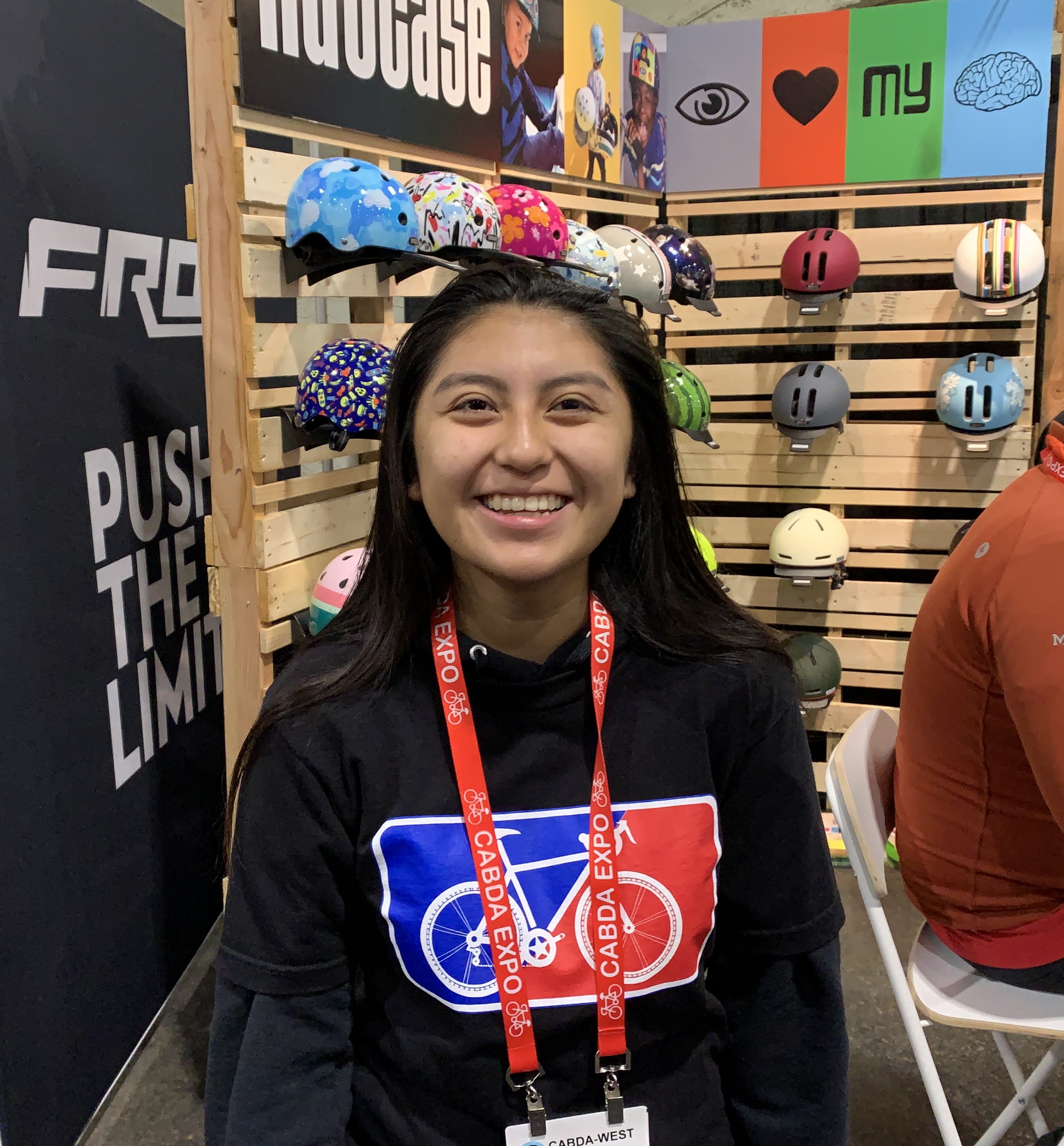 Jasmin Reyes
Reyes Bike Shop
Huntington Park, Calif.
"I'm here to look at new merchandise and scope out exactly what we can bring into the new store that we're opening. We want to become a bigger brand and learn to step up our game with our competition. We're looking at bikes, helmets, pedals, gloves, whatever's new that our customers might like."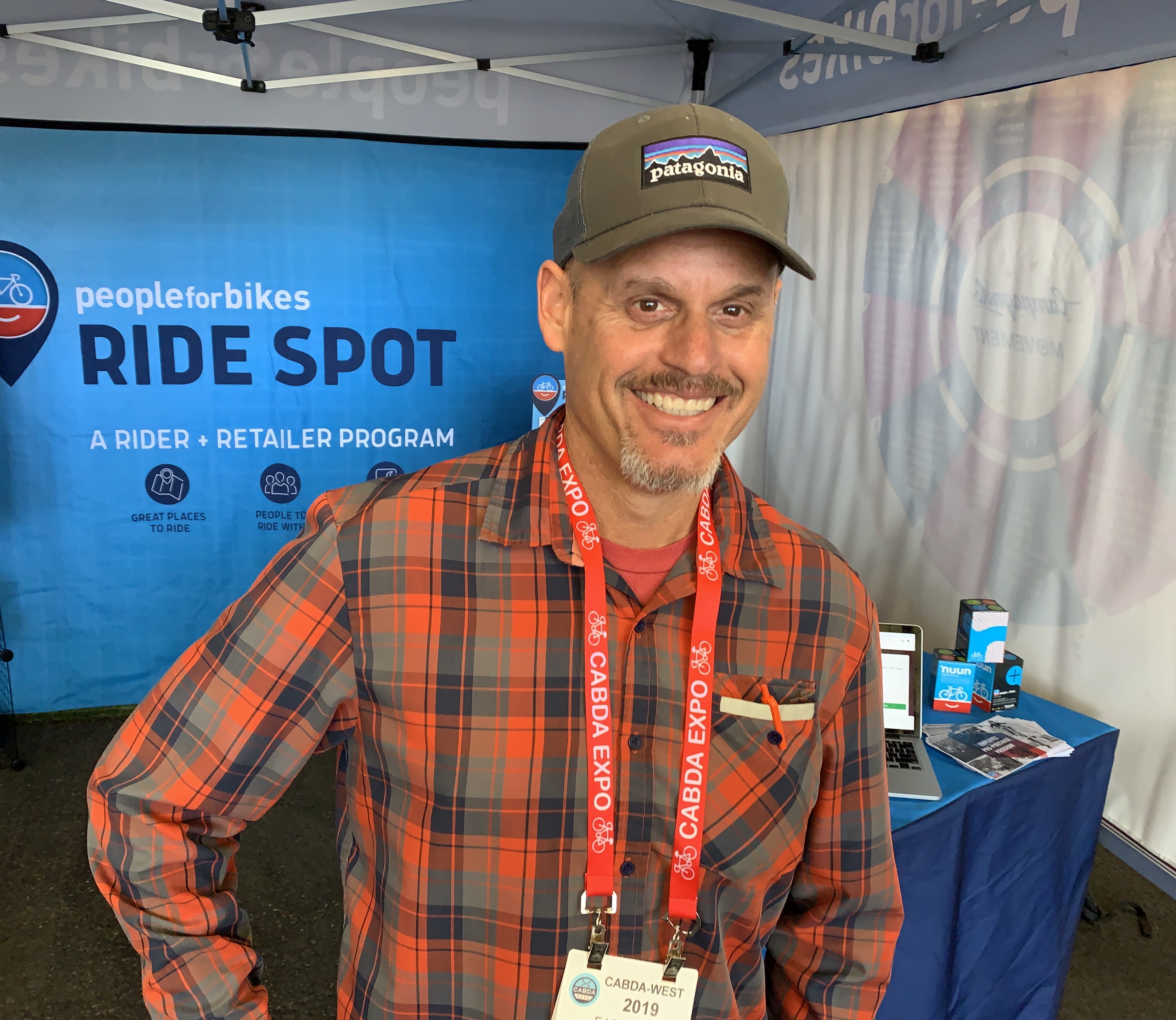 Ed Fischer
Camas Bike and Sport
Camas, Wash.
"I came down because it's raining in the Northwest. Oh, an industry trade show in January in San Diego, that's an easy choice. I'm here to network, see some product, see what consumers are going to be asking about. I'm always looking to find out what the trends are. I'm worried about 2019 so I'm trying to learn what I can to get better."
Nick Ramey
Roll Massif
Arvada, Colo.
"I work for a cycling events company, this is the cycling industry, so trade shows are where we gather. We have a number of different types of events, road, gravel, mountain bike events all in Colorado. So I'm out here visiting our current partners, we're purchasing product, trading for product, and getting new bike sponsors for the events."
Tina Sirignano
Menifee Bicycles
Menifee, Calif.
"I am here because I did not go to Interbike in Reno because it was too far away. This is local for me and I just wanted to come support the culture. We're all set for Spring, all our pre-orders are done, the companies are on it. I just wanted to come check out the new show."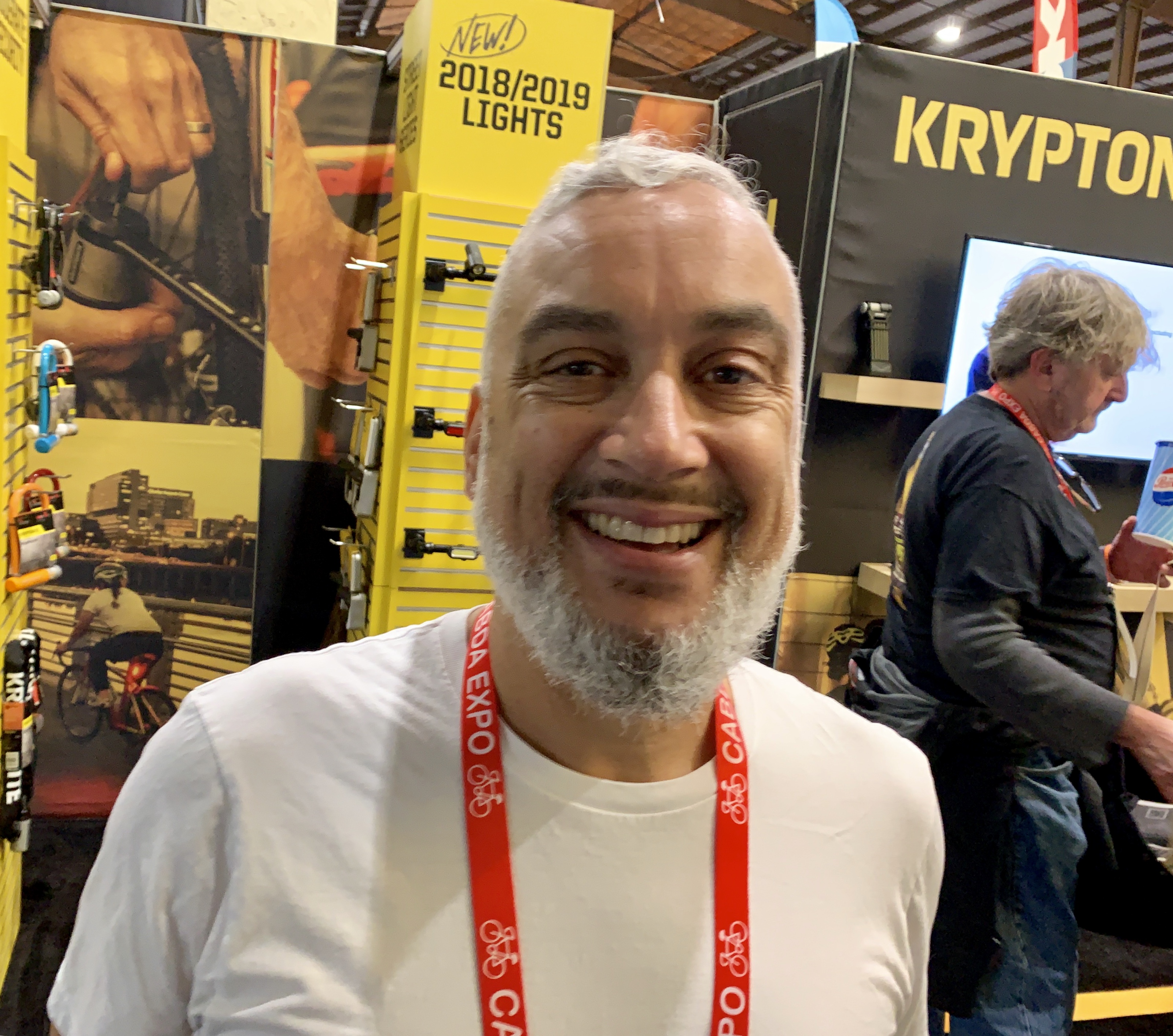 Dale Mattson
The Velo, World's Smallest Bike Shop
Claremont, Calif.
"It was within easy driving distance so I thought I'd come down and have a look and I'm glad I did. It's always good to get out to the trade shows, see what the industry's doing, see what's new and fresh. Glad to see many of the brands that I know and trust are here and I also get to see a lot of friends." 
Cindy Lacotta
Gordy's Bicycles
Phoenix, Ariz.
"We all looked at it as a shop and I'm sure the fact that Interbike was cancelled swayed the decision to drive over. We are very heavily into BMX and we plan to introduce some new things this year. There are way more exhibitors here than I expected. I thought I'd be done in a few hours and I've only covered two aisles so far."