A version of this feature ran in the February issue of BRAIN.
BOULDER, Colo. (BRAIN) — For our February magazine edition, we asked our State of Retail panel members: "What would your dream bike shop be like, and where would you locate it?"
KANSAS CITY, Mo.: Christina Baanders-Decker, owner Midwest Cyclery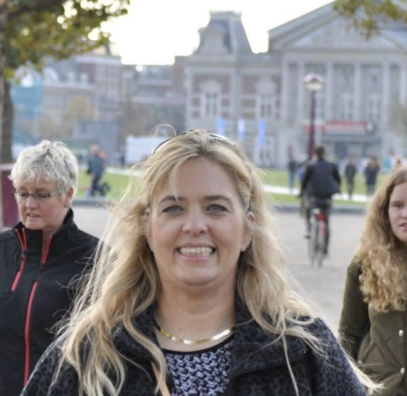 My list is long, and I know I have a word limit, but first and foremost, my dream bike shop would be a destination offering customers the ultimate experience with an exciting twist. Our current location was chosen with a lot of thought, and it works perfectly, so we would keep it right here in Kansas City, but I would add an indoor test track for sure! 
I would like to better organize everything, put in new flooring, and offer classes on a drop-in basis — for example, a basic beginner class for older adults with interactive shifting, braking, and e-power. We are already working on this class. Operationally, I would install a point-of-sale system that is flawless and not an "information highway" for other companies. We would have profit margins that support great wages, benefits, and perks for all, along with leftover profits to ease the "owner's stress."
SYOSSET, N.Y.: Howard Chung, co-owner The Bicycle Planet
I have two dream shops in mind. Having done the high-end, multi-location bike store thing, I would love to be a one- to three-person shop catering only to those who have never ridden an IBD bike. More specifically, I'd target the entry-level price point. There is nothing like the feeling of getting on a real bike for the first time. I want to be in the business of introducing people to that experience. I'd open this shop in the Bronx, where I grew up. The Bronx has come a long way since I was a kid, but it is still home to a disproportionate number of lower-income families. I would love to bring the service experience that my stores have created for the affluent to those that cannot afford it.
My second dream shop would be a place to hang out with other riders and super geek out on bikes. It would be located near my local trail. In the backyard of the store, I would like a couple of acres with a short track of varying degrees of technical mountain features, a BBQ fire pit, and a pizza oven. The inside of the store would be set up like a country club with a coffee station, beer taps, pool table, and, of course, parts and accessories galore. I would display every drivetrain and have wheels to spin.
HOOD RIVER, Ore: Jodie Gates, co-owner Oregon E-bikes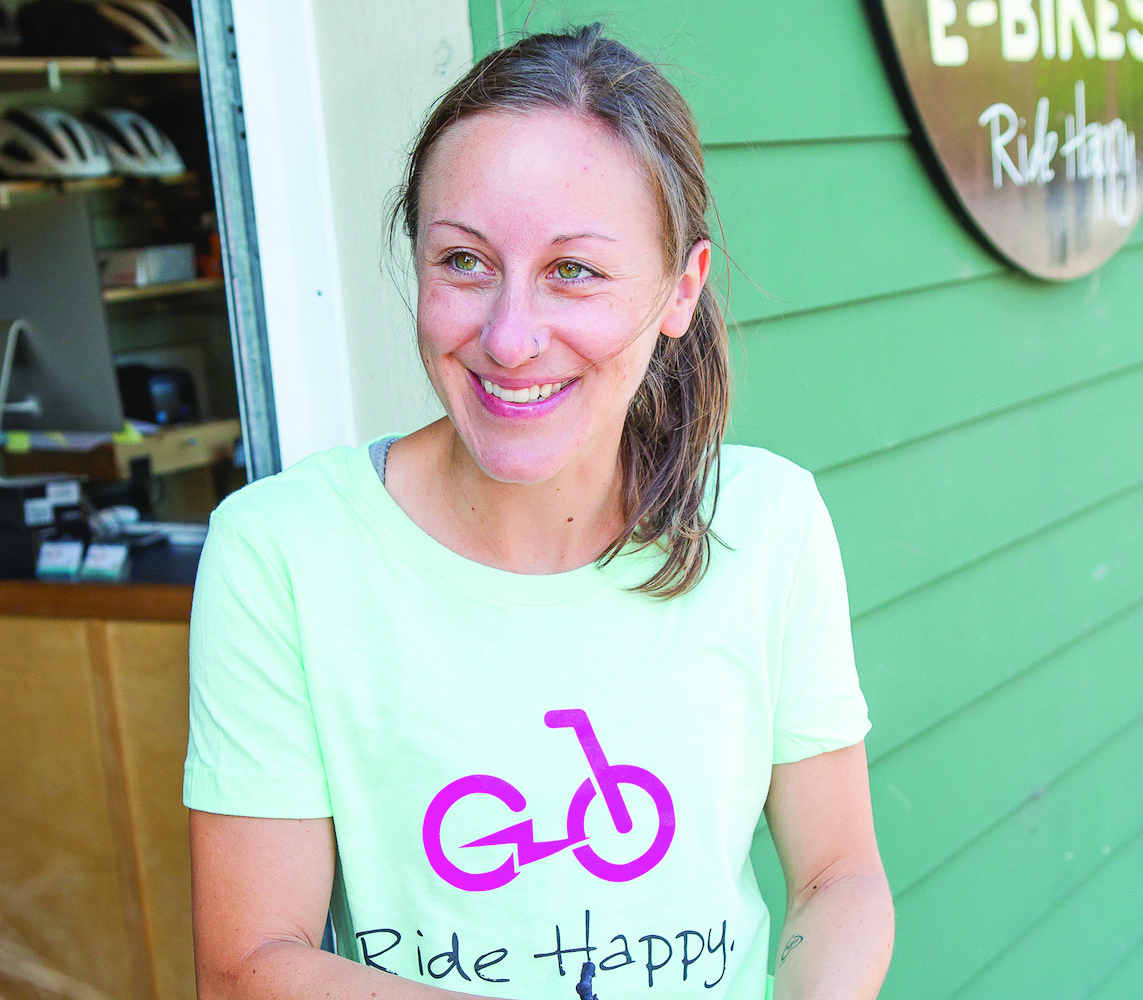 We are in a great spot to make our dream shop happen. Hood River is a biking destination, and the town is compact, yet extremely hilly. Within the next few years, our region will see the completion of a 60-mile bike path from here to Portland and a new bridge across the Columbia River that will allow bike access to our neighboring communities in Washington. Both are big wins for e-bikes and commuting.
In my dreams, Oregon E-Bikes will continue to facilitate widespread access to the joys of e-biking with the ultimate goal of replacing cars. Our test-ride program will inspire future customers to explore the e-bike lifestyle with custom-outfitted accessories based on their daily needs. Our scholarship program will provide e-bikes for underserved populations. Our championing of e-MTBs will motivate locals to ride to trails instead of drive. Our collaboration with local government and advocacy groups will lead to vast improvements in bike transit infrastructure and trail access; our education program will teach riders and drivers to coexist safely and peacefully. Our team of mobile mechanics will make house calls year-round via e-bike, and our battery recycling program will ensure batteries are disposed of properly. Lastly, our service program will offer training to customers on how to address repair issues on the road with extra focus on women-specific events. We are dreaming big and excited for the future.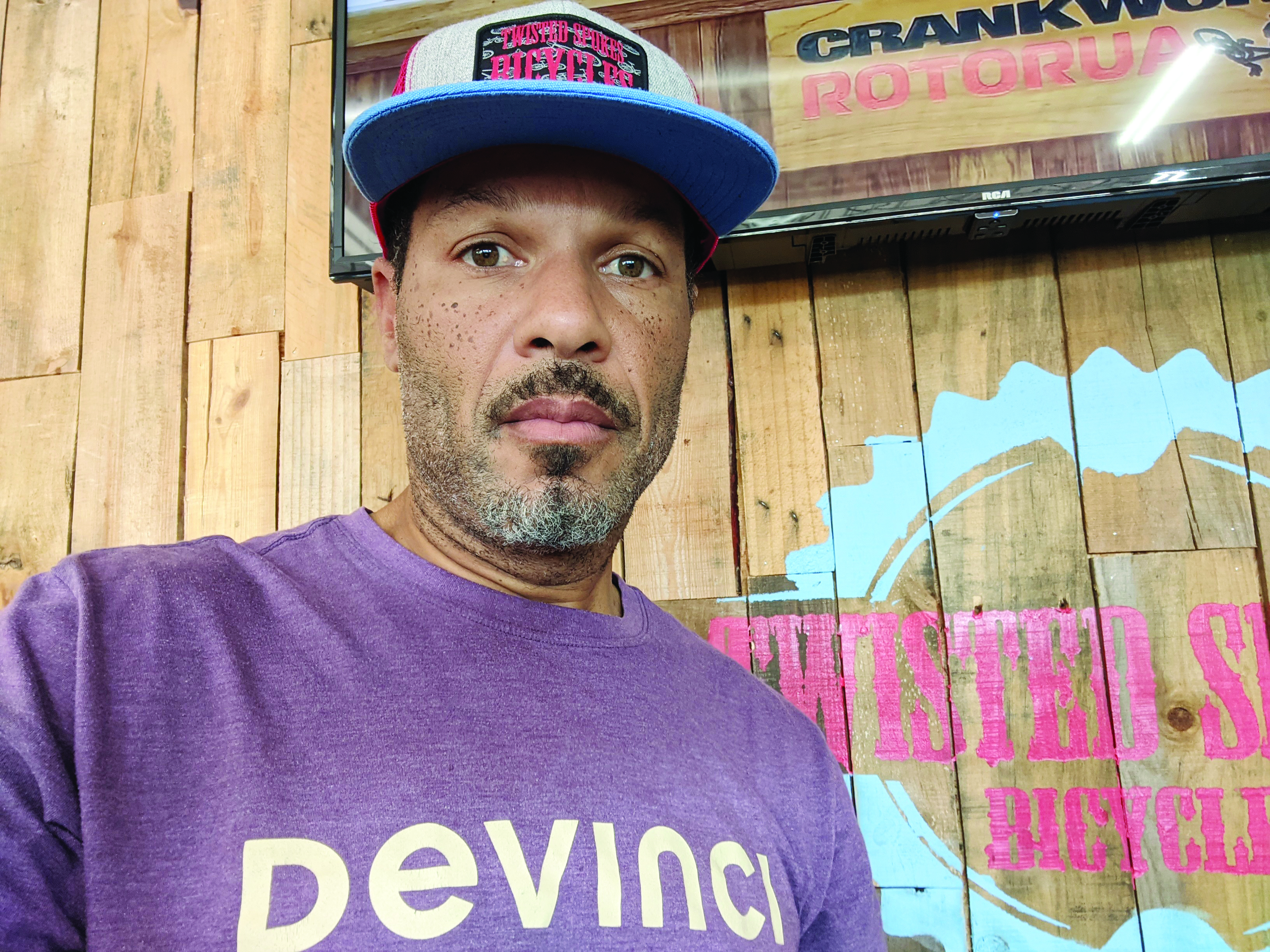 If money, time, and resources were unlimited, my dream shop would be a mountain bike lifestyle-focused store, selling more than bikes, parts, and accessories. Our offerings would expand to include clothing, vehicle accessories (because we love to be on the go!), and anything else that goes with the MTB lifestyle. It would have a small eatery that not only served food, but beer as well. The store would sell more than just hardware and soft goods, it would be selling the lifestyle and the experience.
As for the location of this dream shop, I think we would have to relocate, but I'm not sure what area or market we would move to, as I haven't given it much thought. Right now, our demographics are widespread. We sell all types of bikes, parts, and accessories. I would like to become more focused in the mountain bike genre. Unfortunately, our current geographical area does not support a single-faceted store, so we have to cater to what our customers want.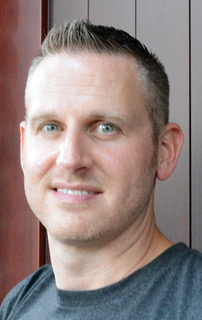 I wouldn't change locations in my current city, or relocate to another city. I believe one of the factors in our success so far is our location. Our shop is centrally located to a large urban area, in a new shopping center that has a number of recognizable anchor stores, and is super clean and modern looking. 
I would love to designate a larger floor space area for bike inventory. Key to opening my first shop was to be mindful of the square footage of my shop affecting my ability to keep operating costs at a reasonable level. Certainly, having more floor space for bikes would be great. Additionally, I would love to designate space for a bar and larger seating area for customers to enjoy the beer and coffee that we sell while waiting for their bikes to be serviced.
BENTONVILLE, Ark.: Shawna Macan, manager Mojo Cycling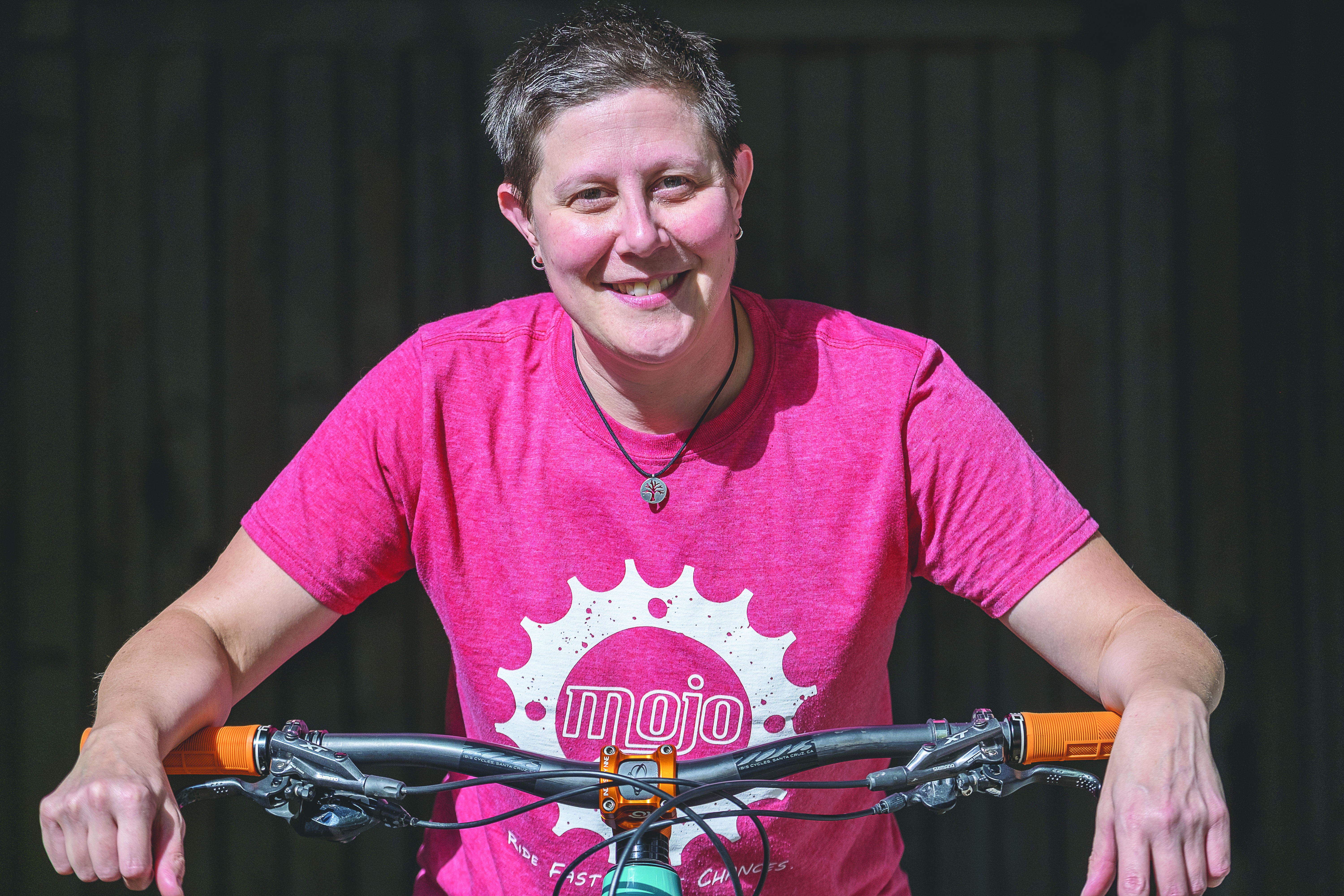 Our dream shop would have an indoor pump track and a riding track around the entire indoor perimeter, and a small vegetarian cafe to hang out at while watching riders or shopping. In the middle would be the sales floor with enough space to display bikes, have a professional fitting area, and merchandise accessories and clothing. The other side of the building would be a top-notch service center with an area for suspension service, mechanic stations, and space for teaching classes for the community. The entire interior would have an outdoor look and feel.
Mojo Cycling moved to a new building just a year ago. The new location is great, so I wouldn't change our location within the city. I also wouldn't relocate to another city. Northwest Arkansas is a hot spot for mountain biking, and we're in the center of it. Our shop started before the area was known for biking. We've supported the biking community, and they've supported us.
MEMPHIS, Tenn.: Karen Malogorski, co-owner Bikes Plus Inc.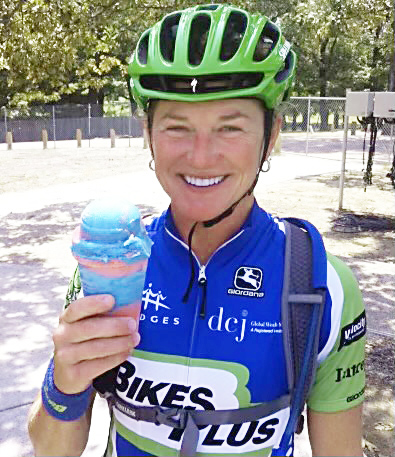 We currently operate three locations within our market. These locations have served us well, and our customer base is strong. We are not wanting to change our current locations but would consider adding more locations due to the consistent growth of customers from outside our existing market.
Our dream bike shops would consist of a larger scale, all-encompassing space that would allow for more storage and an additional maintenance area in the warehouse space. We would also add a history and museum area to showcase our community involvement. The outside area would have an off-road test ride section and a paved section for testing road fitness bikes. Our strong drive, passion, and competitiveness keeps us moving toward continuous improvement in our retail environment. This summer, we completely revamped our website and refreshed our logo, and we're currently upgrading our computers and POS system.
CLAREMONT, Calif.: Dale Mattson, owner The Velo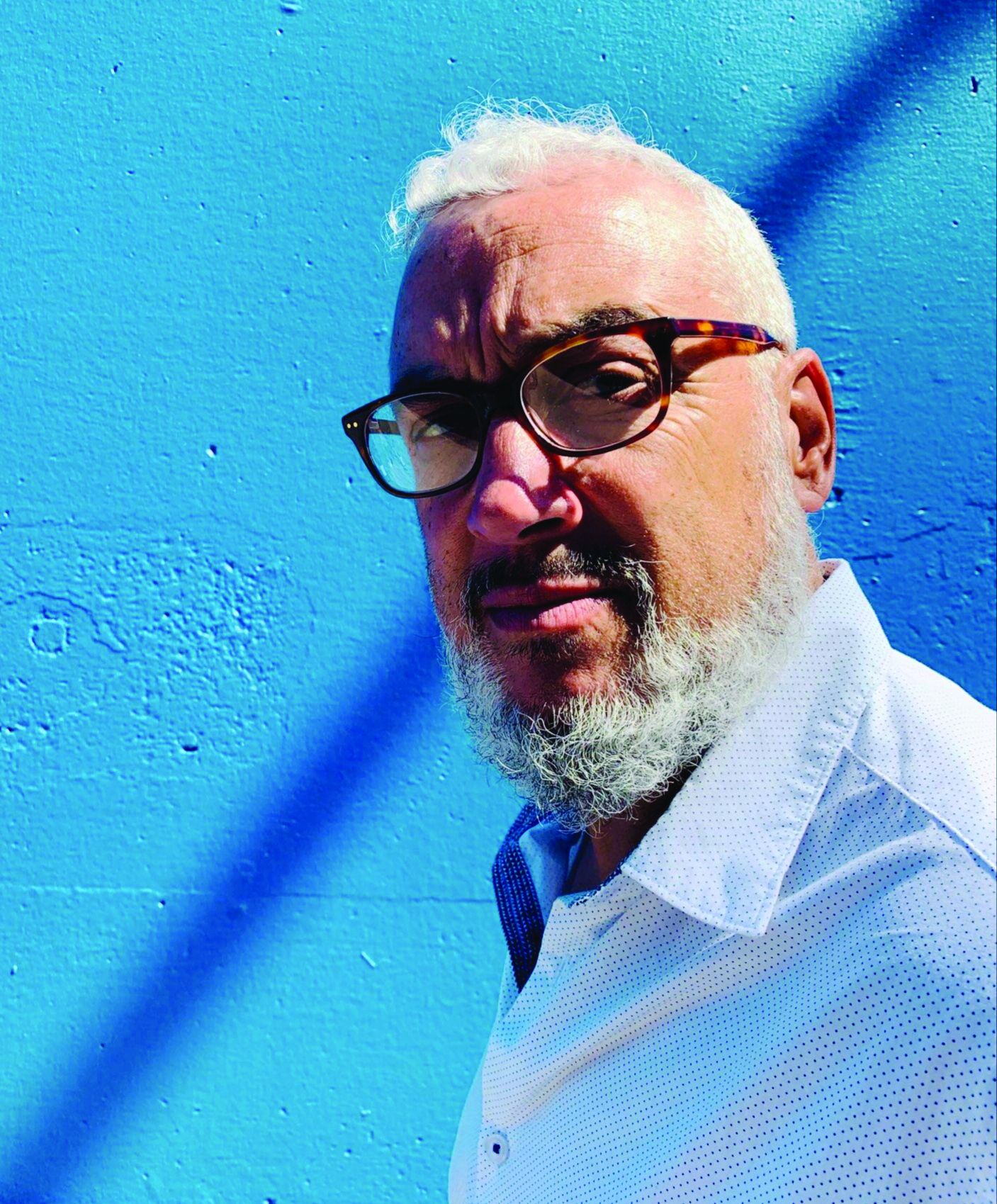 I love owning The World's Smallest Bike Shop, so I'm not sure I'd want to grow it in size. Moving forward, I will be adding hours and hopefully electric bikes. Adding parts inventory has been a goal for a while, so I'm working on that. I'm located on Historic Route 66 in Claremont, California, with one million cars a month driving by, so I can't see moving. I have a wonderful location with great parking and frontage. I do not plan to add additional locations. 
The bicycle industry will continue to expand this next year, and we expect shortages to be a part of the new normal. I have made an effort to stockpile parts and soft goods. Because my business is a Cash For Bikes operation, I will add more advertising to buy bikes and will be a little pickier about what we bring into the shop. I expect prices to remain the same, while I watch private sellers online push the limits on what they can get for their goods.