A version of this feature ran in the March issue of BRAIN.
BOULDER, Colo. (BRAIN) — For our March magazine edition, we asked our State of Retail panel members: How do you handle requests to service direct-to-consumer brands of bicycles and e-bikes?
CINCINNATI: David Bordewisch, manager Biowheels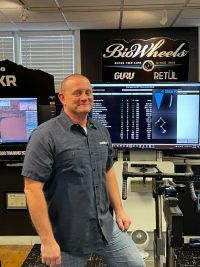 Servicing direct-to-consumer bicycles provides opportunities to bring in new clients. I get it; Not everybody wants a bike from brands we sell. We can sell parts and service because DTC customers need our service and fitting expertise, so we welcome the opportunity to service their bicycles. The labor and services offered are at the same rates and fees. Bicycle fitting is an essential component of our business. Many of these clients have bicycles purchased from DTC or brands we do not sell. Our policy is to treat all bicycles the same. We provide assembly services for direct-to-consumer e-bikes, but if it's a brand we don't carry, we only service the "bicycle" parts, not the motor system. We are careful to remove batteries from the bicycles whenever possible. Our service training and equipment are limited to the brands of e-bikes that we sell, but investing in more equipment and training is a topic of discussion in our shop.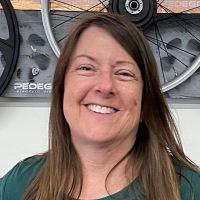 With a few exceptions, our policy is that we do not service any non-Pedego-branded bikes. And because we only sell electric bikes, we don't work on non-e bikes at all. It can be challenging to diagnose electrical issues when you don't have replacement parts to check against. We'll change a flat or try to help someone in an emergency if we can. We have a fire-safe cabinet for charging batteries. Occasionally, someone will bring in a rebuilt battery, and we're very careful with those. 
Early on, someone brought in an e-bike that was from a fairly big brand at the time. It took multiple emails and phone conversations, and the company sent the wrong parts twice before we could get it fixed. Another time, we were told it would be six months before they could get a replacement battery — before COVID! Our goal is to delight our customers, and that's hard to do when direct-to-consumer bike brands don't have the technical support or inventory to support us.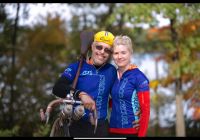 We service all brands of bicycles, including direct-to-consumer. Depending on the specific situation, we make suggestions on how to make the bicycle better and safer. For non-big-box store or Amazon type e-bikes that are name brand, we do full maintenance and repairs. For electric direct-to-consumer bikes, we take care of all mechanical parts as long as the customer takes the battery away with them until time for pickup. On one occasion, an e-bike was outside waiting to be serviced and the battery started to smoke. We had to call the fire department. I just can't imagine if this bike was overnight inside our store. We could have lost everything.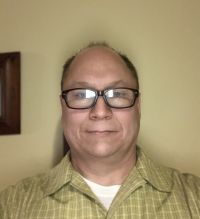 In reality, servicing direct-to-consumer bikes is no different than servicing other bikes. I might not like that the bike was not purchased from us; however, in regards to the inventory challenges we all face, I am mostly just happy that folks can find bikes to buy. We have not had any measurable failures in regards to servicing DTC bicycles, and in fact have had a good bit of success in the volume of service business we receive because of DTC bicycles. Almost all of them need tuneups because the end-users are rarely able to complete the assembly, much less the fine tuning necessary to assure safe and fun operations.
Since there are way too many different types of e-bikes to have a menu of services, we have a set hourly rate for the total e-bike repair time, including any needed communication with the manufacturer. We have a one-hour minimum, and after the first hour, we charge by the quarter hour. We make this rate and charge schedule very clear to our customers before we begin their service.
FOLSOM, Calif.: Erin Gorrell, owner Folsom Bike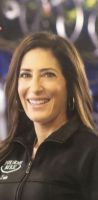 We handle non-electric direct-to-consumer bikes like any other bike that comes into our store for service. We are happy to build them and work on them for the appropriate labor charges. The only thing we will not do is warranty repair work, as we do not have relationships with the online vendors. Sadly, for electric bicycles, there are a range of potential issues that are beyond our scope of expertise, and we cannot perform the required services to stand behind the safety of these bicycles. We have found it is a liability we do not want to take on. Several customers initially go the DTC e-bike route, only to learn that assembly is difficult, operations are poor, and the support from the vendor is virtual or non-existent. These customers then recognize the value of buying from their local bike shop. We have also had customers become upset that we won't work on e-bikes they have obtained online or process their warranties. Many don't understand the vast range of products out there and the labor hours it would incur to make them operational.
PORTLAND, Ore.: Tom Martin, sole proprietor TomCat Bikes
I service all bicycles at my shop, including direct-to-consumer brands. Pricing comes down to how much time the bike is in the stand, and I advise my customers that the fee also includes assembly, tuning, test riding, and recycling/disposal of all packaging materials. It does not cover any warranty service or parts. Warranty service labor is billed separately at hourly shop rate and MSRP prices for anything that needs replacing to make the bike safe and functional. I also document the time I am in communication with their vendor, if a vendor is actually reachable. 
I do provide service for DTC e-bikes, which mostly seem to have hub motors. For the truly reprehensible "bike-shaped-object" e-bikes, I hand the customer the battery (and) inspect for any damages and a general assessment. The more established brands such as Rad Power, I do not do this because they have proven to be reliable in terms of product and support.
BENTONVILLE, Ark.: Jannie Fitzgerald, co-founder of Buddy Pegs Family Ride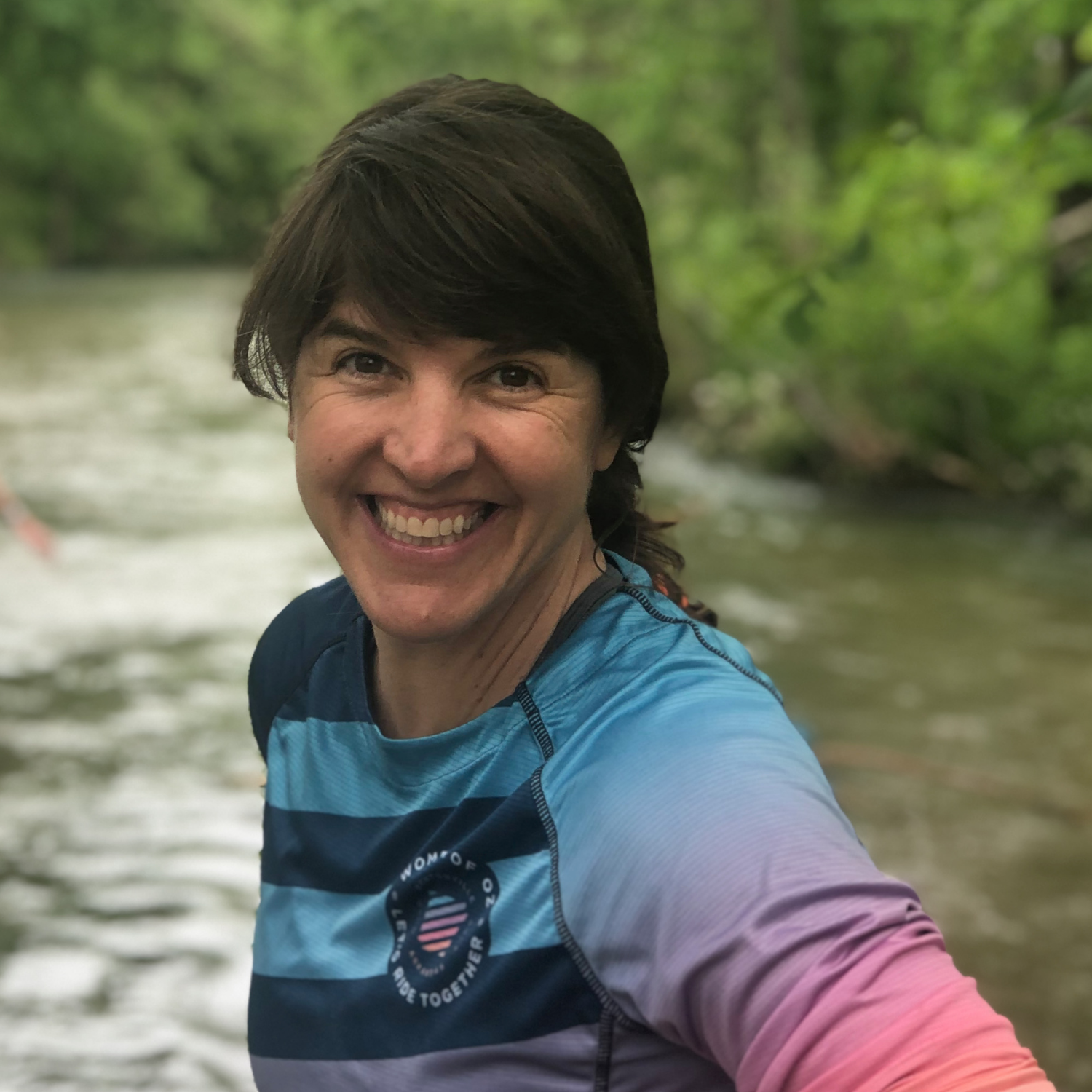 Yes, we do service direct-to-consumer brands that come through our door. The only exception are e-bikes that have obscure batteries; however, we have a Shimano- and Bosch-certified mechanic on staff. We understand that some folks are just going to go the direct-to-consumer route, and we do not want to risk losing a potential new long-term customer. So, we turn up the charm and welcome them in hopes that they will love our family shop culture and awesome staff, and in turn, purchase directly from us in the future.
HATTIESBURG, Miss.: Jenny Moore, co-owner/manager Moore's Bicycle Shop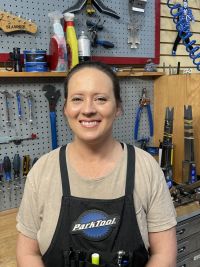 When a customer brings a direct-to-consumer, home-assembled bike to us for service, we charge a safety check fee of $25 in addition to any other itemized services needed. This covers things such as loose pedals, stems, axle nuts, backwards forks, and so on. We also charge full assembly price to any partial home assemblies that come in, and perform a full assembly. We never "complete" a customer's attempt at an assembly. For repairs on e-bikes that we did not sell, no customer batteries are left at the shop, and we only perform standard bike repair services, no electrical diagnoses or electrical repairs. We will service them based on what they need with a minimum of a safety check. We've converted many customers' DTC purchases into a new bike sale by accepting their internet-purchased bike on trade toward the one they buy from us.
CHAMPLIN, Minn.: Pam Sayler, owner Trailhead Cycling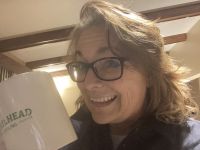 We service all makes and models of non-electric bicycles. Regarding direct-to-consumer e-bikes (typically hub-based electronics), we are able to offer assembly and some service options, but we cannot service the electronics because we lack the diagnostic tools and/or replacement parts. We learned early on we don't want to be liable for any electronics failure or problem caused by disconnecting/reconnecting hub-based electronics. Having our D2C e-bike service policy in writing and displayed at our service counters has helped us in communicating this policy. We ask the customer to disconnect the motor and remove the battery before bringing an e-bike in for service. It is then their responsibility to reconnect the motor.