A version of this feature ran in the January issue of BRAIN.
BOULDER, Colo. (BRAIN) — The January issue featured our new panel. We'll let them introduce themselves and their businesses: 
BOISE, Idaho: Jason Bauer, owner Bauerhaus Bikes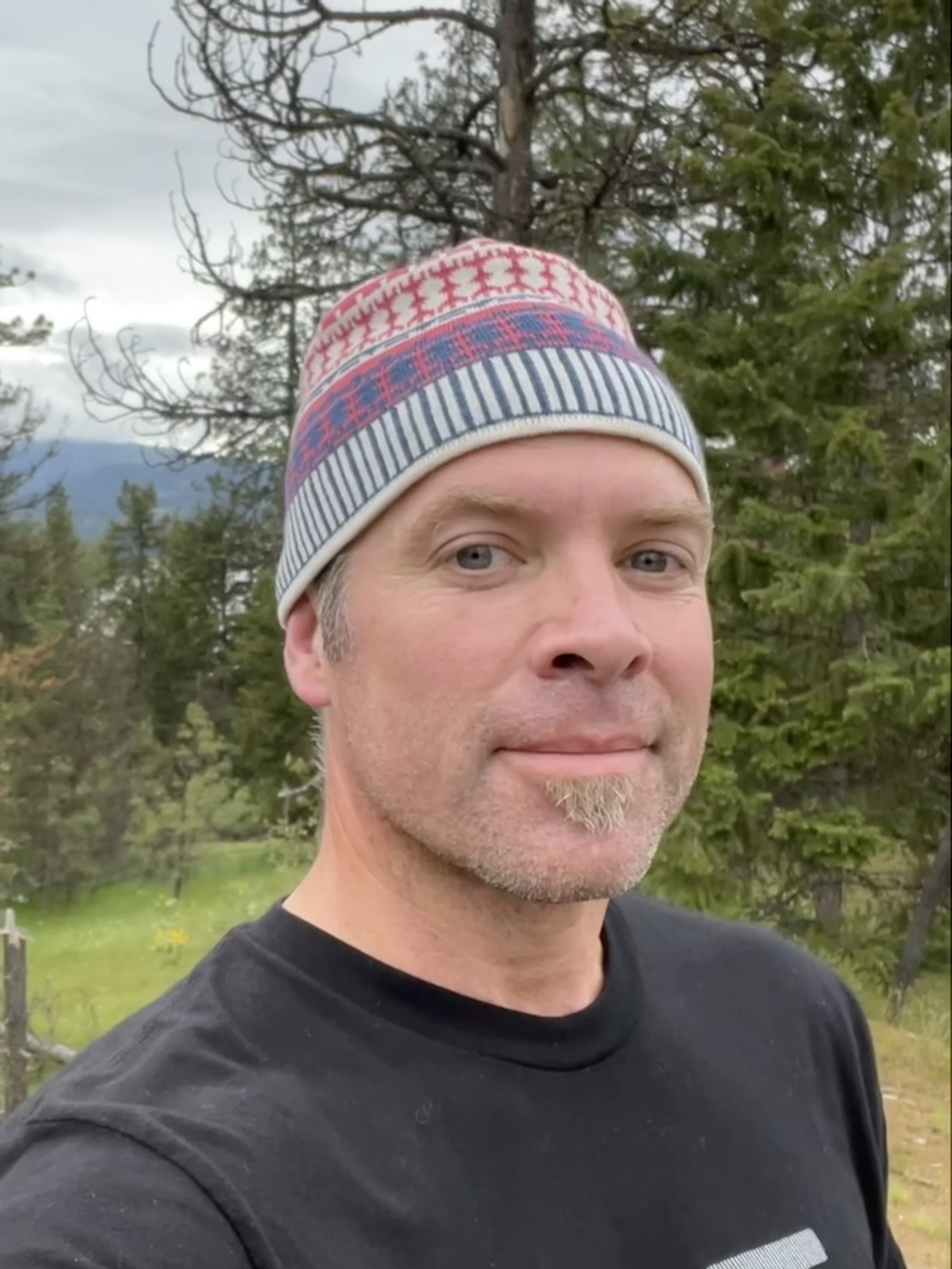 I stumbled into bike shop ownership after working for a larger shop in town for over 20 years. I ended up with a large clientele by having the reputation of working with higher-end bike and wheel builds. I purchased my former employer's off-site fit studio in July of 2016 and have had lovely growth ever since.
Bauerhaus Bikes is a small, mechanic-based shop, currently staffed by myself and one other employee and soon to be adding another mechanic. We do lots of custom or semi-custom builds and work with Moots, OPEN, Niner, Otso, and Evil, among other brands. 
WALLA WALLA, Wash: Kathryn Austin, owner/manager Allegro Cyclery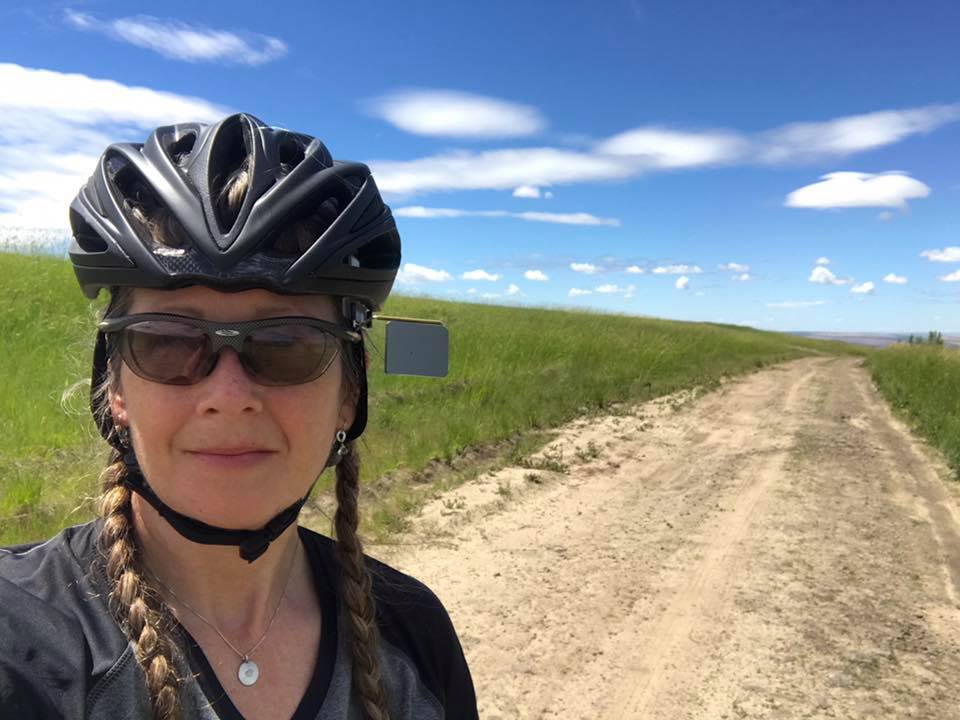 I previously worked in the medical field as a CNA, nurse practitioner, and certified nurse midwife, but my career ended with the closing of the hospital I worked for. My husband owned Allegro with a friend, and I started helping out. During that time, the need for a better women's presence in the shop became clearly evident. When his friend retired in 2017, I stepped in and bought out his share of the business.
Allegro Cyclery opened in 2005. We are full service, selling most types of bikes and carrying six brands. We stock a great selection of apparel, accessories, and tools so that people actually have a selection to choose from, rather than jumping online. Our shop is on the smaller side with only three part-time employees and one location. We put on two big events a year: the Tour of Walla Walla, a three-day, four-stage sanctioned road race in early June, and the Walla Walla Grit gravel grinder in early September. I love helping people, especially women, find the right bike and gear for them and to discover new ways to ride bikes.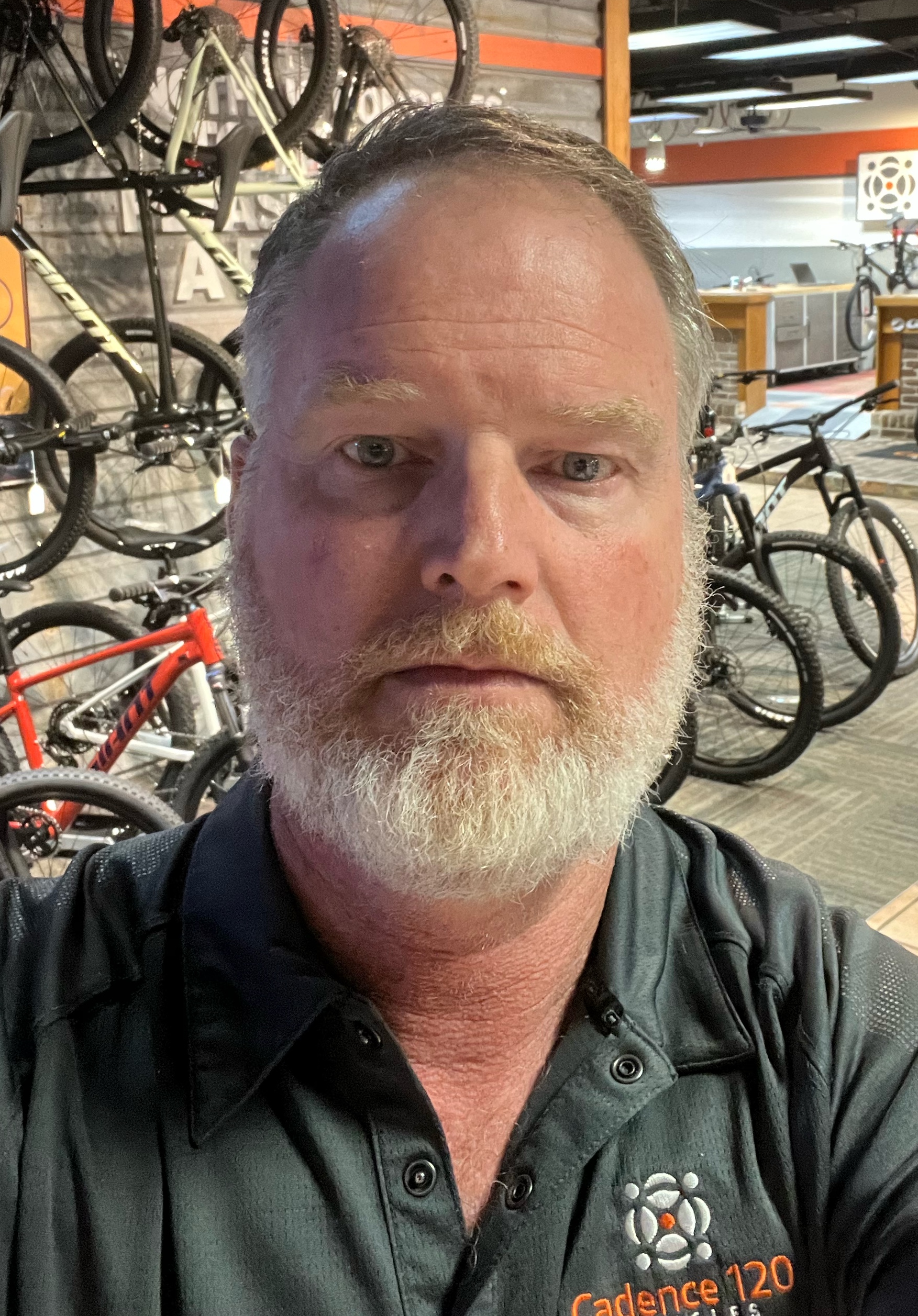 I started in the bike business as a teen in 1983 turning wrenches after falling in love with cycling. I worked in a few stores before the opportunity came in the form of Cadence120. I have dedicated my life to the bicycle and enjoy passing that passion on to getting more people on bikes. 
Cadence120 opened in 1988, and after five years, we moved into a bigger location, doubling our size. We opened just as the mountain bike boom was starting and embraced this new type of riding. In 1997, we purchased a new 6,000-square-foot location. After an extensive renovation, we moved the store in 1998. We cater to everyone from the child just beginning to the most seasoned veteran. We have embraced electric bikes and have seen how they have been able to introduce new riders to the sport as well as allowing customers with certain health issues find a way to get back on the road. We want to see more people on more bikes.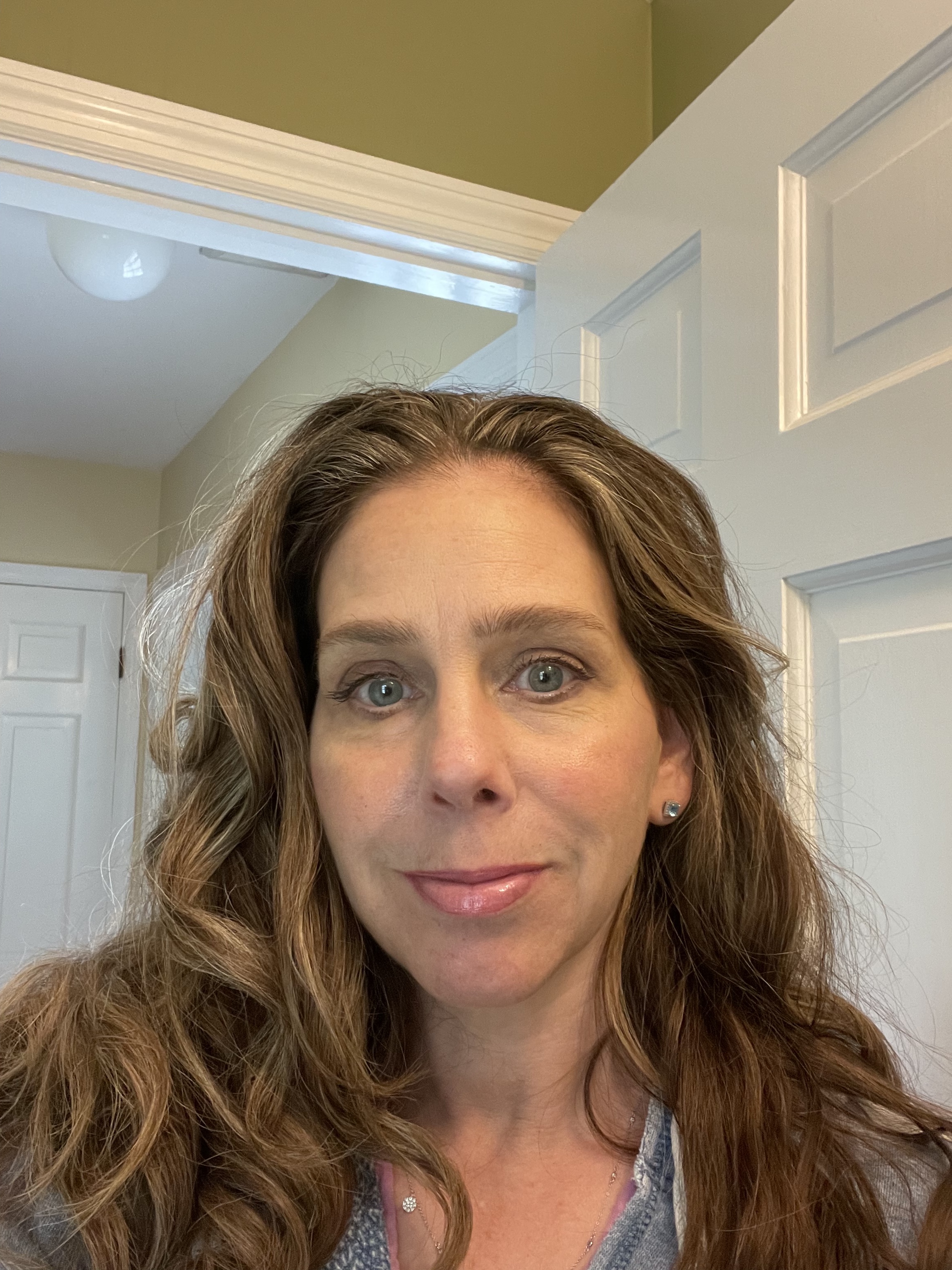 I had always worked in retail prior to owning my shop, and I felt there was a much-needed place in Connecticut for a cycling and triathlon retail store. I grew up cycling and wanted to follow my passion. My husband is also an avid cyclist, and we really enjoy getting outside and spending that time together. I had owned other businesses before, and I had the retail experience — although this was way more challenging. 
Pacific Cycling & Triathlon, so-named because our first location was on "Pacific Street" (not because we're on the West coast), has been in business for 12 years. We have one location. Business has been very good. Personally, I think part of our success is that we are woman-owned and we have excellent customer service. Since this sport is mostly male dominated, I know it helps to have women in our shop. It sort of cuts back on the tension. We employ a staff of five: three mechanics, myself, and a professional bike fitter.
MASSILLON, Ohio: Molly Lehman, marketing manager Ernie's Bike Shop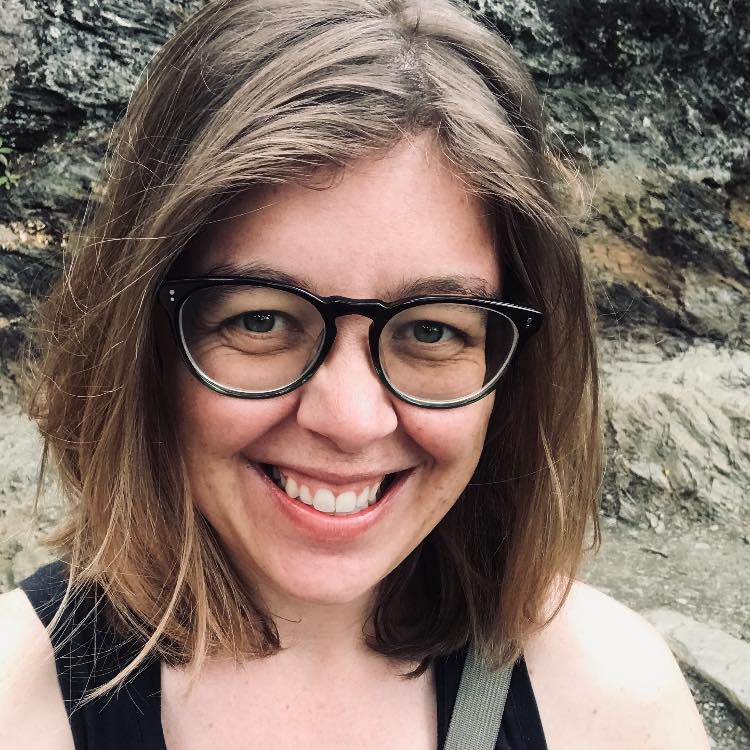 The bike business is a debilitating genetic condition in my family, and we've all fallen victim to it, one by one. My father began Ernie's in his early 20s after he decided that factory cheesemaking wasn't going to be quite as fulfilling as he thought. My mother joined him shortly thereafter. My brother, Ernie Jr., was doomed from the start. And I finally succumbed several years ago after several years as a college writing instructor.
Our shop has been in business since 1978 and currently employs 30 people. We have three locations, each with a different focus and clientele, but our priority has always been the casual rider. Our flagship location serves as a trailhead along a major bike trail and the Pan-Ohio bike route.
HOPKINS, Minn.: Jonathan Minks, owner Jonny Rock Bikes
I opened Jonny Rock in 2011 in Hopkins, Minnesota. The local news headline was, "Man Pedals His Way to a New Career." I had been unemployed from corporate business sales for two years during the great recession, and I reinvented myself in a new career. Eleven years later, there are two locations of Jonny Rock Bikes, the second of which I opened in Bloomington at the start of COVID-19. It was an interesting start, that's for sure. We grew from two employees to 10, but business is very seasonal here in Minnesota. It has been slow and not very good lately. The internet brands are killing local brick and mortar stores. The expectations of customers buying this brand are scary to say the least, and hiring employees has also been a major hurdle. People can't or won't show up to interviews, they have poor work ethics, and want a premium pay for a minimal performance. Retirees have been a good avenue to look to to fill these positions. 
BROOKLYN, N.Y.: Ilya Nikhamin and Kasia Nikhamina, co-owners Redbeard Bikes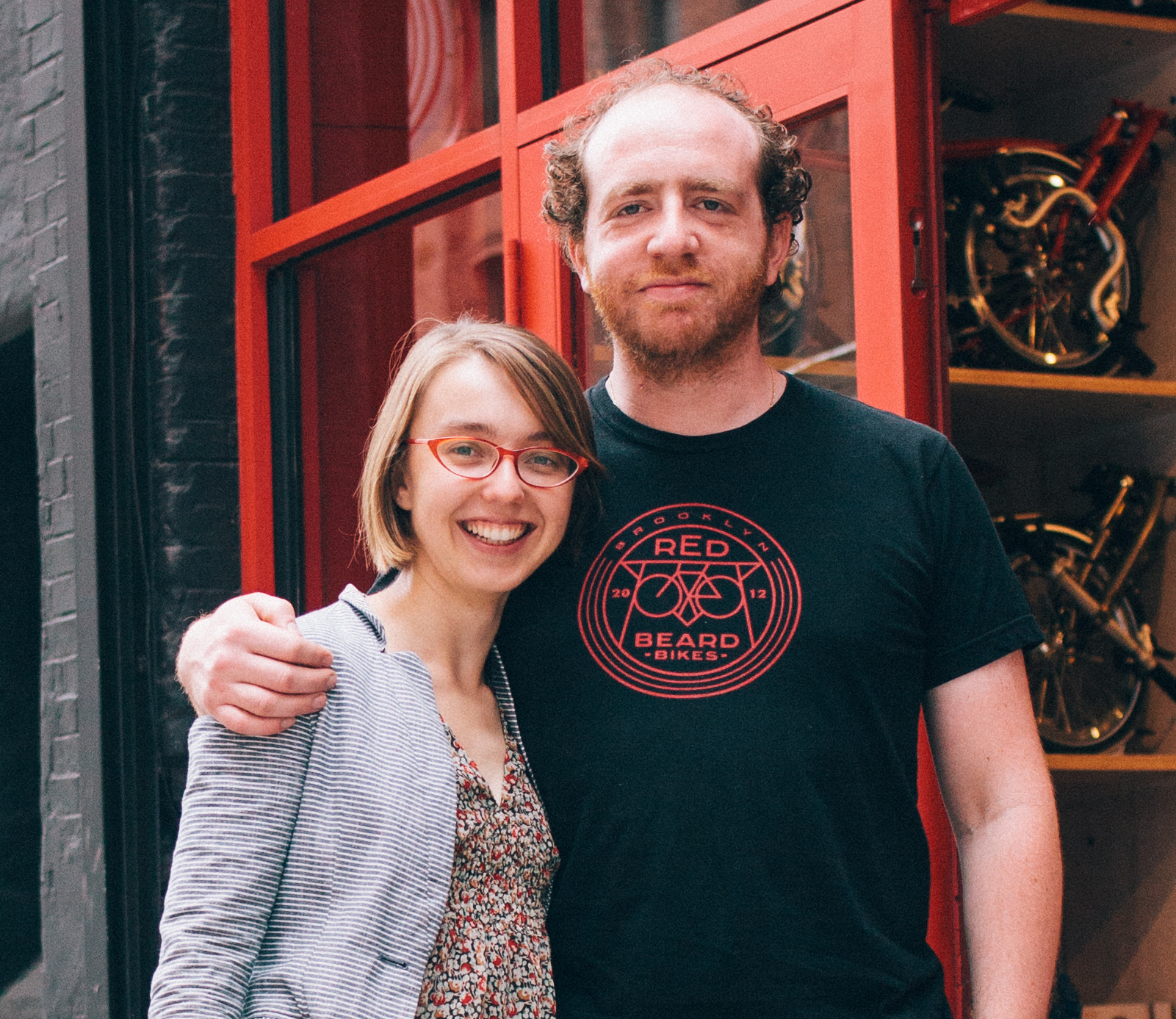 Redbeard just celebrated 10 years. The original concept was a bike fit studio: fittings and custom builds. But so many people asked for service and commuter bikes. … We grew into a full-service shop on a busy street in the DUMBO neighborhood of Brooklyn: everything from kids' bikes to custom road and gravel bikes (Parlee, Mosaic, Gunnar, Co-Motion). At our peak, we had a staff of four mechanics and two sales, and sold Giant, Specialized, and Brompton. This fall, we closed the retail space and moved to a private studio on a quiet street where Ilya is doing fittings, custom builds, and high-end service. Kasia is designing an online booking system and writing new content for the website and social media. The move was grueling, and we're feeling burnt out, so we're taking it slow. We're hoping to get back on the bike in 2023.
ENCINITAS, Calif.: Will Schellenger, owner El Camino Bike Shop
I got started in the bicycle business way back in 1983 working for the shop I now own. My family had just moved to California, and I was a 20-year-old kid, riding my bicycle up and down the coast. When I came to El Camino Bike Shop to look at bikes, it turned out they were looking for help and they hired me. Later, I earned a degree in mechanical engineering at San Diego State University, but I was not cut out for that line of work and I yearned for the days of working at the bicycle shop. I returned to El Camino Bike Shop, but this time as its third owner.
El Camino currently has six employees and is celebrating its 50th year in business. It has moved a few times but has always been in the same general location in the coastal town of Encinitas in San Diego's North County. We cater to everyone who loves bicycles, and we have more kids bikes than most stores. We also sell road, mountain, gravel, and of course, electric bikes. Lately business has been a little off. I am not sure if it is the economy or increased pressure from big corporate stores in the area and also online sales. It is my hope that people continue to see the value of a locally-owned, family-run business.
BRADENTON, Fla.: Paul Tobio, owner Ryder Bikes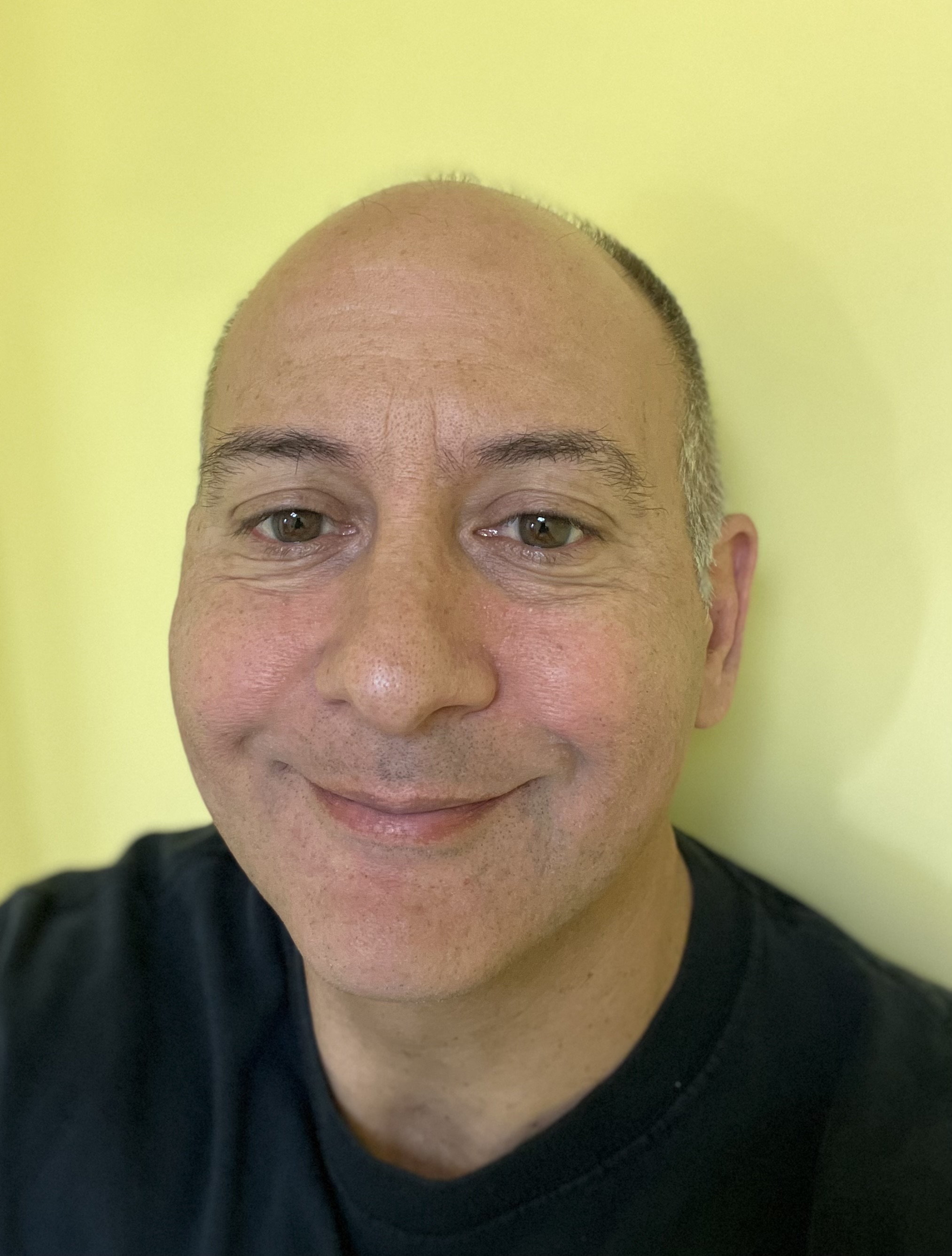 I was lucky enough to live less than half a mile away from Belmont Wheelworks in Massachusetts, where the owner took pity on the 14-year-old BMX kid that visited every day asking if anything new came in. I worked there through high school and college before taking a job with Staples. After 17 years in corporate America, my wife and I decided to go into business for ourselves. We packed up the family, moved to Florida and purchased Ryder Bikes in 2007. Sixteen years later, we are having the time of our lives supporting cycling, our community, and our team of associates.
Ryder Bikes has been around since 1972. We are a family friendly shop carrying all things cycling: baby's first push bike, the roadie's Tour-level machine, the mountain biker's trail bike, and everything in between. Although we have had multiple locations previously, we've been operating a single location since the end of 2019. Business has been on par with 2021, which was above pandemic levels in 2020.