A look back at some of the headlines from 2012:
January
• Road drivetrains move to 11-speed as Shimano joins Campagnolo to close the cog gap. Shimano's 11-speed Dura-Ace cable-activated and electronically shifted groups are set to ship in the fall. SRAM stays the course with mechanical shifting and 10-speed cassettes.
• Interbike launches dealer conference in April as it undergoes restructuring that puts managing director Pat Hus at the show's helm. Longtime Nielsen executive and former show director Andy Tompkins is let go.
• Acquisition activity heightens at the end of 2011 and early 2012. Among the buyouts: Shebeest by Canari parent Leemarc Industries; e-bike company Currie Technologies by Accell Group; Cervélo by Pon Holdings, which earlier acquired Gazelle and Derby; and Syncros by Scott Sports.
• Specialized's longtime national sales manager John "JT" Thompson jumps ship, joining Giant USA as executive director of sales.
Poll: Your vote for the biggest industry story of 2012
February
• Specialized and Volagi duke it out in court over intellectual property and breach of contract. Jury finds Volagi co-founder Robert Choi, a former Specialized employee, liable of breach of contract for starting his new company while still employed at the Morgan Hill company, and awards Specialized $1 in damages.
• Maverick shutters due to lack of resources. Co-founder Paul Turner reclaims the brand and intellectual property from its previous owners with plans to keep it alive.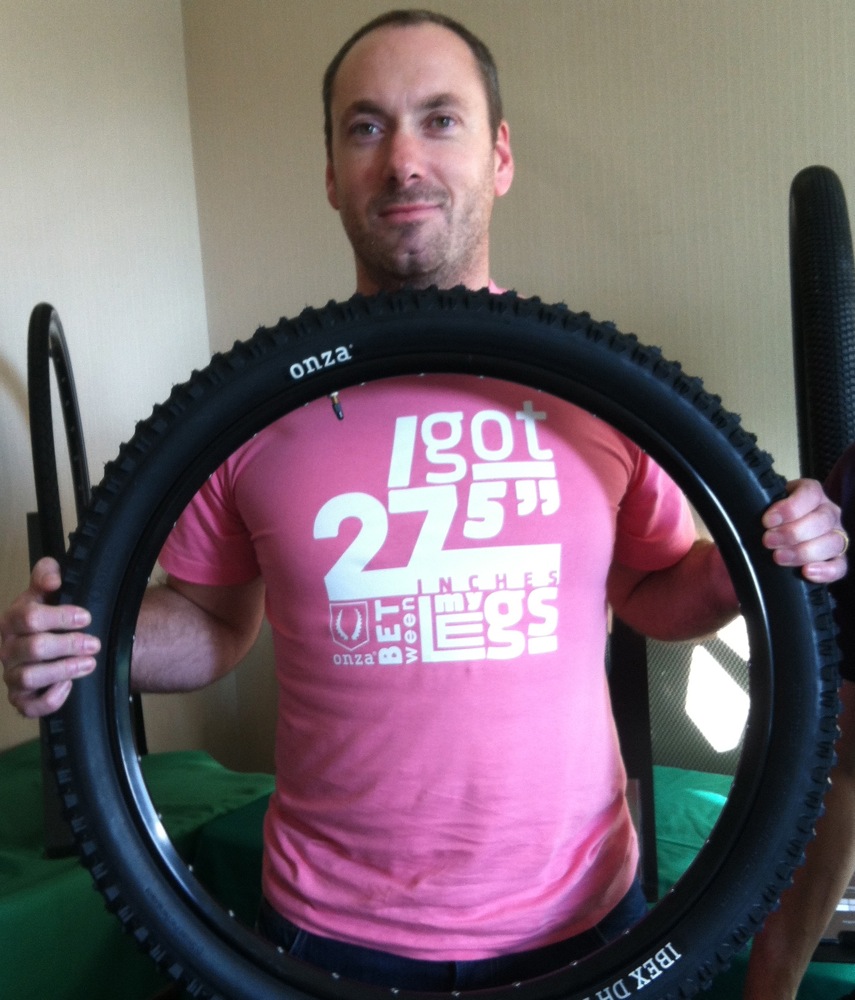 • 650b gains momentum as fork, tire and wheel makers grow their lines and bike makers including KHS and Norco either expand 650b bike offerings or announce plans to enter the category.
March
• European private investment group Minestone Ltd. acquires Marin Bikes. The buyout is said to bring the resources needed to staff up and invest in product development, branding and advertising. Longtime FSA managing director Matt VanEnkevort later joins the company as CEO.
• Trek announces plan to forgo Eurobike as it focuses on its own Trek World dealer events in both Europe and the U.S., raising the question about the long-term relevancy of trade shows.
• BPSA members report a $50 million sales gain for 29ers in 2011. But the larger wheel category replaces sales in the 26-inch mountain bike category rather than growing the overall market for off-road bikes.
• Shimano's patent activity suggests it's making inroads into off-road suspension, hydraulic rim brakes, dropper seatposts and electric integration of drivetrain and suspension components. It later announces a partnership with Fox on its electronically controlled shocks and forks.
• Bikes Belong, the League of American Bicyclists and the Alliance for Biking & Walking begin talks on merging the three nonprofits into a unified group by early 2013. But months later they call off the merger, citing too many differences.
April
• The removal of import duties between China and Taiwan and growing market for bikes are a boon for Taiwanese exports, but slow down delivery of certain parts to North America and Europe.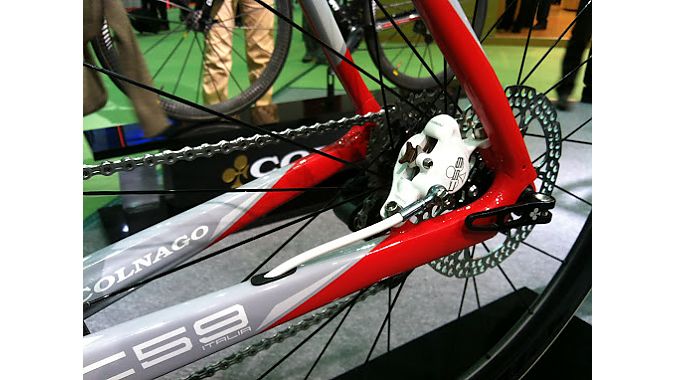 • Road disc brakes inch forward with Shimano, SRAM, Formula and TRP promising to deliver options this year. But questions remain about how best to integrate them into frame design and debates continue on rotor size and rear axle width standards.
 • UCI's frame and fork approval program proves frustrating for small wheel and frame manufacturers, who say the cost is a strain to their businesses and creates an anti-competitive environment at retail.
• Accell Group acquires Raleigh Cycle Ltd. for about $80 million. Raleigh joins the Dutch company's growing stable of U.S. brands, which include Seattle Bike Supply and Currie Technologies.
• Predicting that China's emerging enthusiast market will take off, U.S. and European bike brands invest in concept stores and open sales and marketing offices there. But return on investment will take time as wages and the country's cycling culture evolve.
• Shimano Europe acquires Bike Fitting, making the Dutch company's measuring instruments and software available to Shimano dealers worldwide and allowing Shimano to develop more customized products to suit riders.
• An unusually warm winter and recovering economy spell good news for U.S. retailers and suppliers in the first quarter. Overall sales at IBDs were up 12 percent in February with average retail prices and units sold up 3 and 8 percent, respectively. Dorel, Shimano, Garmin, Mavic, Fox, CamelBak and Easton-Bell all report gains in first-quarter revenues.
May
• Domestic framebuilders see rise in demand for U.S.-made products—mostly from new startups and retailers making a run of bikes.
• Developers of social fitness apps shore up funding as consumer interest and usage skyrocket. Their rapid ascent triggers a lawsuit by fitness giant Icon Health & Fitness, which claims the apps infringe on two of its patents.
• Action camera sales take off in bike shops, propelled in part by the social media craze as well as lower price points and plug-and-play technology.
• Quality Bicycle Products' Steve Flagg and Mary Henrickson acquire a majority stake in SmartEtailing. The deal provides the financial resources to accelerate SmartEtailing's Buy Local Now program, which allows consumers to shop for products via a supplier's website but buy through their local shop.
June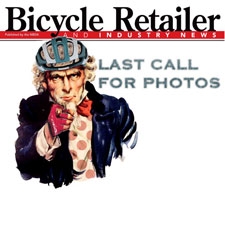 • BRAIN salutes the industry's military veterans in a 24-page special issue.
 • Suppliers predict earlier-than-usual product shortages as demand during the warm winter puts a squeeze on available inventory and accelerates delivery of 2013 lines.
• Longtime employees leave Marzocchi USA after acquisition talks end between Marzocchi's parent company, Tenneco, and SR Suntour, its Taiwanese assembler. SR Suntour no longer will assemble Marzocchi products, focusing on fulfilling demand for its own line, which continues to grab market share.
• American Bicycle Group transitions from framebuilder to complete bike seller as CEO Peter Hurley becomes majority stakeholder.
• An investor group acquires multisport magazine Lava from the World Triathlon Corp. While no longer owned by WTC, the publication remains Ironman's official magazine.
• The United States Anti-Doping Agency opens an investigation surrounding doping allegations during Lance Armstrong's racing career. Armstrong doesn't contest the charges and is slapped with a lifetime ban from competition and stripped of his wins from 1998 to 2010.
• Congress passes a two-year transportation spending bill that slashes funding for bike projects by a third, possibly more, and shifts spending authority to state and local governments.
July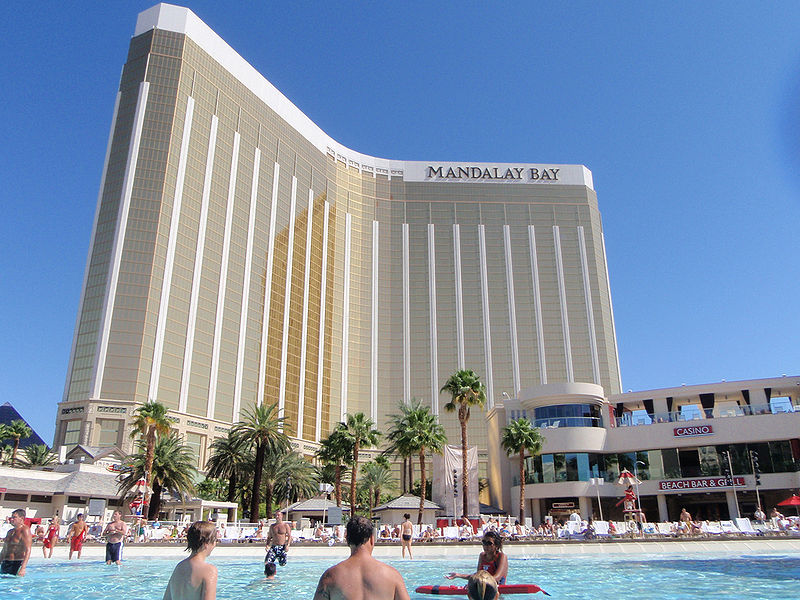 •Interbike organizers move the show to Mandalay Bay for 2013 and just a few months later announce the addition of a restricted consumer day. Both are moves to reinvigorate the trade show and help it retain its relevance in a changing marketplace.
• Black Diamond acquires POC for $43.5 million. The Swedish helmet brand, which saw 35 percent growth in its most recent fiscal year, gains the operational infrastructure and financial backing of a global company through the deal.
• Industry makes inroads to stem the sale of counterfeit product as federal authorities nab four Colorado residents for allegedly selling $285,000 of counterfeit equipment.
August
• A lawsuit against Strava by the family of a rider who dies following a bike accident while using the app ignites debate on the impact popular social fitness apps have on rider behavior.
• New rule amending how existing singletrack is designated throughout the National Park Service will boost access to park trails. Advocates hail the decision as a game changer.
• SRAM finally goes 11-speed—but in mountain—with the launch of its XX1 group, a 1x11 drivetrain targeted toward enduro and cross-country riders.
• Campagnolo trickles down electronic shifting to Athena, a lower-cost, higher-weight version of its Record and Super Record groups, in an effort to grow its OE business.
• The industry mourns the loss of longtime bike advocate and Catalyst Communication CEO Leslie Bohm, who succumbs to cancer. In his close to 40 years in the bike business, Bohm started a touring gear brand, a direct marketing company and was a founding member of Bikes Belong.
September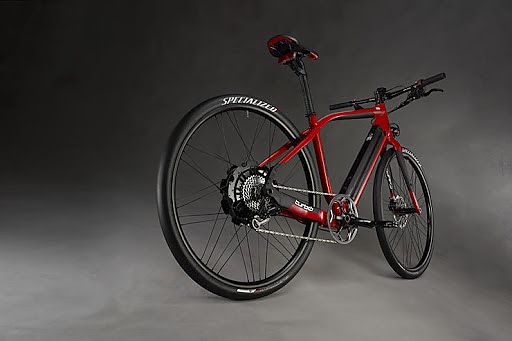 • Faster e-bikes with a kick of up to 500 watts and speeds up to 27 miles (45 kph) per hour emerge in the European market.
• A sluggish economy, poor weather and depreciated euro temper the end-of-year outlook for European brands. Companies predict they will increase prices to offset currency losses and down-spec bikes to hit price points.
• Fat bikes expand beyond their Alaskan roots with retailers reporting brisk sales during summer, at beachside communities and to all kinds of riders. Proponents see the wide-tired bikes as the next hot category.
• Quality Bicycle Products files a lawsuit against Sinclair Imports accusing the Nevada distributor of unfair competition. QBP alleges Sinclair sells product to consumers through two websites and uses QBP's copyrighted images and branding.
October
• USADA releases a 200-page report supporting its decision to ban Lance Armstrong and strip him of his race results. The findings eventually lead all of Armstrong's sponsors to sever their ties, including Trek. Despite the sales boom Armstrong brought during the height of his career, retailers expect no fallout from the scandal.
• BRAIN launches a redesigned website that works on a wider variety of devices and offers improved navigation and search functions.
November
• Dorel buys Guru Cycles with an eye toward the Canadian company's automated fit system. The custom frame manufacturing portion of Guru remains unchanged, with the same management at the helm.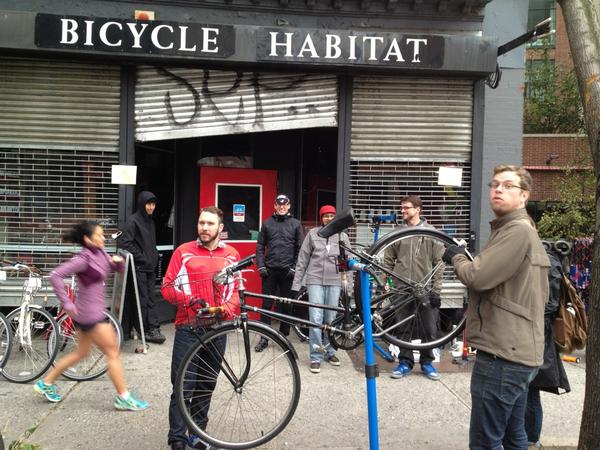 • Hoist Fitness Co. acquires LeMond Fitness, a move that would enable it to expand its product offerings into cardio training equipment.
• Consumer electronics giants JVC, Sony and Pioneer make forays into the bike market with Wi-Fi-enabled cameras and a crank-based power meter.
• Interbike announces plans to allow consumers into its Las Vegas trade show in 2013. A limited number of consumers will be allowed in as guests of attending retailers.  
December
• BPSA members see increases in overall revenue and unit sales through the end of the third quarter. Suppliers report robust shipments of hybrids, 29ers and juvenile bikes, and average wholesale price sees a 3.2 percent gain.
• Hurricane Sandy proves devastating to some retailers in the Mid-Atlantic region. The storm forced closures of subways and a shortage of gasoline, boosting bike use in Manhattan and Brooklyn.