The Seattle-based functional hydration company celebrates the continued recognition of their unique corporate culture
December 3, 2019 - Seattle, WA - A jovial round of high-fives was shared by all at the Nuun Hydration office on November 4th when CEO Kevin Rutherford announced the third consecutive inclusion of Nuun in Outside Magazine's "Best Places to Work" list. Since 2008 Outside Magazine has recognized companies with exceptional corporate culture and strong commitments to a work-life balance in their annual "Best Places to Work" list. This announcement is all the more impressive because, in the three years since Nuun first made Outside Magazine's list, the company has roughly doubled in size.    
It's impossible to say which of the policies or benefits have most contributed to the high satisfaction reported by Nuun employees. In 2017, when Nuun first made Outside Magazine's list, commuter benefits and group lunch runs ("runches") were highlighted by the magazine as distinctive and impactful elements of the company culture. Today, Nuun employees still enjoy a generous alternative transportation stipend as well as group runs and fitness activities, but an expanded maternity leave policy and a new student loan repayment plan are also contributing factors to the company's high employee retention and satisfaction.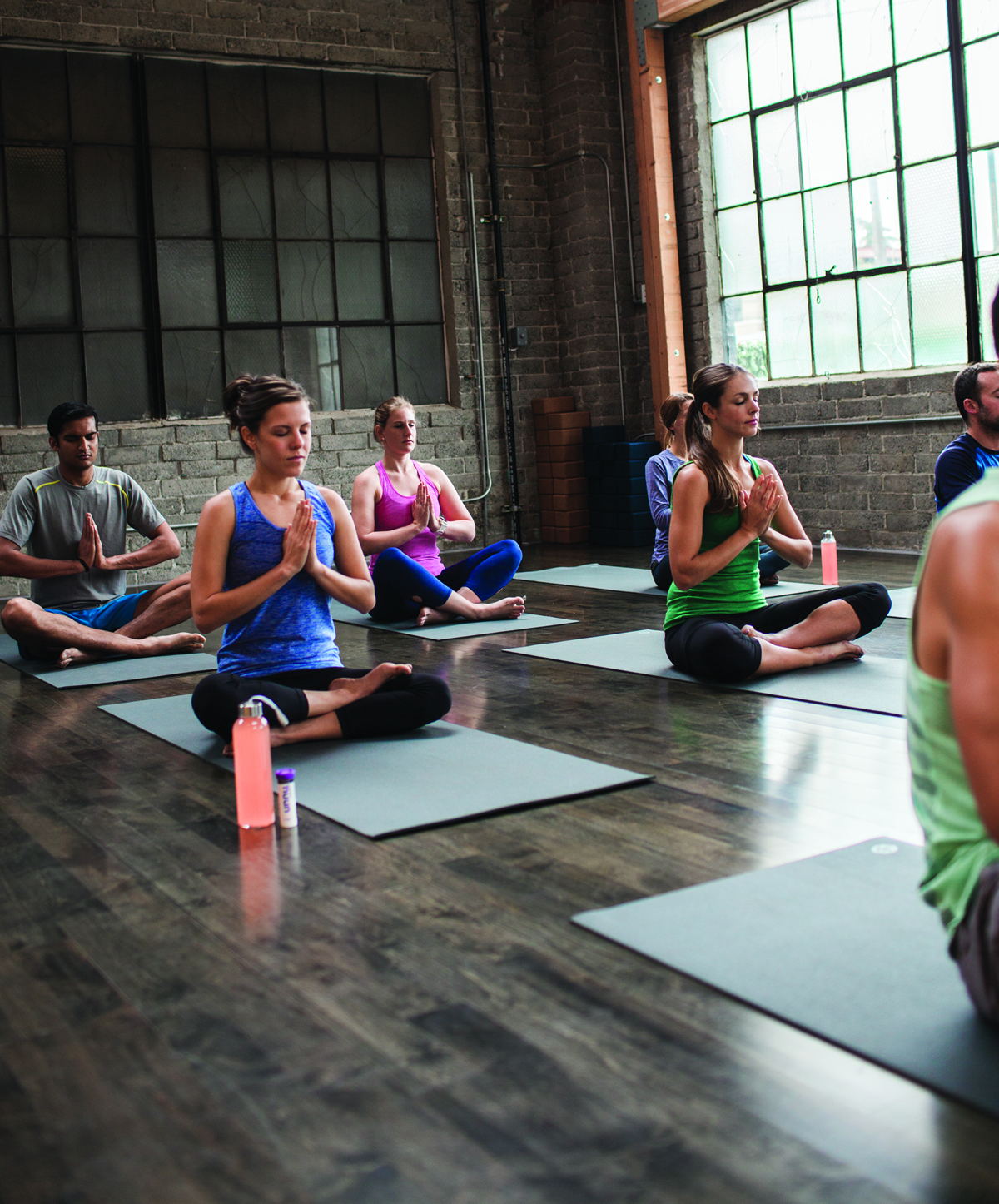 CEO Kevin Rutherford credits Nuun's culture for the company's continued growth, saying:
"Company strategy lives within company culture. It's important to create an ecosystem that enables growth, both at a personal level and at a brand level. Our culture is our competitive edge in today's marketplace."  
Outside of their Seattle headquarters, roughly half of Nuun employees work remotely across the United States. But the company maintains a strong central corporate culture through the use of video conferencing and annual corporate retreats. In 2019, the Nuun team (who refer to themselves as "Nuunies") convened in Sedona, Arizona. Employees also bond and learn about each other in "Mojo Moments," a monthly occurrence where select employees share stories of their personal and professional growth since joining the Nuun team. 
Nuun's Human Resources Manager Mina Hogan has said;
"We believe that a good work life balance brings out the best in all of us. Nuun's company culture is all about recognizing hard work and encouraging new ideas. This combination of flexibility and ownership is what I see as the secret to our high employee retention and morale."    
The Outside Magazine announcement comes on the heels of a newsworthy year for Nuun. The company launched two new product lines, increased international distribution for existing products, and became the official hydration sponsor of the LA Marathon, the fourth largest marathon event in the United States. Current estimates from Nuun suggest that by the end of December they will have hydrated 3,000,000 endurance event participants in 2019. With growth like this, it's easy to see that the company culture is empowering more than just positive employee sentiment.