A version of this article ran in the August issue of Bicycle Retailer & Industry News.

BOULDER, Colo. (BRAIN) — For our August magazine edition, we asked our State of Retail panel members: What software do you use for your point of sales system? What do you like/dislike about it?
CINCINNATI: David Bordewisch, manager Biowheels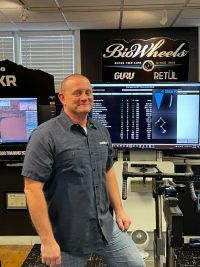 We have been using Lightspeed POS for three years. The benefits of Lightspeed are that it's intuitive, it's regularly updated, and most of the industry supports it with part numbers and catalogs that are regularly updated. The potential to control repairs and stocking inventory is available. Lightspeed has much more capability than I use.
The main thing I dislike about Lightspeed is that some companies don't actively support catalog information. Making accurate product entries is tedious and time-consuming to the point that a supplier's amount of Lightspeed integration factors into our purchases. I'd also like our POS to integrate text messaging and offer competitive credit card processing rates. However, it would be challenging to change systems. In the end, a POS system is only successful if everyone is trained. You will get out what you put in.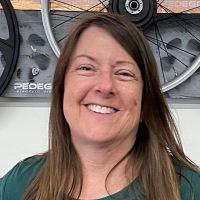 We previously had Shopkeep, a POS system that's now owned by Lightspeed, and now we use Lightspeed. One of the things we like about it is that it offers some features that really have helped us keep better track of what's going on in our service department. The system helps us know what we need to order before we run out, and we like the "special order" and "purchase order" functions too. When we evaluated it against our original POS, the cost was very similar, and we didn't need a lot of special equipment to make it work. With great capabilities comes equal complexity, so even after six months, the system continues to present learning opportunities. We wish we could send invoices to customers for payment online. An integrated text messaging system would streamline the notification of customers when service jobs are completed.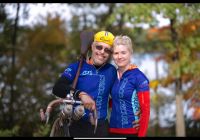 We use Square, and we like its simplicity. It's also accurate, and it has many applications for online and event sales. It's not the cheapest system we could use, but it's the most convenient for our needs and size. Sometimes cheaper is not the answer when it comes to workability. Good trust comes with a price, and I like to go home knowing that my transactions, deposits, and our clients' information are safe. That having been said, there are some key features that we would like to use, but the extra fee for them is high enough that we are working around it for now.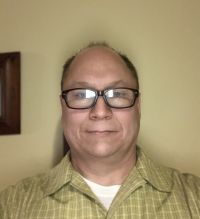 I've had experience with Quickbooks, Cash Register, and Paper Journey, and I've used AIM from Tri-Tech since around 2003. Its customer service is top-notch, and the cost is manageable, but certainly not free. The Active-e module integrates with my vendors and with the Smart-e Buy Local Program keeps my website inventory levels updated, and allows for my online sales to be managed within the same POS. AIM offers modules to do just about everything a small business would need to automate its POS, but like anything, it takes effort to enjoy and take advantage of all it has to offer.
The biggest frustration with AIM is that it's not the most intuitive software, so it can take a good bit of practice to master everything that it can do, and it's especially challenging for new hires. Also, while there are a tremendous number of customizations which can be done to help with the interface, I am a creature of habit and afraid to change what my staff knows, even if it could resolve my frustration with the training, which is needed to get new staff members comfortable with AIM.
FOLSOM, Calif.: Erin Gorrell, owner Folsom Bike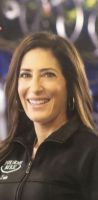 We've always used Ascend for our point-of-sale system. What I like about it is that it is intuitive and very user friendly. It enables us to seamlessly create sales, quotes, layaways, and special orders. It also allows us to have real-time inventory management, multi-store integration, and vendor integration. It's also integrated with Listen 360 for customer reviews and with Locally.com. These integrations make this extremely cost effective for a multi-store company like ourselves.
One of the things I do not like about Ascend is when vendor updates are downloaded, they do not always update seamlessly, and it causes some changes to product we may not have wanted. However, Ascend has been working on a fix for this, and it will be remedied with the newest update. I would not consider changing to a different system as the benefits far outweigh the negatives it has to enhance our business on a daily basis.
PORTLAND, Ore.: Tom Martin, sole proprietor TomCat Bikes
The system I use is Lightspeed. I make it work as a solo shopkeeper, but overall, it's just OK. I feel there are very simple enhancements that could be added without any cost that would make life easier for solo retailers and mobile shops. It's aggravating to have additional basic functions behind a paywall and the workarounds I endure to save hundreds of dollars a month on integrations and apps are annoying. Some examples of this are having to copy/paste phone numbers from another app to text customers; the inability to look up any customer or bike details outside of first and last name; and having to use exacting inventory management on all the SKUs involved in a bike assembly. After a decade of polite (and not so polite) asks, Lightspeed rolled out a tip option for their bike shop customers. I suppose that is progress, but it also feels too little too late since it is a foundation to every other service industry they provide POS systems for.
BENTONVILLE, Ark.: Jannie Fitzgerald, co-founder of Buddy Pegs Family Ride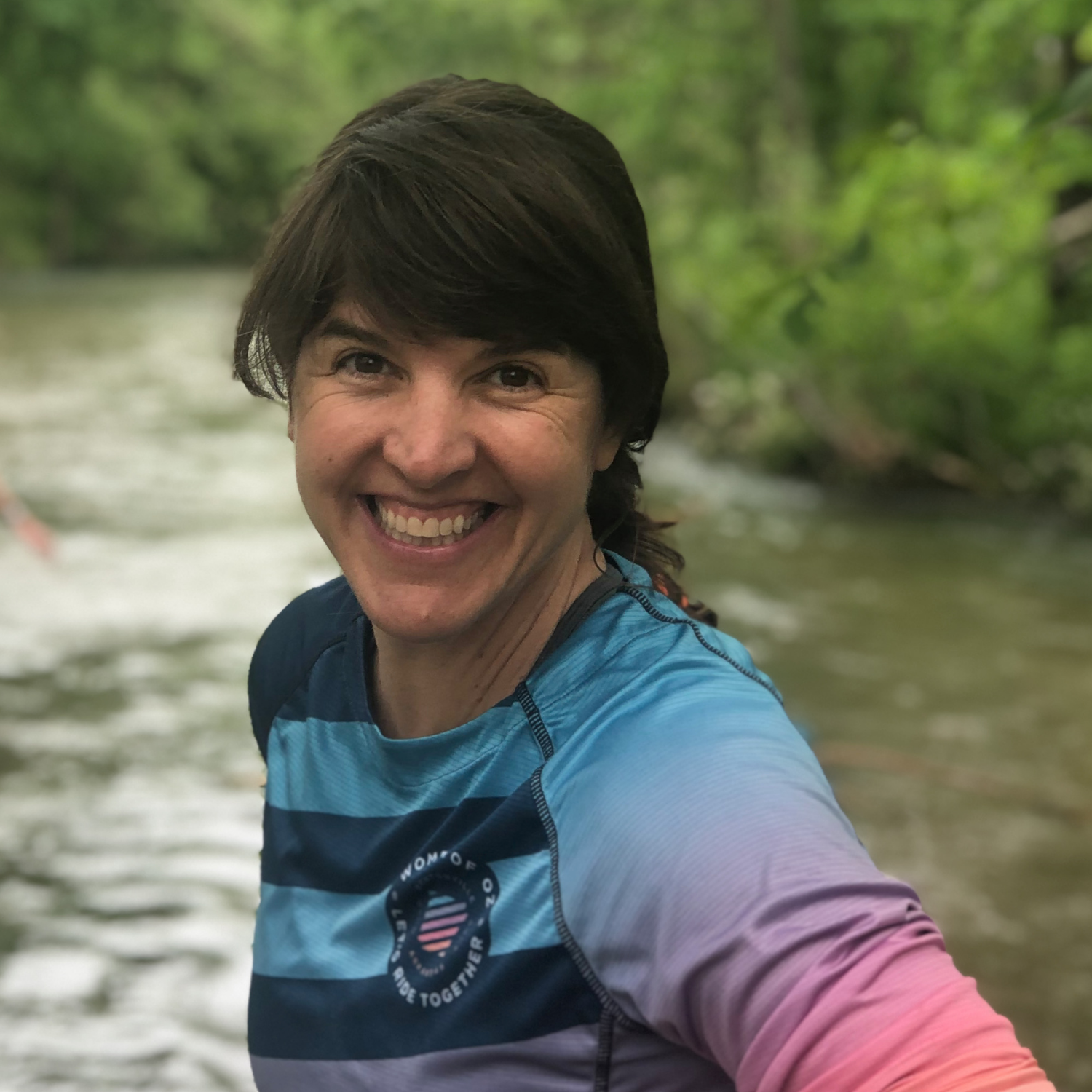 We were early adopters of Lightspeed Cloud; we like that it is very user-friendly and easy to train staff on. For the price, it has a ton to offer. The various integrations all make it super easy to customize to our needs. We also love the online tech support chat resource. It has been super helpful getting us through some glitches without having to sit and wait on a phone. At this time, there is not much we do not like about the system, and we would not consider switching to another system, but I am working remotely this summer, and we do wish that Lightspeed allowed us to adjust or work on customer tickets (e.g. layaway and service) when the register is closed. I also wish a couple of the key integrations, such as texting and bike rental management, were part of the standard Lightspeed service charge, but we must pay extra for them.
HATTIESBURG, Miss.: Jenny Moore, co-owner/manager Moore's Bicycle Shop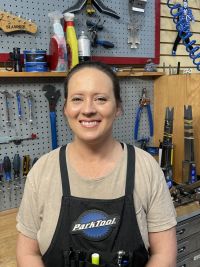 We may be one of very few shops that do not use a point-of-sale system in our store. Instead, we designed our own system to observe our key performance indicators in a very simplistic manner. Our system is cost-effective and completed with a calculator and paper receipts. It takes roughly an hour or two to manually add the numbers needed for our profit and loss summary, key performance indicators, and employee output. I've thought about using a POS system before, but the thought doesn't stay long. I appreciate that it works for other shops, but I really enjoy/prefer our method. It's accurate and easy to follow.
CHAMPLIN, Minn.: Pam Sayler, owner Trailhead Cycling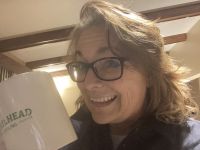 We use Tri Technical Solutions, AMSi. What we like about it is the familiarity we have with it and its interface with our website. Having our credit card processing integrated into the system allows us lower processing fees and the newest version offers more flexibility and inventory by location. One of the things we dislike about our POS system is that it takes too many clicks to complete tasks. The "quick sales" feature has too many buttons. We have shopped other systems but not found one that would be an easy migration. The ongoing cost of a POS system is a part of business; it's up to us to make it cost-effective by understanding and using the software to its fullest capacity. Having access to tech support is crucial. I recommend getting the unlimited package, taking the time to learn the software, and creating standards for descriptions, so product look-up is cleaner and easier. Good data in means good data out.