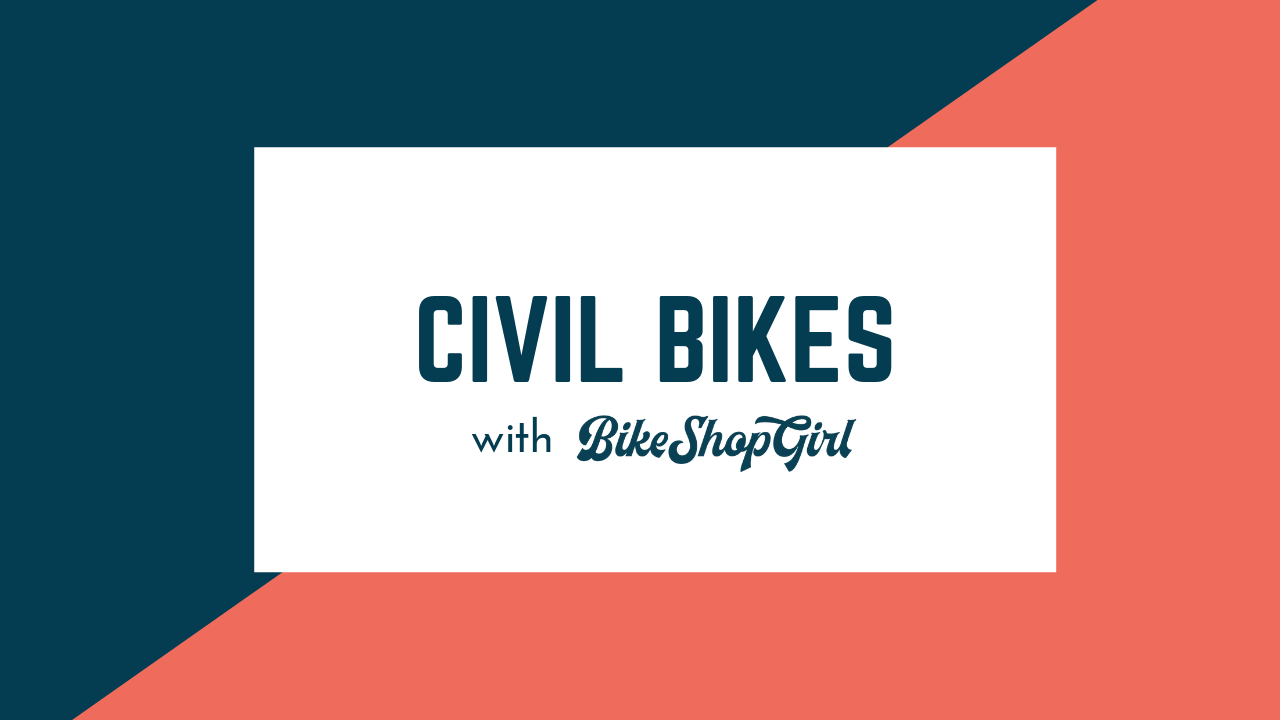 (BRAIN) — In the newest Shift Up Podcast episode, show host Arleigh Greenwald talks with Nedra Deadwyler from Civil Bikes about using bikes as a gateway tool, celebrating our history and storytelling, and how she uses bikes (and walking) to help people explore the city of Atlanta.
Civil Bikes leads walking tours and bicycle tours of Atlanta bringing attention to unseen and unheard stories about Atlanta in a unique and accessible way that creatively builds an inclusive community and inspires action.
Question for BRAIN readers: How does your community use bikes as a tool for social change instead of the object being celebrated?