The brand sells its goods online and at its brick-and-mortar store, The Cub House, in Los Angeles.
SOUTH PASADENA, Calif. (BRAIN) — With more than 31,000 Instagram followers, Team Dream Bicycling Team has garnered a global following since it began selling cycling kits, hats, water bottles, stickers and other merchandise on Etsy five years ago. This week, Team Dream launched its newest holiday line on teamdreambicyclingteam.com.
Team Dream first started as a joke. The brand's mascot, Chubby Bobcat, a husky bobcat leaping through the air, is emblazoned on stickers, water bottles, socks, cycling kits, hats and T-shirts owner Sean Talkington launches seasonally.
"I was working at Golden Saddle Cyclery and had phased out of bike racing but still wanted to have an excuse to hang out with my friends who were racing," said Talkington, who also previously worked at L.A.'s Orange 20 Bikes, which has since closed. "So I made up a team, as a silly thing to do."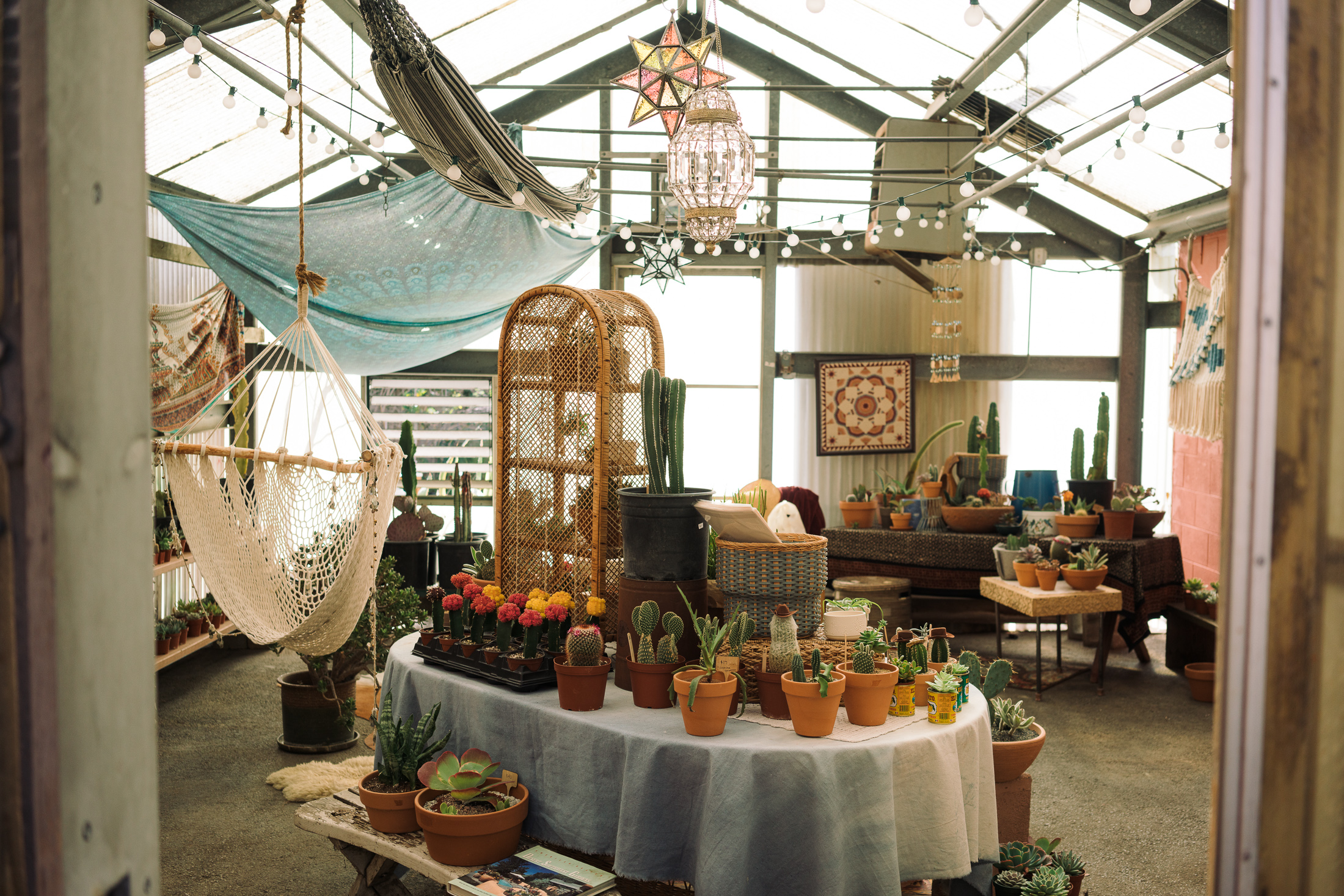 But Team Dream's popularity also led Talkington to open The Cub House, a retail store with the social media handle @itsnotabikeshop, first as a pop-up he planned to run for six months. Two years later, the Cub House has moved into a larger space and added bikes from Linus, Surly, All-City and Stinner to its product mix. It also has an open-air service area, which a contract mechanic operates. Similar to the barber shop model, The Cub House takes a percentage and the mechanic supplies his own tools.
"Right when we were getting ready to move, people kept asking for a local bike shop. They really make an effort to support small businesses here. I never came into this wanting to own a bike shop, but we decided to just try it," Talkington said.
Although The Cub House has become more of a bike shop following its recent move, the focus remains on Team Dream and unique merchandise from other small brands, including apparel and accessories from Ringtail, a collaboration between Talkington and Golden Saddle Cyclery owner Kyle Kelley.
"Ringtail is the marrying of my and Kyle's ideas. We started making things we wanted to wear that we couldn't find, like a Member's Only style jacket but for riding or performance-driven wool jerseys," Talkington said. "Our shops are only eight miles apart. We're really good friends and really supportive of each other. There is enough of all these big brands, so we thought we could work together to promote smaller brands and the fun side of cycling."
All Team Dream and Ringtail products are made in the U.S., including Team Dream's kits, which are manufactured locally in downtown L.A. Talkington said the goal was to not just make custom team wear but to walk the line between fashion and function and make relevant products in the U.S.
But its best-selling items are anything with a cat on them.
"Anything Chubby Bobcat is on, people seem to like. It wasn't even our original logo, but now we sell thousands and thousands of Chubby Bobcat stickers. They're an inexpensive way to support what we're doing," Talkington said. "It's wild. People will drive here from LAX on a layover to shop, people from all over the world.
Look for more about Team Dream and The Cub House in the January 1 issue of Bicycle Retailer.