A version of this feature ran in the May 2021 issue of BRAIN.
BOULDER, Colo. (BRAIN) — For our May magazine edition, we asked our State of Retail panel members: What are your best practices and challenges with electronics sales? Are they growing or shrinking in your store? 
KANSAS CITY, Mo.: Christina Baanders-Decker, owner Midwest Cyclery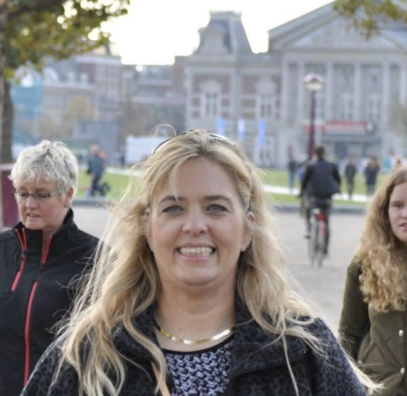 It's hard to call if electronics sales are up or down. COVID has skyrocketed sales of everything in the shop, and it's too early in 2021 to compare to 2020. However, I'd say sales are holding steady. We display these items next to all of the ready-to-wear products like phone holders, bells, and mirrors. Also, we sell what we use, including "simple" wired/wireless bike computers and cadence sensors, GPS units, and advanced sensors. If we haven't used a product, it's safe to say it's going to grow very old on the shelf or hook in the shop. Our biggest pain point is pricing. It's very frustrating that electronics aren't all marked at keystone. We compete with internet deals, and we compete locally with Garmin employees selling all the products at discounted employee pricing.
SYOSSET, N.Y.: Howard Chung, co-owner The Bicycle Planet
Sales of bike electronics have remained fairly steady for us. We carry a wide range of wired and wireless electronics and sensors. We service and install all of the products that we sell, and even products that customers bring in from another party. If we include electric drivetrains into this mix, I do believe with more entry-level products being made in this realm, there is an opportunity for shops to upsell and to introduce other electronics in the sales process. In the past, we kept demo products around for staff and customers to borrow and use, but to be honest, it had fairly lackluster results. The best method for succeeding in this category is for the sales people to actually use the product. It's proven to be better than product training from the suppliers. Whatever it takes to get a product into the hands of a sales person and to get them to actively use it, that's what should be top of mind for every marketing/sales manager.
HOOD RIVER, Ore: Jodie Gates, co-owner Oregon E-bikes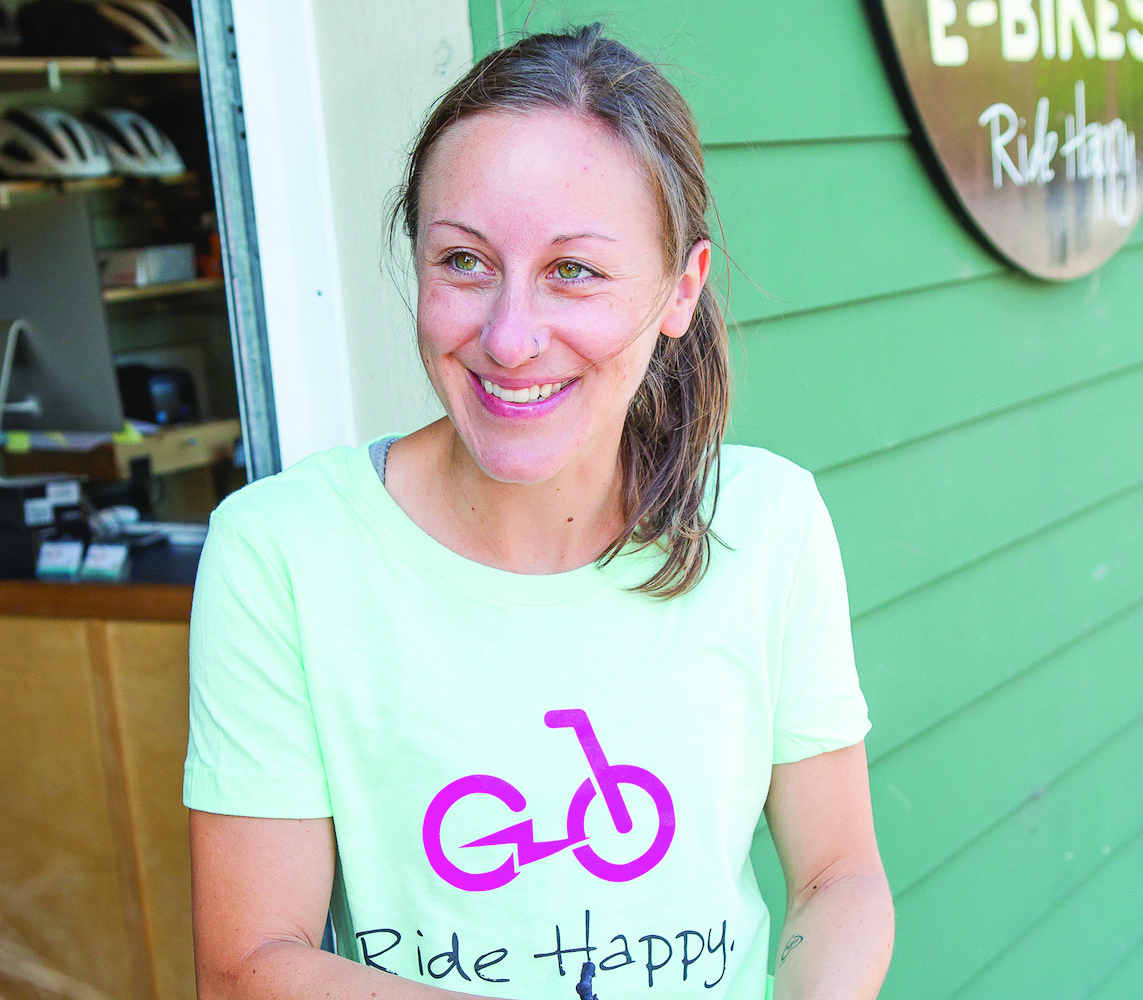 Our slant on electronics sales is a little different, as our electronics section comprises the various e-bike displays. In other words, our focus on e-bike sales means that this category works differently for us. The sophistication of items like the new Bosch Nyon display, for example, largely removes the need for other aftermarket electronics. The most popular aftermarket installs for us include integrated lights for eMTBs that allow the lights to run off of the bike's battery and also display upgrades from the Bosch Purion or Intuvia to the Bosch Kiox or Nyon. As the e-bike market continues to make a push into road and gravel and longer distance riding, I expect we'll see an increase in demand for aftermarket computers and GPS devices, and we'll certainly offer installation and service on all of the options.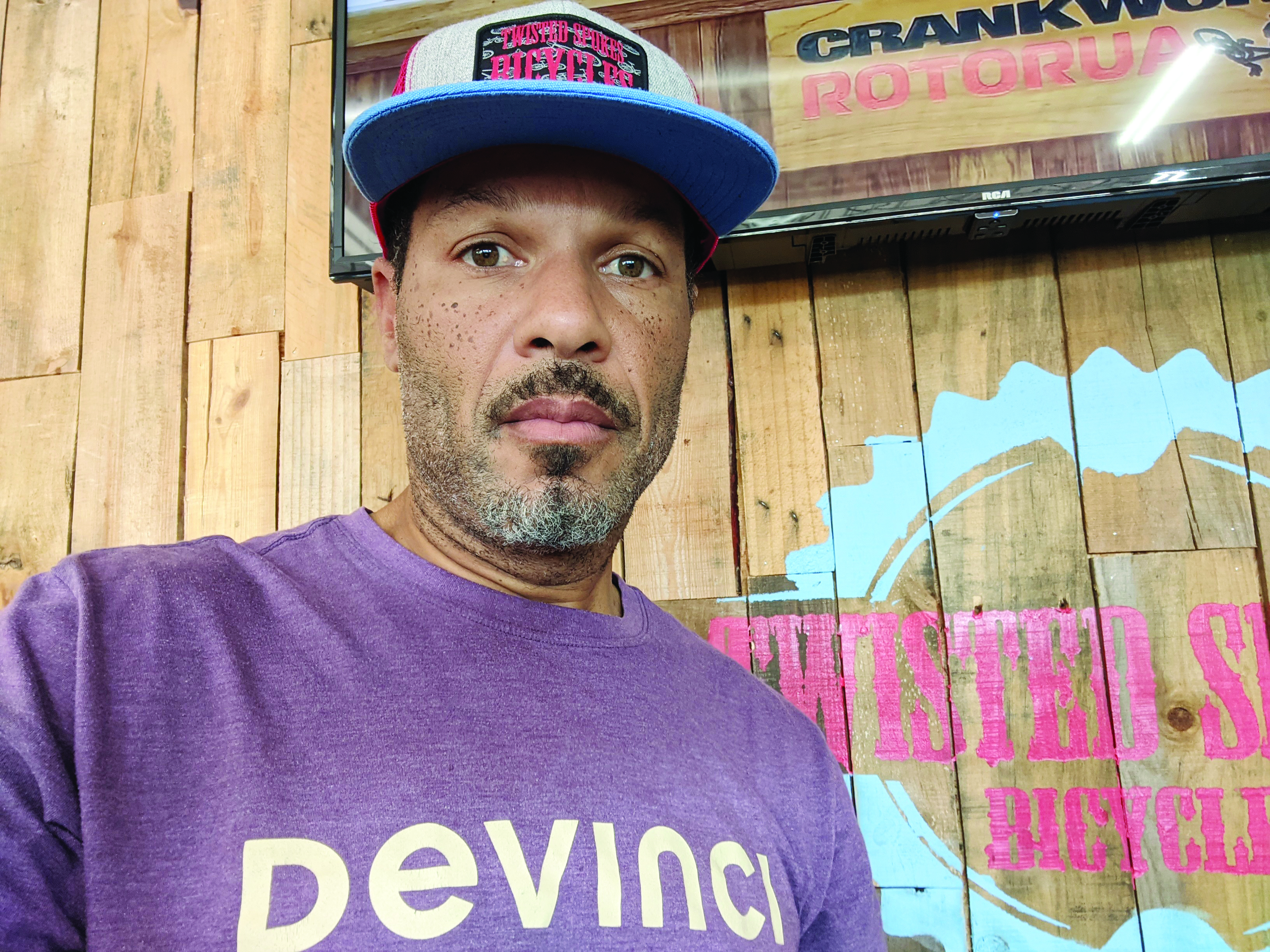 Electronics sales are about the same as last year for us. With more cycling-specific apps hitting the market and the existing ones getting better, we are seeing more people opt to use their phones rather than a dedicated unit; however, mountain bikers are an exception to this trend. Added service is a must-have, and we install anything that we sell. We have a dedicated showcase for Garmin products, and display non-working demo models of our other brands so our customers can see sizes and shapes. We group them by price and features, but if there was a poster or some other display media that showed the differences between models, that would keep us from having to search on a tablet to explain the differences to the customer on the fly. Plus, it would make it more visual and allow the customer to answer their own questions when the sales staff was busy.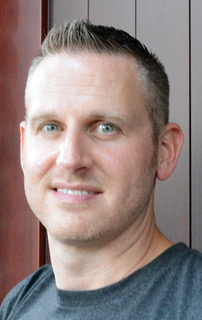 We carry a mix of aftermarket electronics. Because we've only been open for 10 months, there's not enough data to determine a sales trend yet. We install most electronics purchased in our shop as a complimentary service. If they are purchased somewhere else, we do charge an install fee. We aim to have a good variety of electronics in our shop, and we certainly do order higher end and specialty components when our customers request them. As for best practices, I think we have a good ability to walk a customer through the features and products that best suit their riding style and needs.
BENTONVILLE, Ark.: Shawna Macan, manager Mojo Cycling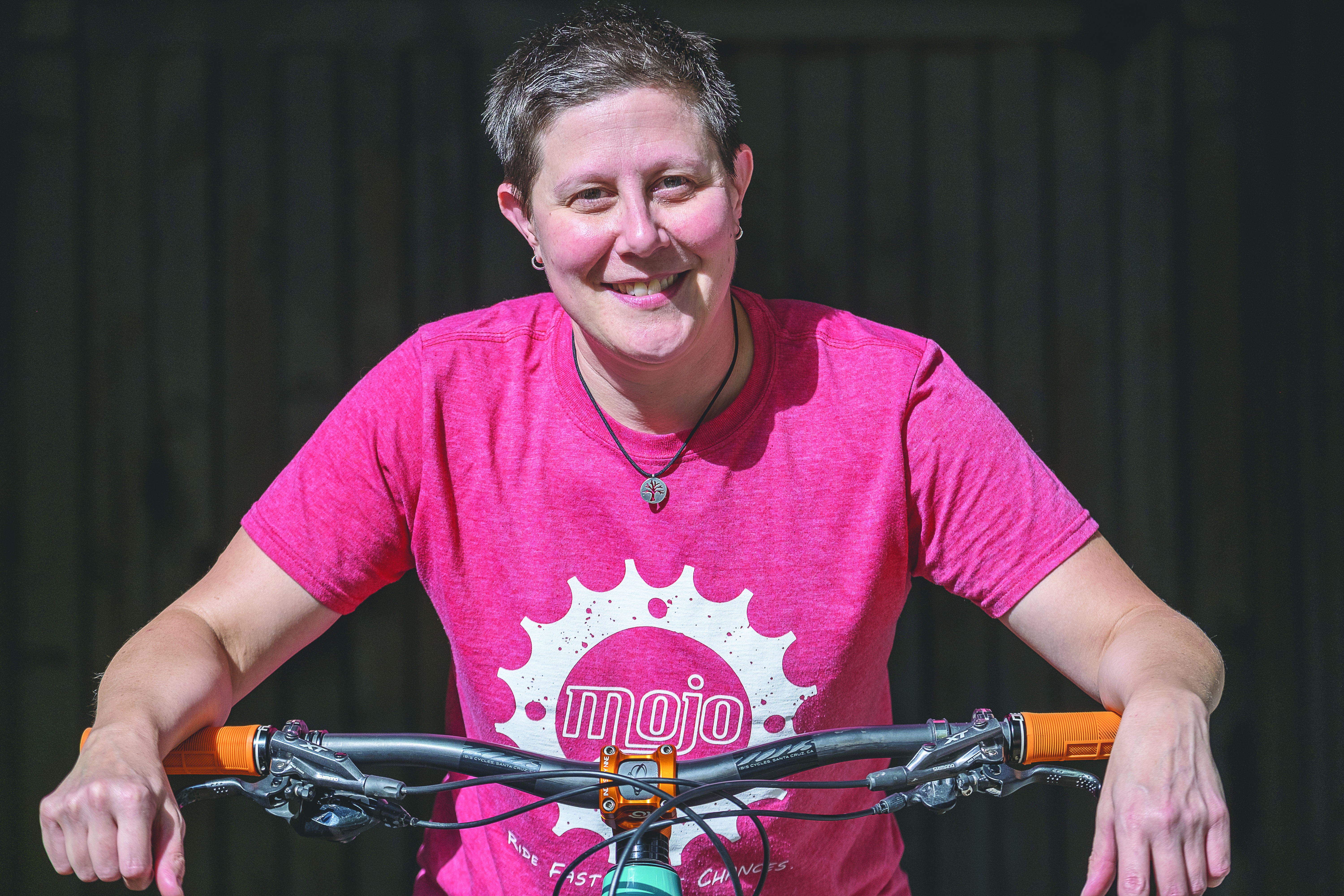 Sales of electronics, especially computers, has declined for us in recent years. One challenge with this category is that suppliers sell online, so it's hard for our shop to stock much in store. These aren't fast-moving items and they cost a lot to sit. The margins are really low, especially considering the knowledge and training that are required to sell them. It seems that customers use their phones and smart watches these days for most rides. We still find endurance riders will invest in computers due to battery life, and we mostly sell them wireless nine-function computers. We install anything we sell and help the customer learn how to use it. If they have a warranty issue, we either take care of it or walk them through how to do it. We only use brands that stand behind their products, sell what we can easily reorder without a minimum, and place the computers right by the check-out register for theft prevention and visibility. Customers can see these items as they check out and can ask questions about them.
MEMPHIS, Tenn.: Karen Malogorski, co-owner Bikes Plus Inc.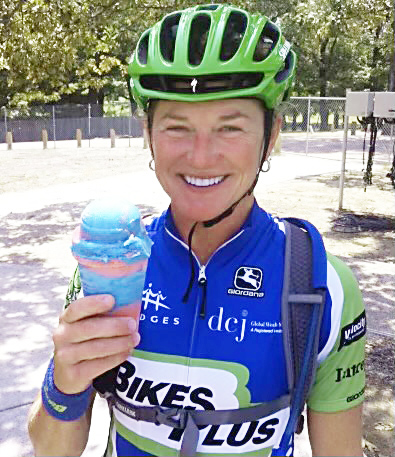 We see aftermarket electronics as a profit opportunity, and our investment in this category has definitely resulted in sales and profit growth. We have direct accounts with Garmin, Stages, and Wahoo and get support from dedicated inside and outside sales teams. This provides us with access to promotions, early access to new product introductions, marketing tools, and advanced technical support. Staff expertise is critical to the sale of aftermarket electronics and other best practices are taking advantage of manufacturers' marketing support, social media (via Promoboxx), and merchandising displays.
Customer service in electronics is key. We have a dedicated staff member who provides no-charge, personalized installation and set up of Garmin devices that are purchased in our store. We take the time to set up the customer's profile, Strava, Garmin Connect if they prefer. Smart trainers are also a category where customers come to us for expertise in selection and set up. As more and more bikes are coming with ANT+ and power meters built in, this expertise both insures a satisfied customer and sales of additional electronics.
CLAREMONT, Calif.: Dale Mattson, owner The Velo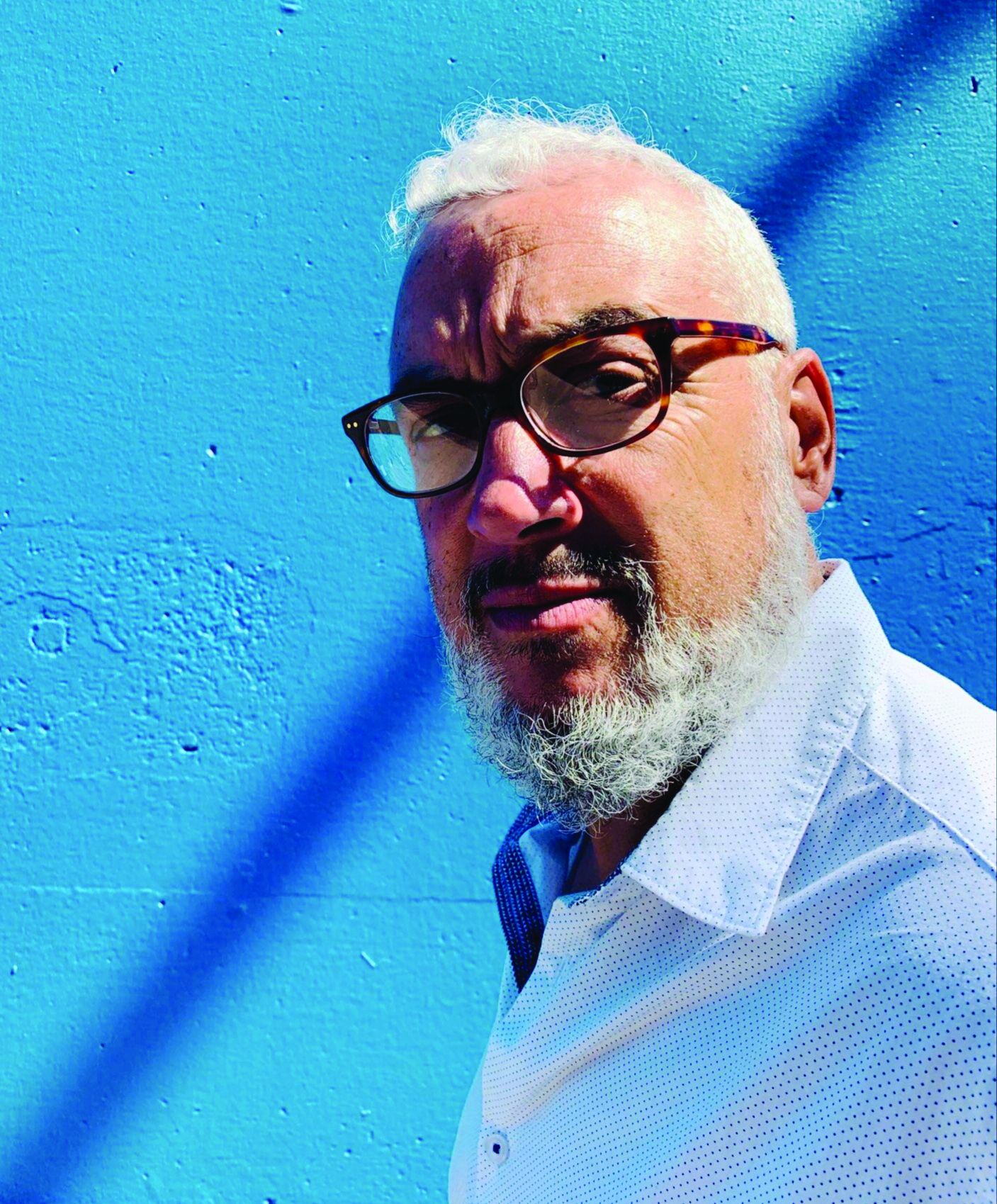 I specialize in used bikes, and I don't stock electronics. Occasionally, I get used electronics in the shop that I sell cheap or give away. I'm a very small shop surrounded by major bike brand shops that carry deep inventory. Because of this, I don't sell electronics, but instead recommend the shops around me. I also install a lot of products bought online that some shops shy away from.
WHEATON, Ill.: Muneer Radi, general manager, Spokes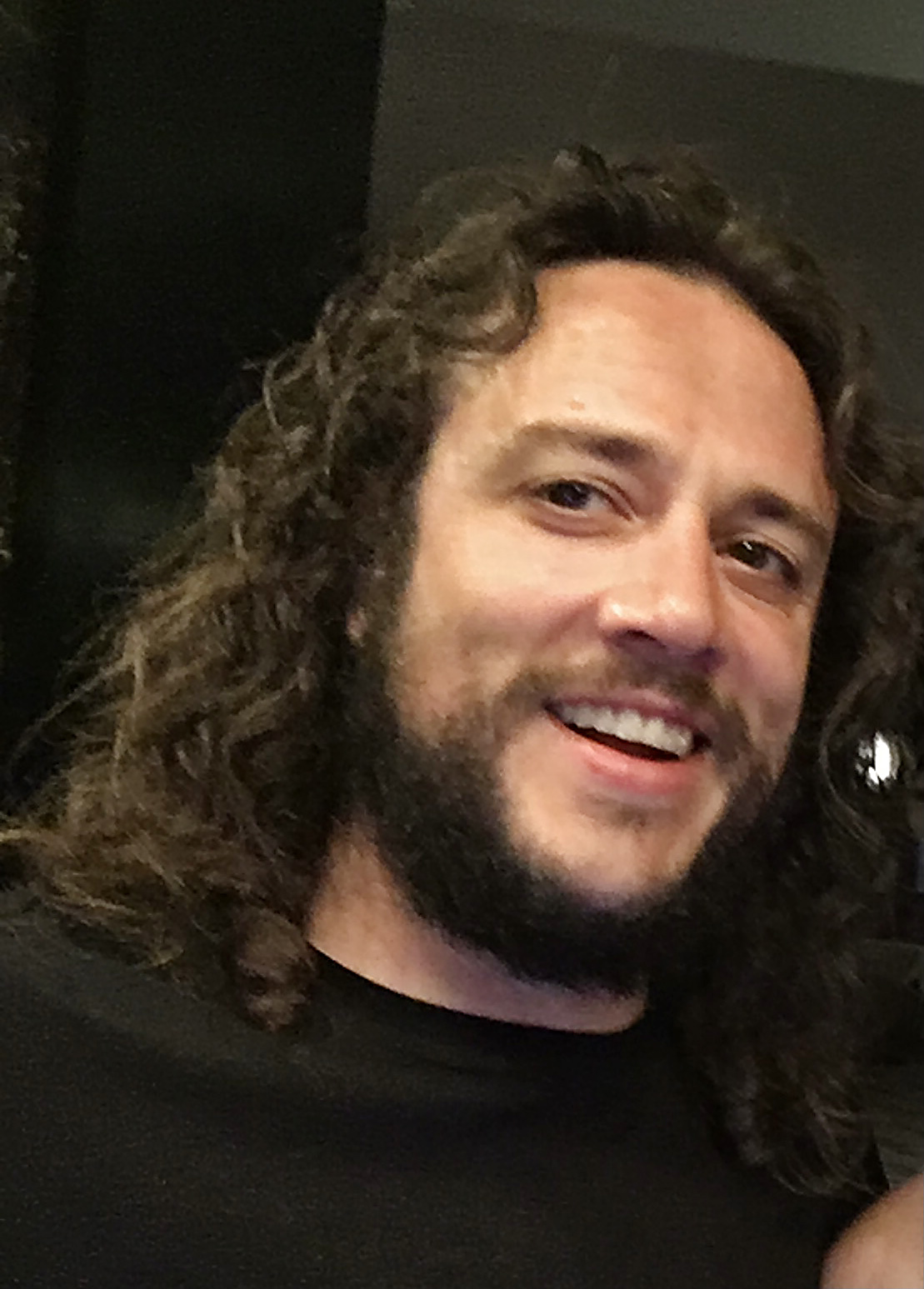 Our sales of aftermarket bike electronics is growing. We sell a selection of bike computers, cadence sensors, heart rate monitors, GPS units, and smart devices, and we install and service all of it. Our best practices for merchandising and selling computers and GPS devices is to have sales staff members that use and understand the products and are able to explain the various features and benefits to the consumers. One thing that I wish electronics suppliers would help us with is to improve the ease of installation and develop universal mounts that would work with multiple brands.