DENVER (BRAIN) — Outdoor Retailer Summer Market opened Monday to crowded halls, but suppliers and retailers were worried about the impact of Trump administration tariffs and rising freight costs in the U.S. market.
One Eagle, Colorado, company, QuietKat, is deeply concerned over proposed tariffs on e-bikes. Chase Perry, the company's sales manager, said he's uncertain what impact a proposed 25 percent tariff would have on the company's sales.
QuietKat makes all-terrain e-bikes for the hunting, fishing and camping markets. Camo paint sets them apart from traditional IBD offerings, but the bikes are well-spec'd and well-made with prices exceeding $4,100 for some models.
Perry said the company got into the broader e-bike market after supplying fat-tire e-bikes for industrial markets. It entered the outdoor market promoting heavy-duty e-bikes for hunters and fishermen. Models top out at 70 pounds.
"Right now, as a supplier, we're thinking this could add a minimum of $150 to our pricing," Perry said. That could be amplified once more at retail. The aluminum-frame bikes, sporting Bafang motors and Shimano components, are made in China. "It's the uncertainty that has us worried," he said.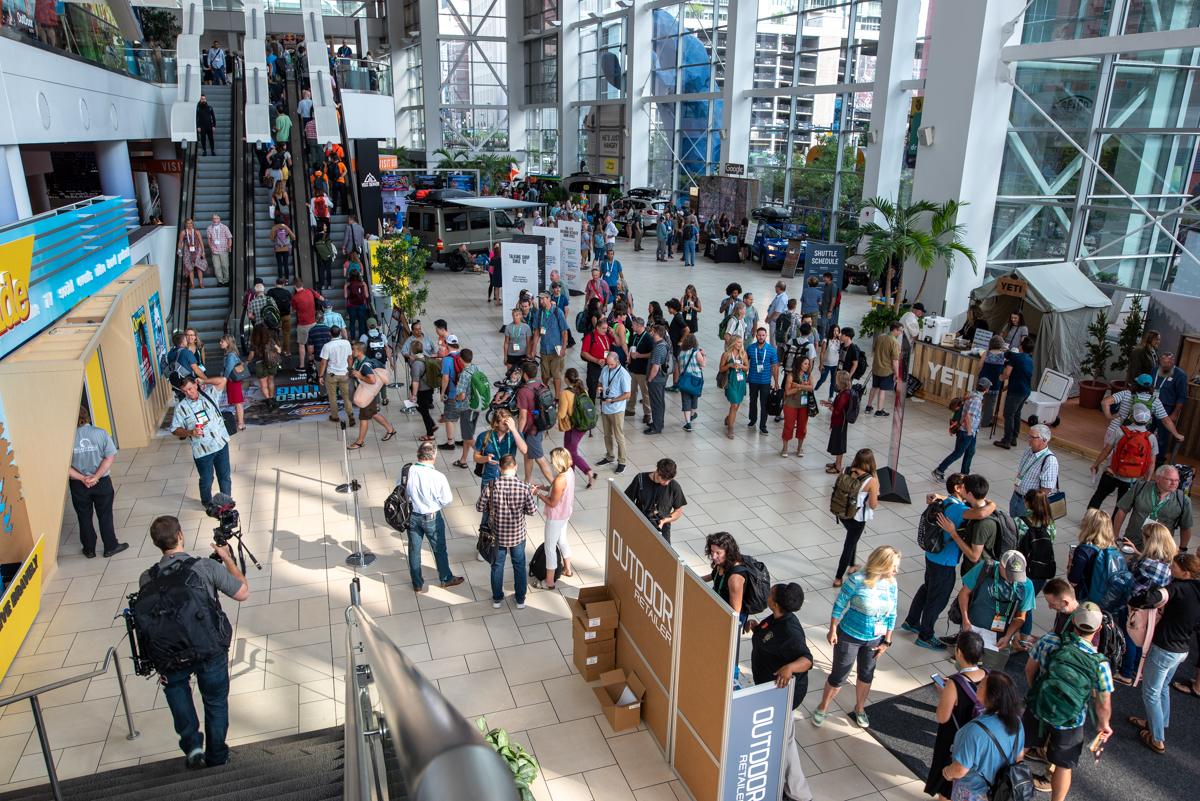 Joel Grabenstein, Yakima's senior director of marketing, said the uncertainty over tariffs is delaying final pricing for its 2019 products. While Yakima is owned by a Taiwan company, its racks are manufactured in China. "We're just trying to work through the uncertainty and what the full impact could be for September pricing," he said.
"We may have to look at some U.S. assembly and doing things differently," he said. Adding to many supplier issues are higher prices for freight, Grabenstein added. That could force Yakima and others to raise minimum dealer orders to earn free freight. Currently, Yakima has a $1,500 minimum.
Driving higher freight costs are a combination of factors: a generally healthy economy; a squeeze on available trucks; aging drivers who are leaving the industry; and the difficulty of hiring younger drivers who are unwilling to spend weeks on the road away from their families.
One company executive said they are shipping more of their products from the East Coast to its West Coast distribution facility via train. However, it takes nine days for products to reach their center and then more time as they are delivered to dealers. Trucks make the same trip in four days, but the costs are considerably higher.
Still, the Trump administration's continued threat to impose tariff's on up to $500 billion in Chinese-made goods is slowly reverberating throughout the outdoor, bicycle and a host of other industries. And the administration's tariffs on Canadian steel and aluminum is sparking a tit-for-tat trade dispute.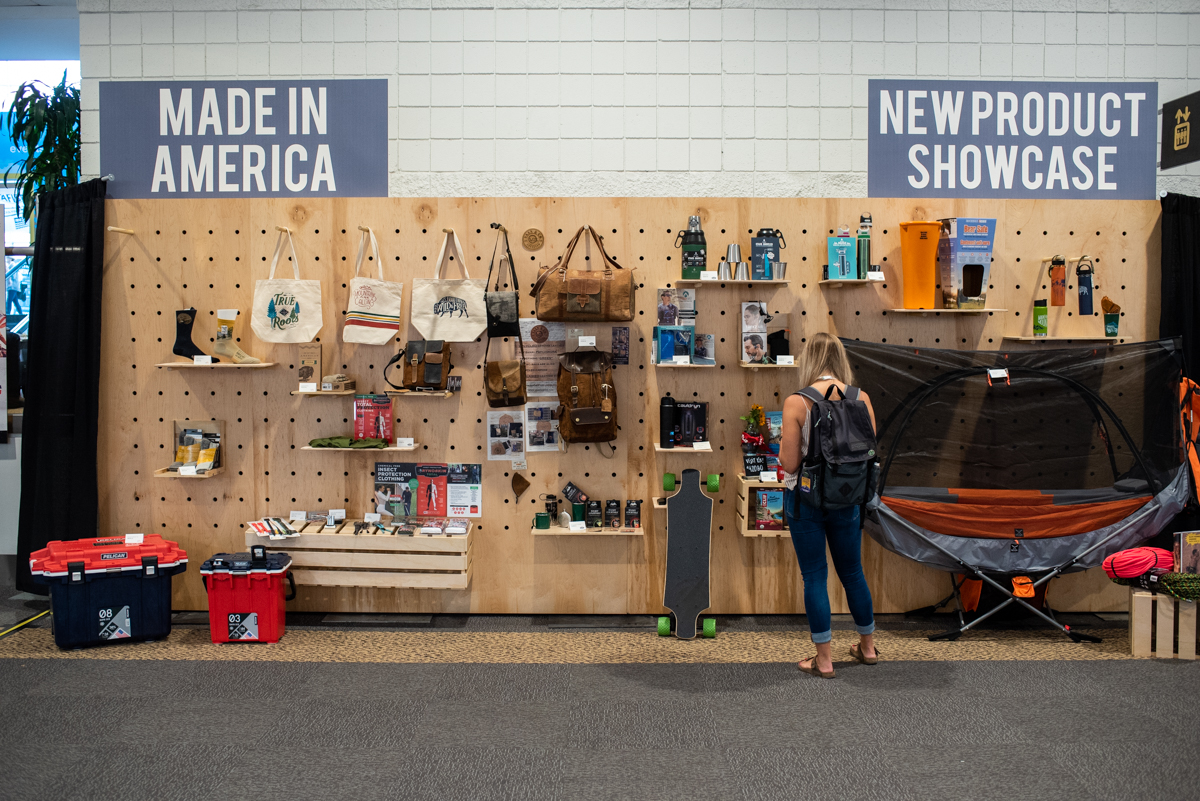 For example, an executive at Cascade Design said some U.S.-made products that it ships to Canada are getting hit with retaliatory tariffs imposed by the Canadian government.
Another U.S. company, Garmin, with three factories in Taiwan and a factory in China, will move its Chinese production to Taiwan, said Tammy Deranieau, Garmin's regional sales manager for consumer goods.
Despite concerns over tariffs, freight and other issues that could affect future pricing at retail, Outdoor Retailer was booming as attendees packed the main hall by midafternoon Monday.
Marisa Nicholson, OR's vice president and show director, standing near the convention center's registration booths, said she was pleased so far with attendance, noting that floor traffic had picked up considerably as the day wore on.
Several exhibitors said they expected Tuesday to be the show's busiest day. Yakima's Grabenstein, for example, said many retailers were flying into Denver on Monday with plans to spend two days on the floor, Tuesday and Wednesday, with many leaving Thursday.
OR expects to attract upwards of 30,000 attendees to the four-day show held in the Colorado Convention Center. It will be the largest trade show ever held at the center, with some 1,400 brands exhibiting at the show.
"Outdoor Retailer Summer Market brings together the heart and soul of the community under one roof for the purpose of debuting next-generation product, conducting business, exchanging best practices, making new connections and seeing old friends," Nicholson said.