Editor's note: A version of this story appears in the Sept. 1 issue of Bicycle Retailer & Industry News
Recently BRAIN editors checked in with executives from a variety of suppliers across the U.S. industry to ask these questions:
How is your company preparing to handle a potential tariff of 25 percent on Chinese imports of bikes and other related bike products and accessories? How are you handling the tariffs imposed on e-bikes from China and steel/aluminum imports?
Here's what they had to say:
Greg Webber, vice president, Jamis Bicycles, Northvale, New Jersey
It creates challenges of all sorts. You either prepare to re-source or you have to prepare to suck it up and pay an additional 25 percent tariff. I think it's completely crazy for us to impose tariffs on $200 billion worth of goods, which represents 50 percent of what we import from China. When it was $16 billion and $34 billion I think the impact for most consumers is shielded by the small percentage it represented, but at this point we move to an additional 200 pages of products affecting consumers and raw materials. It's going to have its own repercussions.
Because we have customers in the EU for whom there's already an anti-dumping tariff that's been in place for a long time, all the business we do in the EU has to be shipped out of Taiwan. We're already dual-sourced for our products. If we have to dual-source inclusive of our USA production we don't have to re-source, sort of speak. We're already sourcing our product line for shipment into the EU out of Taiwan.
So when do we pull the trigger [for the U.S.]? Presumably if these tariffs are imposed on the next set of goods, which would include the U.S., it would be early October. We have to start pulling the trigger now. We haven't made that decision yet. But our factories that produce for the EU are aware of purchase orders with China suppliers for the same goods and we clearly have been in prep mode for this. It's a matter of pulling the trigger. It would still not be without its disruptions in terms of supply chain. Are you better off with the risk of not having product? Or better off with risk of paying 25 percent additional duty and waiting the course throughout the year? This is a great time to be a midsize company because it's not as onerous to pack up and move.
From a political perspective it would be such a big bomb to lay down so close to midterm elections.
One of our suppliers we work with, Wheels Manufacturing, we purchase from them here and ship overseas to be assembled into our products. We also do that with Enduro bearings. We used to do that with Thomson and Fox. Wheels had to do some re-sourcing as a result.
Which risk is less onerous? Not having the product for a certain period of time while you're making the sourcing transition or biting the bullet and paying the tariff and having to increase prices even if it's not by the full 25 percent because you made the decision that you'll have six more production runs? There's still going to be a price increase because producing out of Taiwan isn't the same as producing out of China.
The new list [for tariffs] touches all of us in ways that has nothing to do with bringing manufacturing back into the USA. Hopefully this is all bluster. Hopefully China will blink and make some corrections and we can walk back from this precipice.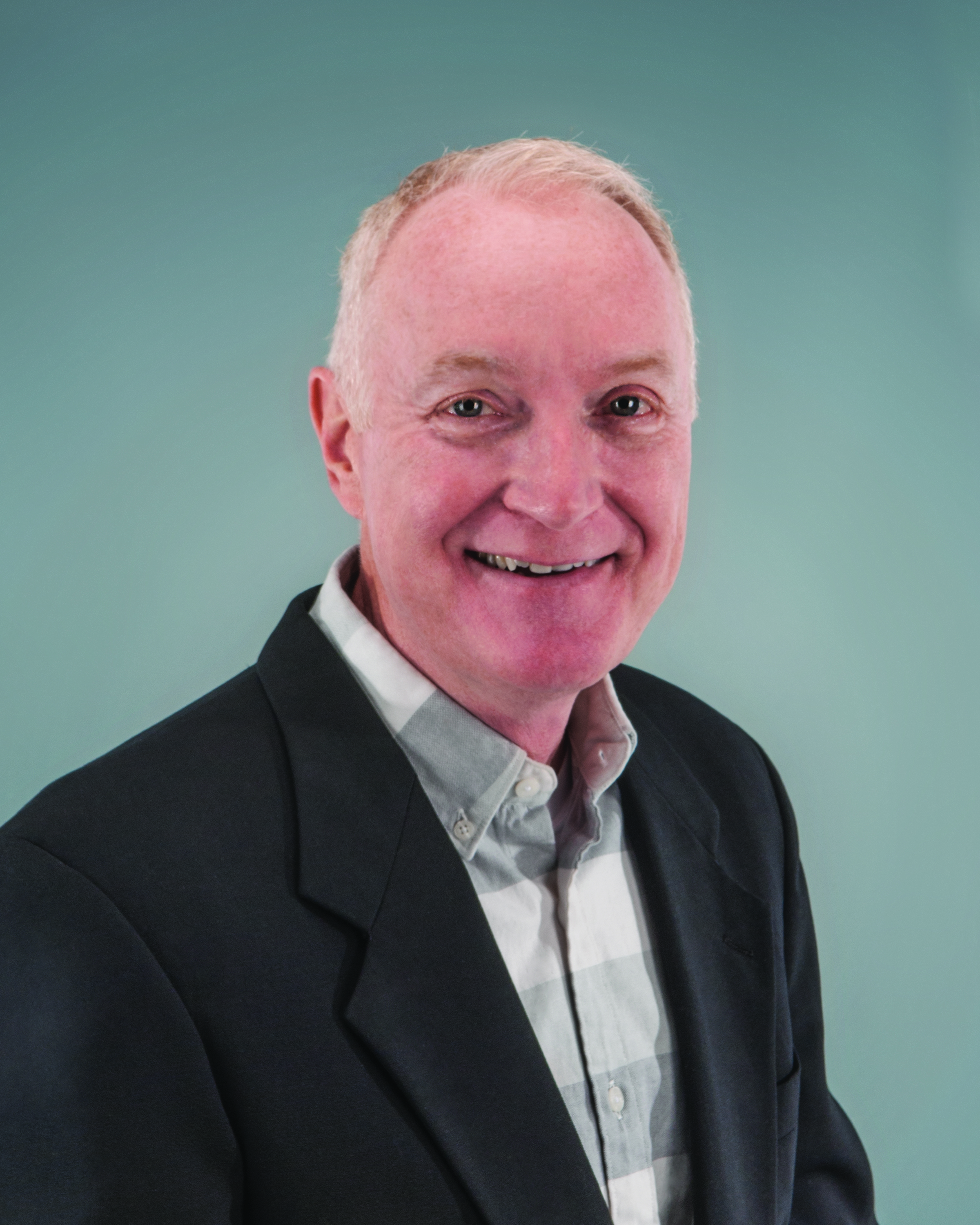 Bill Smith, president and CEO, Huffy Corp., Dayton, Ohio
The proposed 25 percent tariff on bicycles produced in China is clearly a significant problem that requires urgent but calculated action. First, Huffy is proceeding on the assumption the tariff will be fully implemented before the end of the year. We would like to understand the flexibility the U.S. Trade Commissioner has to veto or change the tariff codes. Specifically, can the Commissioner implement lower or no tariff rates for bicycles as they already carry an 11 percent import duty? This is a very important distinction that may be helpful to our industry, although either tariff rate — 10 percent or 25 percent — presents serious problems.
Second, we are currently modeling several scenarios to analyze how consumer demand will change as retail price points rise so we can better project the effect of the tariff on our industry and on Huffy.
Third, and perhaps most importantly, we must keep our perspective. Bicycling is an American pastime; it is a part of our cultural DNA. Our industry may be challenged by these tariffs, but we are not desperate. When one considers the serious systemic and societal challenges our industry is facing regarding shifting demographics, the retail revolution driven by rapidly changing consumer purchasing preferences, cultural changes in children's play patterns and alternative recreational choices, the idea of moving bicycle production from Country A to Country B is really the smaller of all those systemic challenges.
Huffy, and the entire industry, will develop and implement solutions quickly that will entail a variety of options involving sourcing, pricing and logistics. Our industry has faced titanic shifts since the bicycle was invented in 1817. We have overcome all of them, and we will overcome this most recent challenge.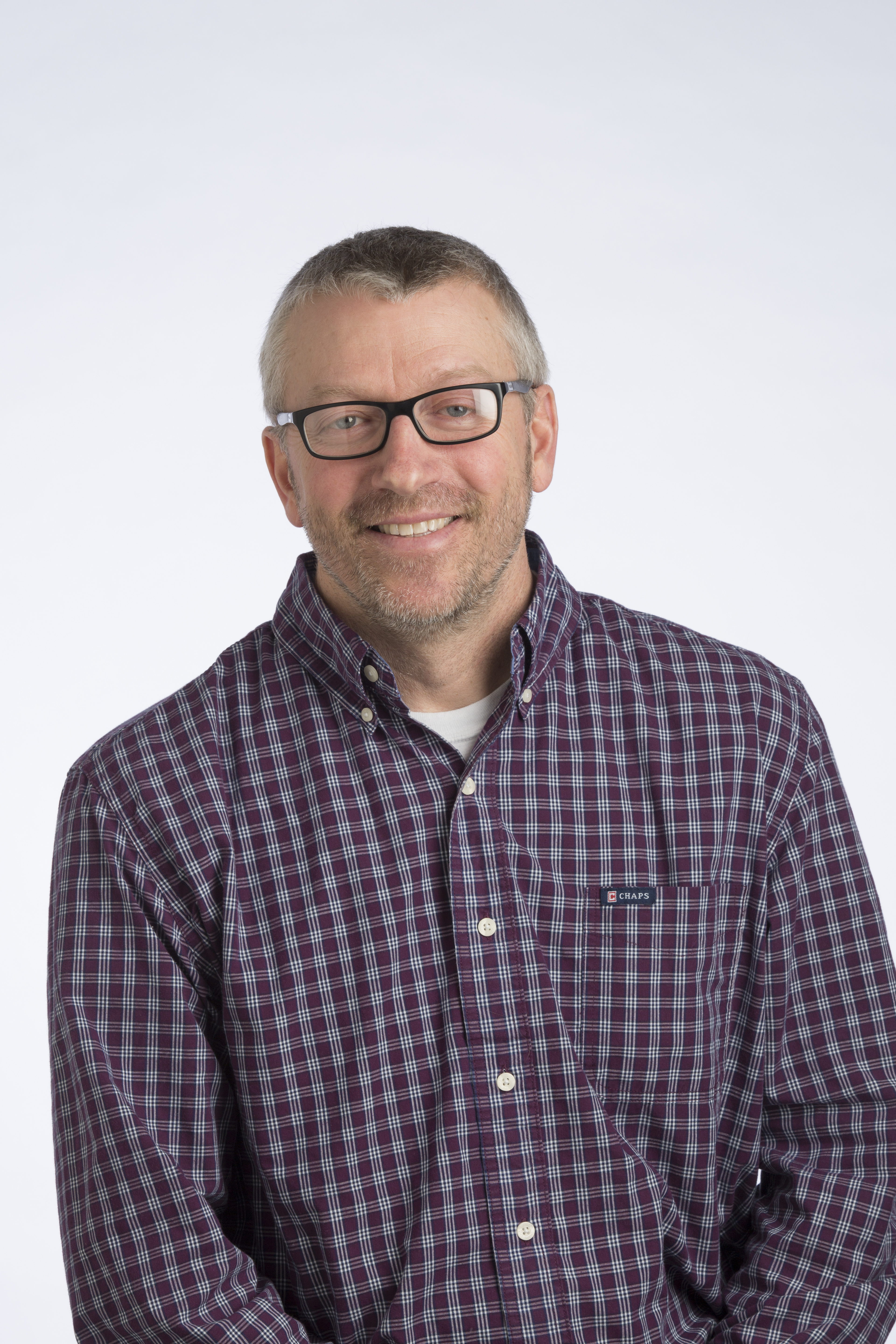 Rich Tauer, president, Quality Bicycle Products, Bloomington, Minnesota
At QBP we are working on several different approaches.
One of our first areas to address is at the national level. We have Matt Moore (general counsel at QBP and BPSA Legal Committee chair) testifying on Capitol Hill regarding the effects on consumers, retailers, suppliers and on QBP. In addition to Matt's testimony, we are hosting a meeting with our local congressman, and we have invited two of our local retailers to attend, so we can share with him what the impact will look like in our city, and on our businesses. What we want to happen is for Congress to stand up to let the administration know what the effects will look like for real people — i.e., their constituents.
We are also sending emails and posting on social media to our customers asking them to contact their representatives in Congress. We are advising our retailers and suppliers to let their representatives know that they are business owners and that they are not happy with the potential 25 percent tax on bikes, parts and accessories. We are asking retailers to get active.
In addition to the national level, we are working internally on identifying exactly what items are affected, what our inventory position is on each of those items, and planning for the eventuality of significantly higher costs. While we would like to think that the tariffs will not go into effect on such a large number of consumer goods, it would be naive to pretend that it might not happen.
Our contingencies are based on the following things: type of product, seasonal inventory demand, and the political climate leading up to the tariffs' application. We are talking with our suppliers, pushing to get product shipped before the deadline to clear customs and therefore holding more inventory, as well as working with our suppliers to absorb some of the costs. We also need to examine what we might have to pass along to retailers if the tariffs are in effect for a substantial length of time.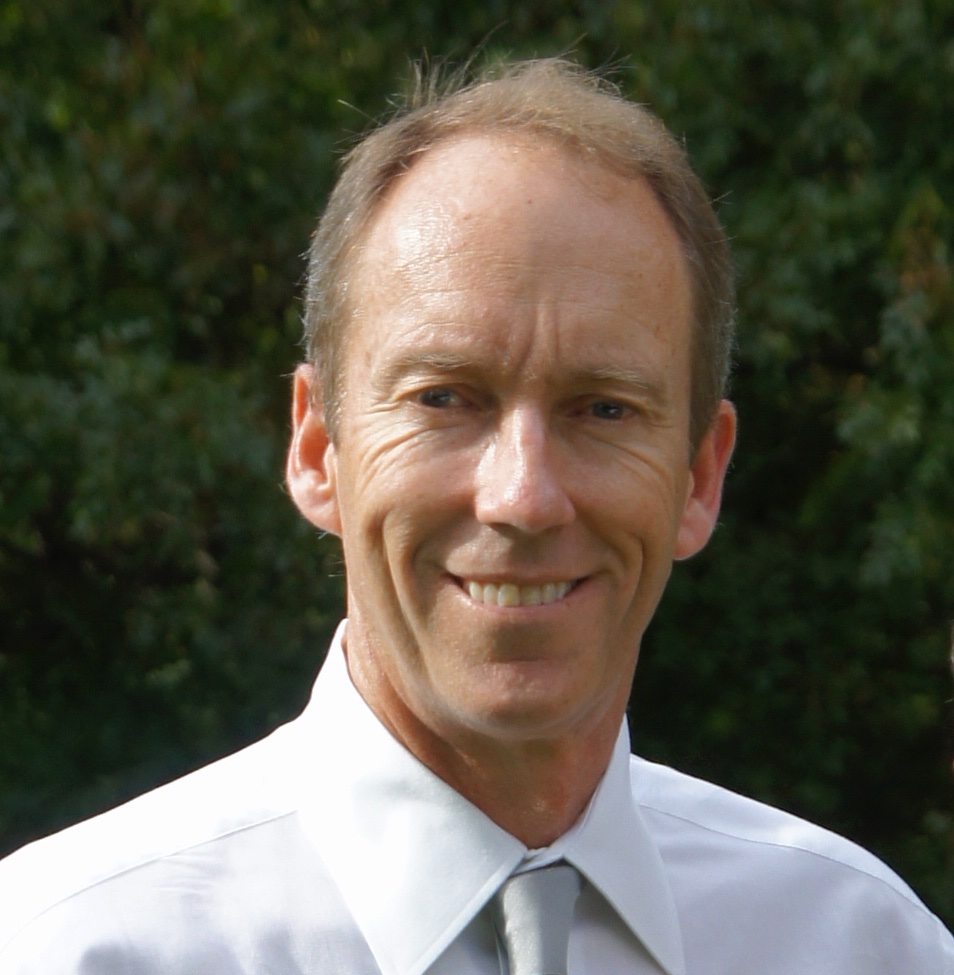 Daniel Emerson, CEO, Light & Motion, Marina, California
We are making sure all our employees are educated on the issue and are registered to vote and will vote in the midterms.
As the only U.S. manufacturer of lights in the industry, we have some minor advantages. Regardless, these tariffs are bad for bikes and our customers, not to mention the wonderful folks who work at retail helping more people enjoy biking.
Still, we are not able to buy critical components domestically, so tariffs will increase our costs like others. Fortunately the structure of our supply chain may give us some latitude to avoid some of the tariffs, but that remains to be seen.
We will continue to focus on building the very best products for our customers and adjust pricing as needed to cover the financial burdens this administration is imposing on U.S. manufacturers and U.S. consumers.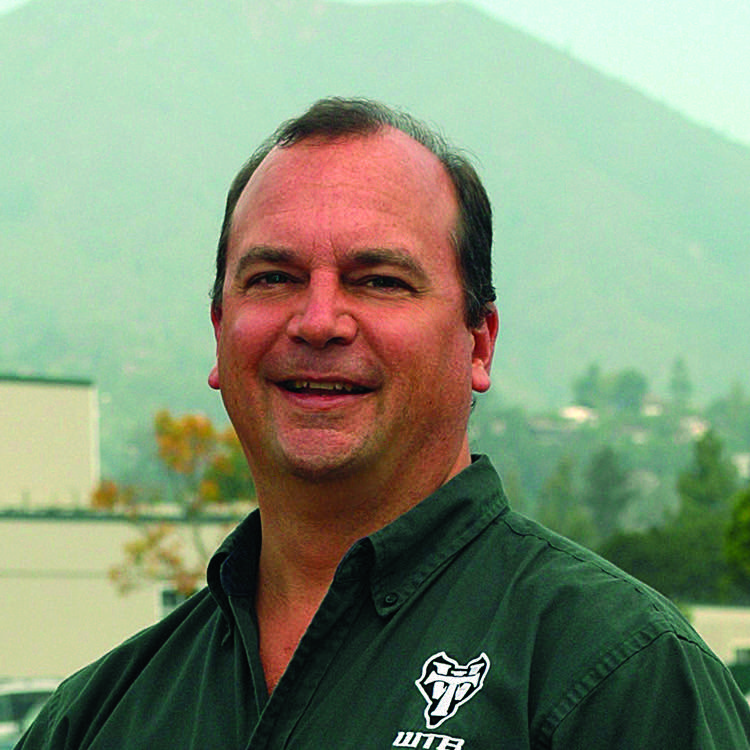 Patrick Seidler, president, WTB, Mill Valley, California
I do think PeopleForBikes and the BPSA have done a really good job putting together information and lining up speakers and comments, so we are hoping that will have an effect. We think that tires and tubes should be exempted from this tariff and we are all working on that.
[If the tariffs are enacted] the magnitude of the disruption is going to be hugely disproportionate to the bike industry, and the tire industry in particular, compared with other items.
We have proprietary tires made in China and we keep them made there for a reason: We have a good relationship with our factory there. We've made huge investments overseas because that's where the business is and we can't move out of China in the time frame that we are talking about. And if we don't move, we will lose market share to competitors, many of them non-U. S. companies who make tires in Taiwan, Indonesia and other countries other than China. So then we have the U.S. Trade Representative picking winners, and they are picking foreign companies, not U.S. companies.
If this happens, we will lose customers, lose margin and not make a profit. If we lose money, we have less to invest in the company and less money to employ more people here.
In the short term, we are expediting shipments of tires into this country to get our fourth-quarter inventory in place. That's all we can do. We don't know how long this will last — no one does.
In our other product categories, we are looking at where we can get other things made outside of China. We have a rim factory in China, and this would have a huge impact on that. Many of our saddles are made in Taiwan. Some are made in China and we've already talked to our supplier and they say they can supply everything from Taiwan. Grips as well. So on a lot of categories we are looking at re-sourcing.
We also are looking at re-shoring. We plan to begin wheel production in the U.S. in the first or second quarter next year, using U.S.-made hubs and spokes and rims made in our factory in China. We will build the wheels here in Novato, California.