A version of this feature ran in the May 2022 issue of BRAIN.
BOULDER, Colo. (BRAIN) — For our May magazine edition, we asked our State of Retail panel members: What are the most — and least — effective things you've done to recruit, hire, and retain staff?
CINCINNATI: David Bordewisch, manager Biowheels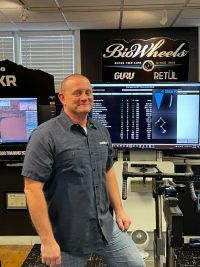 I can never say enough good things about our staff. They are the best. We are very fortunate, as our turnover is almost zero. The best retention methods I've found are praise, being accommodating, and salary. Another effective practice is to be supportive of employees changing positions or moving on. One never knows who you may want to hire again in the future. Also, all of our staff pays cost for their purchases, and we utilize employee purchase programs as much as possible. Lunch on the shop is not uncommon. As for ineffective methods of hiring, want ads, unpaid internships, and younger school-age employees have not been successful in producing long-term staff. My advice for hiring: Know what you need from your staff, and hire accordingly. Spend some time consulting with an HR person or attorney to learn the do's and don'ts of a good interview. Take the time to check into references and backgrounds. A little bit of work can save you from some huge issues later on.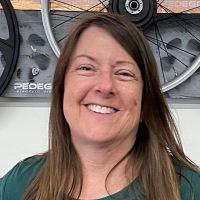 I feel like we've just gotten lucky with our recruiting, hiring, and retention, and I can't think of anything that's been overtly ineffective. One of our part-time mechanics started with us as an intern in high school. We found all our other staff via the employment website Indeed. Our retention strategy is to treat our employees nicely, offer flexible hours, and give them good tools and year-end bonuses. Also, we buy doughnuts for everyone when we have something to celebrate. We've discussed commissions and other things like that, but we're pretty laid back and our staff seem to be happy with our approach.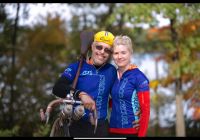 The industry has a lot of specialized equipment nowadays, such as electronic shifting systems, hydraulic systems, e-bikes and their variations. It requires certifications and a high level of attention to safety and quality for the customers. It is very hard to find individuals that are interested in learning and focusing on the details. It is also getting harder to pay these employees at the proper level, because customers don't value what it takes to be certified and trained. Our first employee, she was sent by the gods but needed to move back to the Midwest as life is cheaper there than Massachusetts. Others after her had been a quality risk as we deal with one-of-a-kind and antique/vintage bikes and the parts are nearly impossible to reacquire. Word-of-mouth is the best recruitment method by far, and the least effective are Craigslist and Facebook.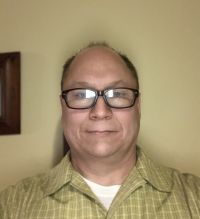 My worst hire was the result of my rush to fill a position. I basically hired the first person who said they would work. Bad idea! I learned that it is well worth taking time to make sure you have made the right choice as opposed to the first choice. Remember, every person working in your business is a representation of you. You have to make sure you have the right people with the right attitude. 
 Over the years I have tried hiring on Facebook, LinkedIn, Snagajob and other online services. I only received a few responses to our Facebook post; unfortunately, they never led to a hire. I did place a paid ad in BRAIN classifieds but never received any applicants. This might be related to our rural area. We have had our best luck with hiring from our customer base and we have been blessed to have some long-term staff members. It usually starts with a conversation like "I see you are hiring?" and it goes on from there. We are looking for a good attitude and then we train the skills. I use our website and email blast to announce when we are looking to hire. We also place signs in our locations to include the front door and the cash wrap.
FOLSOM, Calif.: Erin Gorrell, owner Folsom Bike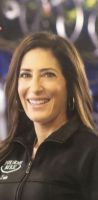 The strategy that has been least effective for hiring is placing ads on sites such as Craigslist, LinkedIn, Outdoor Industry Association, etc. We've had the most success with Indeed. I think our most effective practice is that we are always hiring. We don't wait until someone leaves to advertise. We stay disciplined in trying to hire the right people, not just a warm body. In the words of the author and speaker Jim Collins, "We are always focused on getting the right people on the bus, the wrong people off the bus, and the right people in the right seats." As for retaining staff, we strive to be a great place to work. We have many employee perks, including paying them to ride their bikes. We also encourage feedback and do quarterly surveys that are anonymous to give our team a voice.
PORTLAND, Ore.: Tom Martin, sole proprietor TomCat Bikes
As a solo shopkeeper, I've mostly relied on word-of-mouth and recommendations from other shop owners for recruiting and hiring. I also like to reach out to bike co-ops and nonprofit bike programs to offer a paid mentorship or apprenticeship for enthusiastic volunteers who are looking for employment. I am loath to use Craigslist or LinkedIn because they each have too many negatives to be useful, and not heeding the advice of other hiring managers is definitely ineffective. The bike industry is still quite informal for training and pay scale, and I think that's the biggest stumbling block that we have, collectively. 
BENTONVILLE, Ark.: Jannie Fitzgerald, co-founder of Buddy Pegs Family Ride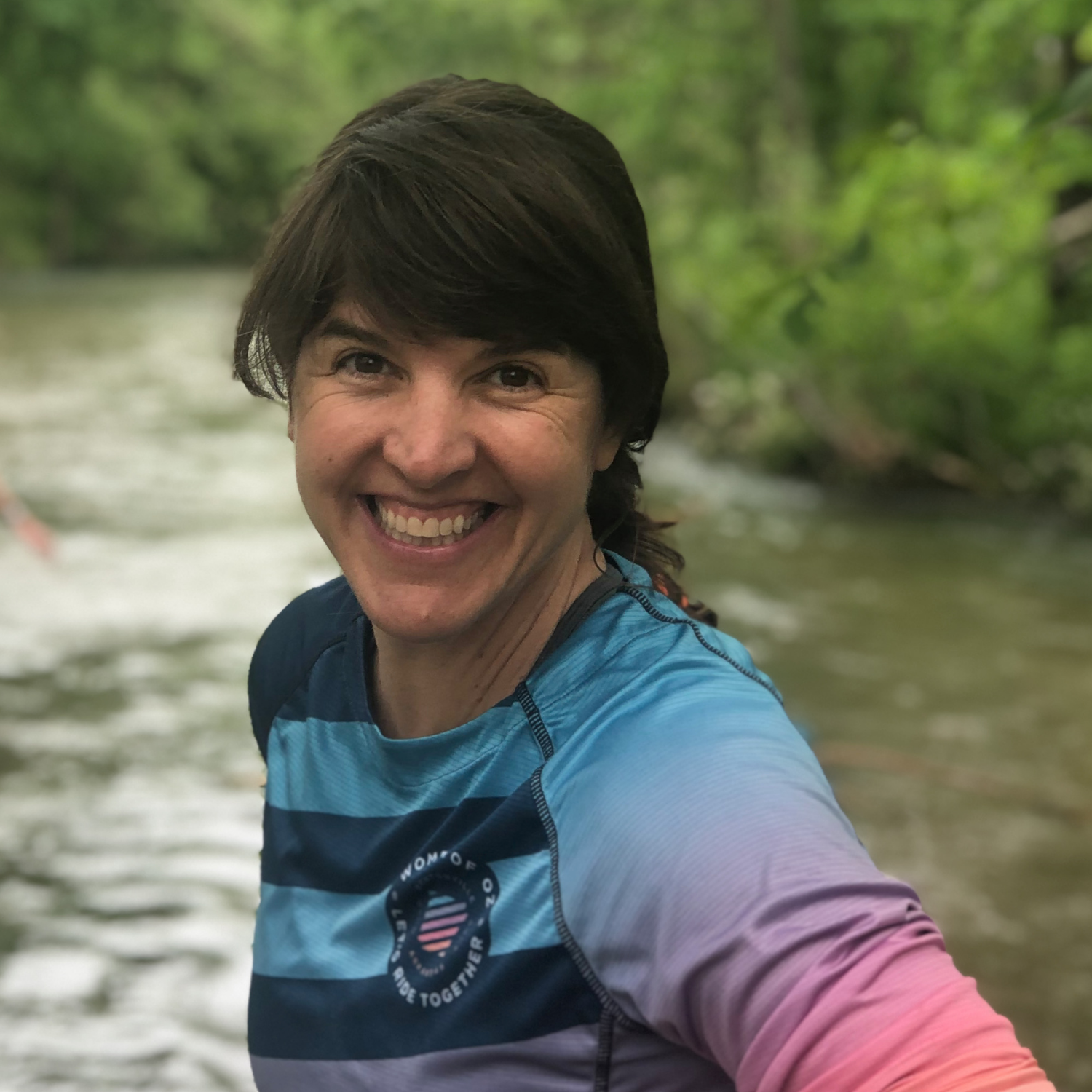 For recruitment, it seems like print ads do not generate many leads. At this time, we are mainly using word-of-mouth, social media and the employment website Indeed to get the word out when we are hiring. We also have a job opportunities page on our website that leads people to our Indeed page. We hire for both the retail segment of our company as well as our coaches for our youth programming in this fashion. We currently have around 15-20 part-time coaches. Staffing our retail segment has been way more challenging than hiring coaches for our kids programs. The Great Resignation feels real for sure.
HATTIESBURG, Miss.: Jenny Moore, co-owner/manager Moore's Bicycle Shop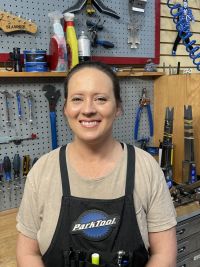 Our most successful employees have been part-time students found through the local university's job posting or through word-of-mouth. We have also had good success hiring enthusiastic customers who were new to cycling but eager to learn. It's preferable to hire an inexperienced employee that we can mold to fit our structure. Since we are a small shop, we cross-train employees to do a multitude of tasks so the excitement of always learning new things helps keep it fresh. We have learned over time to always call references, don't rush to hire, interview many applicants before making a decision, gather sufficient information, and put the expectations in writing before hiring. These are just a few of our hiring guidelines that have helped us find the best employees.
CHAMPLIN, Minn.: Pam Sayler, owner Trailhead Cycling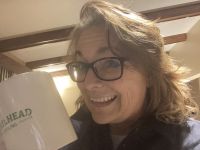 Our most successful recruiting tool has been to host a job fair and provide those applicants with clear job descriptions and staff expectations. To retain staff, we have a documented training program and an assigned trainer. My suggestion is to create the training program you wish you had at your first bike shop job, refine it, expand it, and continually enhance it. If staff are empowered, and know that they are contributing, they are more likely to stay. Our least effective strategy has been to hire in-season. We all like enthusiastic helpful folks, but bringing new staff in when we don't have the time to properly train them is unfair to everyone, customers included.