SUN VALLEY, Idaho (BRAIN) — Now in its fifth year to support women's brands, Women-Led Wednesday 2022 carries more significance than ever in light of the abortion rights debate this year, said the CEO of Women-Led Wednesday and Wild Rye mountain apparel company, Cassie Abel.
"Women are fired up and realize it's up to us to stand up for ourselves in the wake of recent political happenings," said Abel, who started Women-Led Wednesday in 2018 and is now an annual event that occurs the day before Thanksgiving. "Women-led brands are the ones taking action for women's rights so we need to succeed more than ever before."
To help in that effort earlier this year, Wild Rye produced benefit T-shirts with proceeds going to Planned Parenthood and other abortion funds. "The majority of brands in the cycling industry that we saw standing up for reproductive healthcare were almost all women-led," Abel said.
This year, 650 brands are listed on the Women-Led Wednesday directory at no charge, including about 20 cycling specific brands. In addition to Wild Rye, other cycling brands include Machines for Freedom (apparel), Swift Industries (bicycle bags), Ladies AllRide (workshops and clinics), and Endless Bike Company (chainrings and cogs).
Women-Led Wednesday also added this year's supporting partner goodbuy, a free browser extension for consumers who want to shop their values and support small businesses.
Although the WLW holiday promotes extra savings on products, the directory serves as a resource to people wanting to shop women-led businesses throughout the year. It evolved from "a janky Squarespace website," Abel said, to a community of brands working collectively to a goal of gender balanced commerce.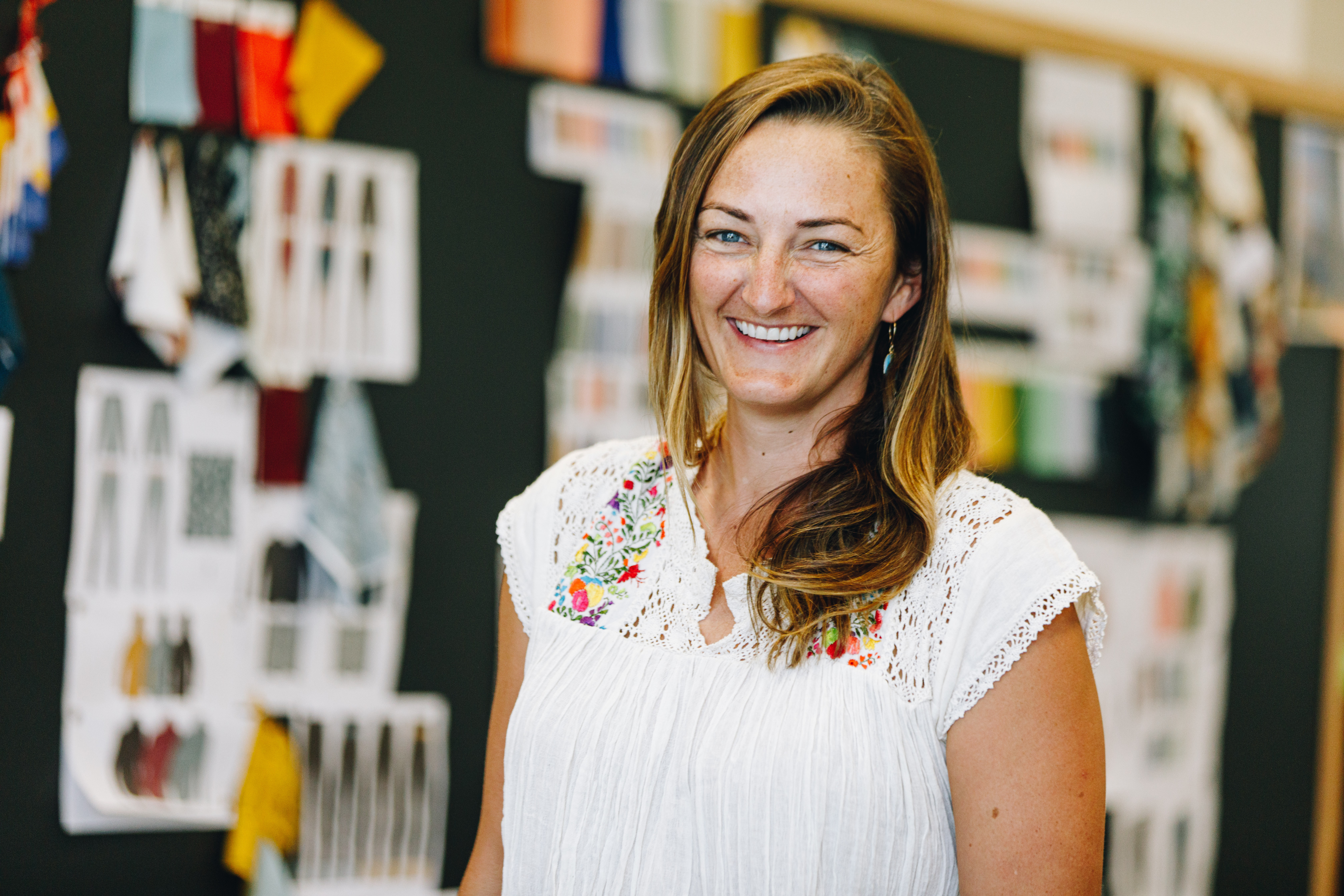 According to Women-Led Wednesday, only 2% of venture capital funds went to female founders this past year, and among Fortune 500 companies, only 4.8% CEOs are women. When more consumers shop women-led brands, success is more likely, leading to more opportunities for female entrepreneurs, Abel said.
The initiative started when Abel began planning Wild Rye's holiday sales.
"The options out there didn't seem like a fit for our small socially and environmentally minded-brand," she said. "Paired with the fact that the question, 'How do we get more women into C-suites and onto executive boards?' was all the buzz in the news cycle. I thought to myself, very valid question, but also what are we doing to support brands that are already led by women? ... What women really need is the public to shop consciously and infuse dollars into our businesses that way."
The initiative has grown from 50 women-led brands in the first year, and Abel hopes Women-Led Wednesday develops the same awareness as Small Business Saturday.
"My goal every year is for Women-Led Wednesday to become a household name that's observed across the population," she said. "Every year, we get a bit closer. This year, I hope to see our communities rally around their favorite women-led brands, voting for women in leadership with their purchasing power."