A version of this feature ran in the February issue of BRAIN.
BOULDER, Colo. (BRAIN) — For our February magazine edition, we asked our State of Retail panel members: How have you been affected by the glut of product currently in the market, and what are you and your suppliers doing to manage the situation?

BOISE, Idaho: Jason Bauer, owner Bauerhaus Bikes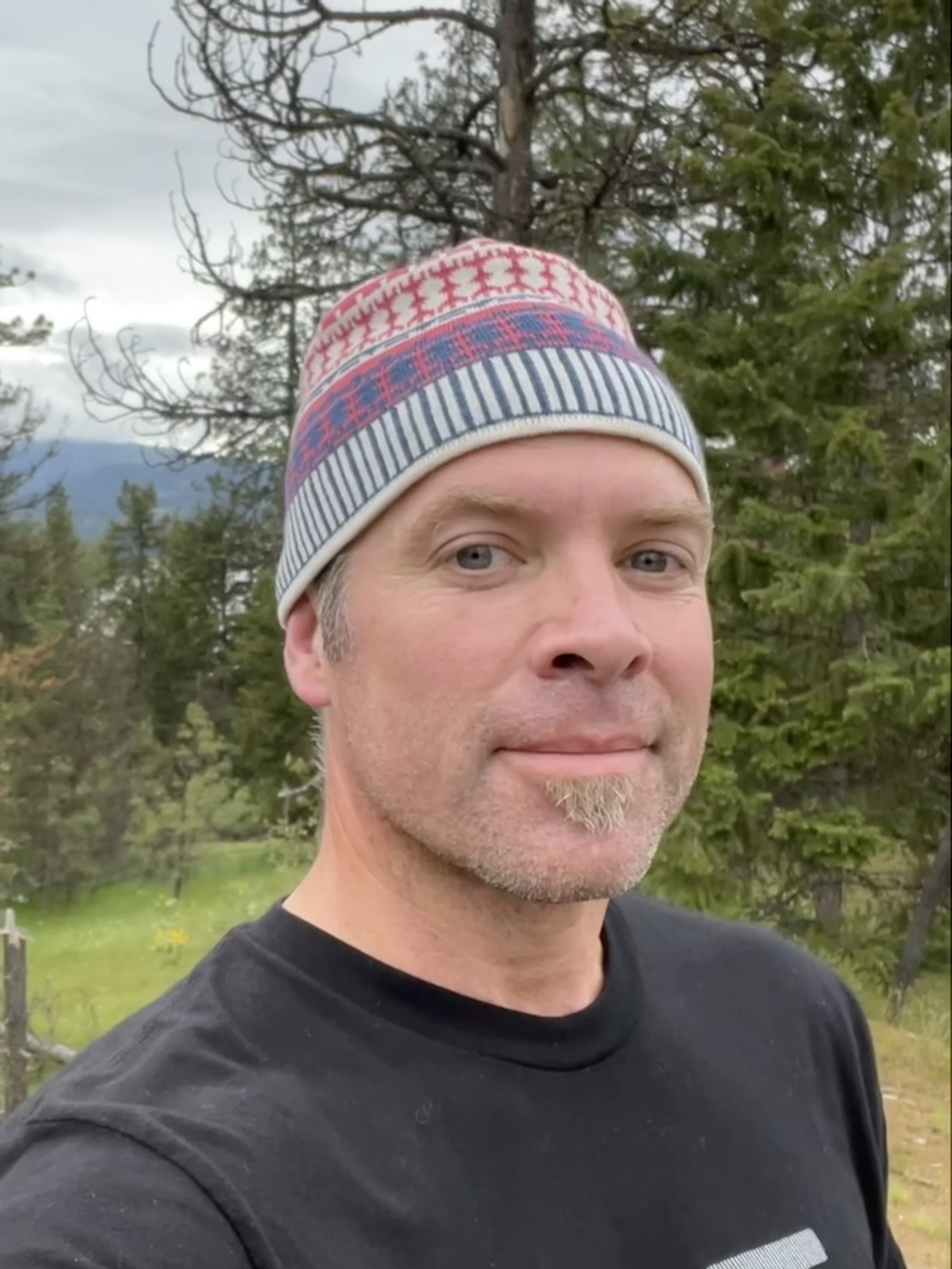 We have not been particularly affected by excess inventory. Our customer demographic is geared around the higher-end product, and we haven't seen the same excess at that level. Our custom builds focus on using the product we have in stock. We're not holding sales, but we may discount a product that has low turns as part of a complete package.
Our suppliers are mostly smaller specialty brands that have smaller production numbers. They communicated their capacity really well. We do have excess inventory in a few categories, but it is in bread-and-butter products, i.e. chains, brake pads, and stuff that doesn't go bad. A couple of our bigger brands still have trade out/product swap programs in place as well
WALLA WALLA, Wash.: Kathryn Austin, owner/manager Allegro Cyclery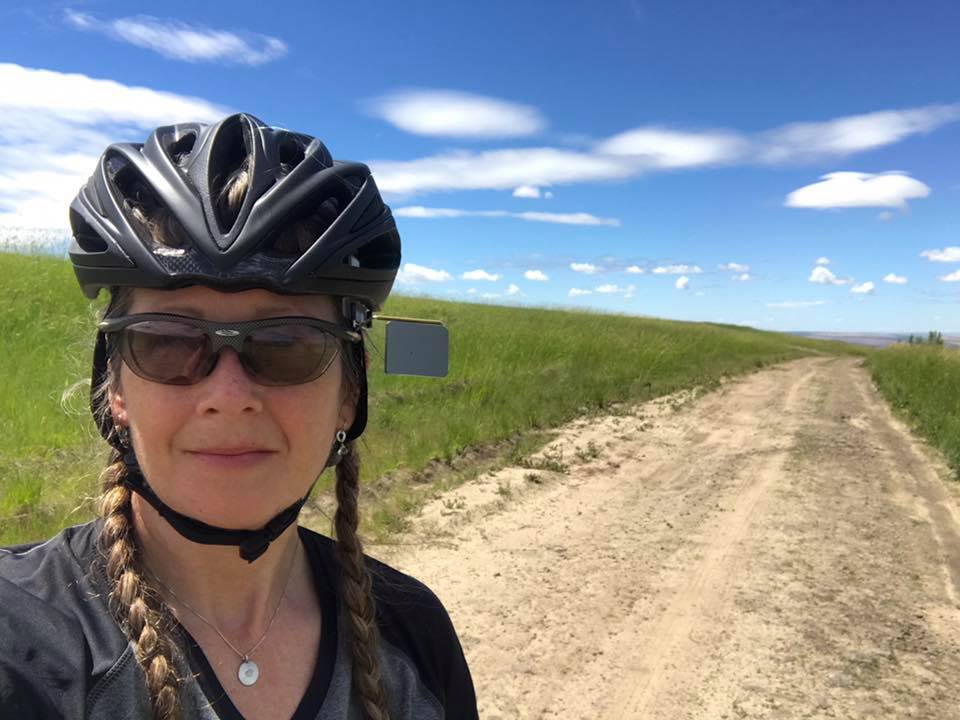 I wish I had listened to my instincts when we were making a ton of money in 2020-2021, to save as much as possible, rather than spend it. And then to not stack our preseason orders in 2021 when suppliers assumed that the demand would remain high and product sparse. It just didn't make sense — I knew the demand was going to wane — and that product availability would catch up. The "pendulum effect" is always correct in extreme conditions.
We have a lot of excess inventory, and we're putting so much of it on sale, but even that is not helping because it's the off-season. We will continue to discount product creatively to get it to move during the busy season. We have a "price-matching" campaign to encourage people to buy from us rather than online. We are also canceling most of our preseason orders, and suppliers aren't making much of a fuss about it. I haven't noticed much in terms of discounts to help bike shops, rather suppliers are putting their product on sale on their websites to help themselves. They've reduced some MSRPs again, and that only helps  customers, not the bike shops.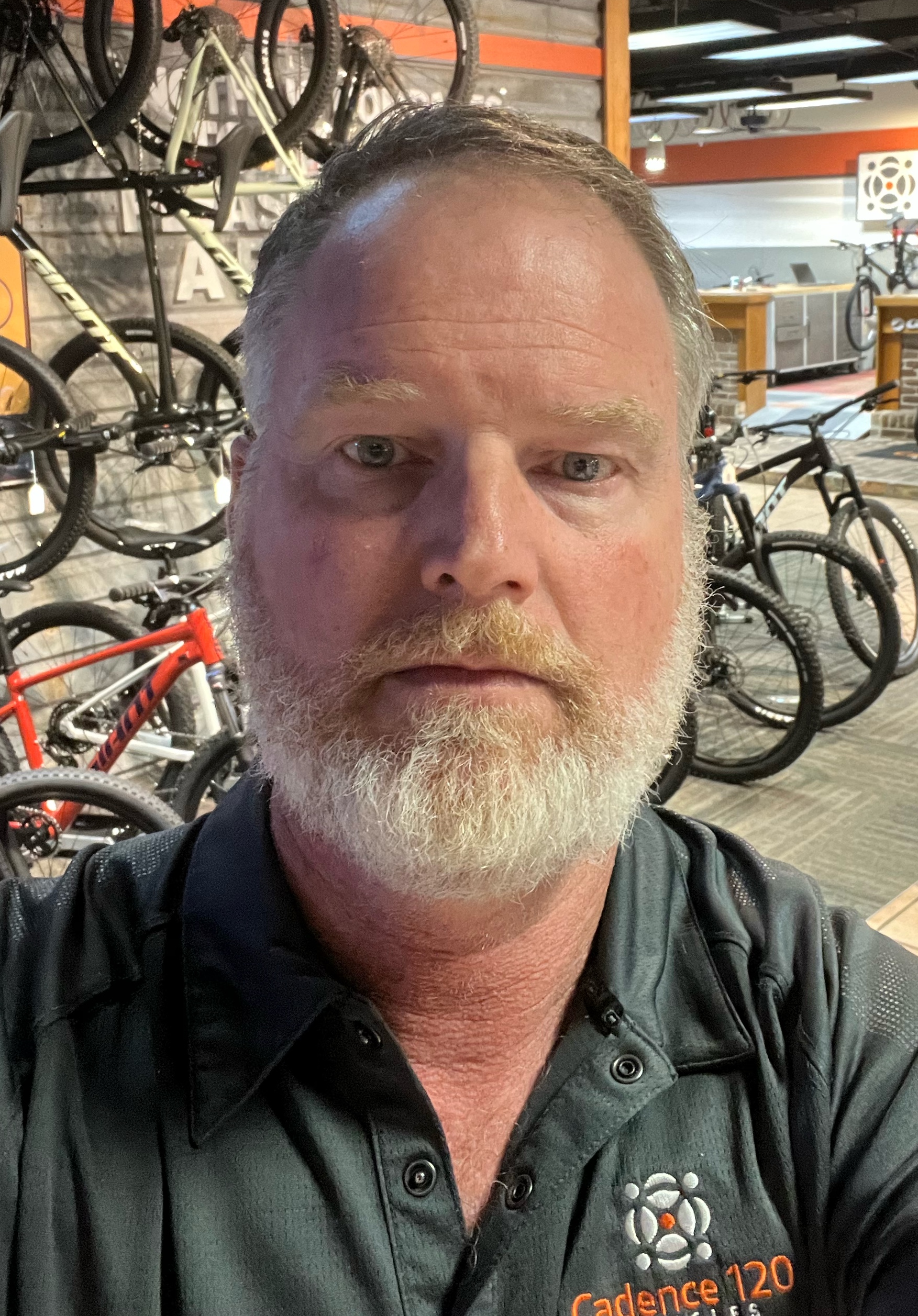 So far, it's business as usual and we really have not been affected by the glut of inventory. We've been able to take advantage of some suppliers reducing pricing, which allows extra margin or the option for promotion. We participated in a big national sale at Christmas from our main supplier. In certain areas, we have too much of the same type of inventory, but time will allow us to work through it. We have been ordering inventory in areas that we have sold through, and getting back to our normal inventory levels. We had to rent additional warehouse space for the extra inventory but have begun to reduce the space as our inventory levels are reduced. We started canceling orders in February 2022 as demand started to taper off and bikes came back into open stock.Our main emphasis has been getting back to our pre-pandemic promotional routine: sending emails, featuring a Bike of the Month, and holding our big annual sale in February.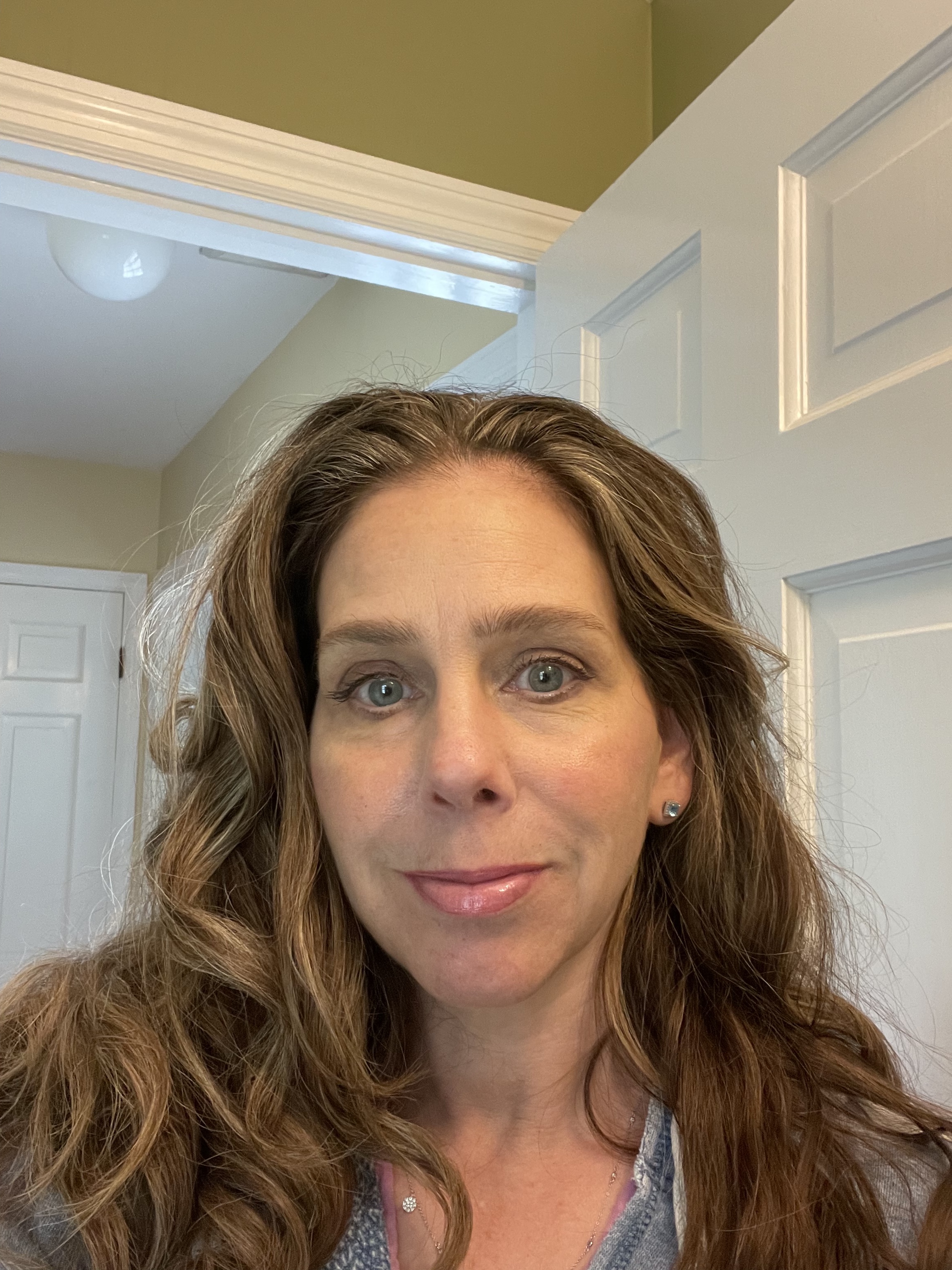 We knew from the beginning of the pandemic that we should not load up, and we followed our instincts that the market would be flooded. Our inventory is pretty good right now. We used the pandemic to reevaluate what we want to sell, which is primarily higher end road, triathlon, mountain, gravel, and electric bikes. So we haven't been too affected, but we have had to reduce pricing of some items because the manufacturers discounted them. This is where the frustration comes in. Many bike and part manufacturers are allowing discounts, which is not good for anyone. We work hard on managing our inventory, so when someone puts something on sale, it's just not right for the bike shop that waited months and sometimes years for product. Bike companies are making dealers pay for shipping and decreased margins, but I personally feel that dealer incentives and payment terms will return because manufacturers are sitting on a lot of inventory they need to make as attractive as possible to IBDs.
MASSILLON, Ohio: Molly Lehman, marketing manager Ernie's Bike Shop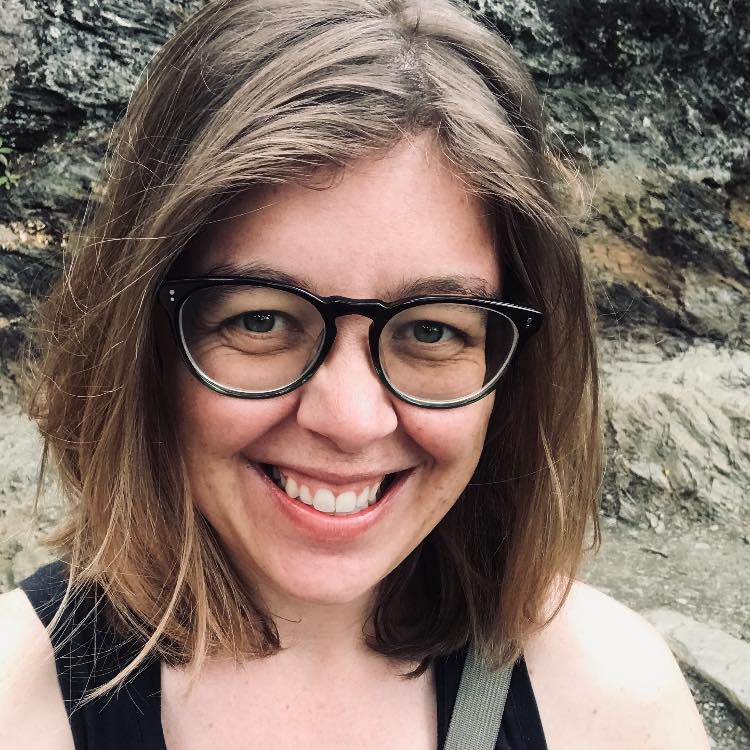 We are well-stocked right now, although tracking actual quantitative differences is complicated by rising prices. Having a disciplined approach to backorder management in the depths of COVID turned out to be a wise choice that has prevented us from getting overwhelmed. For the stuff going out, we're expanding staff training on good selling techniques and highlighting good old brick-and-mortar services like sizing and assembly. We've put some items on sale here and there, but remain wary of the losses that come with deep discounting. Our manufacturers' shipping charges have definitely increased, but we're often able to order in quantities that qualify for free freight. We've encountered differing levels of urgency in our suppliers' desire to reduce inventory, from discounting and lower freight thresholds to a suspicious warehouse fire or two. For the most part, suppliers have been great to deal with. By the way, does anyone need any Swagman tilt racks?
HOPKINS, Minn.: Jonathan Minks, owner Jonny Rock Bikes
We are holding about 40 new "bread-and-butter" model bikes in boxes. Typically, I would go into the off-season with only 10 to 15. I'm personally not buying anything new unless it's a no-brainer or an immediate need. I recently picked up some SRAM Eagle rear derailleurs at $15 each from an online seller. That's a no brainer. I've seen some good deals like that, but it's early on. Hold out to spring or summer, and see what's available then.
I had a feeling that MSRPs would drop and the brick-and-mortars would lose their margins to be competitive with online sellers who are aggressively slashing prices. I'm sure I'll get some backlash here, but retailers should not be discounting. What is discounting? Do we drop the price of the bike, or do we find high-margin items to include to cushion the hit? With my corporate sales background, one thing I've noticed in our industry is that most shops have no idea how to sell. We could teach the "art of selling" all day here.
BROOKLYN, N.Y.: Ilya Nikhamin and Kasia Nikhamina, co-owners Redbeard Bikes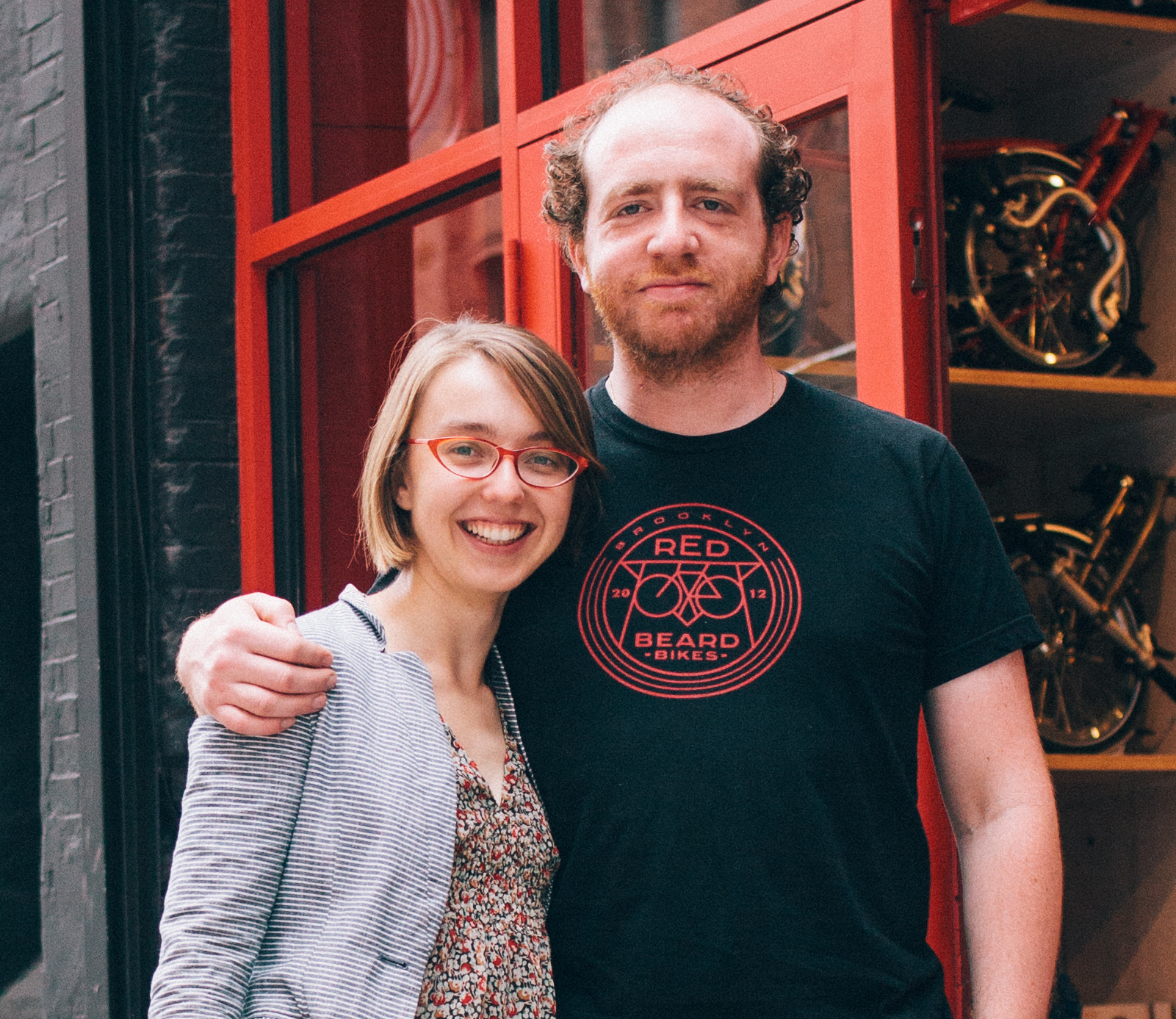 We held a moving sale in September and canceled orders wherever possible. In anticipation of our move to a private studio, we skipped 2021-22 preseasons, so our inventory was relatively lean, but we ran into trouble with SRAM and Shimano groupsets, and ENVE wheels, which we'd pre-ordered 6-18 months out. Lead times collapsed unexpectedly and stuff shipped ahead of schedule. Our Shimano shipments were problematic; we'd get front derailleurs, but no rears, for example, and this hit pause on some builds. Our suppliers have not formally extended terms, but most have been patient with our delayed payments, and in November, Brompton ran a promo and reimbursed dealers for the lost margin. We extended it through Dec. 31 and sold 10 bikes.
We feel a model year should actually be two years. Brands should take back unsold product from indie shops at the end of the season so we can bring in new stuff from them. The current model hurts everyone, especially the consumer. Right now, every bike we sell, the money goes to pay bills. It's frustrating, as we'd like to invest in building out our new space. 
ENCINITAS, Calif.: Will Schellenger, owner El Camino Bike Shop
The excess inventory in suppliers' warehouses has shifted the arrival dates for product. Bikes that we thought we were not going to get for six months are suddenly available, and we need to decide if we want to take them. It's tricky because even here in Southern California, we have a season, and taking bikes early may mean they sit on the floor longer than we would like. After our year-end store inventory, we identified a few models of bikes and accessories that we may have gone too heavy on during the big bike boom. Those items are going on sale now with the hopes that we can move them along and make room for the new models.
Suppliers are starting to charge dealers for bikes they ordered and now do not want to take. Terms have not changed, but shipping costs have definitely gone up in recent years as have the actual costs of the products. I suppose the suppliers may start putting product on sale or lengthening the terms if the excess inventory continues.
BRADENTON, Fla.: Paul Tobio, owner Ryder Bikes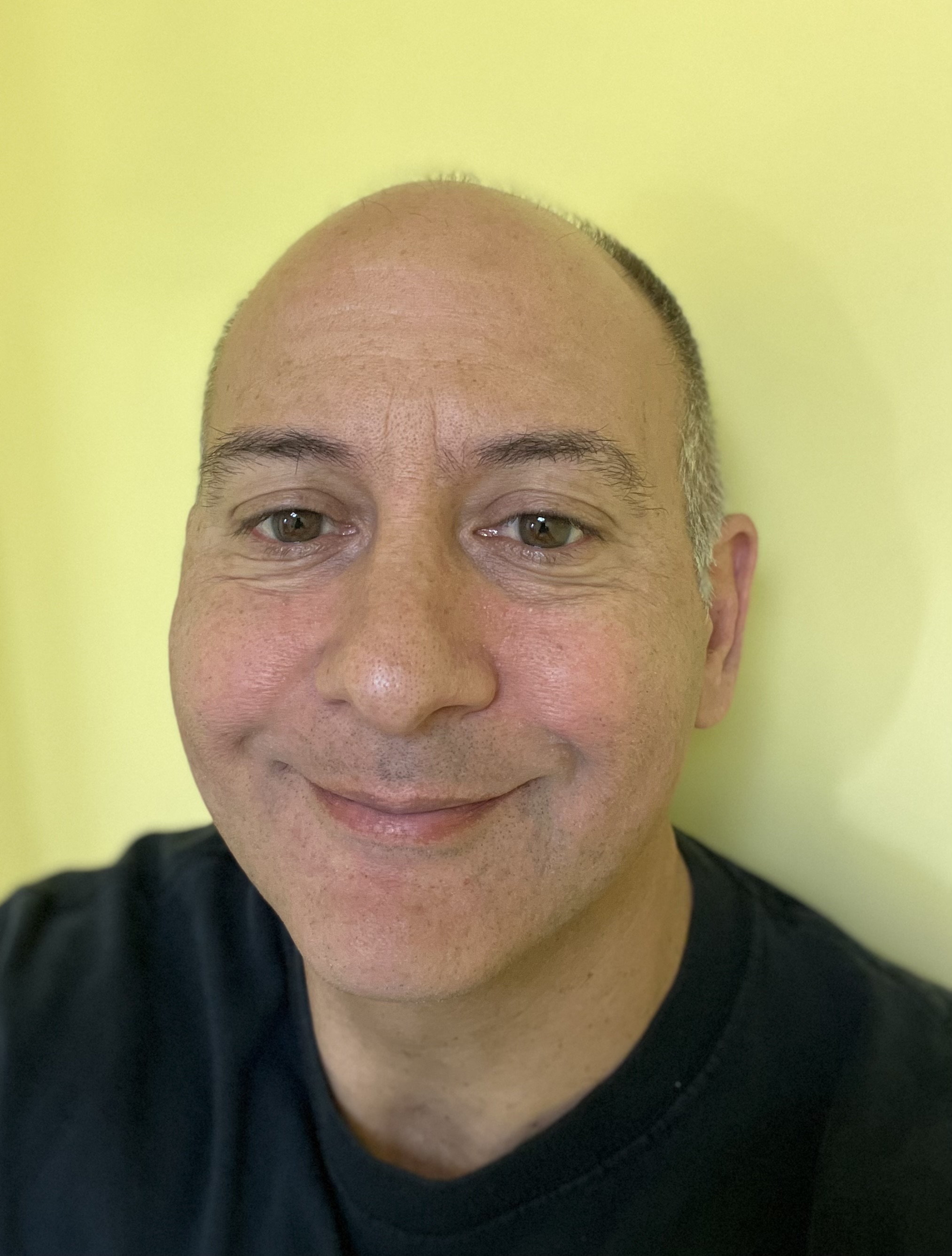 Now that suppliers are maybe a little over-stocked, we are using our inventory to limit our buying to "unicorns" and filling in holes. Previously, starting in mid-2020, we actively secured inventory, purchasing heavier with our main suppliers, and picking secondary suppliers with similar products. We are currently renting space to warehouse this additional bike inventory. We are estimating that when the season is over (April 2023), we should be able to reduce our bike inventory to be close to normal. 
There are a few products (end of line or end of supplier) that we have discounted. To us, it does not make much sense to reduce the price of our existing inventory to repurchase at a higher price. At the end of every year we review our suppliers, looking at margin and turn-over rates, and we create a clearance section for any slow-moving products. Some suppliers are offering price or shipping discounts on quantity buys. We have taken advantage mainly of the lower quantity for freight in order to fill holes and start lowering our bike inventory.