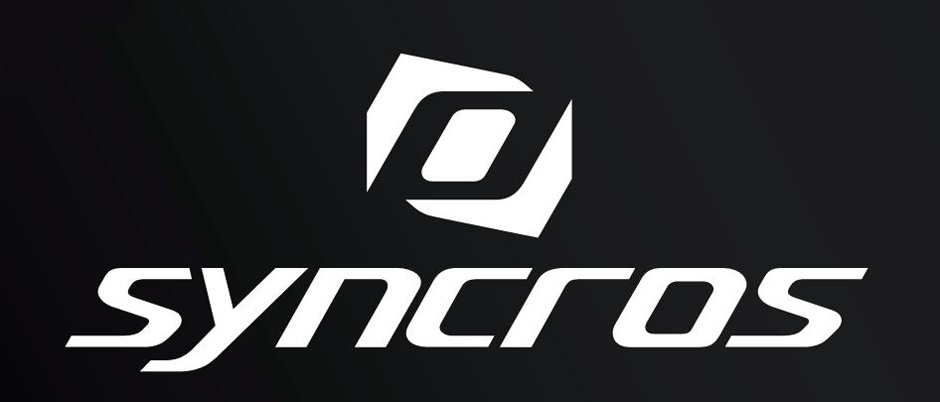 KETCHUM, ID (BRAIN)—What will Scott Sports do with the Syncros brand now that it owns it?
First, they've redesigned the logo (see the new one to the left). After that, it's a bit uncertain and may vary a bit depending on the country.
"Our plan is to develop a line that complements our own bikes without ignoring the aftermarket," said Lars-Erik Johnson, Syncros's U.S. marketing communications manager.
The company has said it plans to expand beyond Syncros' current freeriding-gravity strength into the cross-country and road markets (Syncros made a move into road componentry in the 1990s, too, with handlebars, cranks and stems).
Building a strong house brand for OE and the aftermarket is a difficult task, made more challenging in this case by Scott's relative strengths in the U.S. versus Europe and other markets.
In Europe, Scott has extensive distribution and can offer its dealers Syncros products as an aftermarket brand and an exclusive "house-brand" component on its complete bikes. Think of Trek's recent success with Bontrager: While the brand lurched into the plain-vanilla territory for a few years after the Wisconsin company bought it, in recent years it's become a desirable aftermarket brand in its own right.
But in the U.S., Scott's dealer base is less mature than in Europe, so establishing Syncros as a marquee aftermarket brand may be more difficult. Scott is rarely the number one brand in a store, so it doesn't have the leverage to get its dealers to commit to buying into a Syncros line. Even if the dealers did commit, they might not offer enough distribution to reestablish the brand in consumers' minds.
One solution may be to make Syncros products available through U.S. aftermarket distributors as well as Scott. It would be an unusual move: imagine QBP selling Bontrager products.
Syncros will announce its distribution plans in early summer, Johnson said.
In the meantime, the brand already has a dedicated product development team based in Europe. It expects to release its new product line at Eurobike in August, he said.
Syncros has had a tough go of it since it was founded in 1986 in Vancouver. In the late 1990s the founders, near bankruptcy, sold the brand to GT Bicycle. When GT went bankrupt, the brand floundered until Ritchey Design bought it in 2003.
"Ritchey has done a good job of bringing it back," Johnson said. "Scott's intention is to build on that."
Scott has spec'd Syncros wheels and stems on its mountain bike in recent years. Scott also does a lot of OE business with the Ritchey brand, and Johnson said it made sense for both brands for Scott to take on Syncros and bring it in a new direction.
—Steve Frothingham
sfrothingham@bicycleretailer.com