A version of this feature ran in the January 2021 issue of BRAIN.
BOULDER, Colo. (BRAIN) — For the debut of our new State of Retail panel, we asked each panel member to describe their business and share some thoughts about the upcoming season. The State of Retail panel runs in each issue of Bicycle Retailer & Industry News and then is re-posted online. Each month we ask the panel a different question about bicycle retailing.
KANSAS CITY, Mo.: Christina Baanders-Decker, owner Midwest Cyclery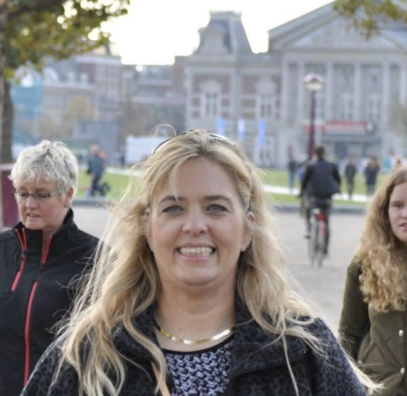 My brother had a bike racing problem, and my dad's passion led him to open the shop with my mom in 1972. I've been in the industry for 30 years. I worked up to a manager position in my parents' shop, then I stayed home to raise children. My parents retired and sold the business in 1997, and my husband and I bought it back 18 years later, in 2015.
Road bikes were my dad's passion; however, he didn't exclude any type of cyclist. From beginner to racer, he offered something for everyone. My husband and I have been returning the shop to its original "zest." Our customers include beginners, mid-level, and experienced riders. We carry a significant amount of e-bikes and are finding a niche with those riders, as well as BMX enthusiasts. If 2021 continues as our winter is going, it's going to be another phenomenal year for business! 
SYOSSET, N.Y.: Howard Chung, co-owner The Bicycle Planet
I was a serial entrepreneur and stay-at-home dad when I discovered a love of mountain biking. This led me to purchase a local bike shop in 2011, which I then, along with a business partner, grew to a 14-store chain. After selling off my interest in the chain and taking a break in 2015, I purchased The Bicycle Planet in 2016.
The Bicycle Planet was officially born in 1995, but it existed as Danny's Ride Away since the early '80s. We're a full-service bicycle shop, carrying multiple brands and catering to all ages and abilities. Over the years, we've tried to pivot into specialties but our community keeps telling us that they want us doing everything — or maybe we just have a hard time saying no. Our customer base has always been recreational, family and enthusiast riders.
I predict 2021 will see a high demand for bikes and repairs, like 2020. The dilemma that we, along with other bike shops, will need to contend with is a short supply of bikes and repair parts. 
HOOD RIVER, Ore: Jodie Gates, co-owner Oregon E-bikes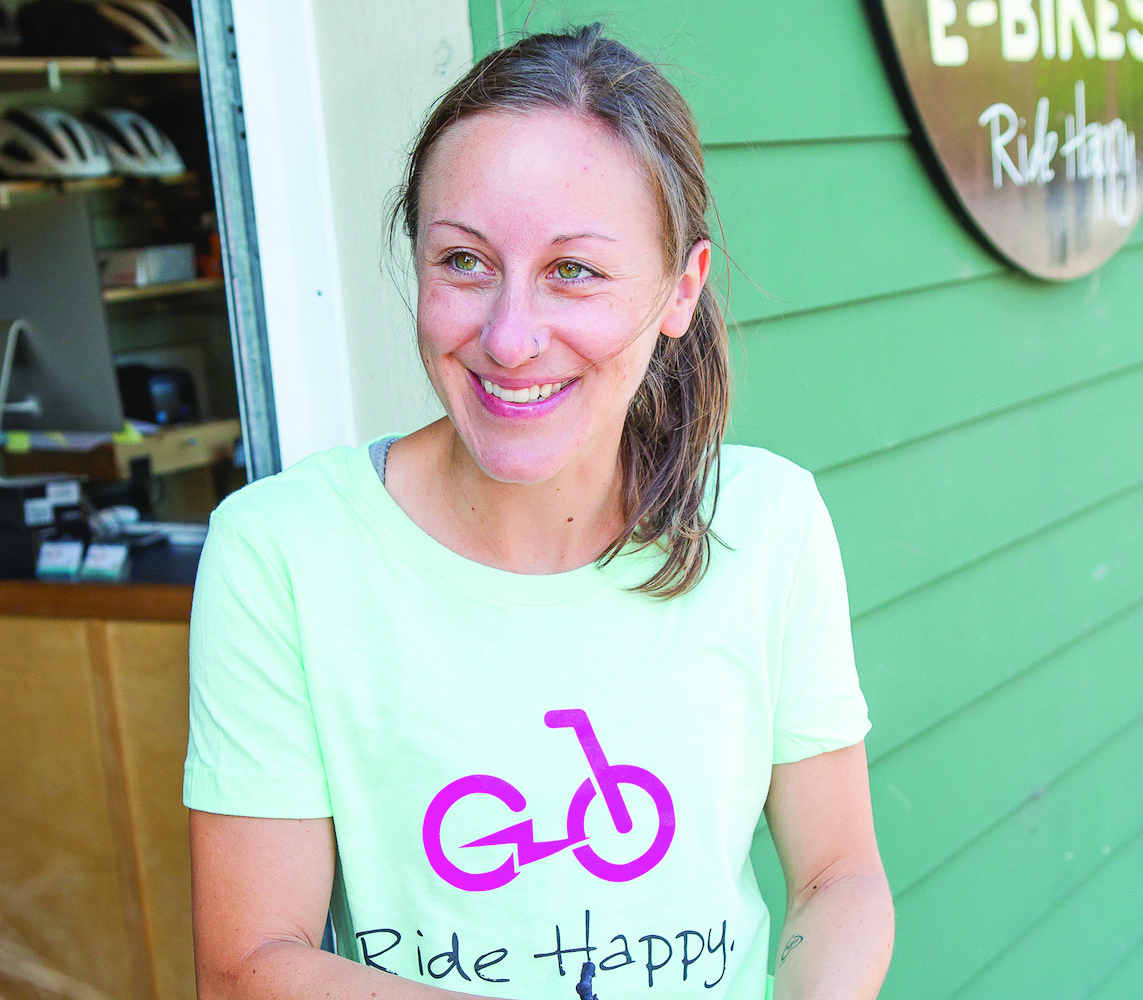 We started Oregon E-Bikes in 2016. My dad was going through chemotherapy and looking for a way to stay active outside in our small town full of hills. He discovered electric bikes, and saw their untapped potential for aging (or ailing) people like himself. He also knew the recipe for a successful retail operation after 30 years of growing his windsurfing shop, Big Winds. He offered me the opportunity to launch Oregon E-Bikes, and I jumped at the chance. Our motto is Ride Happy, and five years later, I'm more excited than ever about e-bikes and the benefits they offer for fitness, transportation, and exploration. 
We are optimistic that the enthusiasm for e-bikes will continue to grow in 2021, though predicting exactly what business operations will look like is tough. In the Pacific Northwest, there's great e-MTB riding, and changes in classifications and trail access will influence growth. With the sheer number of bikes on the roads and trails in 2020 compared to 2019, we definitely expect our service department to be busier than ever.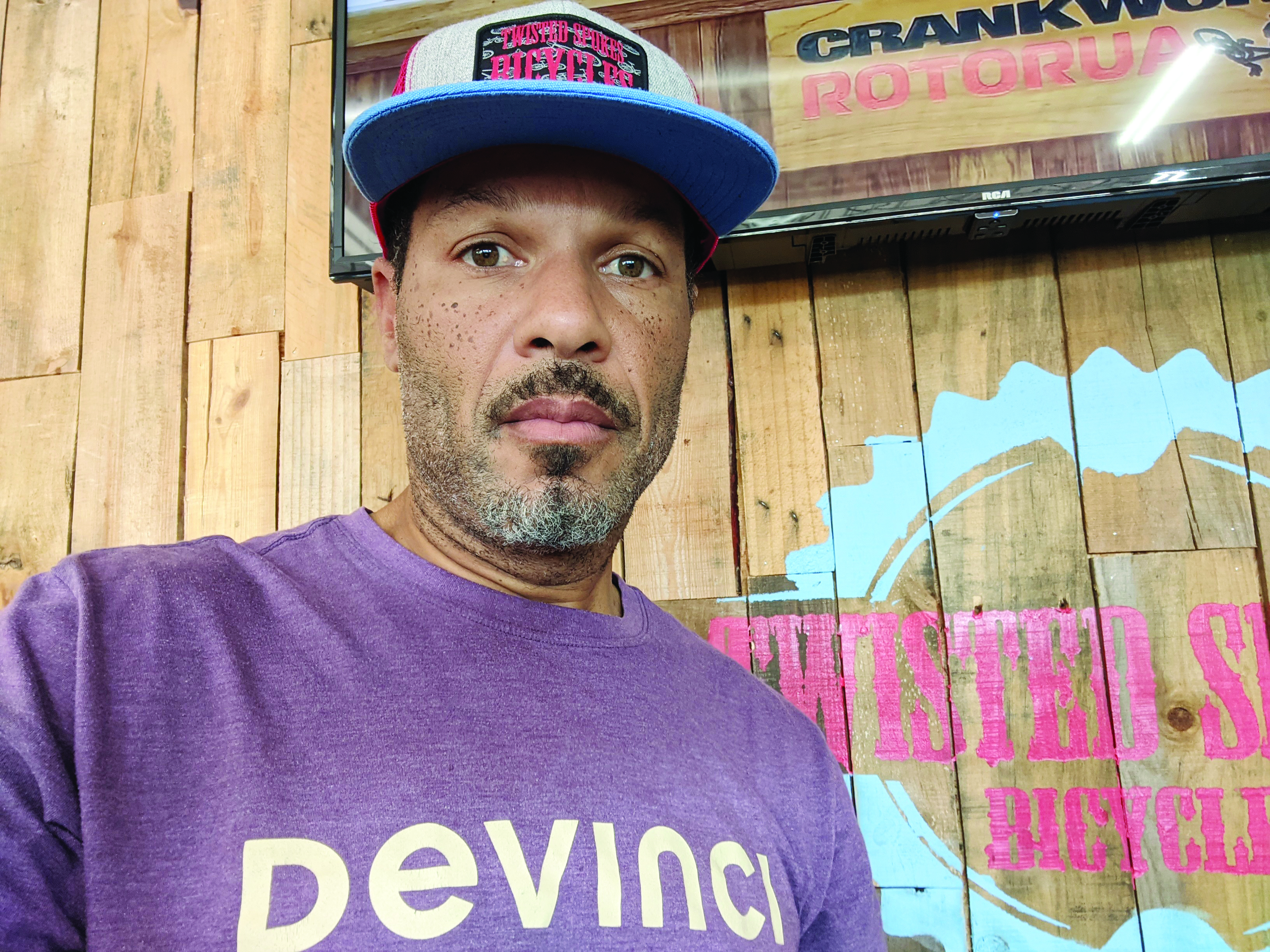 I've been in bicycle retail for approximately 12 years, starting as a part-time mechanic and salesperson at Performance Bicycles, then launching an online bicycle business. While working in the corporate world, my wife, Shellie, and I grew the online company organically but eventually were somewhat forced into brick-and-mortar retail. Our shop opened almost eight years ago, and we've moved and expanded twice already due to growth.
 We see all kinds of customers and have had to evolve into what the customer wanted from us. This means we are full service, and we service just about anything with wheels: scooters, wheelchairs, walkers, and of course, all types of bikes. We are also getting into vehicle outfitting as we see this as an opportunity to expand our offerings.
2020 has been incredible for the bike industry, and in 2021, I predict our purchasing will go down a little bit but will remain elevated from what we did in 2019.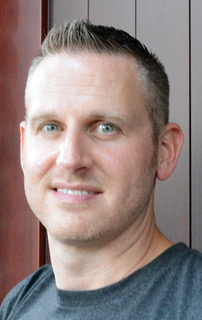 I became involved in mountain biking during graduate school studies in North Carolina, where I frequently rode and hung out with guys from my local bike shop. After graduate school and starting a career in music performance/teaching, I continued to ride. After 11 years of teaching in higher academia and becoming increasingly displeased with the landscape of university teaching, I opened SpokeWorks Bicycle Workshop in June 2020.
SpokeWorks Bicycle Workshop sells entry- to premium-level bicycles of all types, as well as accessories, locally roasted coffee drinks, and locally brewed craft beer. We also offer full-service bike repairs and upgrades. We focus on quality customer service above anything else and believe in supporting our local community as much as possible. For example, a local coffee bean roaster roasts a proprietary "Gear Grinder" blend for us, and we carry six different locally brewed craft beers made by three local breweries. 
I am obviously hoping we see the bicycle industry continue to grow in 2021. It's great to know that many new riders are starting in the sport.
BENTONVILLE, Ark.: Shawna Macan, manager Mojo Cycling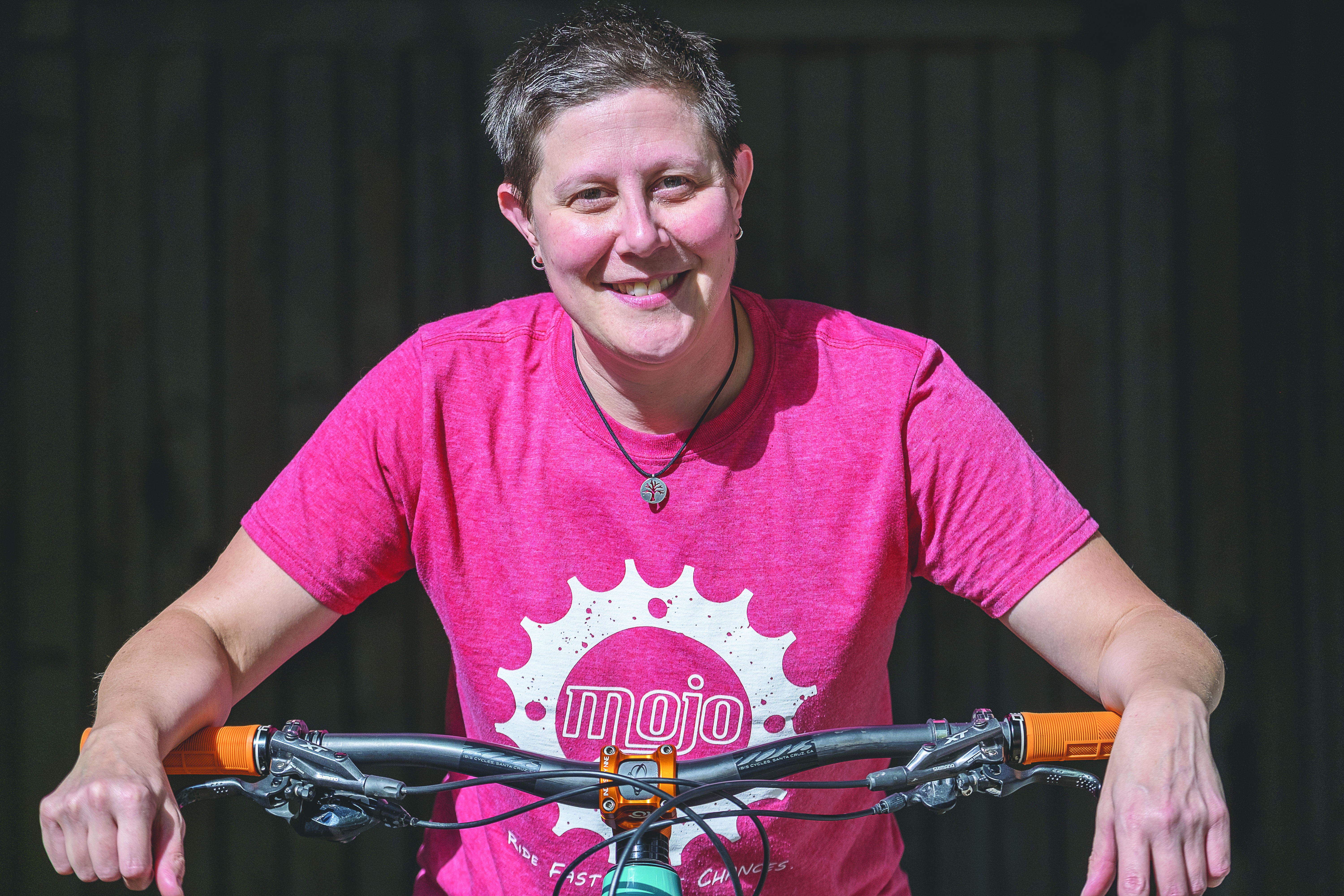 Ten years ago, I started working at a bike shop in Kansas City to pay for bike parts while racing cyclocross. I fell in love with bike shops and had to find a way to make them my full-time job. I arrived at my current position when a management position opened up in a fast-growing shop in Bentonville. I moved to immerse myself in the booming bicycle culture and enjoy the never-ending mountain bike trails.
Mojo Cycling has been in business for 15 years. We primarily focus on mountain biking but offer so much more. We've started adding a large rental fleet for all the tourism in the area that is now a big part of our business. 2020 was such an unusual year that it makes predicting 2021 difficult. The demand is still there for bikes. If we can get bikes, parts, and accessories consistently in 2021, then we should be able to match 2020, which was up almost 50% versus 2019.
MEMPHIS, Tenn.: Karen Malogorski, co-owner Bikes Plus Inc.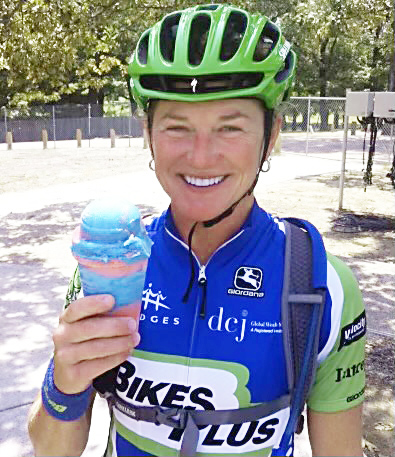 My father started Bikes Plus in 1988 after retiring from the Navy, and I began working with him in 1996, learning about bike assembly, repair, and sales. Upon my father's retirement in 2016, I joined forces with Chad Terry, owner of another local IBD, and now we operate three stores together in the Memphis area. Bikes Plus focuses on the entire family and carries a full range of bikes for every level, including balance, casual/fitness, enthusiast, and advanced level racing.
With the sizable uptick in cycling awareness and popularity in 2020, first-time bike ownership is off the charts, and we have seen impressive growth in all categories of bikes. We have made several investments and refinements to make our operations even more efficient and to improve our business. For 2021, we anticipate continued success. With inventory availability issues predicted through the end of 2021, we may not see growth over 2020, but definitely we will over years prior.
CLAREMONT, Calif.: Dale Mattson, owner The Velo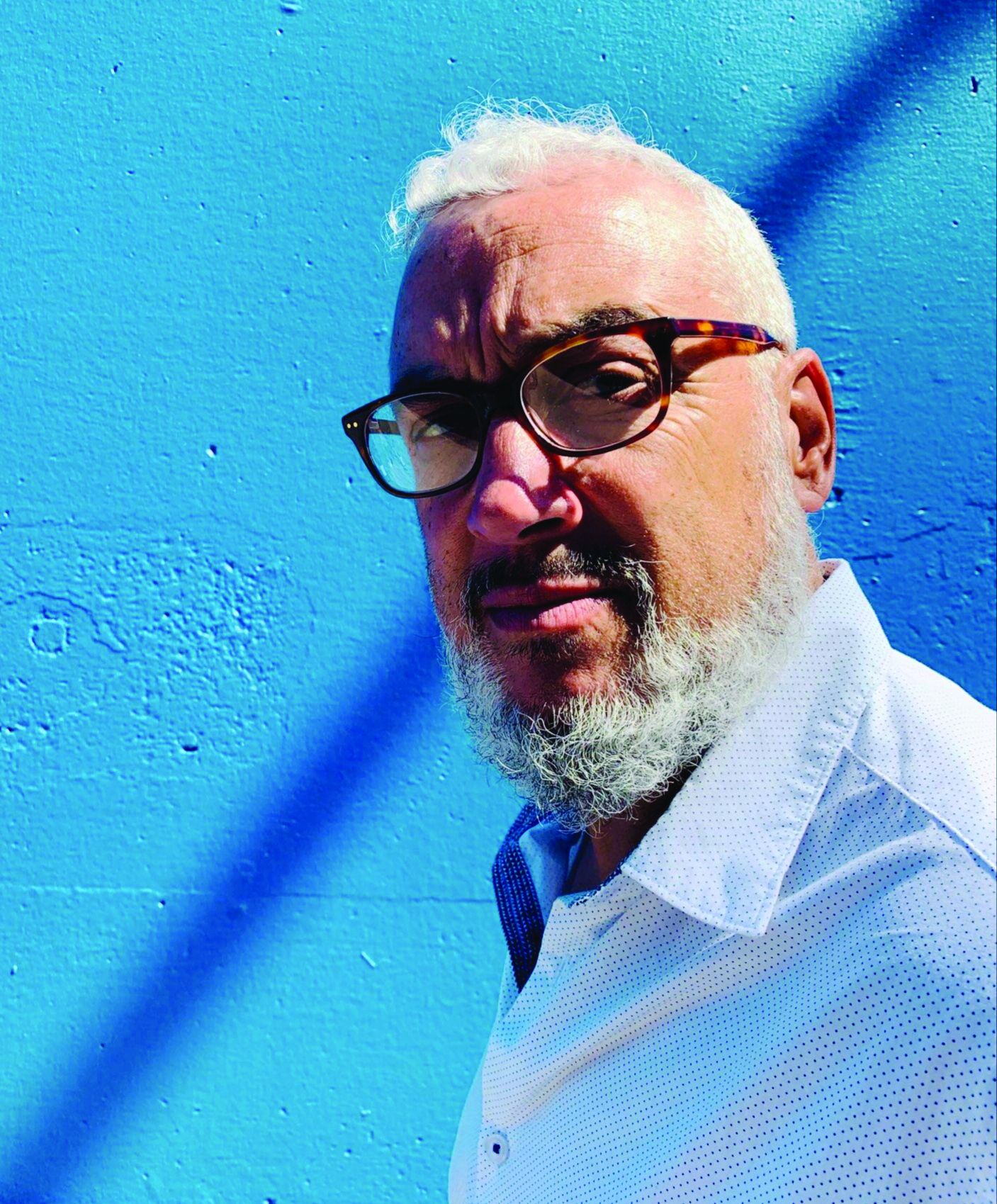 I opened a small antique store next to five colleges, and I had a couple of old Schwinns out front. All of the customers wanted bikes, not antiques, so here I am. The shop is housed in a 55-square-foot space on Route 66. It's a strictly "cash for bikes" store.
I buy and refurbish old bikes and do a ton of tuneups and repairs. If I could say one thing to this industry, it would be, put a "Cash For Bikes" sign in your window!
My prediction for 2021 is that it will be a strong year for used bike sales and tune-ups/repairs.
WHEATON, Ill.: Muneer Radi, general manager, Spokes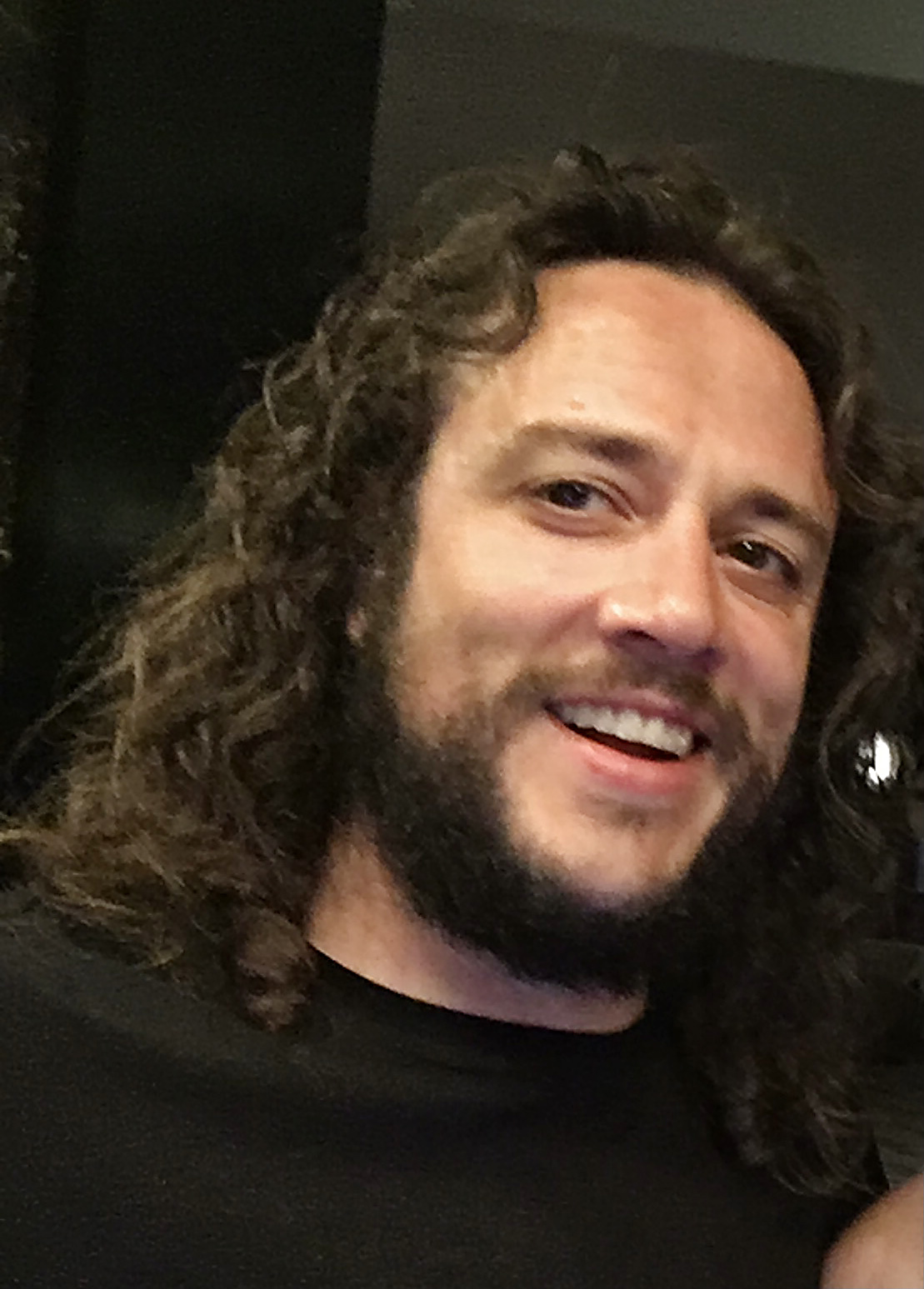 I grew up in a bike store. My father would bring me here every summer and weekend. I have played the roles of technician, sales manager, buyer, and ride leader. 
Since 1983, Spokes Wheaton has been a "riders'" shop. Our staff is all riders, from all different styles. Our goal is to grow the community by adding new riders and giving them room to grow in a non-intimidating environment. Since March 2020, our customer base has evolved from the enthusiast, to the addition of riders that are new to cycling. 
I predict in 2021 our industry inventory will be low, and demand will not be satisfied for new bike sales or service parts. The bicycle retail landscape will be forced to change and adapt to keep the ships afloat. We will hit 2022 with a more profitable and sustainable model than ever before.