A version of this feature ran in the June 2021 issue of BRAIN.
BOULDER, Colo. (BRAIN) — For our June magazine edition, we asked our State of Retail panel members: COVID-19, Year 2: How are restrictions easing, how's inventory, and which business adaptations will you keep?
KANSAS CITY, Mo.: Christina Baanders-Decker, owner Midwest Cyclery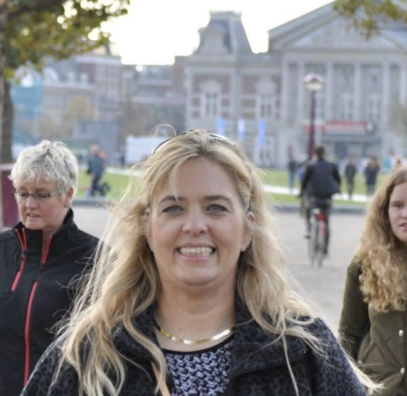 In Missouri, masks are required if social distancing isn't possible and restaurants are open without restrictions. The decision to require masks in a business is up to the business, which has made the entire situation volatile; however, the majority of our customers have a mask and wear it out of respect. 
Two modifications we plan to keep are the staff we've added and a revamped inventory process. We do have inventory now, but it's a daily struggle to get it, and some products are impossible to get. The most difficult part is the lack of communication from reps, brands, and distributors. I really wish the lines of communication worked in both directions. Replying to inquiries, even to say, "I still don't have a delivery date," allows us to keep the customer informed. Ignoring dealers is not the making of a long term relationship.
SYOSSET, N.Y.: Howard Chung, co-owner The Bicycle Planet
We understand that in New York, everything will be back to "normal" by June. The big question is whether riders will forget about riding when other recreational options resume.
We are fortunate in that we have received enough shipments here and there so that we constantly had something to sell whether it was bikes or parts. This is due to our 2020 strategic decision and financial commitment to backorder extremely heavily from the get-go and never let up. We've been very transparent with our customers about the bike shortage, so they are aware that their top choice may not be available, and trust that we will try to pair them with the best possible bike for their riding needs.
Our most significant COVID adaptation is that we went from being open seven days a week to five, which has made scheduling infinitely easier and minimized staff burnout. We use the two off days to catch up on repairs, assembly, store cleaning, stocking, etc. We would love to maintain that schedule, but I suspect that will be very difficult to do given our competitive landscape here and also trying to meet the needs of our customers who want more shopping hours.
HOOD RIVER, Ore: Jodie Gates, co-owner Oregon E-bikes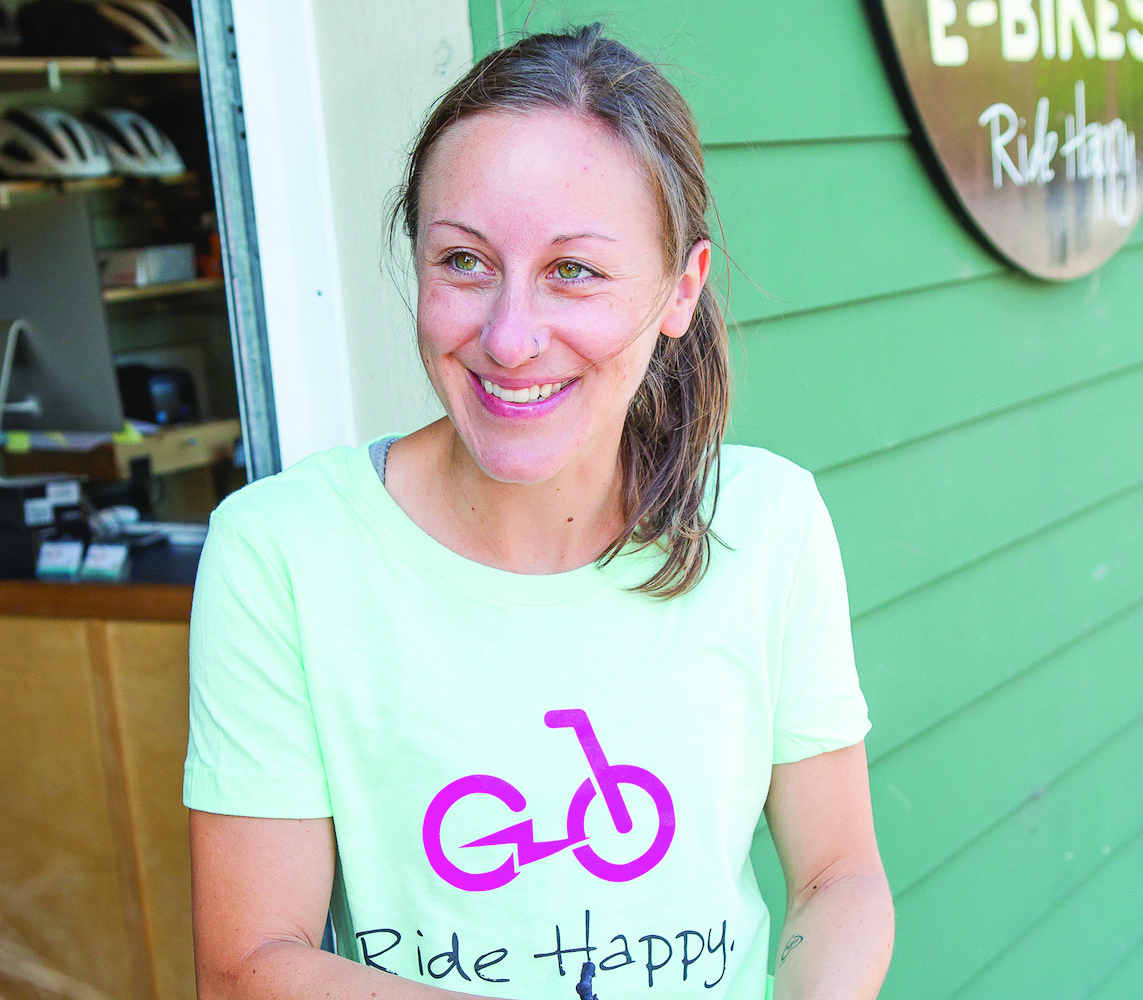 April in Oregon felt like July due to unseasonably warm, dry weather and lots of folks getting vaccinated and venturing out. Rental reservations, which typically begin in May, had interest as early as March. That said, COVID protocols remain in place, and we've seen an uptick in cases recently. It doesn't feel like much has eased up, and we continue to be diligent in mask wearing and distancing.
Managing inventory has been a steep learning curve. We implemented a preorder program for 2021 bikes, but they have been delayed repeatedly, which is tough on our customers. Creating a stash of parts and accessories has been a daily puzzle. We rely heavily on Google Docs and Chat to keep our team in the loop, which is new for us. 
We reduced our customer hours from 8:30 a.m. to 6 p.m. down to 10 a.m. to 4 p.m. last March, and the chance to crank away on behind-the-scenes work outside that window allowed us to offer a more attentive customer experience. We've recently expanded our hours to 5 p.m., but we hope to preserve some quiet morning and closing time to manage burnout and staff stress.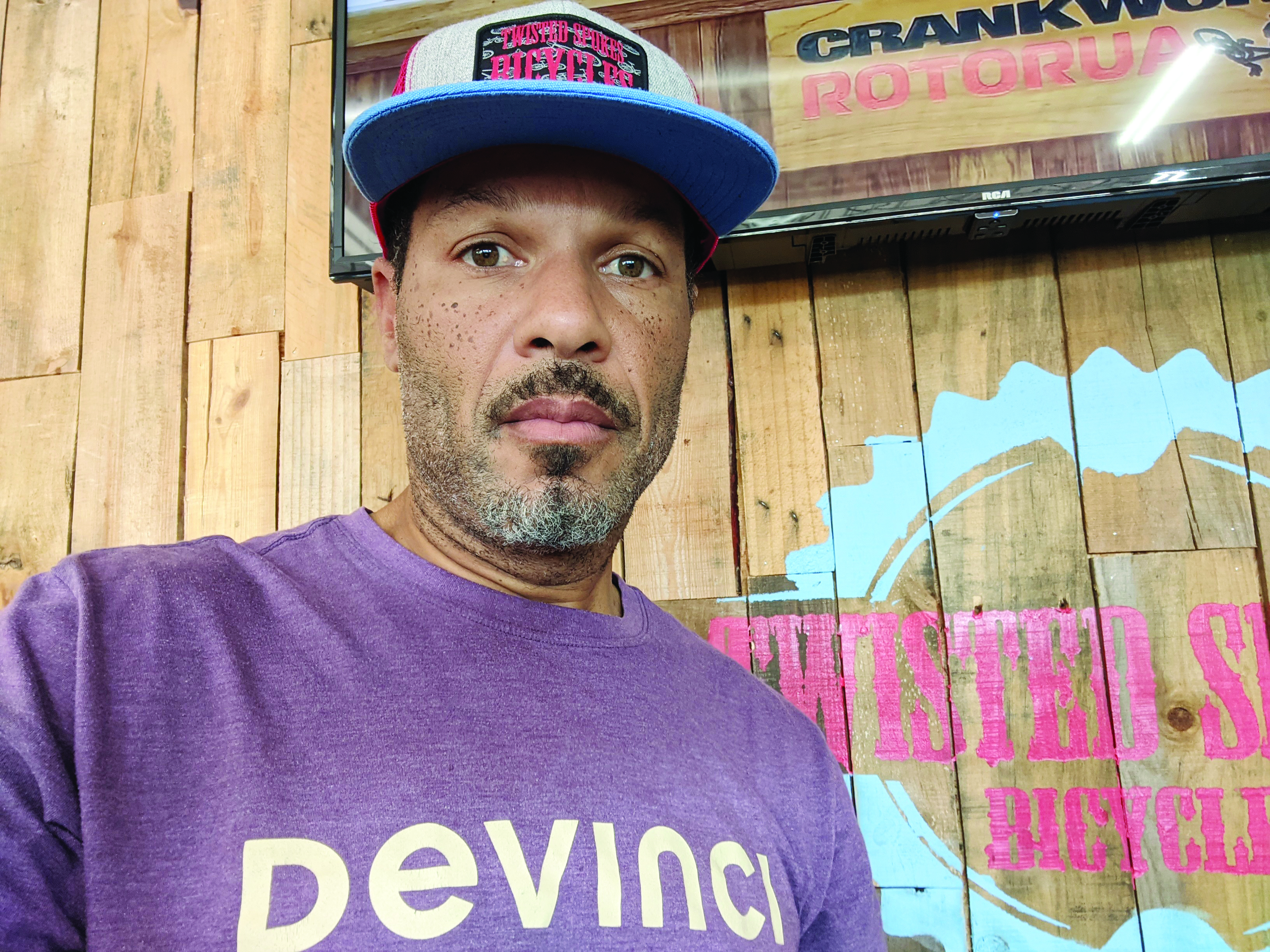 Georgia has lifted mask mandates; however, we still have a mask requirement in our store. I'm really not seeing any difference in regards to foot traffic or phone inquiries. We now try to purchase inventory directly from manufacturers whenever possible to get off distributors' purchasing schedules. The status quo just does not work at the moment, so being creative and unorthodox is what is keeping us going. For example, we're keeping more inventory on hand because we never know when something will be in stock or come back in stock. This goes for bikes as well. We have had to purchase more bikes on pre-order than we ever had before. I would like to go back to just-in-time ordering, because things can get a little stretched when having to keep so much inventory on hand because of shortages. When I can order JIT, I have more cash flow that can be used for other things other than purchasing inventory.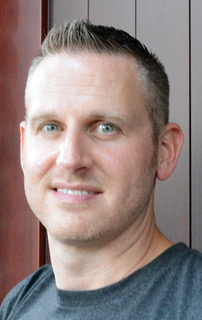 Although there has been an easing of restrictions in South Carolina, we still require masks in our shop. Some of my employees and I have been vaccinated, and even though we aren't required by the state to mask up, wearing them is the best way to ensure that our customers feel protected and welcome.
We are only 11-months-old, so all I know is being a small business owner during a pandemic. I wrote my business plan before the pandemic started, so although I adapted to the current supply-chain environment, it's all I've experienced. In this past year, obtaining parts for repair and upgrades has been a huge challenge. We explain long lead times to customers and grab extra product when it's available. Wait times have been extremely long. Unfortunately, our hands are tied here. Most customers seem to understand, but the frustration still exists. The biggest adaptation I will keep is to be sure to inform the customer that things change without notice. We'll keep this until we're truly back to "normal."
BENTONVILLE, Ark.: Shawna Macan, manager Mojo Cycling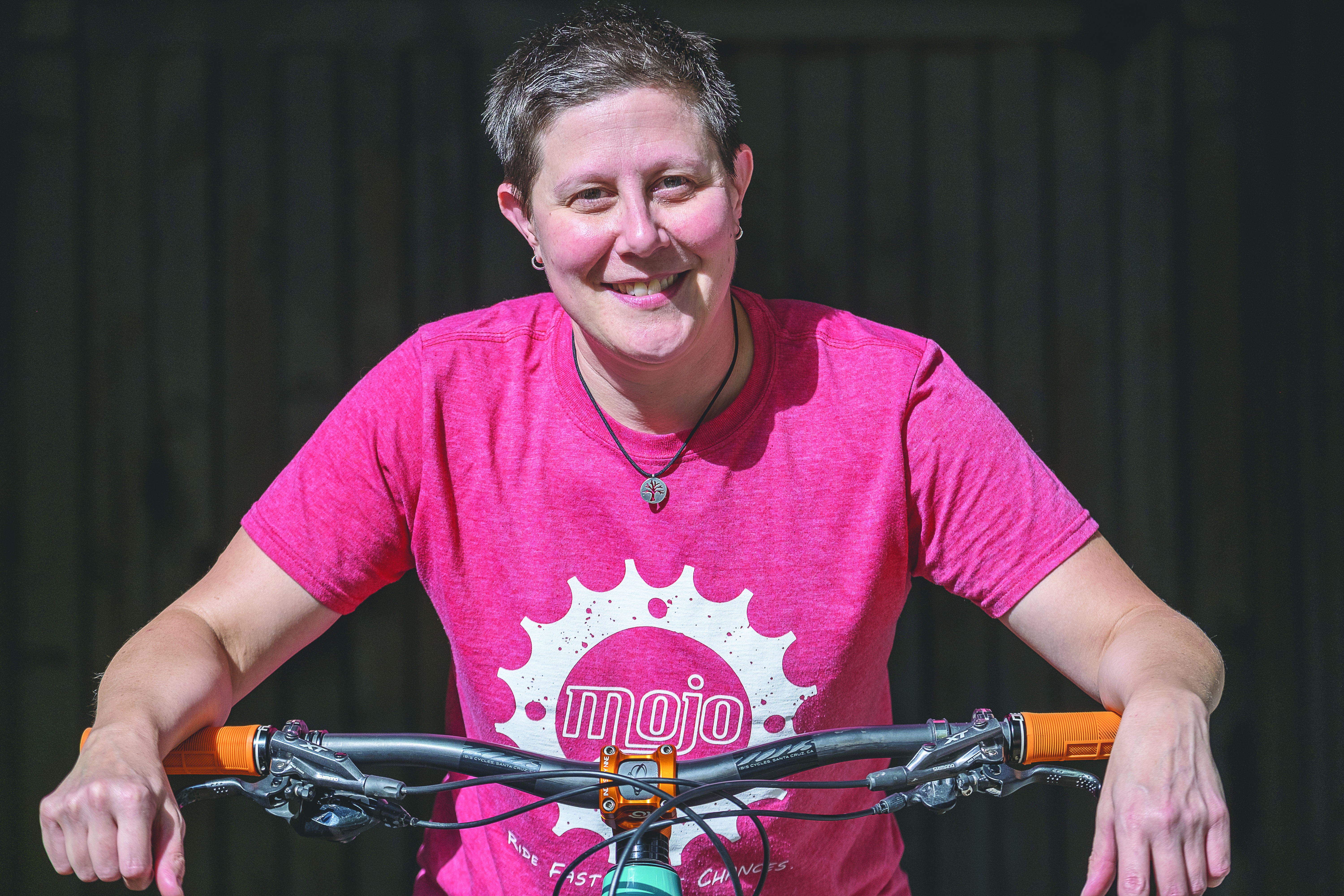 Arkansas lifted all statewide mandates for COVID-19 in April, but we continue to require masks and will for a while. Other than customers complaining about wearing a mask even more, we haven't noticed much change.
Managing inventory has been stressful, and it's taken a group effort to keep items on our shelves. With as fast as inventory goes out of stock, we need more than one person watching for items 24/7. I thought we would have at least a trickle of bikes coming throughout the year, but there have been constant delays, and the demand isn't slowing down. We've shifted to doing more custom builds because frames are more readily available than complete bikes, and we've stocked extra helmets, shoes, tires, etc. This is because we've had to pivot to new revenue sources with the lack of bikes to sell. Our inventory focus has shifted to the brands that have supported our shop and work with us to find solutions to the current demand. We are still adapting as things are changing constantly.
MEMPHIS, Tenn.: Karen Malogorski, co-owner Bikes Plus Inc.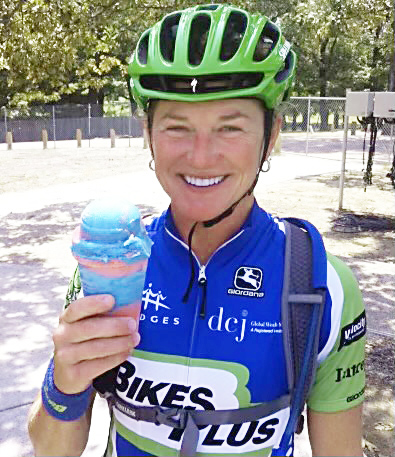 Memphis isn't fully opened but is moving that direction. Availability of vaccinations has really reduced tension. Even as people are going back to work, bike sales and service remain extremely strong. Events like club rides, triathlons, mountain bike races are beginning to start back up. We continue to wear masks in the shop, social distance, and disinfect daily.
We literally manage stock, vendor back orders, vendor lead times, and receipts on a daily basis. We're in good and constant communication with our bigger vendors. Service items from distributors continue to hamper accessory and service sales, and service labor is under 10% of our total business. One adaptation that is here to stay is our website, which we invested in during COVID. Customers can view our inventory online, see real time stock, order online, and pick up at the location of their choice. This has tremendously increased not only sales, but the ability to help customers in store to view inventory at all locations with guidance from staff. Bike manufacturers such as Giant and Specialized have also encouraged online purchases for in-store pick up with minimal to no margin sacrifice.
CLAREMONT, Calif.: Dale Mattson, owner The Velo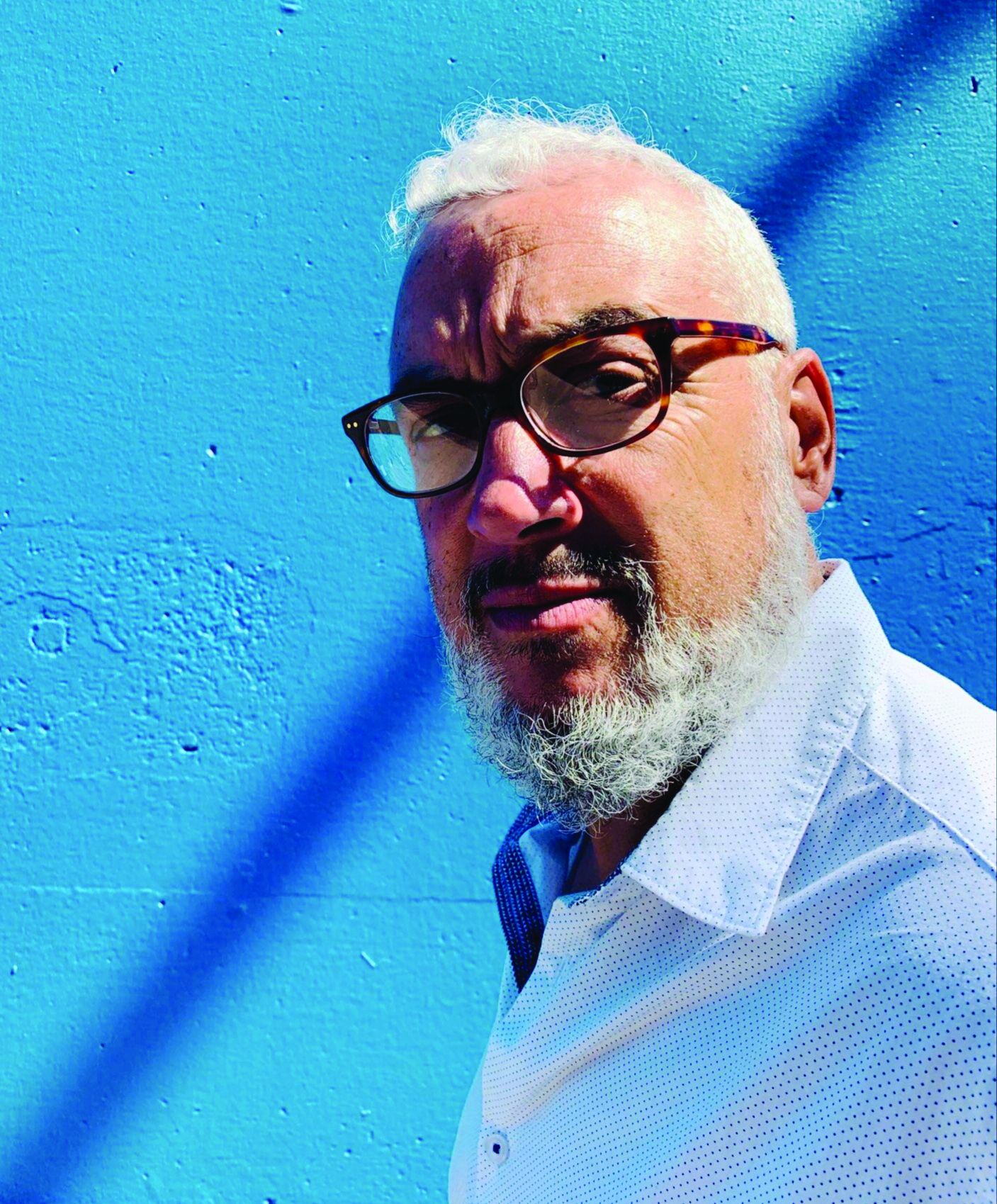 My California-based store was closed for 13 ½  months, and I just reopened. It's been super busy, and I have a ton of happy customers. As for inventory, I'm spending all of my money on it. During the pandemic, I started doing most of my tuneups from home, and I'll continue to take them there, which frees up space in my 650-square-foot shop. The shop's focus will be selling cash-and-carry finished bikes that are used. I don't stock new bikes. As inventory continues to be impacted, I will say all shops should trade in used bikes. Put a "Cash For Bikes" sign in your window!
WHEATON, Ill.: Muneer Radi, general manager, Spokes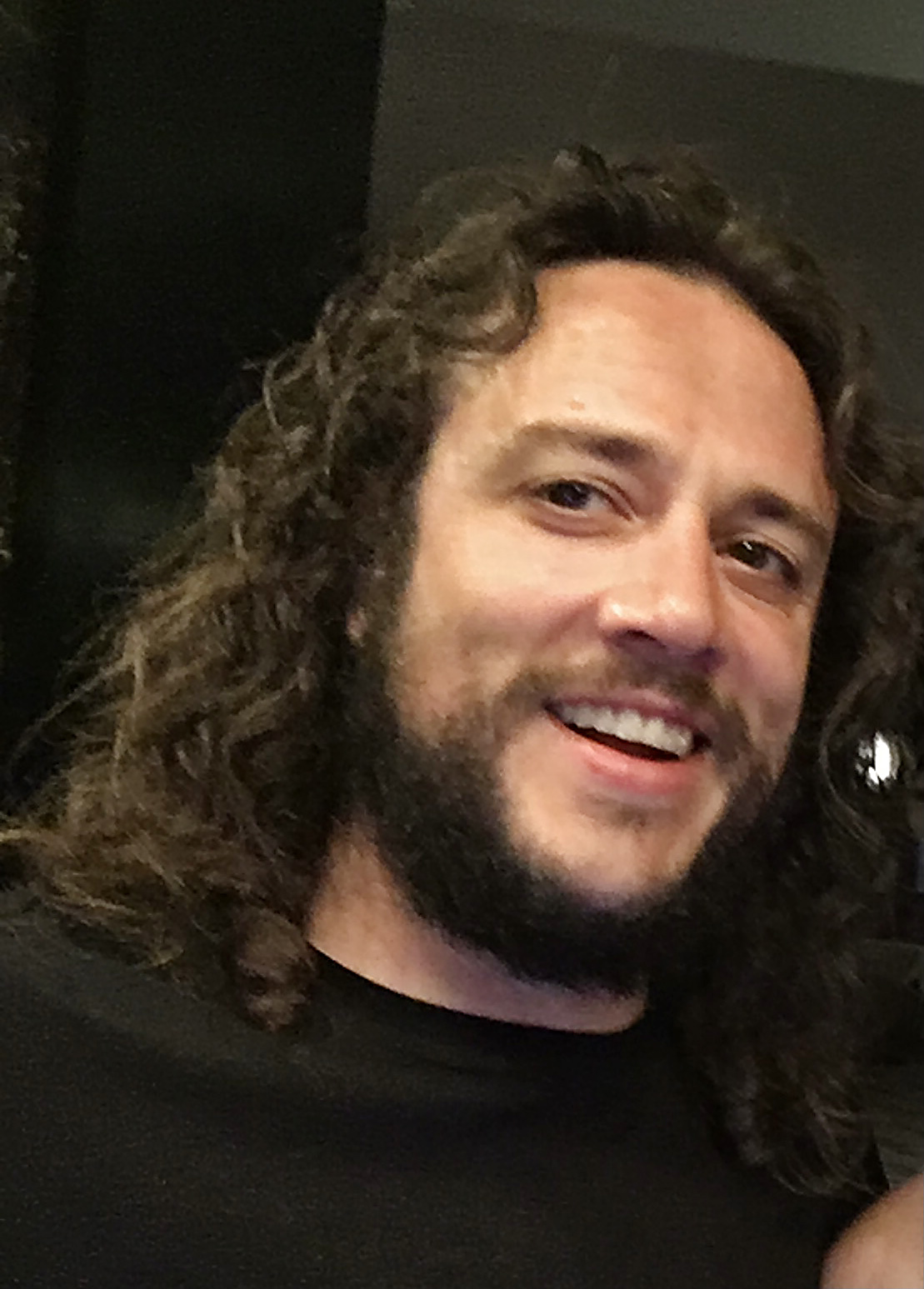 The current inventory challenges have forced us to forecast out years instead of months. The inventory shortage has highlighted lots of weaknesses in our business model and has helped us fix these areas.
Our service staff is making the best out of the limited parts supply to keep people rolling. Since the pandemic started, we have shifted our labor rates and our accessory pricing to proper levels. Both of these adjustments will stay in place after the supply chain stabilizes.