A version of this feature ran in the March 2021 issue of BRAIN.
BOULDER, Colo. (BRAIN) — For our March magazine edition, we asked our State of Retail panel members: What are your hiring challenges, and how do you manage them? Are you re-evaluating hiring practices to attain more diversity?
KANSAS CITY, Mo.: Christina Baanders-Decker, owner Midwest Cyclery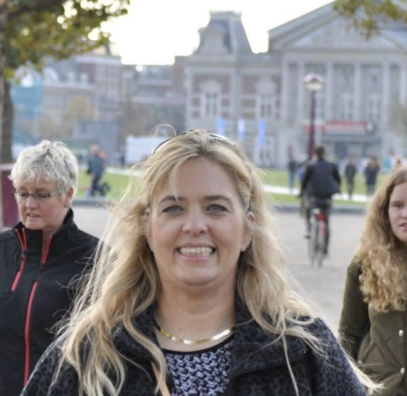 Finding qualified persons, whether it's for our mechanical or sales staff, has always been challenging, but it's even more difficult now. Successful sales staff members must have a lot of technical knowledge to keep the customers informed. It is a must on the sales floor as much as it is in the service department. We hire based on experience, and our staff has included people of all genders, races, creeds, nationalities, and sexual orientations. Our group was not consciously chosen to fill in a blank; it was done because they fit the needs of our business. Our diverse group is a great mix of our community.
SYOSSET, N.Y.: Howard Chung, co-owner The Bicycle Planet
Some of our hiring challenges are perennial: We have a core group of full-time employees who have been with us a long time. However, being in the Northeast, our business is seasonal, and therefore we also have a mix of high school/college students who stay with us for two to three years, then move on to bigger and better things, as they should. Staffing in the pandemic provided its own set of unique challenges. A few of us worked remotely dealing with the huge influx of phone calls, emails and online orders during the stay-home orders. This gave us a great opportunity to rehire a former employee who had become a stay-at-home mom and needed flexibility. 
Our staff is quite diverse. We have women (yes, plural), Latinos, Asians, Caucasians (two of them are also mechanics, which is no small feat out here), those that are young in age and finally the young at heart. We have had African Americans and Indian employees in the past, but none right now. We believe a diverse staff helps us better serve and connect with our customers. Our hiring practices are quite informal/ad hoc; we simply hire based on the best available candidate. It has served us reasonably well to date, but perhaps it might be time to rethink that.
HOOD RIVER, Ore: Jodie Gates, co-owner Oregon E-bikes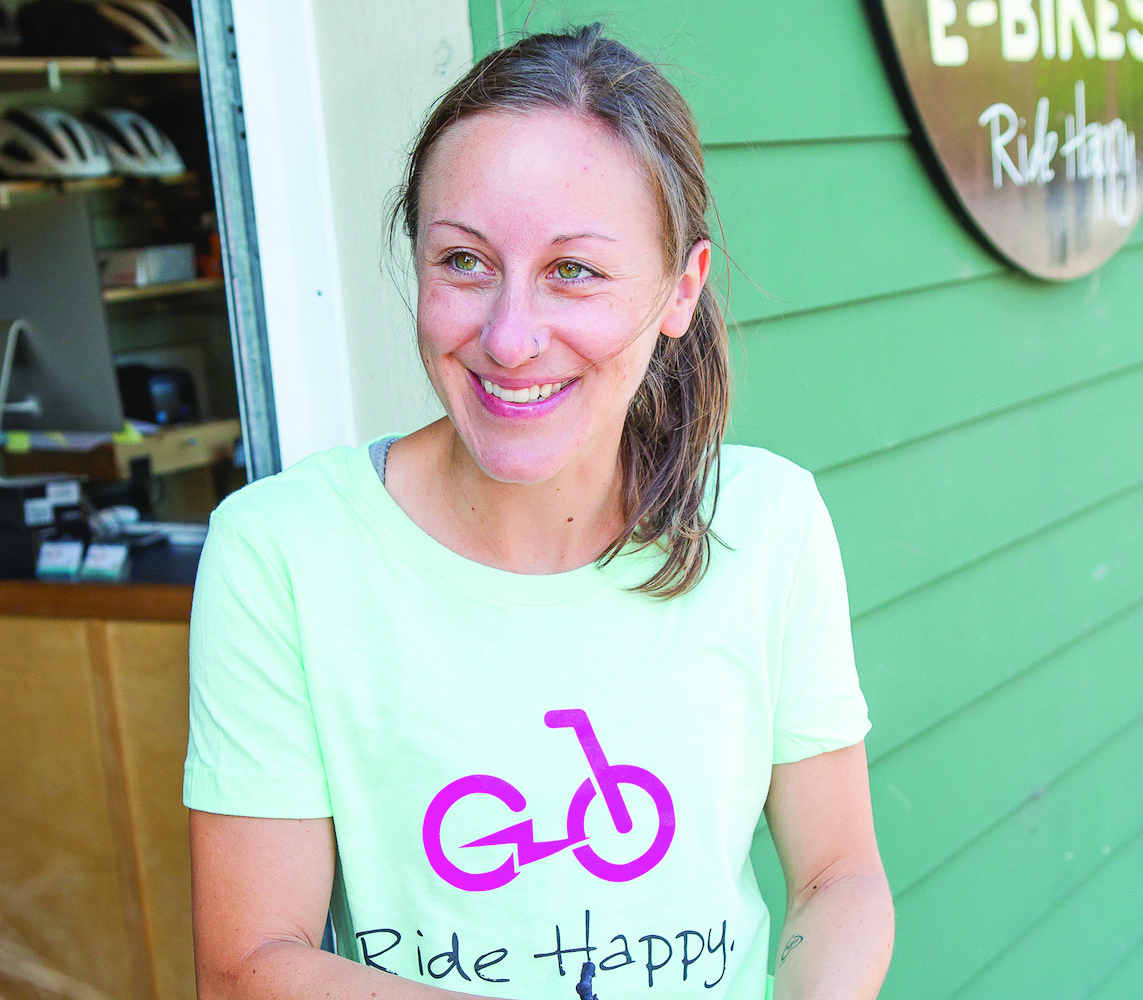 Our town is a desirable place to live, which attracts a strong candidate pool for our openings. Finding housing for new team members looking to relocate to the Gorge is increasingly challenging, though, and the pandemic has exacerbated our housing crunch with the influx of remote workers that many small towns are experiencing. We have a new tech who is commuting in from Portland, an hour away, while he continues his months-long search for housing. Our entire team is helping with that search, reaching out to their respective networks and combing through rental listings. And this is the off-season! Once we cross that initial hurdle of housing, we're extremely lucky to have low staff turnover and be able to get into a long term groove with our team. 
Half of our team of six are women, which is unique compared to the other bike shops in our town. Our customer base for e-bikes is reaching beyond those who have historically been involved in the cycling community, and we are working toward hiring a team that reflects that. Diversity, equity, and inclusion are paramount as our company grows, though there is room for improvement for sure.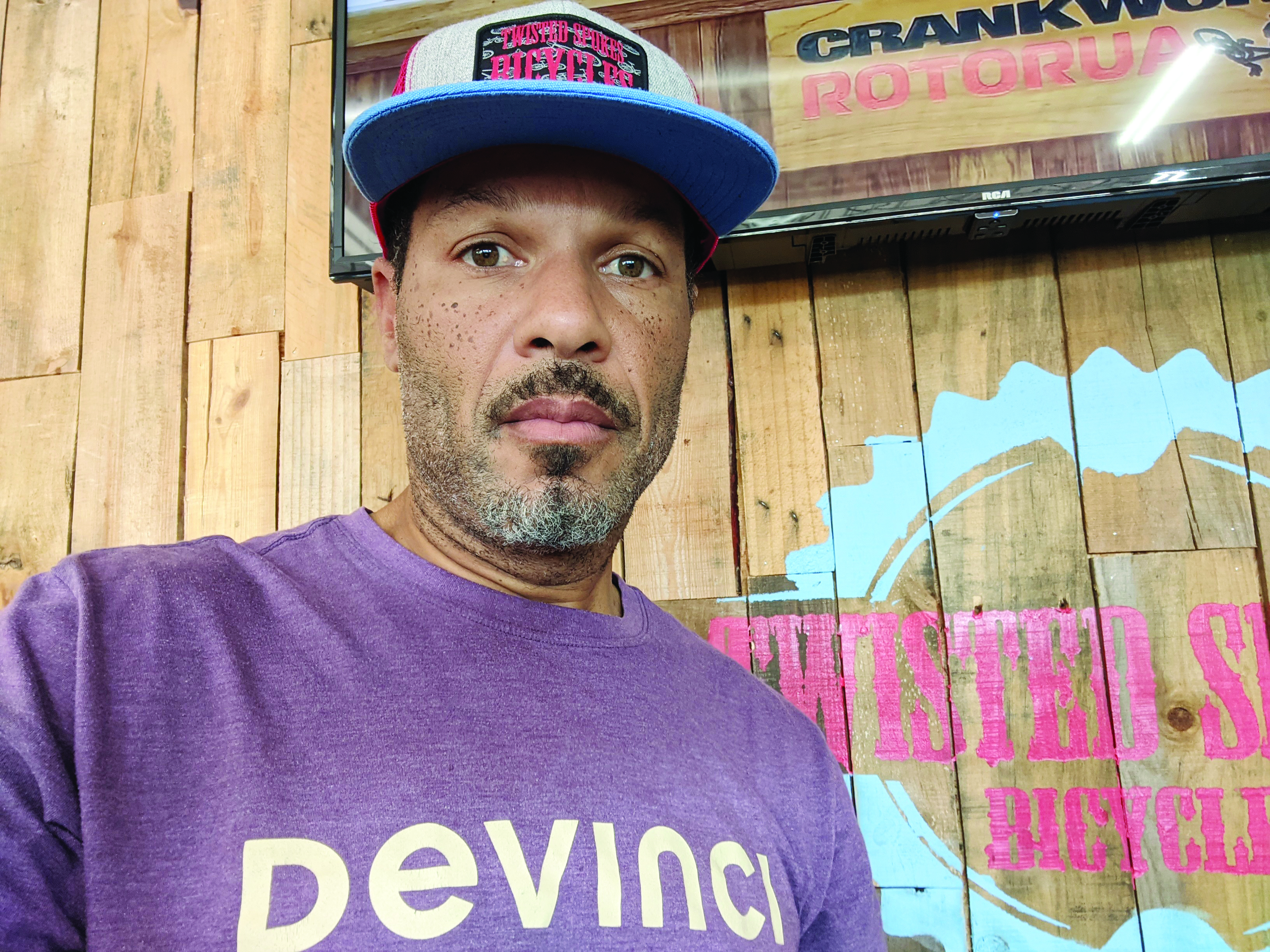 Right now in our area of the Atlanta suburbs, it's the down season, so we are not doing any hiring. We have been fortunate to have retained all of our employees and have no real changes in our structure. Our staff is pretty diverse. We have male and and female and three different ethnicities.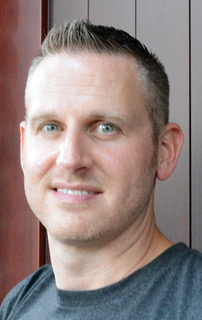 I'm fortunate to have employees who already value great customer service, and are genuinely friendly and caring people. This is a must in servicing customers at SpokeWorks Bicycle Workshop. Product knowledge is always an area where constant attention is needed, including for me! I will typically go over new product knowledge with employees at the beginning of a shift to be sure they are up to date and try to pay attention to them interacting with customers so that I can give feedback when necessary. Since I own such a new shop, we haven't had any turnover yet. We do have a mix of genders within our staff, and my approach has been to hire the best-suited individuals despite gender, race, or other characteristics.
BENTONVILLE, Ark.: Shawna Macan, manager Mojo Cycling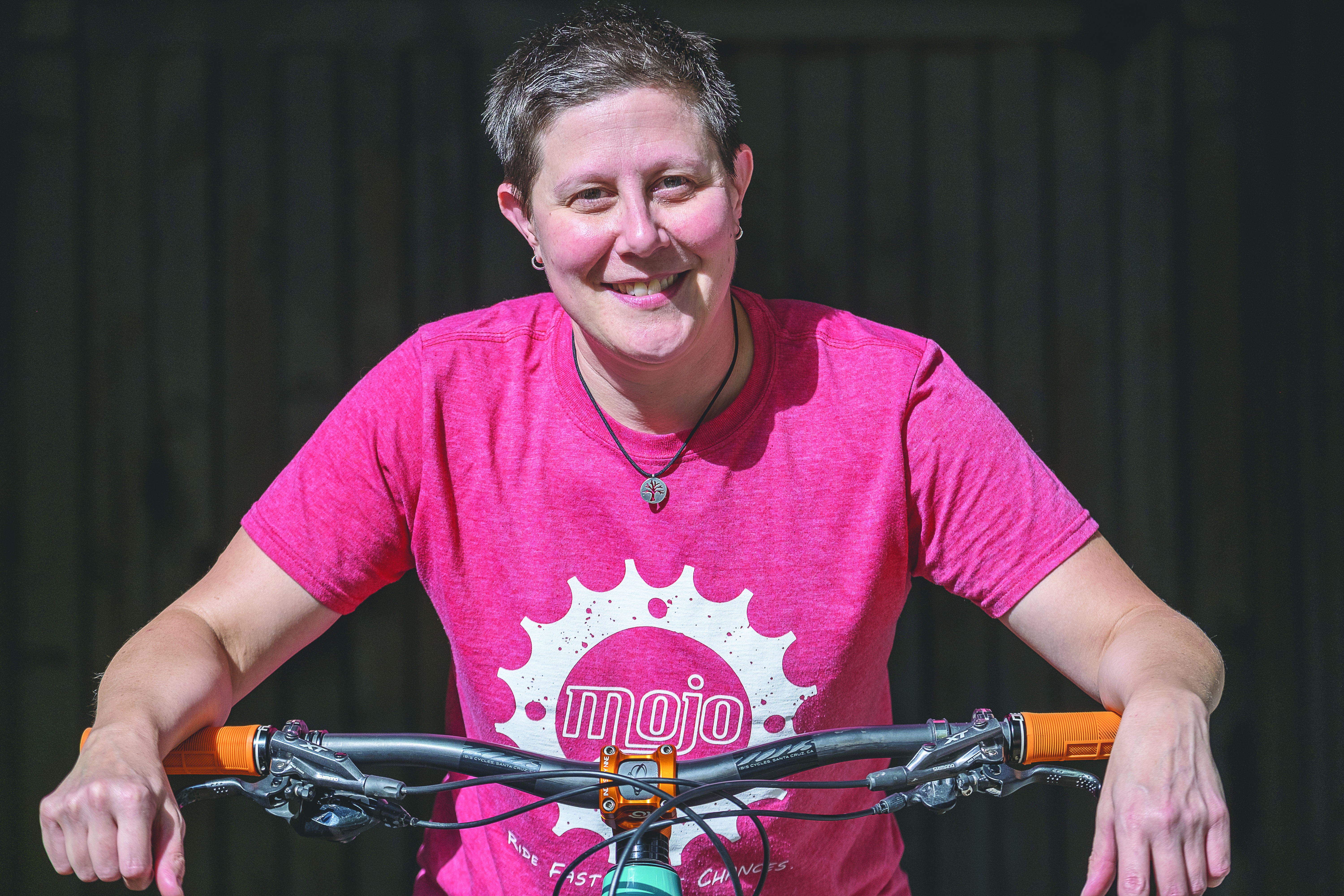 We have a pretty diverse staff. We purposefully try to hire for diversity to welcome everyone who walks through our door. We hope that our current staff makes it easier for anyone to apply and want to work in a bike shop. One of our hiring challenges is lack of experienced mechanics and sales professionals. Bentonville has grown quickly and added more shops, so there's a shortage of experienced people to hire. Another challenge for us as a small shop is being able to afford to pay employees to keep them from going to bigger shops or to other careers. The bike industry has smaller margins and increased shipping costs, which cut into pay and benefits for employees. The inability to pay a livable wage and benefits is definitely a huge challenge. We try to find other incentives to make it worthwhile, for example, offering an industry discount on bikes and accessories and paying our staff to ride their bikes. As the saying goes, "Do what you love and hopefully the money will follow." Genuine passion from employees equals more sales and growth, which goes back into their pockets.
MEMPHIS, Tenn.: Karen Malogorski, co-owner Bikes Plus Inc.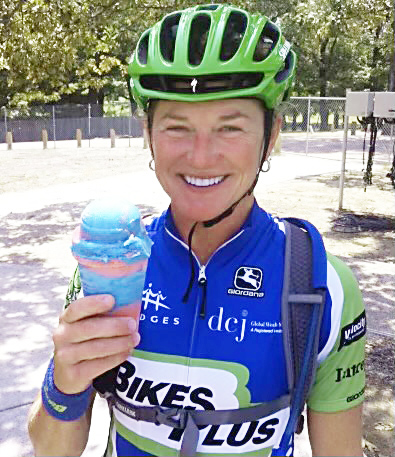 We strive to create a workforce that is inclusive and diverse. We're a female-owned bike shop, and our staff consists of part time high school and college students, retired business executives, minorities, and LGBT. Our community involvement, reputation, and networking with cycling clubs broaden our ability to reach out to candidates with a passion for the industry from all backgrounds, and we commit to continuing these efforts. It's a constant work in progress, searching for good candidates. We have three locations, and we're almost always interviewing for qualified candidates to replace people who are going away for school. We are proud to have a full-time staff at all our locations that have a rich and long history in this industry. For retention, we offer employee discounts at all levels of employment and offer extremely flexible scheduling. Sales performance is shared across all levels, resulting in friendly competition and a feeling of being on a team.
CLAREMONT, Calif.: Dale Mattson, owner The Velo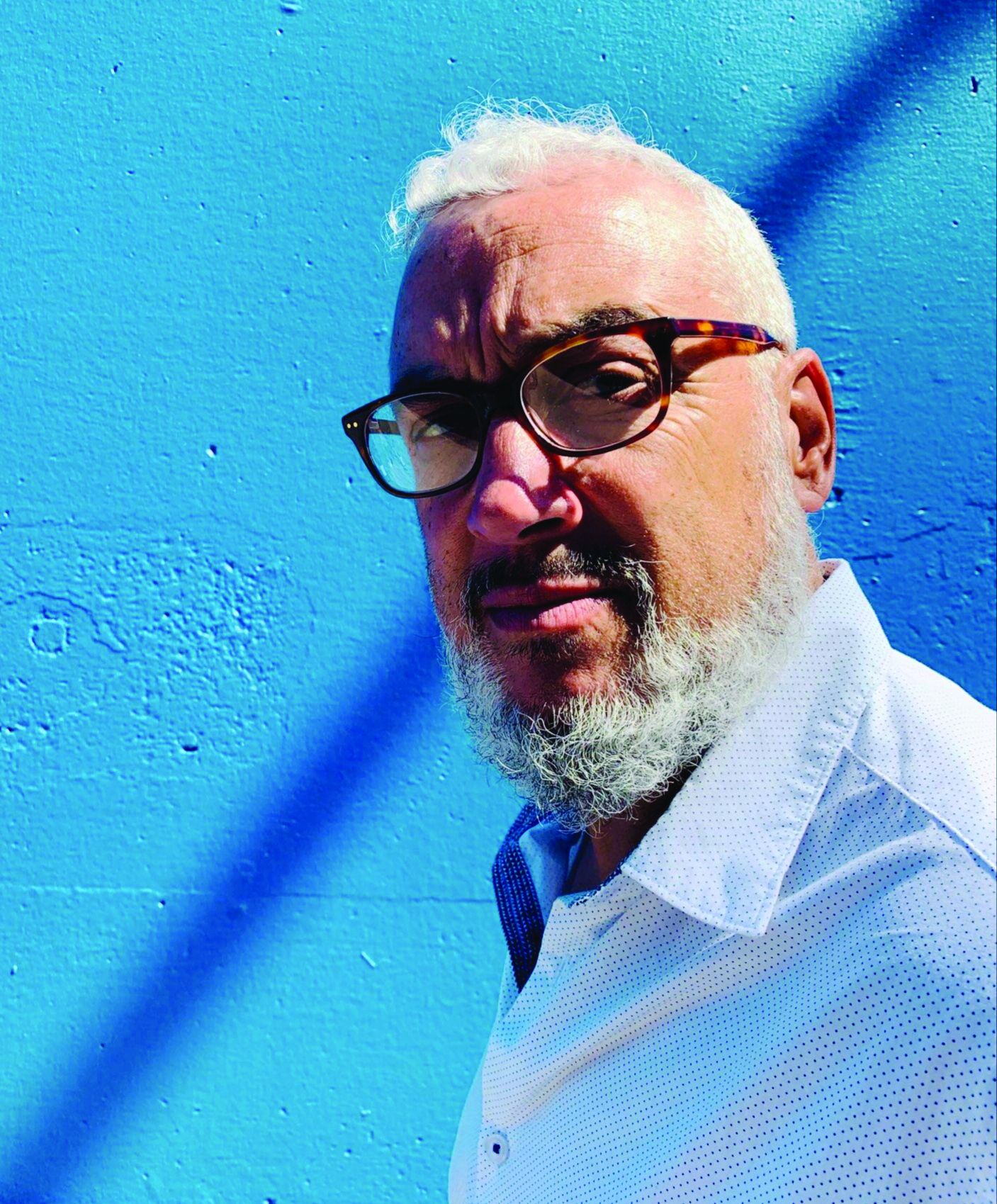 I'm a one man operation, so I don't have very many hiring challenges. I will say that I usually hire someone temporarily during the back-to-school season to help out with the college rush and that I hope that we have in-person classes next fall on the Claremont campuses. As I wrote in a BRAIN Guest Editorial in the November 2020 issue, it's great to watch the industry continue to evolve and see more people of color and more women are getting into cycling now, but one thing the industry is not doing is hiring people of color. Yes, the industry is inherently racist, but no more so than our society as a whole. Some tips for improving this are to recruit from churches, sports teams, and anywhere people of color congregate, to network with and support Black, Hispanic, Asian, or women's cycling clubs in your area, and to make your store and your social media look like the future, not the past.
WHEATON, Ill.: Muneer Radi, general manager, Spokes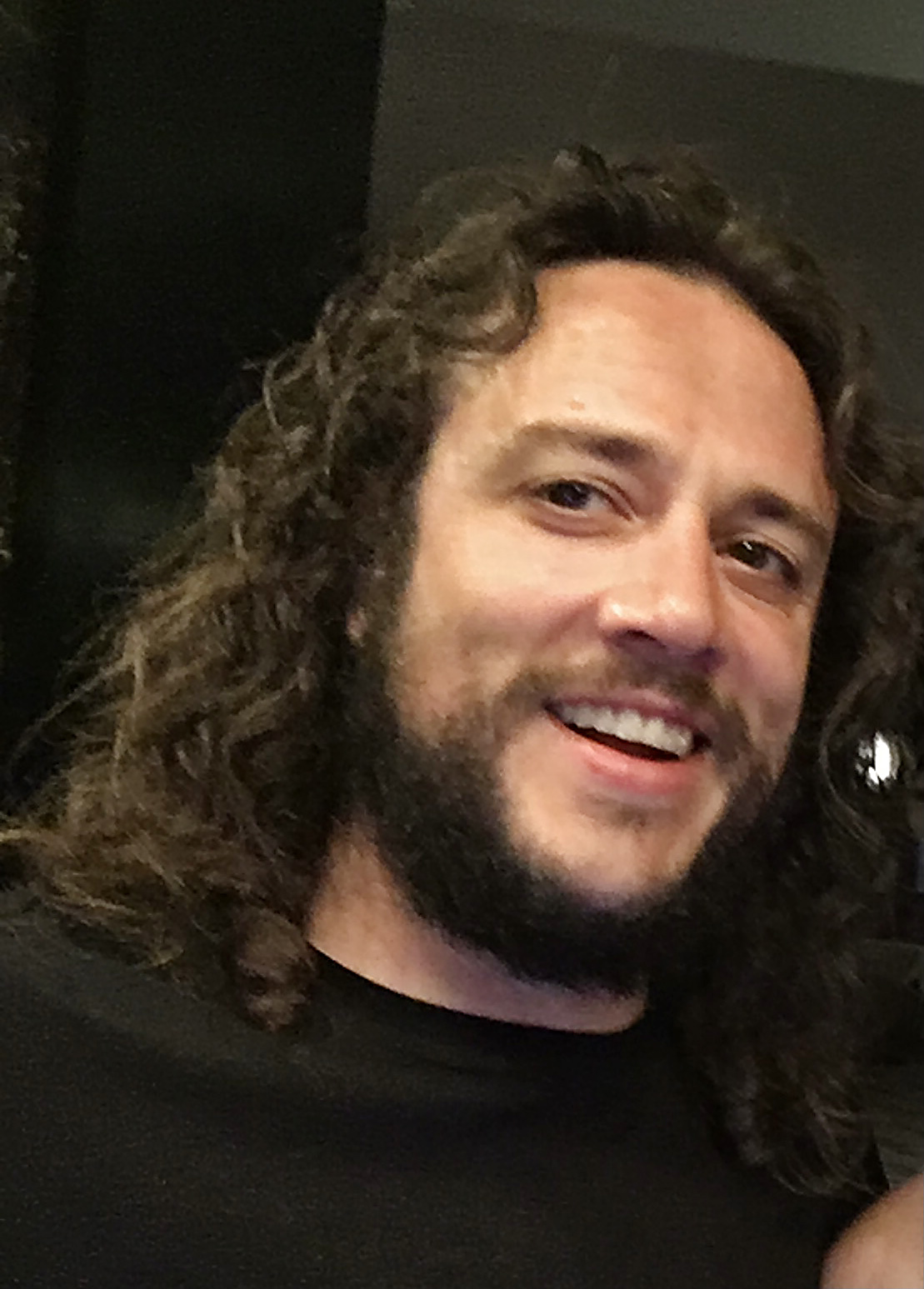 Our challenge every season is finding new eligible staff to work as bike technicians. Finding an experienced tech is very difficult, so we train our own in-house. It is tough to get people to even fill out an application for a tech position. I believe there are lots of factors why more people do not become or want to remain bicycle technicians. We are proactively trying to address these issues. With the bike surge in 2020, I firmly believe the race to the bottom is over. We will no longer be giving away services we should be charging for, and I believe by plugging these holes, it will create a much more stable workplace for people to have sustainable careers in bicycle retail.