Spoiler: "E-bikes, lots of e-bikes."
DEL MAR, Calif. (BRAIN) — On the second and final day of the inaugural CABDA West trade show, BRAIN contributor Ray Keener asked retailers, "What's in store for 2019?" 
Donnie Bennett
Mr. B's Bicycles
Yuma, AZ
"E-bikes, lots of e-bikes. We've sold more e-bikes in our three stores than regular bicycles so far this year. We picked up Pedego a year-and-a-half ago and it's been a great partnership. We have a Pedego store within one of our stores now and we're building a separate building that will be Pedego Yuma."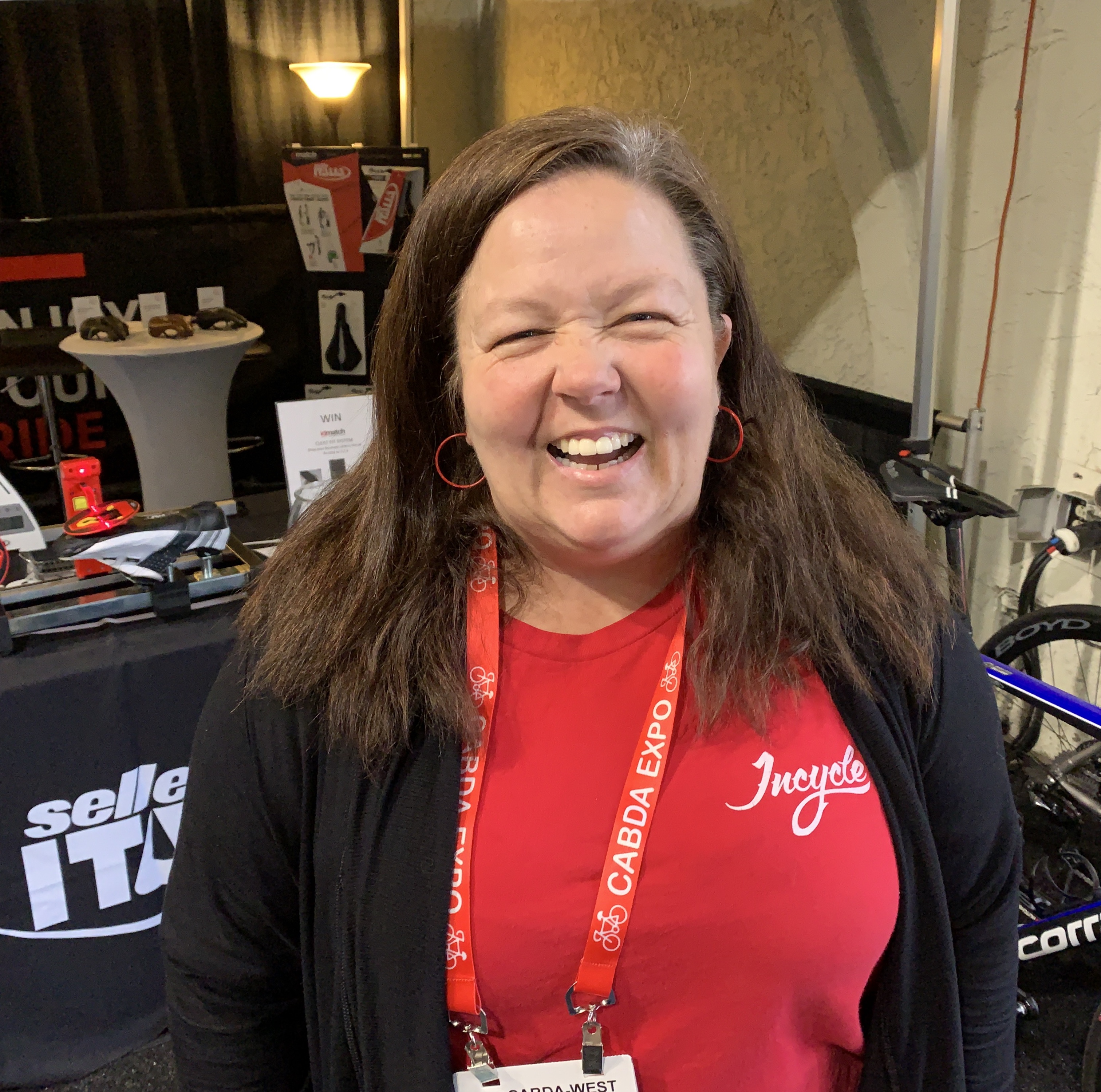 LaLa Mijares
Incycle Bicycle
Santa Clarita, CA
"A lot of our focus in 2019 is on community. We have five locations and the new Santa Clarita store is in a community-friendly cycling area where there are 61 miles of paved trails. What we're seeing is e-bikes selling well in our new store and it's catching on in our other locations as well."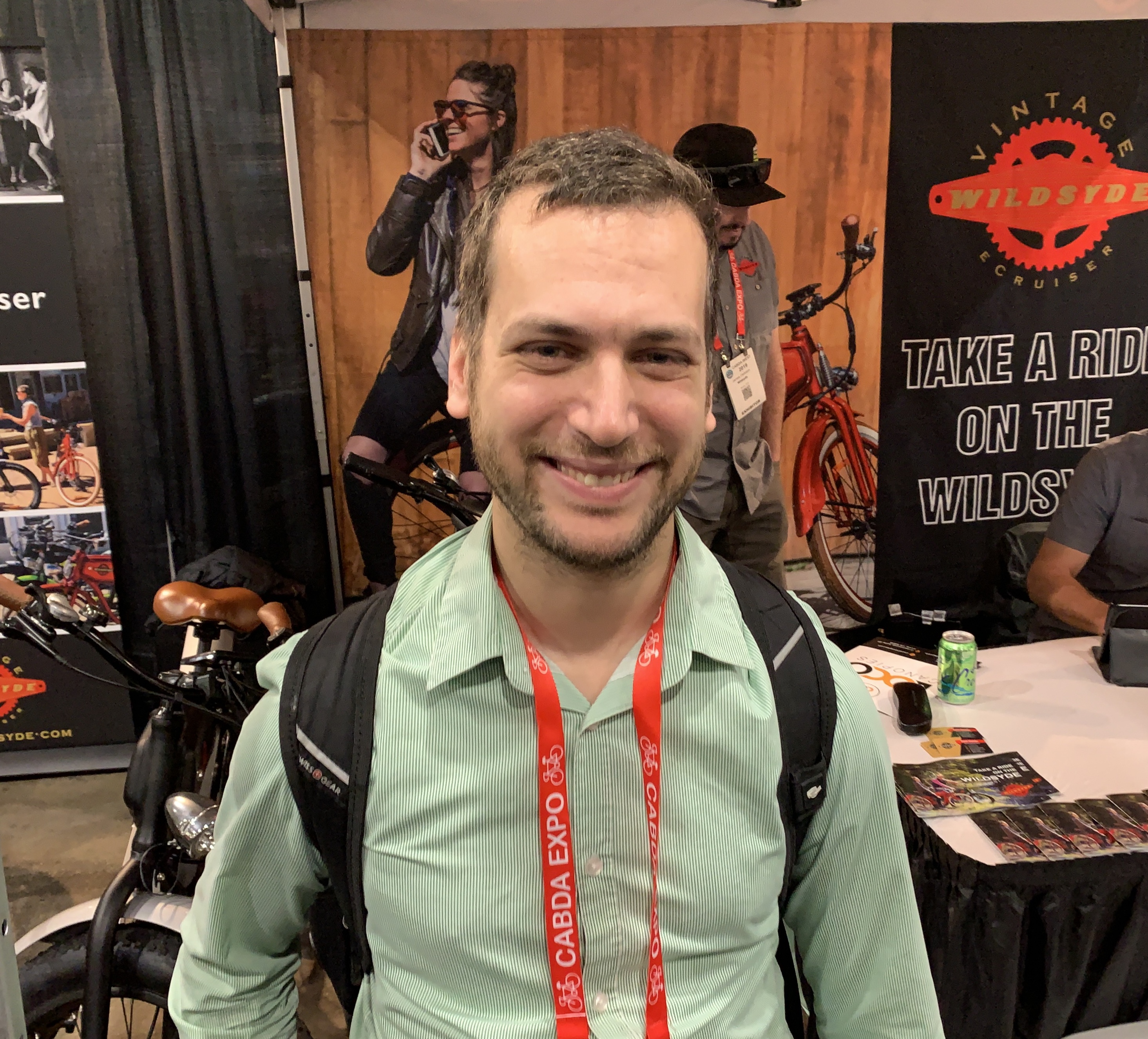 David Jaeger
Biking Boundless
Dresden, TN
"It'll be an interesting year because there's been a lot of ups and downs. For us, we're really excited about e-bikes, alternate transportation, replacing daily commutes with an e-bike. We have a brick and mortar store and we're continuing to pivot more toward online. We're all about providing product to cyclists wherever they want it."
Graciela Guzman and Gilberto Cortez
California Bicycle Utopia
San Diego, CA
"We have a mobile shop and we're starting a new mountain biking team, we're going to be racing the California series. We also offer coaching plans, we're upgrading that to road cycling as well as coaching for juniors. As fast as everything is changing, we're at CABDA to stay up to speed with all the new products."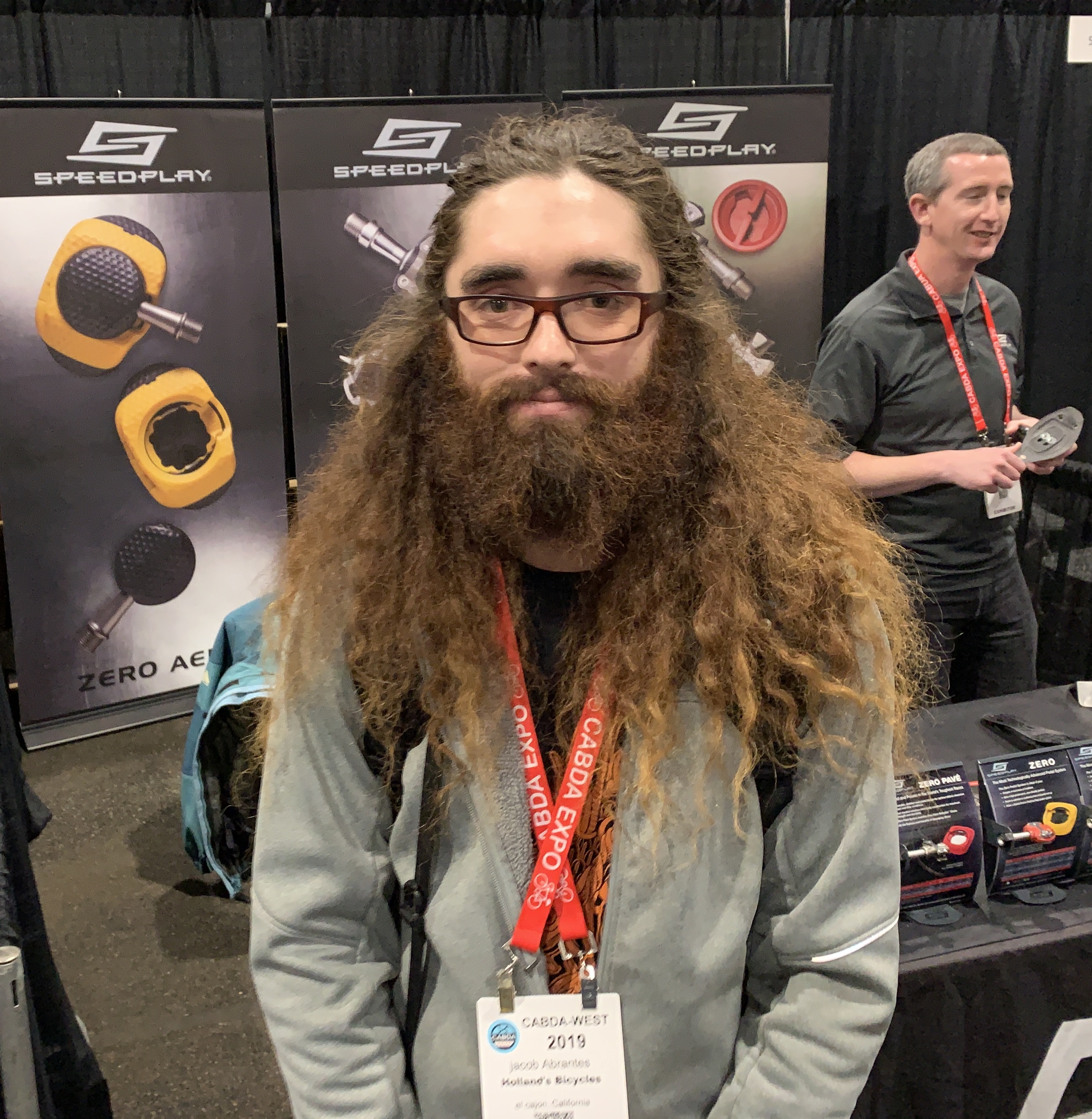 Jacob Abrantes
Holland's Bicycles
El Cajon, CA
"Bringing fit to the masses. Getting customers in for sizing appointments and then back for fit appointments if they feel like they need more help. Coming back a couple weeks after riding really helps them digest everything so we can custom tailor their fit and their experience. So they can catch the cycling bug like we all have."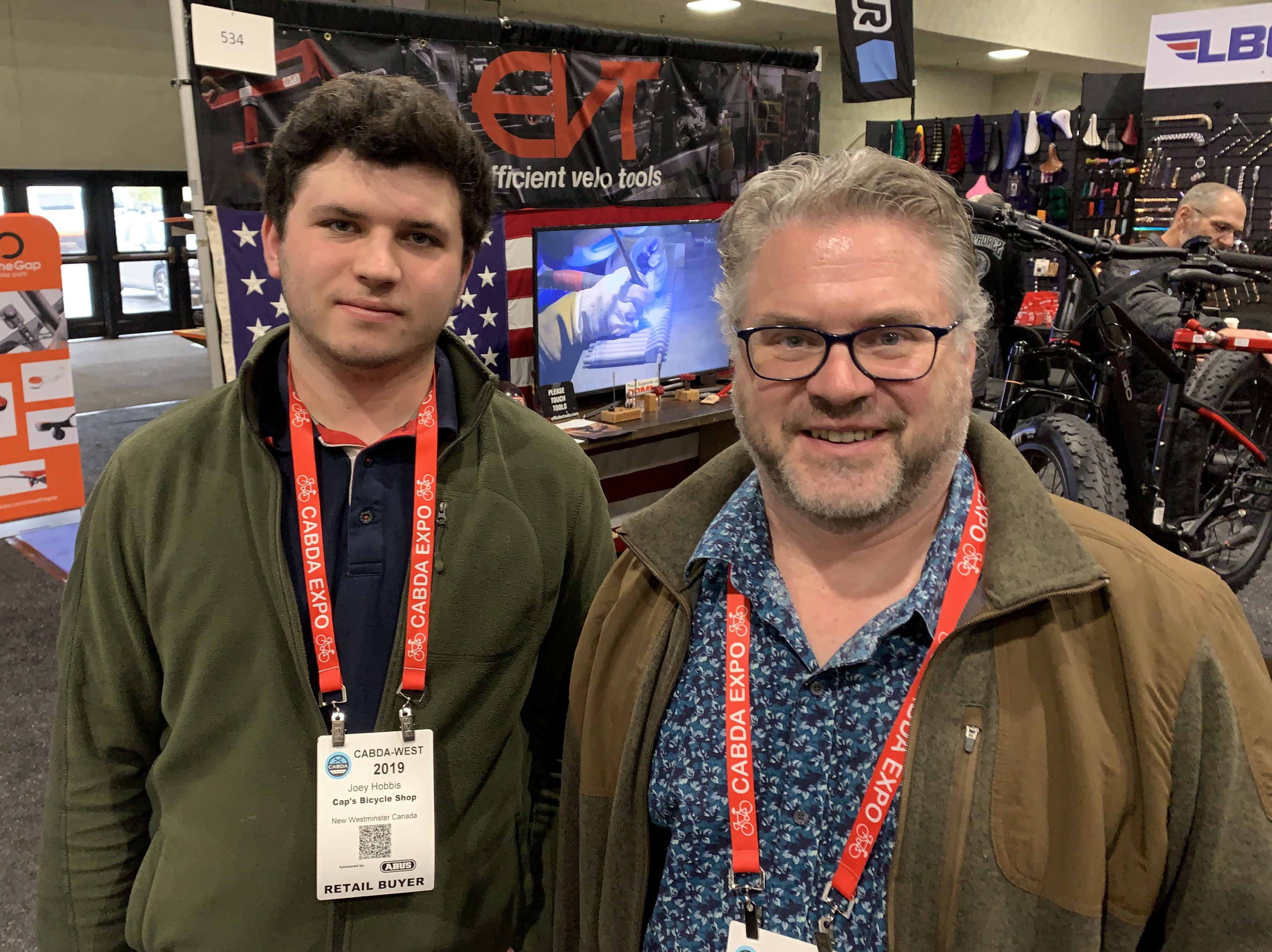 Gordon and Joey Hobbis
Cap's Bicycle Shop
New Westminster, British Columbia
"In our shop, e-bikes are the direction we're going. We opened up a second shop last April as a pedal mountain bike store and we're going to pivot that to all e-assist. In the last six months we've seen a huge shift in consumer sentiment toward e-bikes. It might not be for every shop but I'm really excited about it."